01
Challenge accepted
Taking complexity out of digital transformation
Travel technology giant Amadeus had numerous difficulties in digital marketing, including slow and reactive digital operations, a negative customer experience due to inconsistent UX, a fragmented and costly marketing technology stack, a lack of visibility to marketing value and poor sales lead creation capability.
Their best course of action was to create a new digital marketing ecosystem, and they needed a partner to accelerate their digital transformation from vision and roadmap to implementation and roll-out.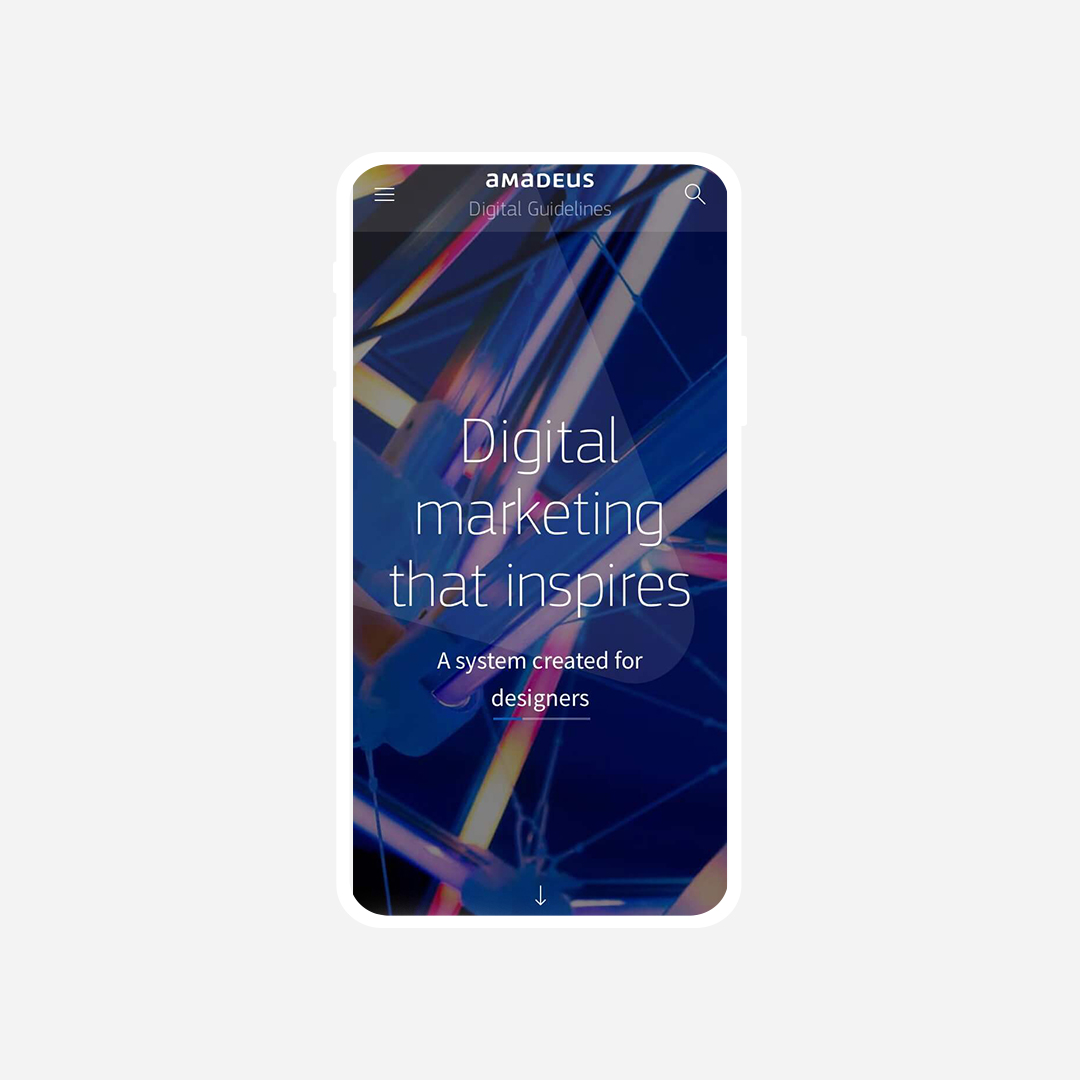 02
The solution
Defining the vision of the Amadeus Digital Ecosystem
With a simple and flexible approach, we helped Amadeus deliver a full-scale digital transformation by planning, designing, and implementing a renewed agile, customer-centric and data-driven digital ecosystem. Renewing and deploying a shared, company-wide digital technology stack started with implementing Adobe Experience Manager (AEM), integrating analytics and targeting (Adobe Analytics & Target via Tealium), marketing automation (Oracle Eloqua) and CRM systems (Salesforce), along with a complete visual redesign for a seamless mobile-first digital experience.
The renewed digital ecosystem replaced 70+ country sites with 9 global language sites – including Chinese, Japanese, and Russian.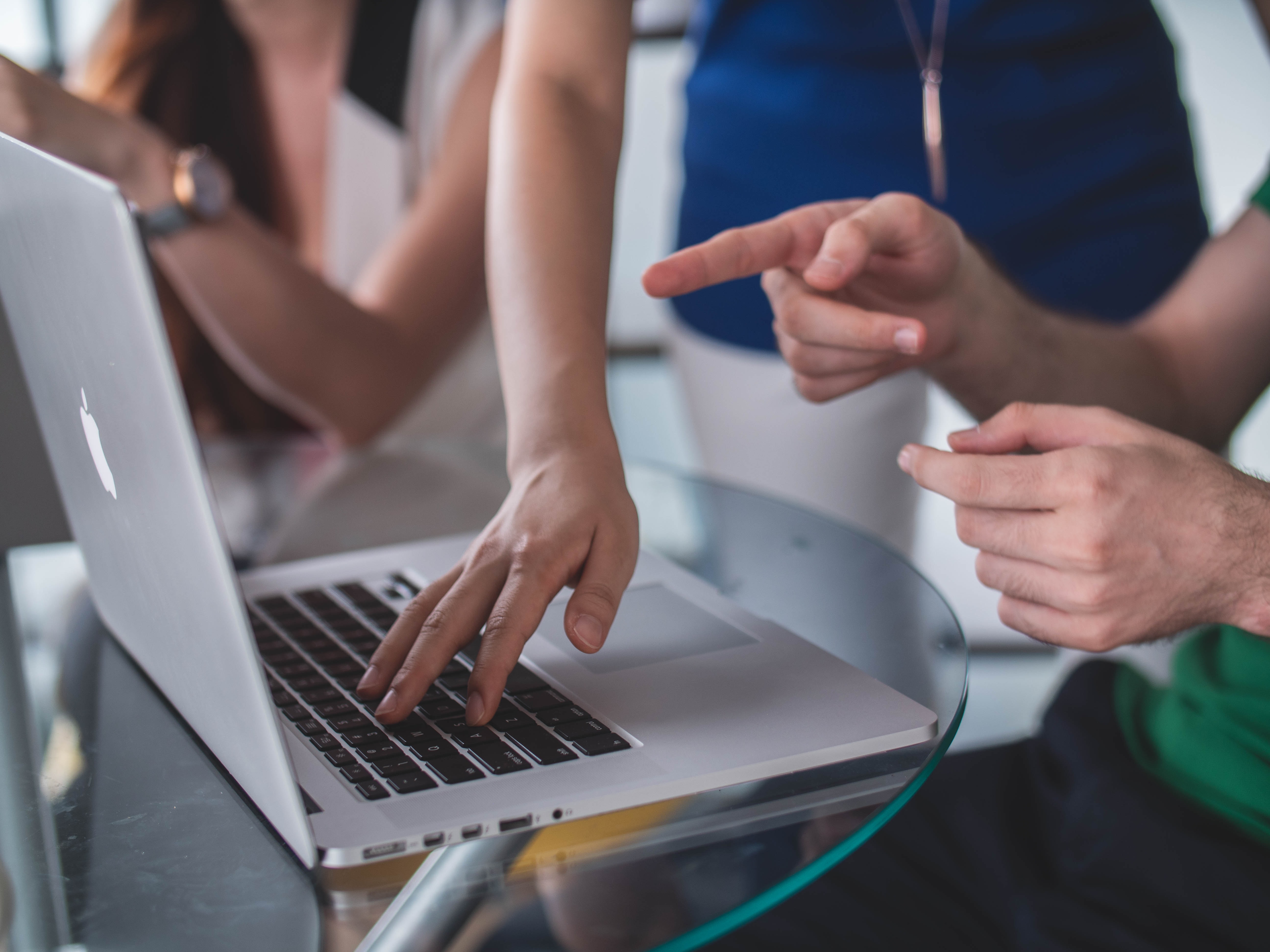 03
Measurable outcomes
Building an agile, customer-centric, and data-driven digital experience
The transformation of the Amadeus digital marketing ecosystem has generated value on many levels. The most important measurement is the marketing contribution to sales goals: already during the first full year of operations, we generated millions of euros of sales pipeline from our digital channels.
We also generate value from savings. By replacing legacy technologies and streamlining processes, we have enabled an 80% reduction in IT costs, a 95% reduction of unplanned downtime, a 70% reduction in tickets per year and a 60% reduction in time spent resolving tickets.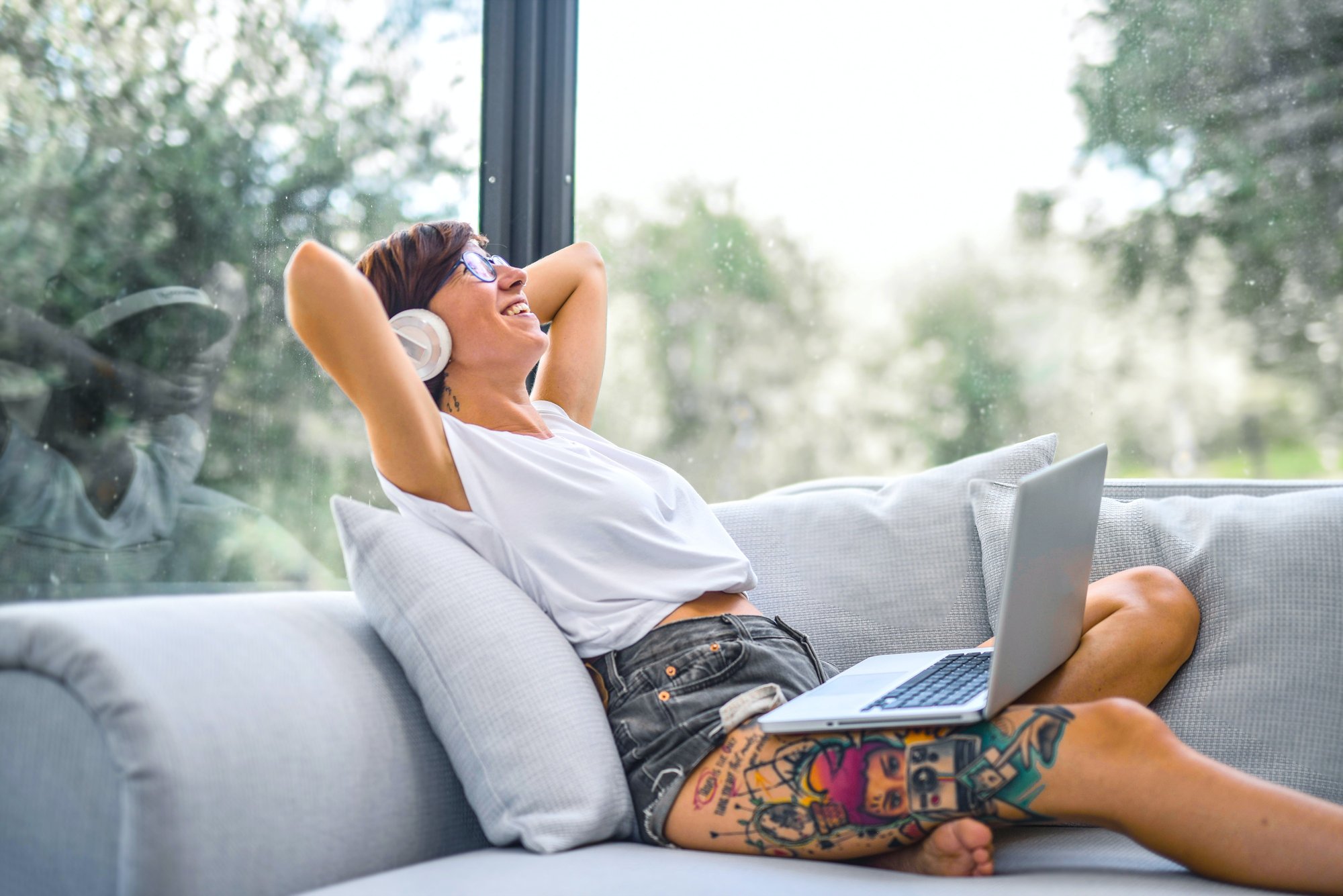 You might also be interested in