01
Challenge accepted
Mash is a convenient new way for shoppers to buy the things they love. They're a fintech company, but they're definitely not a bank. So as they expanded into new European markets, they needed a fresh, fun look to explain their concept and bring their offer to life.
At the same time, we were briefed to update their web presence to make controlling marketing operations flexible and intuitive, without the need for in depth technical expertise.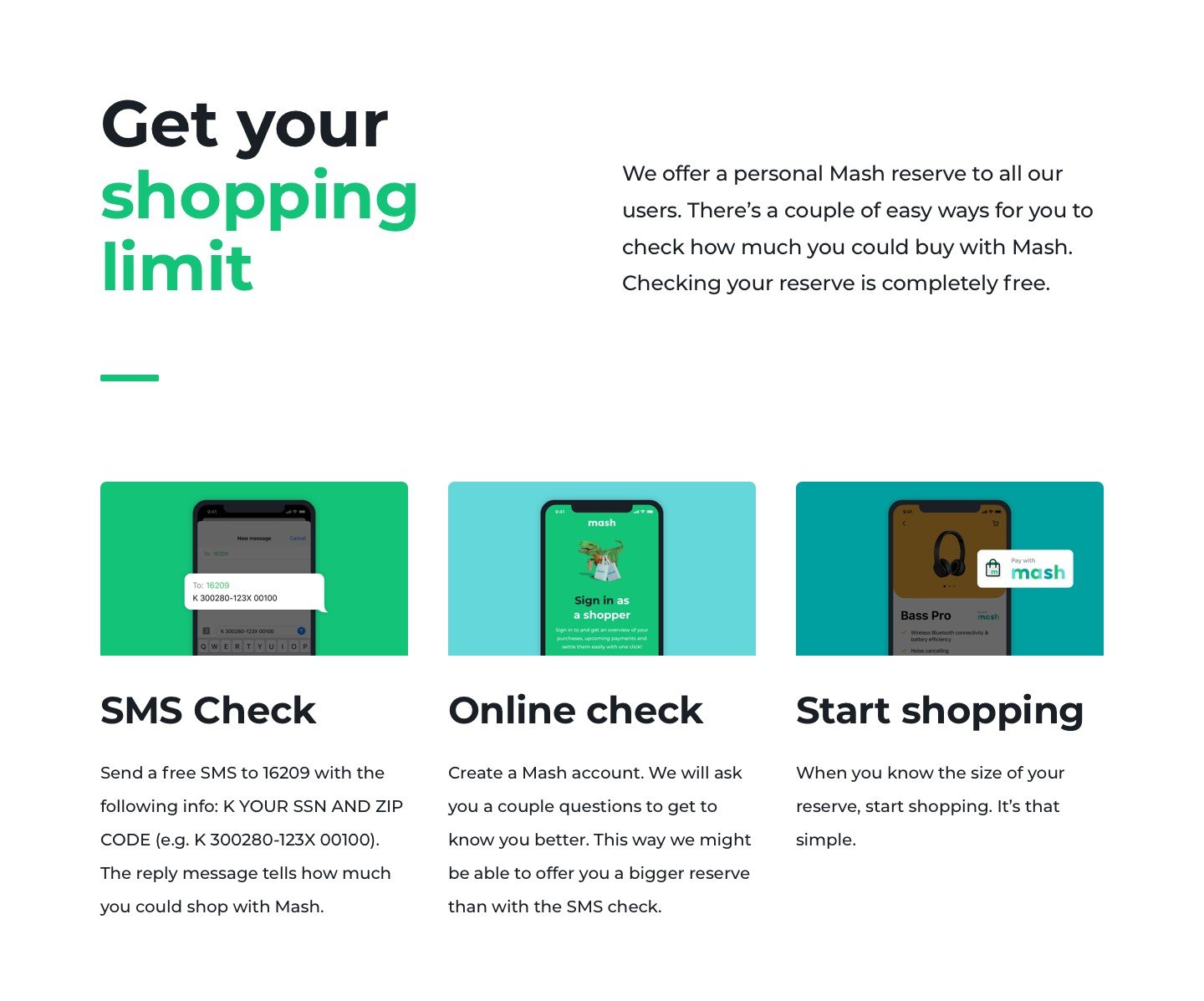 02
Solution
The project consisted of full architecture design, including the creation of a new illustration and iconography style within existing guidelines. The challenge here was to simplify the product story to make it fun and easy to understand while including all the information needed to treat customers fairly.
Applying a modular design approach made for reusable elements which results in shorter design and development timelines. This process also ensures the highest level of consistency across the site which is essential for user experience.
Content management system
Mash needed to update their tech stack to make their web operations simpler, faster and more efficient as they rolled out their new site in four languages. After evaluating the options, we recommended the Hubspot CMS because it combines a cost-effective SaaS model with important features like Global Content Delivery Network, 99,99% uptime and cache optimization.
We also made sure that the Hubspot implementation integrated seamlessly Mash's Customer Relationship Management solution, allowing them to use their customer data to deliver richer marketing experiences.
This was a key focus for Mash, so it was essential that the front end designs made it easy and intuitive for marketers to author new experiences. As well as delivering this, we created training sessions to ensure the Mash team was ready to continue marketing and content operations in the new environment from day one.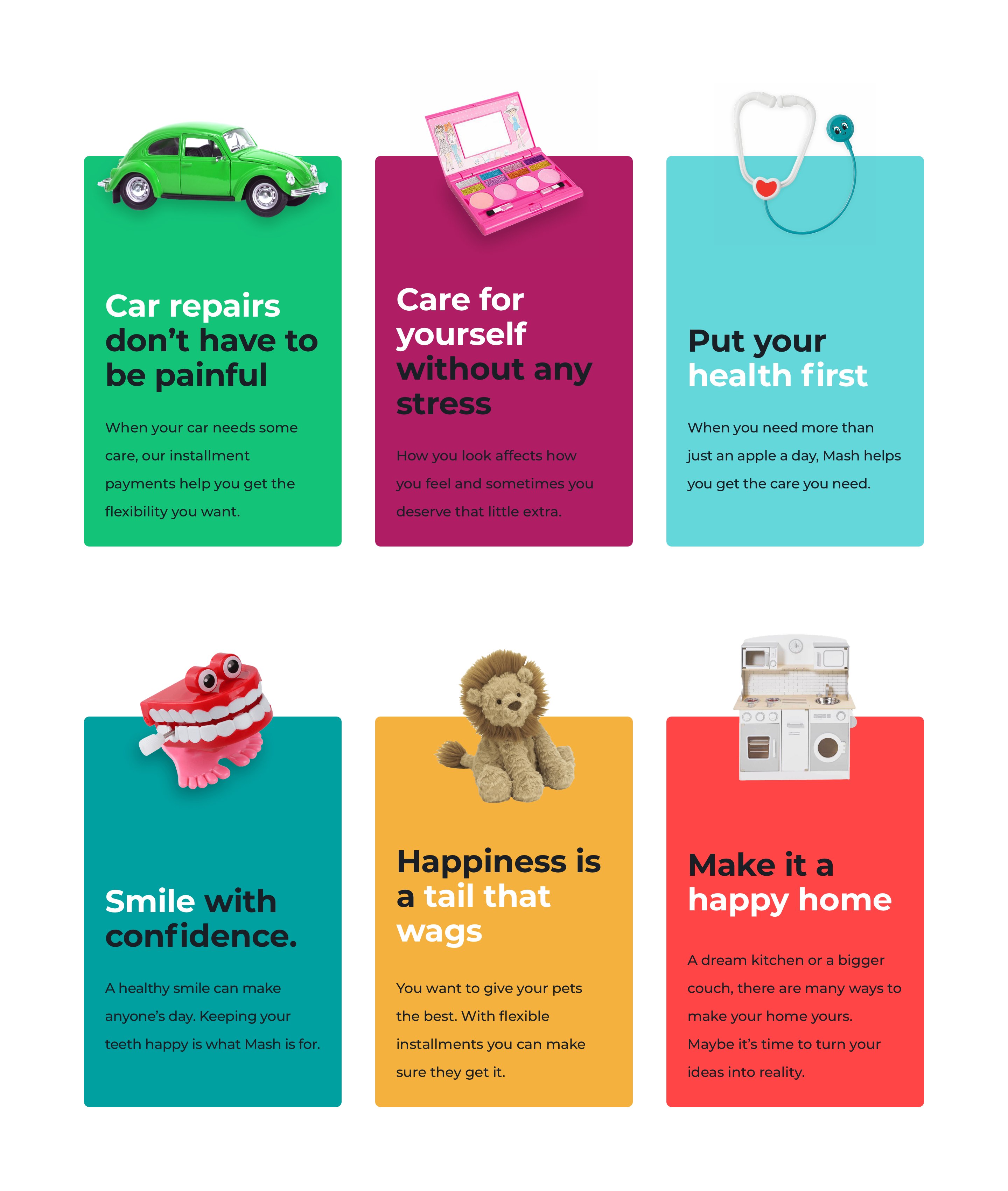 03
Measurable outcomes
Ensuring design consistency now and in the future
The new website and CMS were central to Mash's plans to roll out in new markets, starting with Spain. Our solution created the idea selling platform to engage their target audience and empowers Mash marketeers to create new experiences quickly and easy. Cutting the time to market also adds value to the user experience and marketing effort while reducing costs.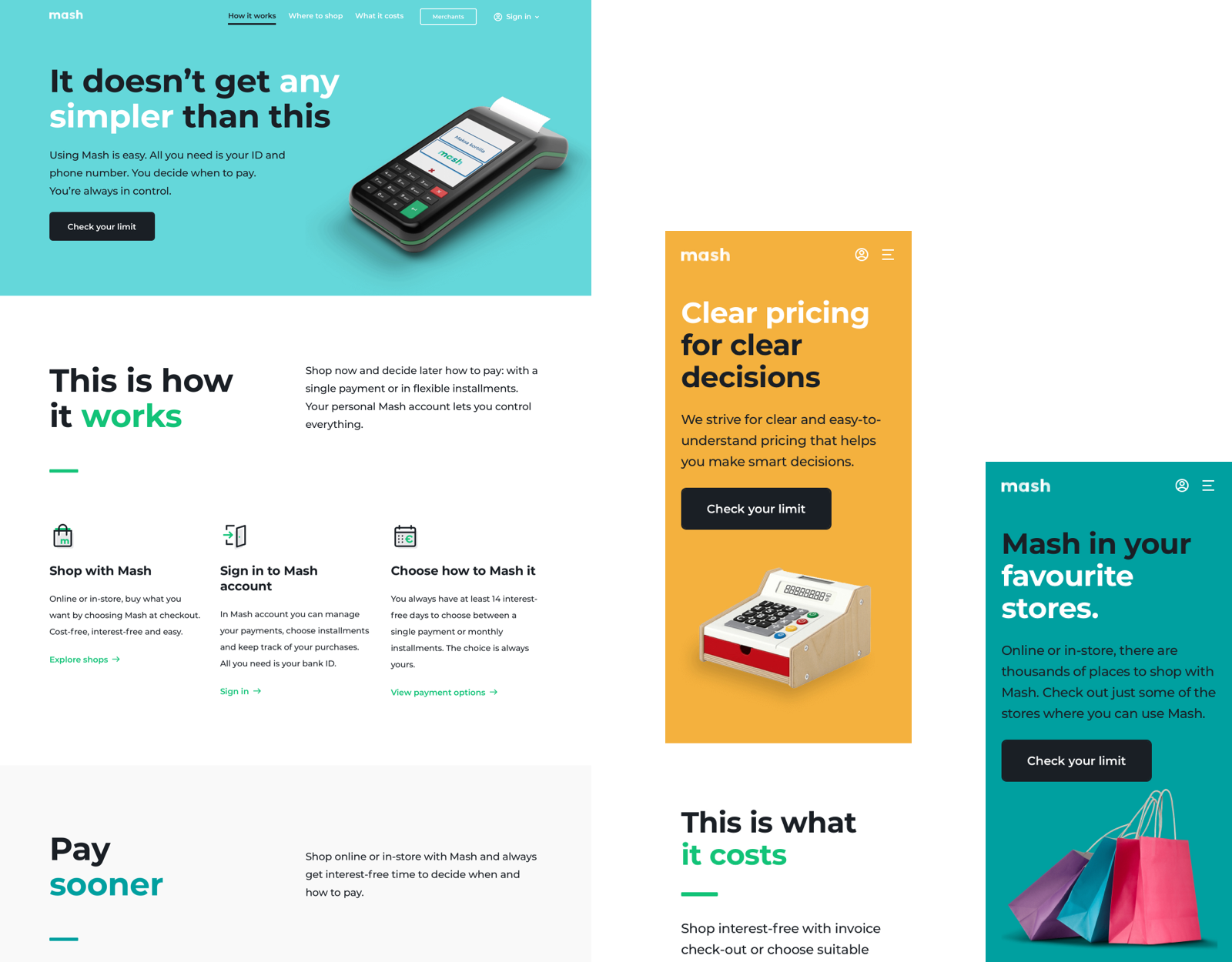 You might also be interested in