01
Challenge accepted
Bringing an ambitious start up idea to life
Buying real estate is the biggest investment in most people's lives. But while it's easy to fund a property purchase online, the market for hiring surveyors to advise on that purchase hasn't moved into the digital age.
That's the disruptive insight behind Konkretly, a startup focused on giving property buyers more peace of mind. Luxid was briefed to develop a compelling identity for the brand and bring it to the market with a digital experience based on the best, most flexible technologies.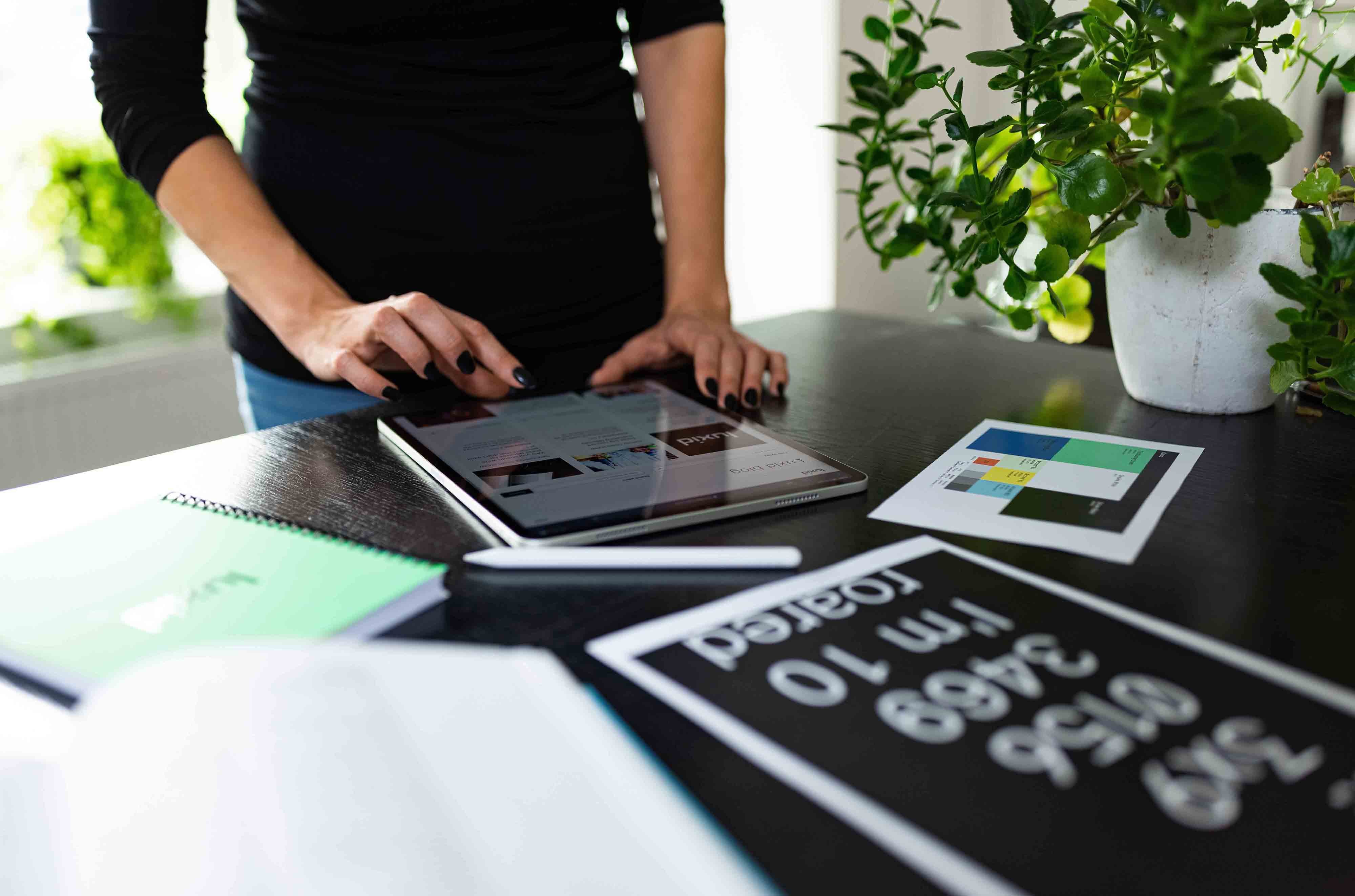 02
The solution
Workshop
Our first step was to workshop the journey from startup concept to a working digital solution. Taking a user-centered approach, we used a range of planning techniques including press release, business model canvas and story mapping to identify needs and create roadmaps.
Using an experience map exercise, we then visualized the entire end-to-end experience for Konkretly's house buyer and property expert personas. This made the product come alive, helping us understand and refine key user journey steps.
Design
Once we had a clear view of the experience, we began creating the brand's visual identity and design system. Konkretly aims to be trustworthy, human challenger in a very traditional market. Their point of difference is an appealing, intuitive digital experience. Bold, vibrant colors, simple messages and a friendly logomark with a range of emotion-based designs all help express this fresh new personality.
The design team then moved on to creating the Progressive Web Application (PWA) user experience. This meant applying the right elements for both desktop and mobile use, but also keeping in mind the app-like behavior required for the installed PWA experience.
By thoroughly understanding the client's business case and goals, the design team created a solution that exceeded expectations.
Designing modular
Applying a modular design approach made for reusable elements which results in shorter design and development timelines. This process also ensures the highest level of consistency across the site which is essential for user experience.
Technical implementation
Working alongside our designers, Luxus technical specialists identified that a building a PWA in React would allow Konkretly to combine the best of desktop and native app functionality to reach the broadest audience.
Users can install the web app on their mobile devices and asses real estate with an easy-to-use-tool which automatically generates reports. To maximise the value and longevity of the solution, we also added several enhancements.
When visiting properties with poor connectivity, questions can be completed – and videos and images attached – offline. This delivers better user experiences and richer reports. Knowing that survey questions could change over time, we implemented a future-proof architecture to allow for versioning of questionnaires and reports.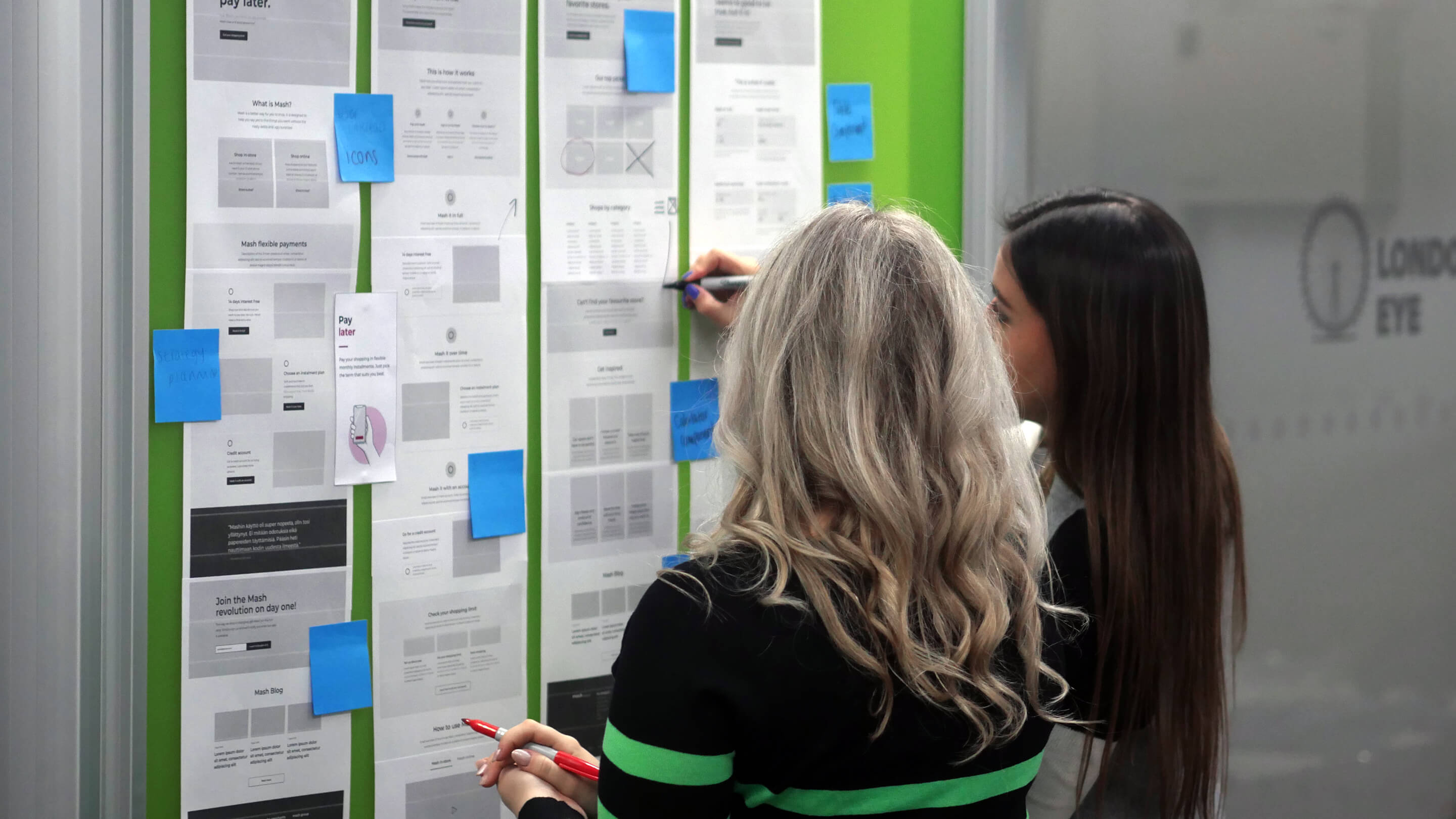 03
Measurable outcomes
Making clients love the product
Finally, we checked the quality of the solution and implementation with soft launches to key users. Feedback was very positive, with the design and user experience getting top marks. The digital solution also performs exactly as planned: smooth and great.
As a result of these soft launches, Konkretly has already seen satisfied customers coming back to their service. They've also been able to build property industry partnerships, helping bring them closer to hypergrowth.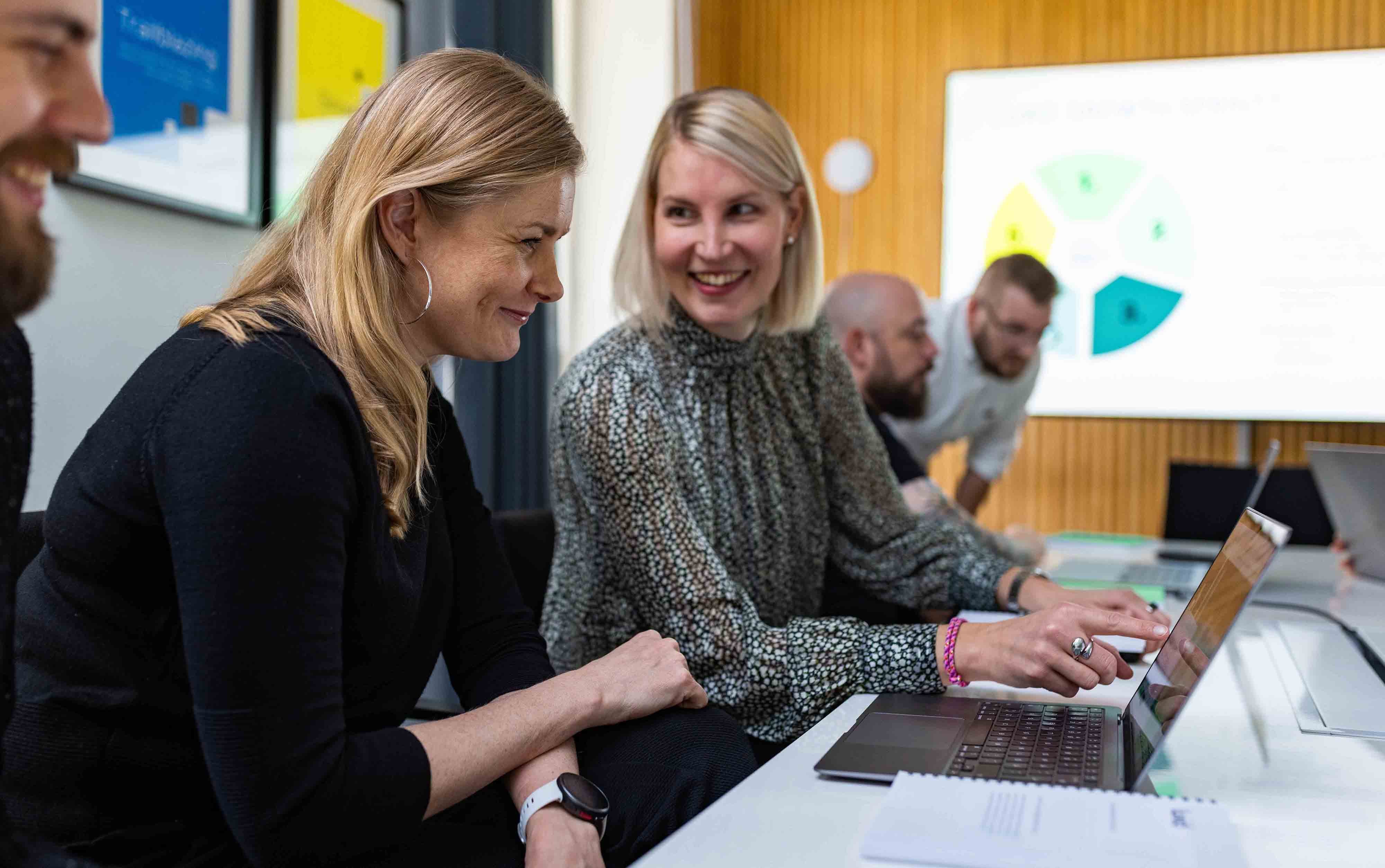 You might also be interested in