01
Challenge accepted
Global air traffic is expected to double over the next 15 years. While electric aircraft are in development, the industry needs to act now to reduce emissions.
Neste – ranked the world's fourth most sustainable company – has a solution. MY Sustainable Aviation Fuel reduces lifecycle greenhouse gas emissions by up to 80% compared to fossil jet fuel.
As the airline industry starts to explore how it can hit its CO2 reduction targets, Neste asked us to help to identify tangible ways to create value adding services and solutions for partners in the industry.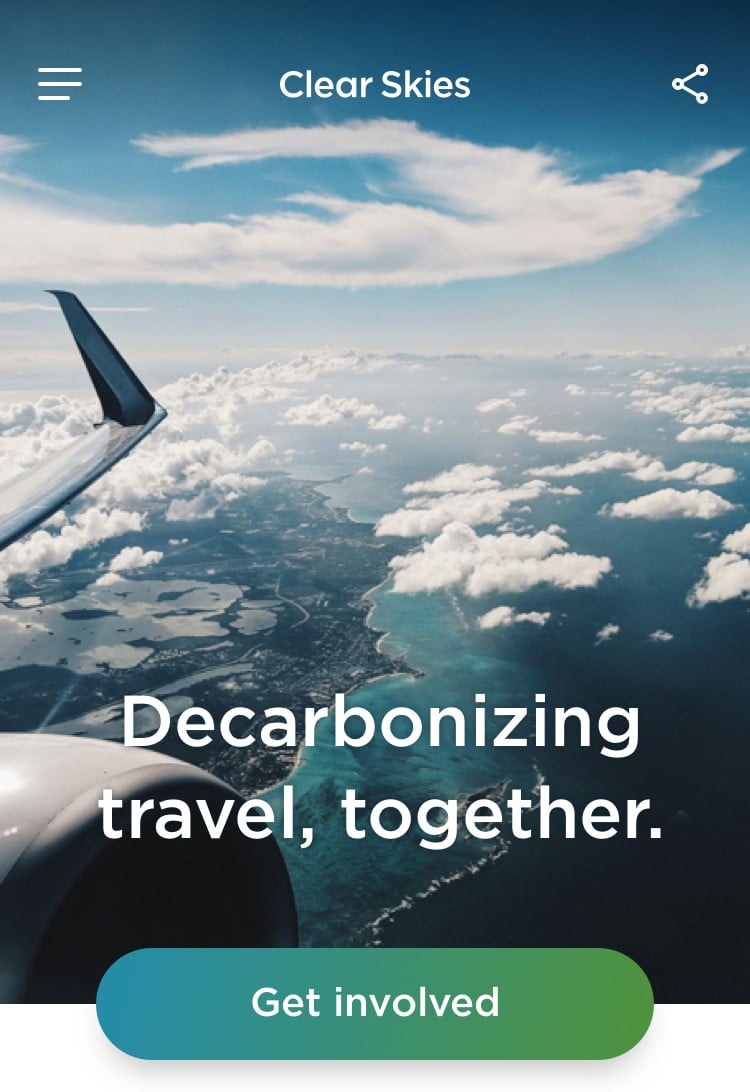 02
The solution
Google Design Sprints are a proven way to go from an initial business challenge to a testable prototype in five days. They combine open thinking and ideation with a sensibly rigid structure – a combination ideally suited to Neste's need to find synergies with their selected partners.
We conducted the sprint in collaboration with two of those partners, American Airlines and Dallas Fort Worth Airport and included stakeholders from purchasing, sustainability, real estate, product and marketing departments.
In order to make this happen, we provided the workshop facilitator, the strategist, the designer and the location in Dallas, TX.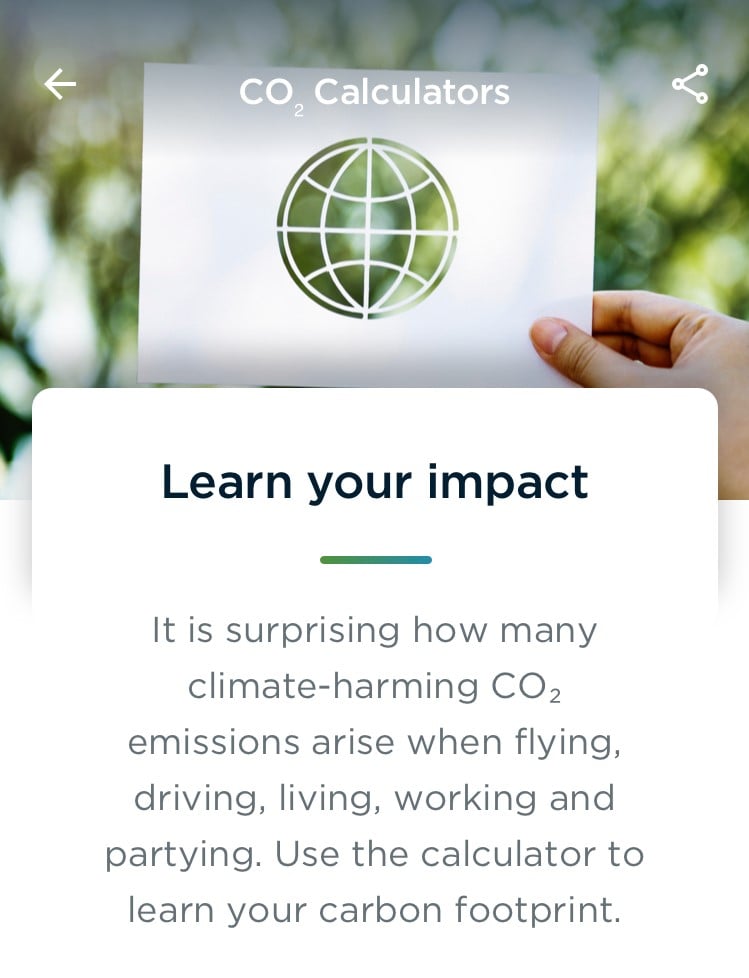 03
Measurable outcomes
The first solution to emerge was a consumer app. This quickly developed into the basis for an entire service concept that educates and encourages action to reduce carbon emissions, while simultaneously driving commercial value for all partners.
The app prototype was tested with travellers at London Heathrow Airport, and was well-received. The results created a strong business case for further development of the concept.
Not only did the Sprint break down the barriers created by differing stakeholder priorities, it set a vision and a roadmap for how they could work together towards a new, more environmentally responsible industry.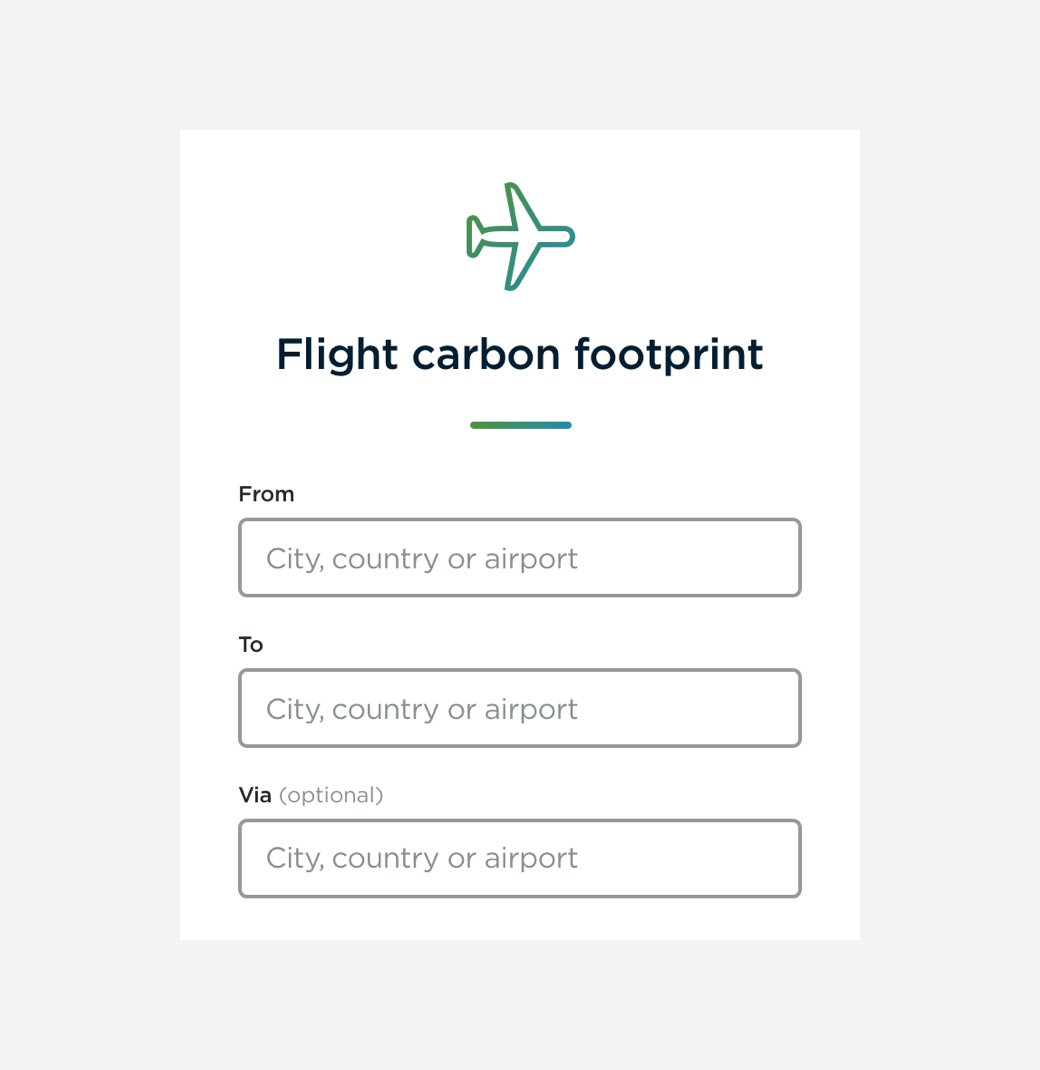 You might also be interested in