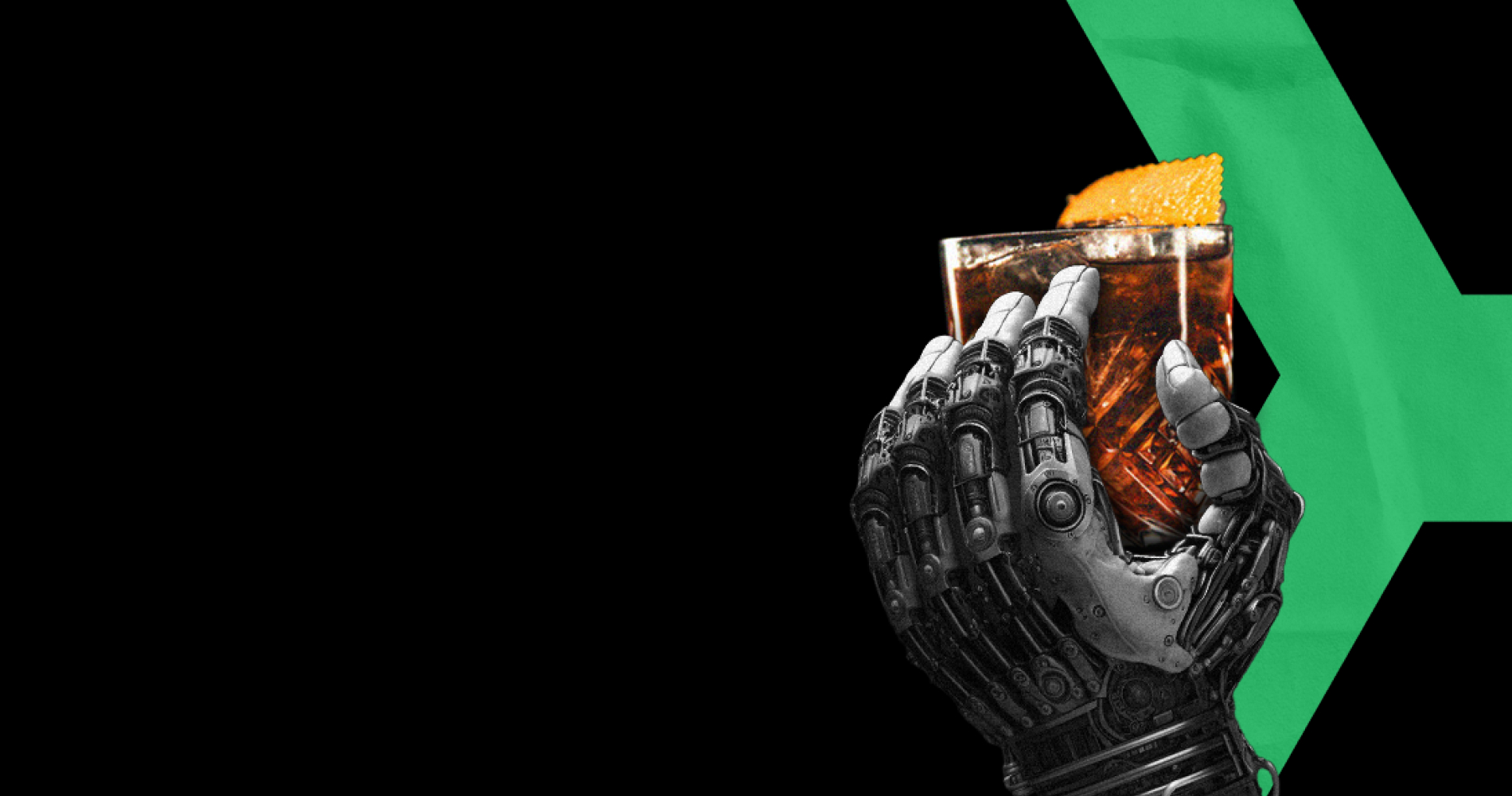 29th March - join the live stream!
Luxid: In Person
You're invited!
Marketing is evolving fast.
Let's
e
volve
with
it.
Luxid: In Person is a chance for C-level marketing, IT, and data executives to get the latest insights on what the world of marketing looks like.   
Dive into the data-driven, AI-fueled, creative and pragmatic future of marketing together with fellow marketers, industry professionals, and our Luxidian talents.
Join the live stream on 29th March.
Luxid: in person
Why attend?
Best practices
Join industry leaders as we delve into the truths behind marketing-fuelled business growth, illustrated by real case studies.
Marketing 2.0
AI isn't coming – it's already here. Discover how it's being leveraged in today's marketing and what the future could hold.
Real insights
Honest advice from top international speakers. Learn how to accelerate growth in the ever-changing world of marketing.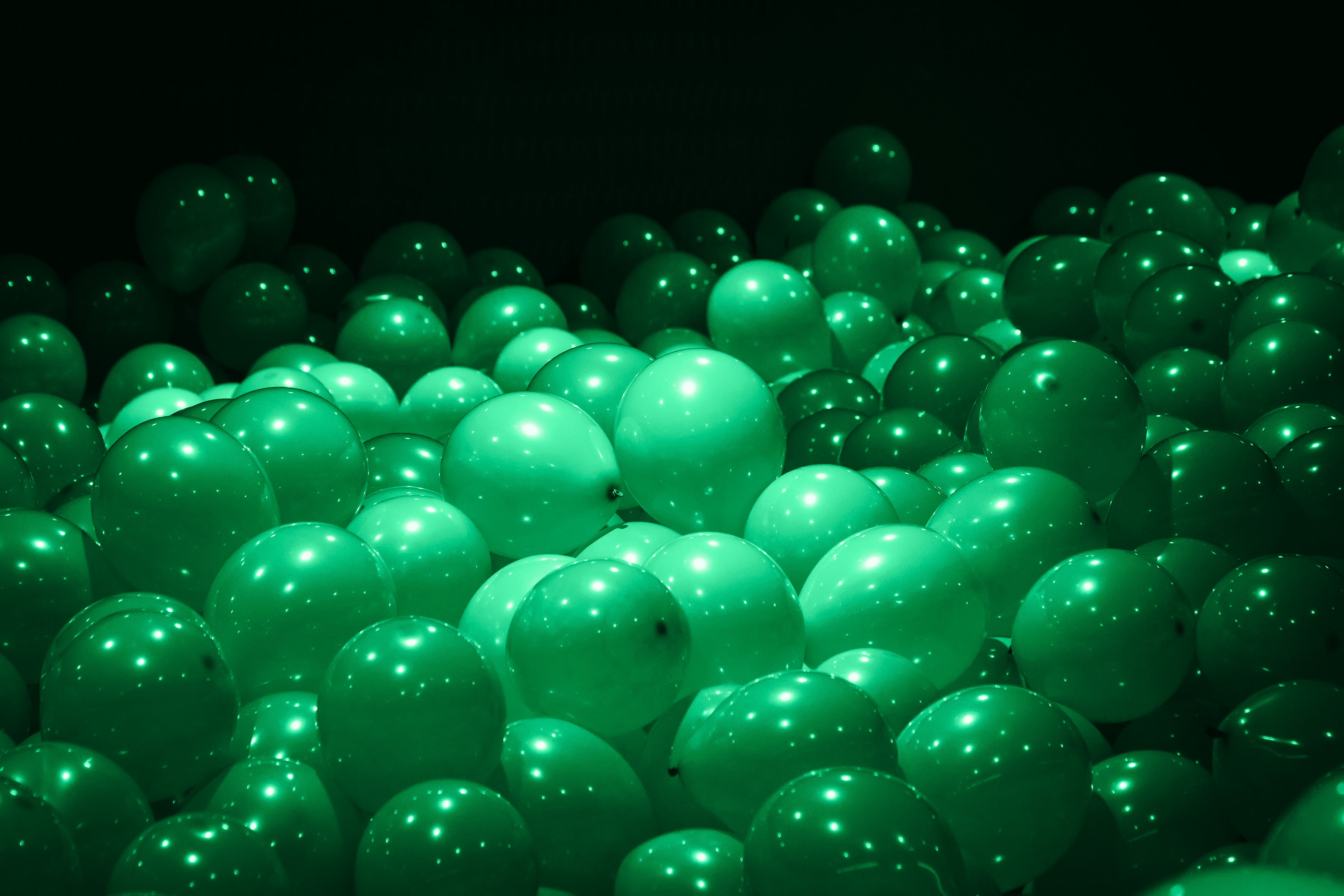 Join the (r)evolution of marketing
Event program
Keynote
:
Five
methods for international B2B marketing to accelerate growth
Jussi Wacklin, Chief Marketing Officer and Senior Vice President, T-Systems International
What does the consumerization of the B2B buyer mean for the marketer?
Samuel van Deth, EMEA Strategy Marketing Director, Oracle  
Case study: Accelerating business growth by transforming marketing at Outokumpu
Markku Havukainen, Head of Marketing, Outokumpu
Vantage point for American B2B marketing
Ed Davis, CSO, BBN and Nikos Lemanis, Principal Consultant, Luxid Group USA 
Engaging hard-to-reach audiences
Cases Starburst & Dell / Jonathan Bradley, Creative Partner, Luxid Group UK 
Speakers
Refreshingly honest advice from top minds in the field
Join industry leaders as we delve into the truths behind marketing-fuelled business growth.
Live stream from Helsinki 29th March 1-4 PM EEST.
Welcome to Luxid: In Person!
Tune in for the live stream on Wednesday 29th March. 

We're here for you!
Got a hot idea or a burning challenge? Drop us a line and let's see what we can do – you lose nothing by asking.