we're luxid
An award-winning team focused on your growth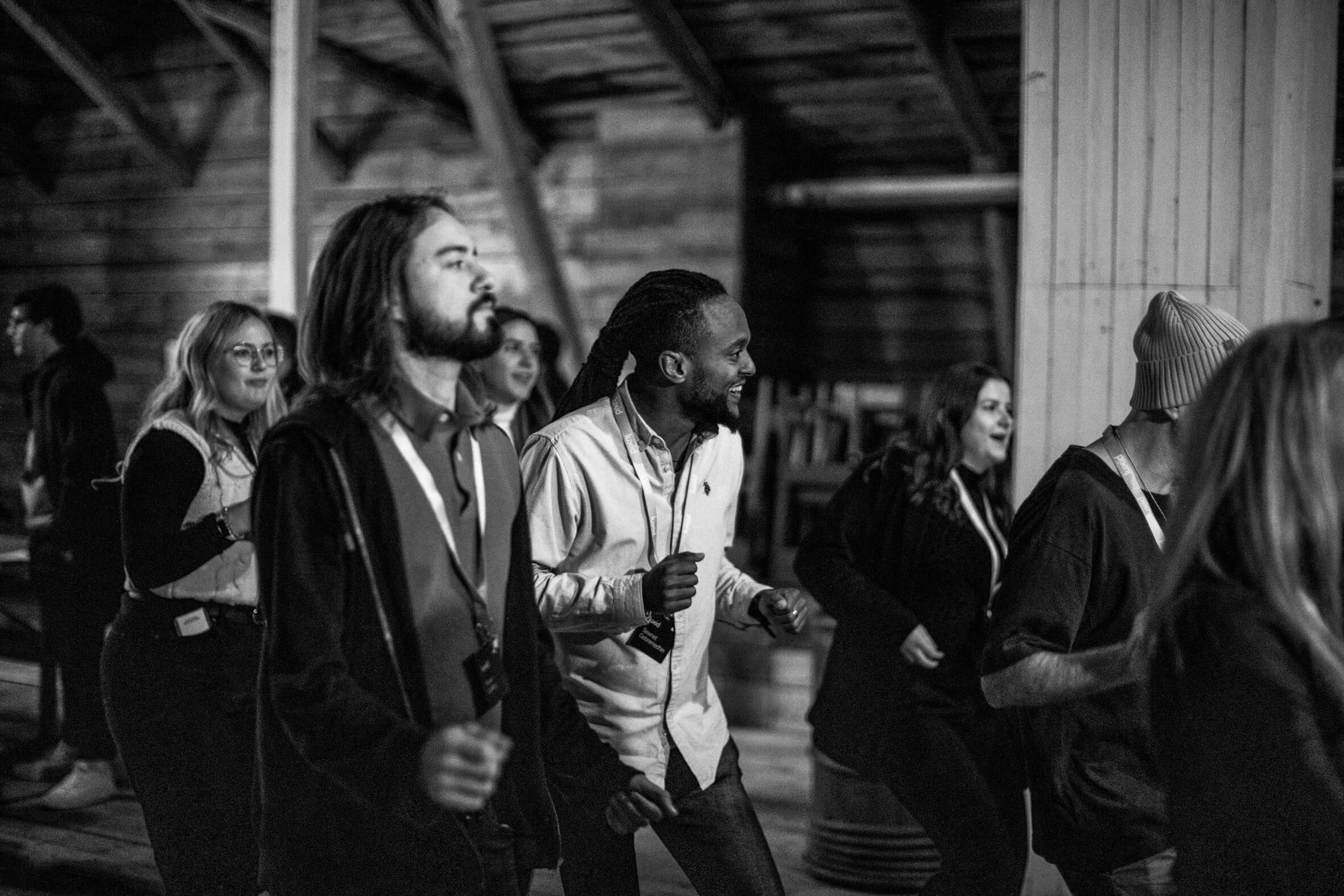 who we are
Dedicated to helping you go further, faster
We're an agile team of technologists, creatives and strategists, here to make a difference for our clients. Today's marketers are being asked to take on new responsibilities and achieve more than ever before. We extend your capabilities with the specialist skills and experience to help you excel.
Decades of expertise
New name. Deep roots.
Our name is new, but our track record goes way back. We bring together the complementary expertise of two long-established digital marketing specialists: Luxus and ID BBN.
A meeting of minds
Luxus and ID BBN first joined forces in 2018 for a two-year venture that tested our collaborative chemistry. From there, our partnership grew from strength to strength. In 2022, we took the next step and moved from meeting of minds to merger. Luxus and ID BBN are now Luxid: the digital growth experts, united.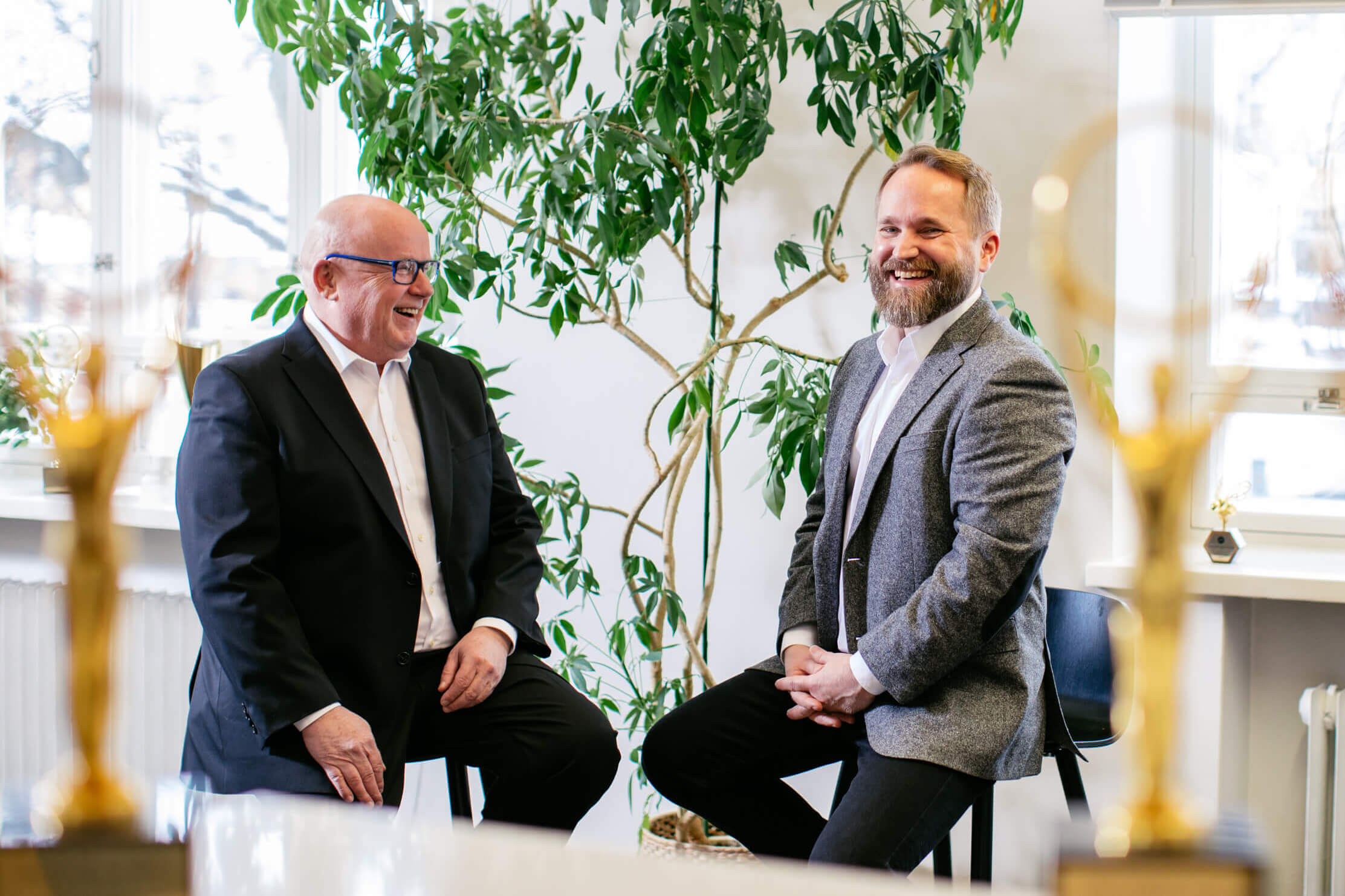 Experts in end-to-end marketing
We simplify digital.
Today's business leaders face unprecedented technological and digital change. Competitors are fast and fuelled by data insights. Omnichannel customer journeys are ever more complex. So we work harder and smarter to help you stay ahead.
Everything working together
We help our clients deploy effective marketing from end to end. We combine analytics and automation with creativity and craft. We uncomplicate the complicated. And by removing ineffective, unconnected silos, all sales and marketing activities work together to maximise ROI.
Creative excellence
Digital marketing solutions
Digital sales solutions
Digital experience solutions
Data & performance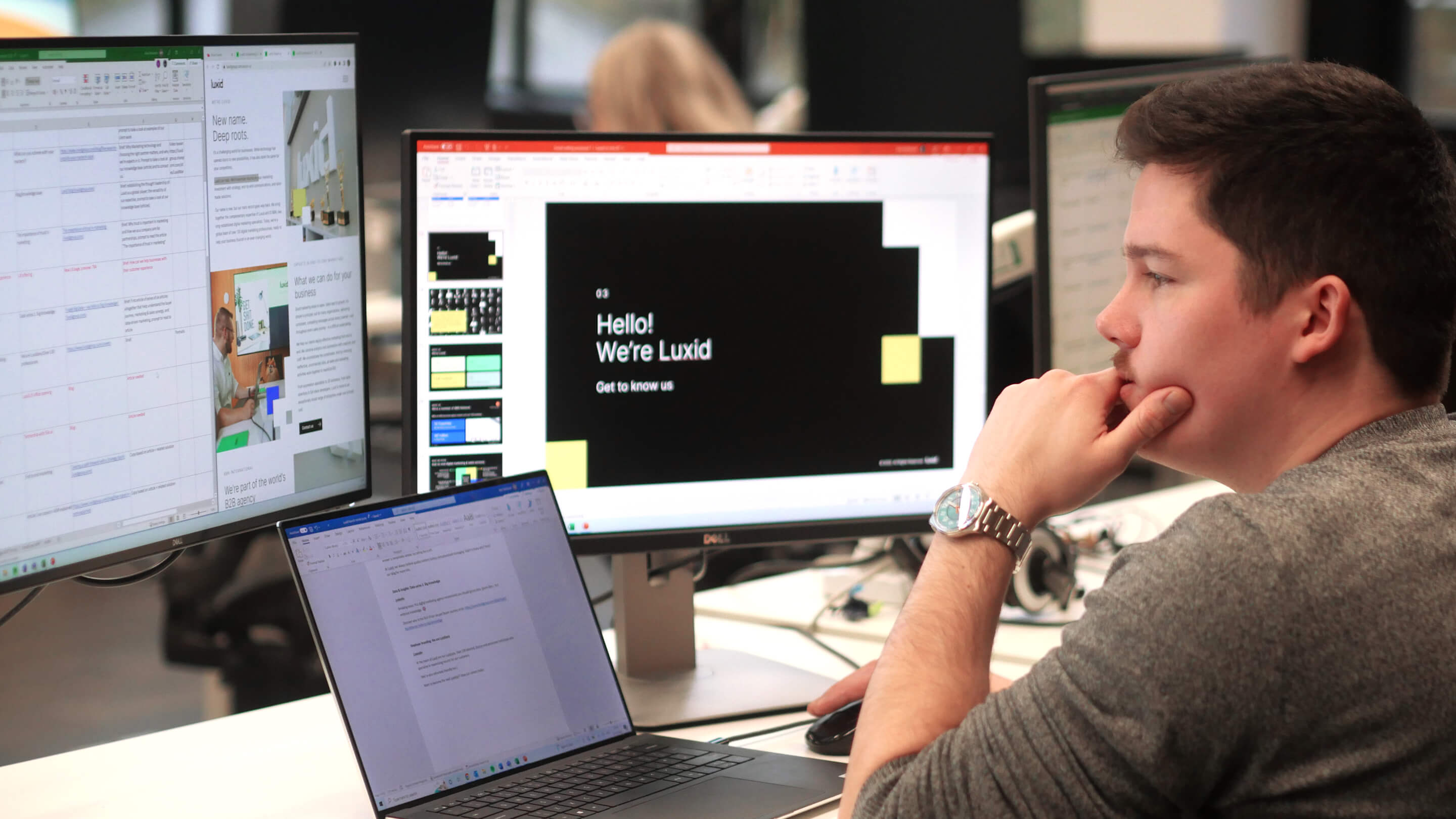 Surround yourself with a small group of smart people. Set a clear and ambitious vision. This becomes your North Star.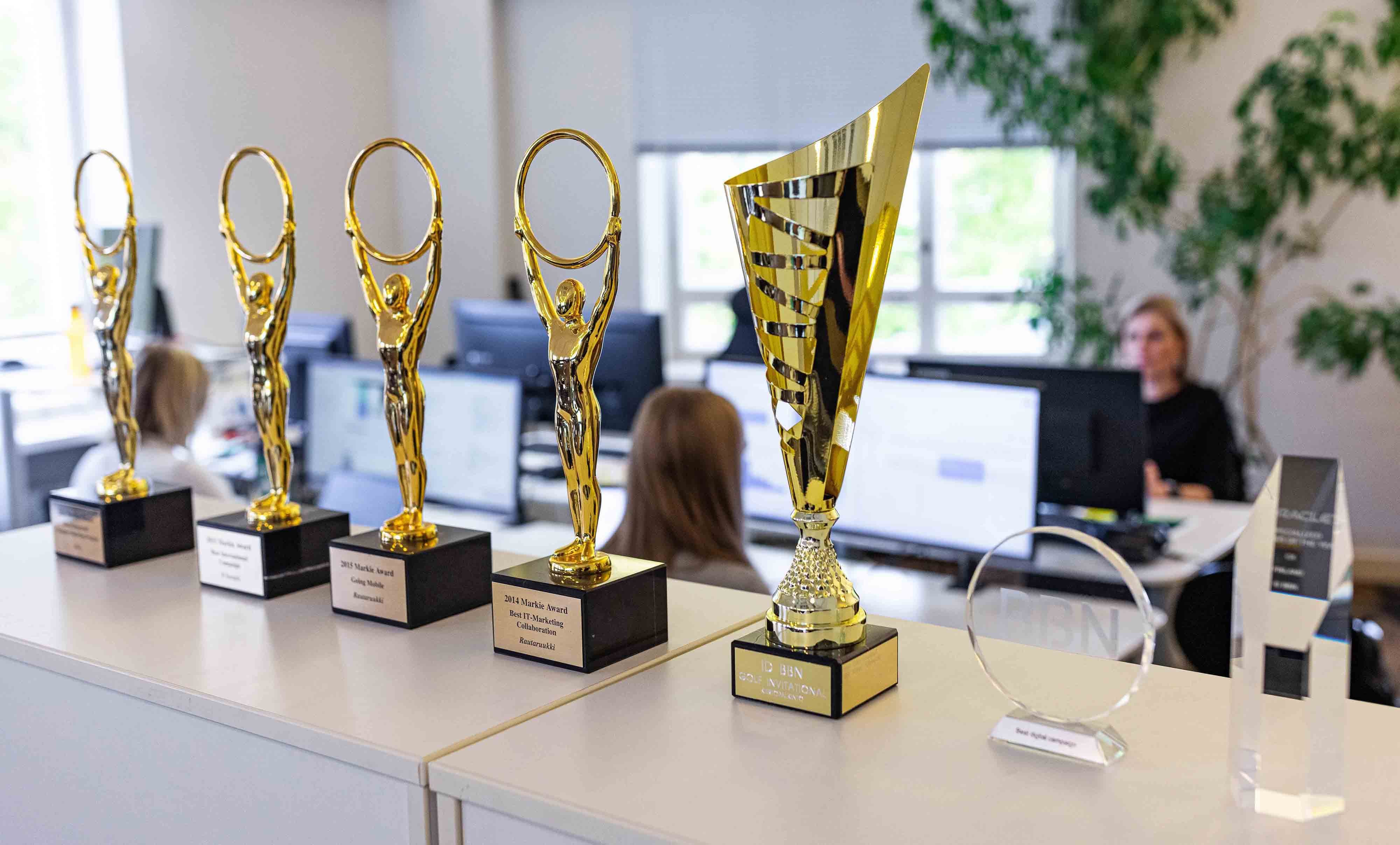 Markie Awards 2022
Best Lead Management - Outokumpu​
Markie Awards 2020
Best International Campaign - Outokumpu​
Agency of the year 2020
Marketing technology agencies – ID BBN
LinkedIn Awards 2019
Best Sales and marketing collaboration ​
– Outokumpu ​
Markie Awards 2018
Best Overall Customer Experience – Visma​
Best Digital Marketing Ecosystem – Atea​
Grand One 2020
Google X -category – Visma Software​
Agency of the year 2018
Marketing technology agencies – ID BBN
Markie Awards 2017
Best International Campaign – F-Secure​
Best email campaign – Atea ​
Markie Awards 2016
Best Integrated Consumer Marketing Program – AGA
​Best Lead Management Program – MTV Oy​
Modern Marketing Leader of the Year – Milla Ikonen, F-Secure​
Best Use of Data Analytics & Insights –Rautaruukki​
Markie Awards 2015
Best International Campaign for F-Secure​
Going Mobile for Rautaruukki​
Markie Awards 2014
Best IT-Marketing ​Collaboration for Rautaruukki
our partners
We work with global leaders
Part of the world's B2B agency
BBN is different. It represents a new agency model which cultivates deep connections between a global group of affiliated B2B agencies. This brings us agency partners in 31 countries, with the combined expertise of over 1,200 professionals. The pooled distinctiveness of our individual agencies – our diversity – is our strength.

Our clients gain expertise in local, regional, and global markets, as well as access to native language communication professionals. From global positioning to local execution, our unified approach delivers creative solutions that engage and motivate at every level.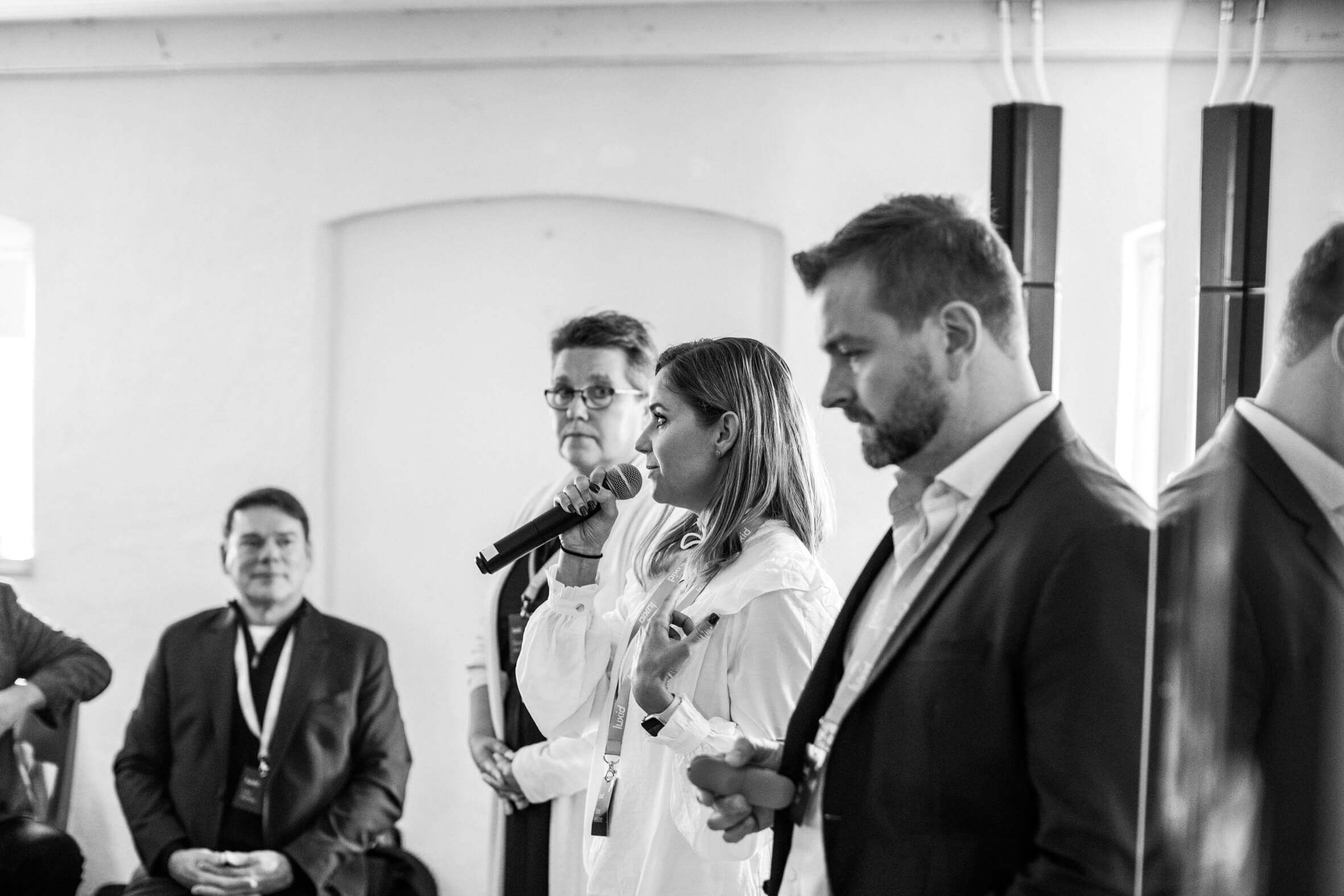 our clients
Helping demanding businesses achieve more with their marketing
From heavy industry to fast moving consumer goods, retailing to cloud computing and from pharmaceuticals to public service, we help ambitious businesses maximise returns on their marketing investment.
pathfinders
Our leadership team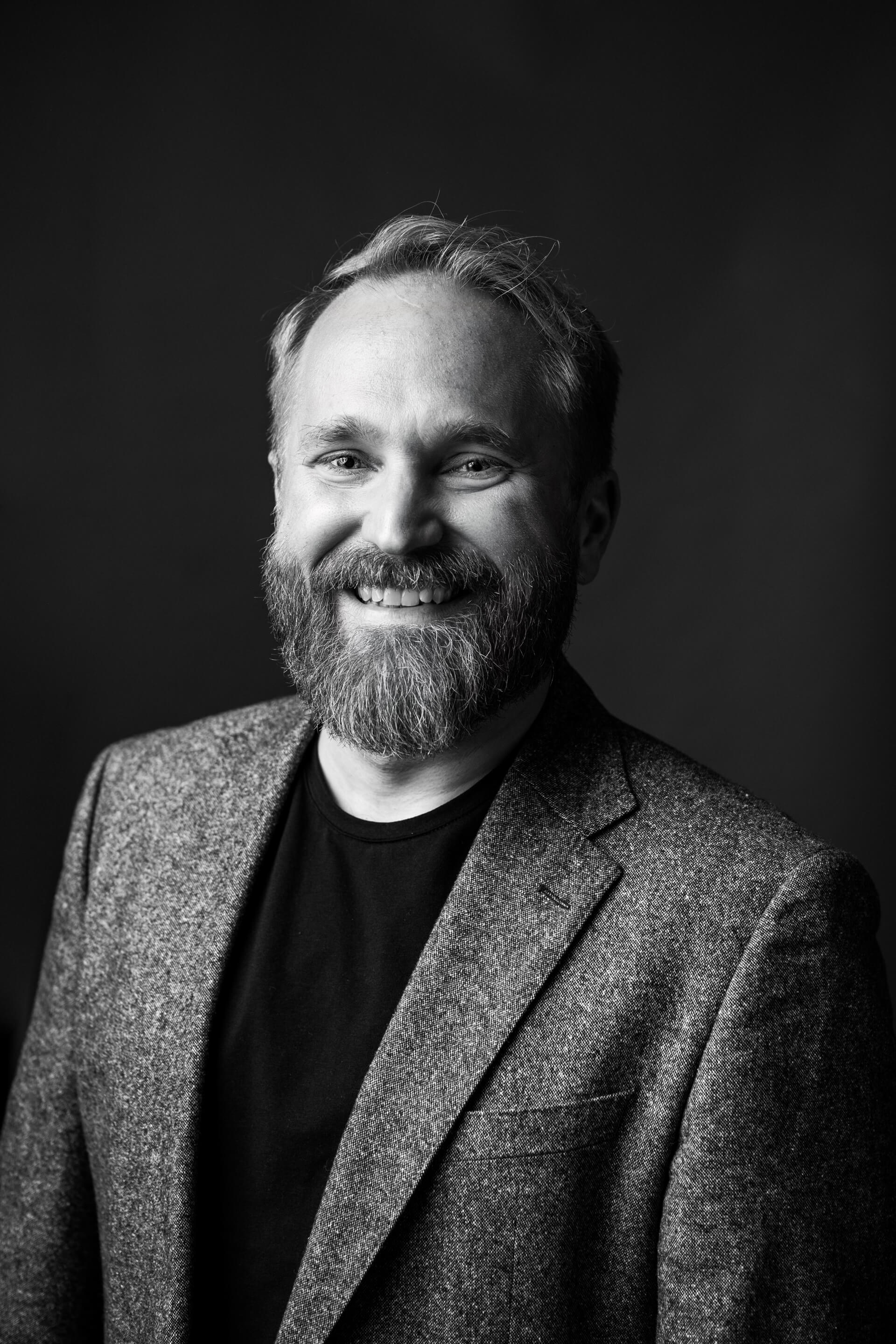 Pasi Voho
CEO
Professional snowboarder turned CEO and co-founder, Pasi has been committed as a leader since day one. Combining passion, expertise and genuine Nordic working culture, Pasi enables Luxid to deliver its B2B customers the success and data-driven results they deserve.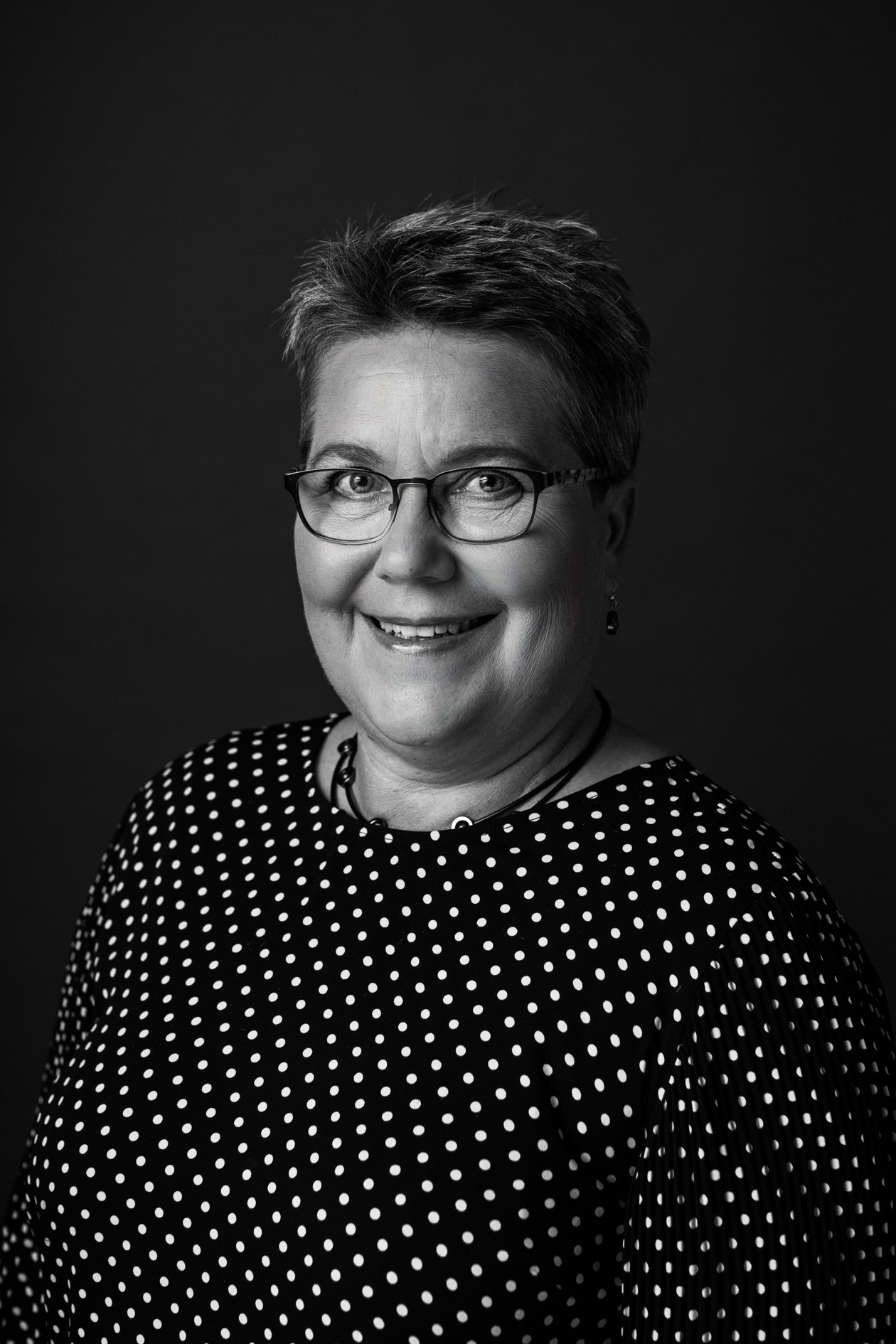 Susanna Juusti
COO - Finland
Leveraging nearly two decades of marketing experience, Susanna works directly with Tier 1 B2B clients to provide in-depth marketing automation knowledge as well as campaign strategy to ensure continual success and happy, returning customers.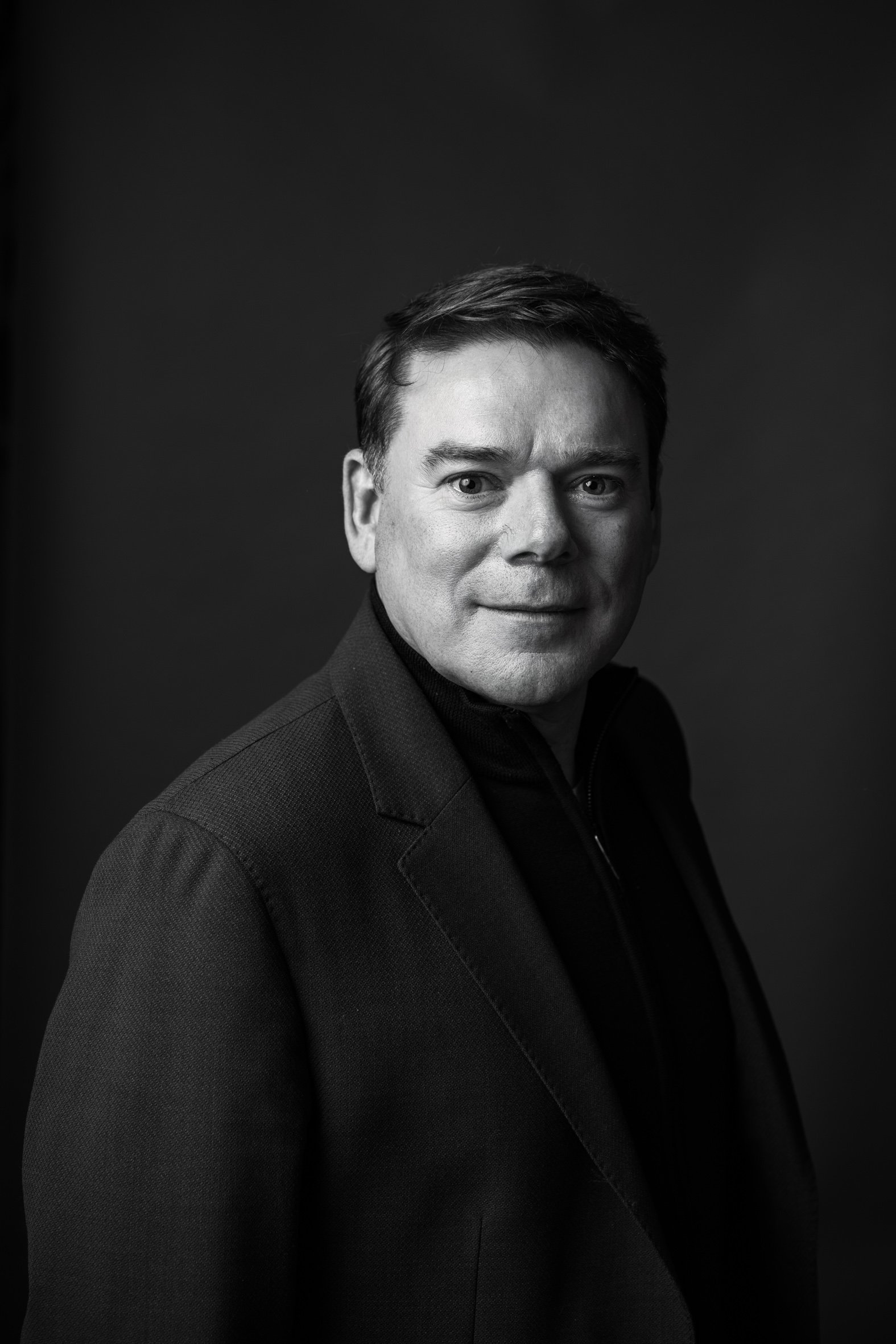 Lee Kenley
Managing Director - UK & US
With a diverse background as a culinarian, engineer and managing director, Lee combines his interpersonal skills with his extensive experience in the B2B sector to deliver clients effective digital marketing in a competitive landscape.
where you'll find us
Our offices
Operating from offices across North and Western Europe - and recently the United States - we're proud to be early pioneers of remote working and the virtual office. Luxid brings together a talented team on four continents. Interested? Learn more about our global team on our careers page.
Helsinki
Tehtaankatu 27-29 A
00150 Helsinki, Finland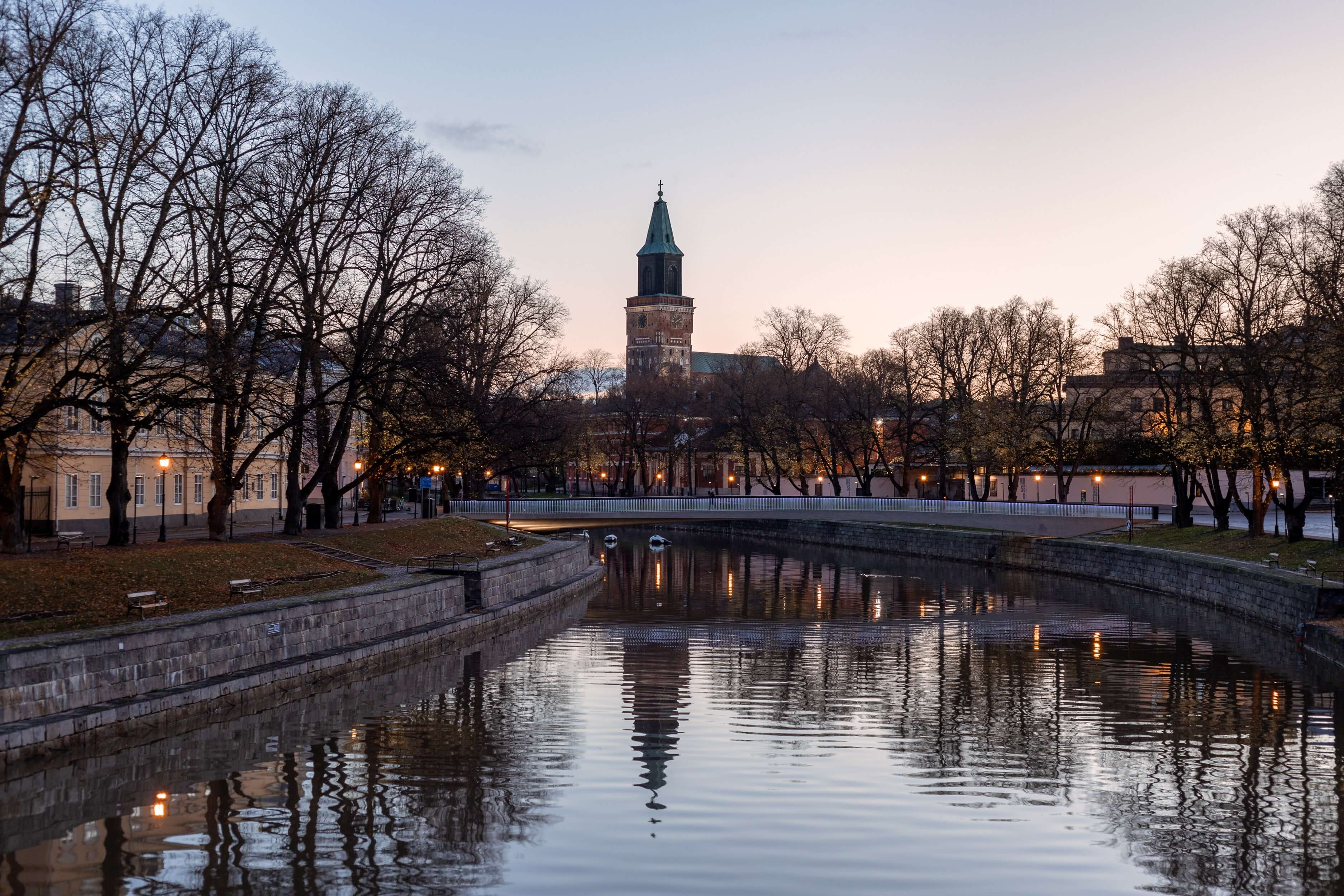 Turku
Läntinen Rantakatu 3
20100 Turku, Finland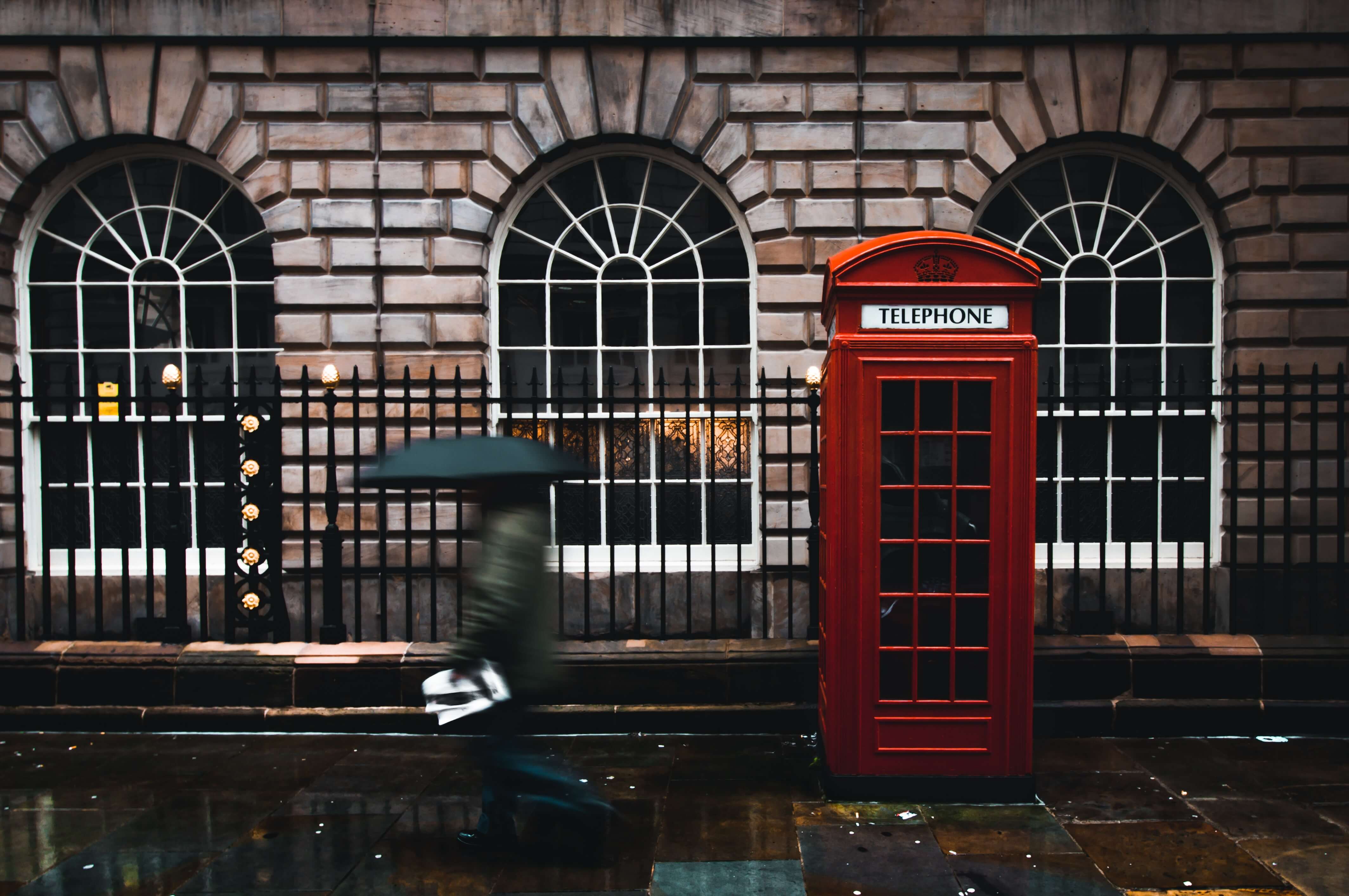 London
10 Barley Mow Centre
3S, 08 Barley Mow Passage, London W4 4PH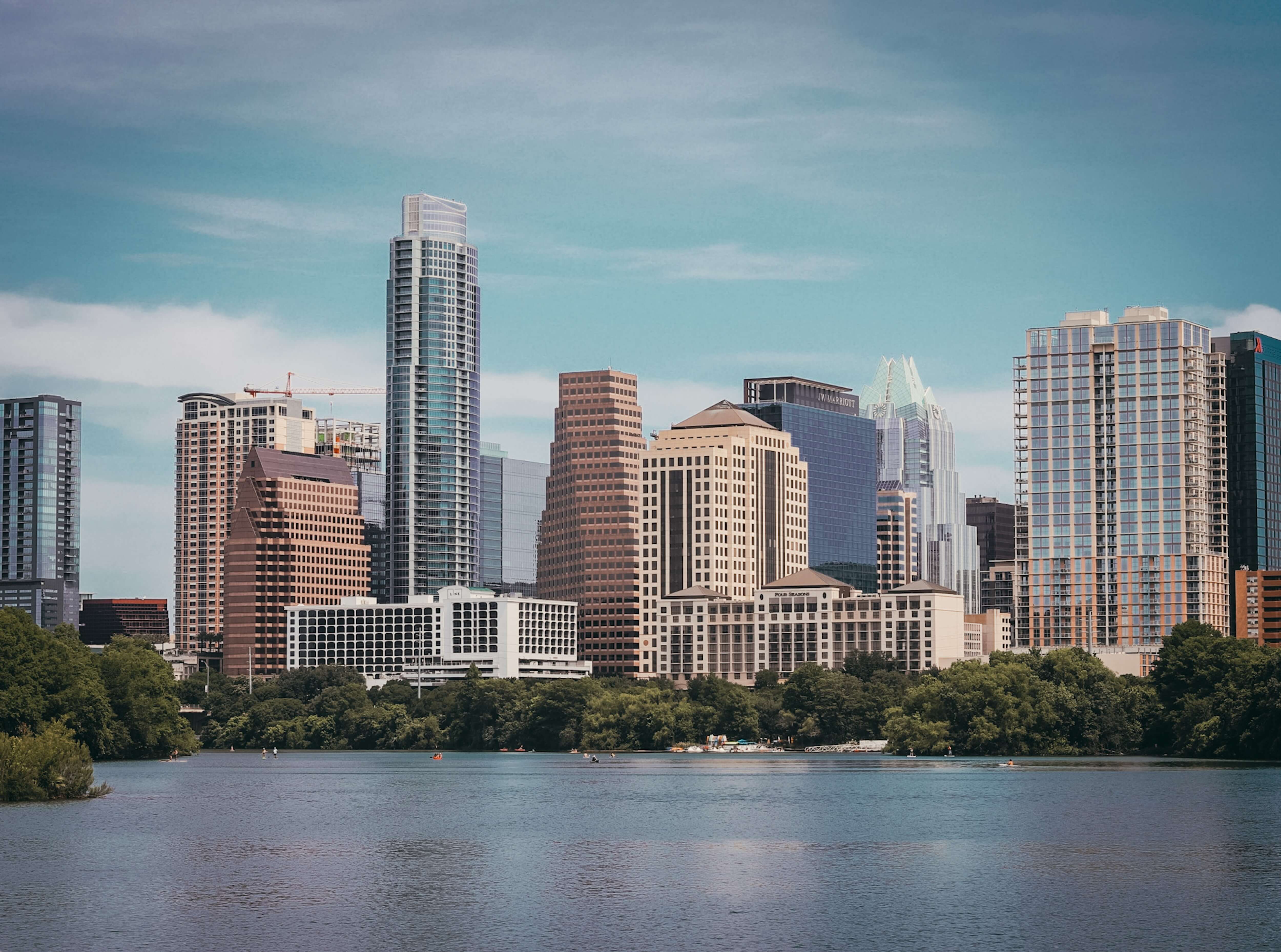 Austin
600 Congress Ave
Austin, TX 78701
Let's talk!
Got a hot idea or a burning challenge? Drop us a line and let's see what we can do – you lose nothing by asking.