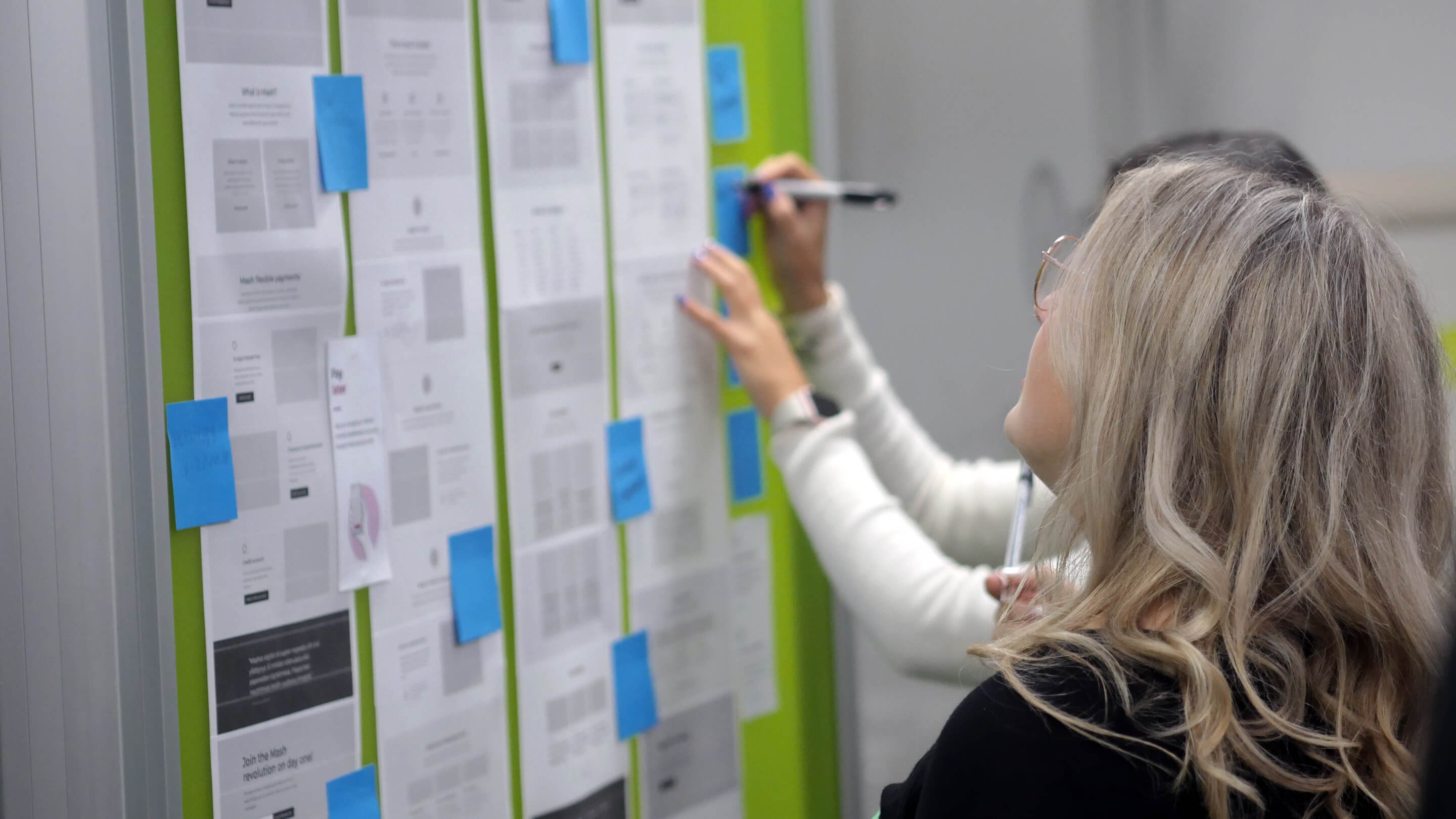 Design and implement better journeys
Digital Experience
We'll help you to discover customer needs, deliver cross-channel customer journeys, design delightful experiences, and implement designs as robust web, mobile and ecommerce solutions that just work.
Your end-to-end delivery partner
Turning customer insights into seamless experiences
It's crucial to find a trusted partner that can help you every step of the way—from ideation and design through to implementation.
Translating ideas into result-driving solutions
Our end-to-end services start from analysing customer behaviour, simplifying UX designs, and implementing design as innovative Web, Mobile and Ecommerce solutions. We'll find the right combination of custom software and off-the-shelf technology for your business needs.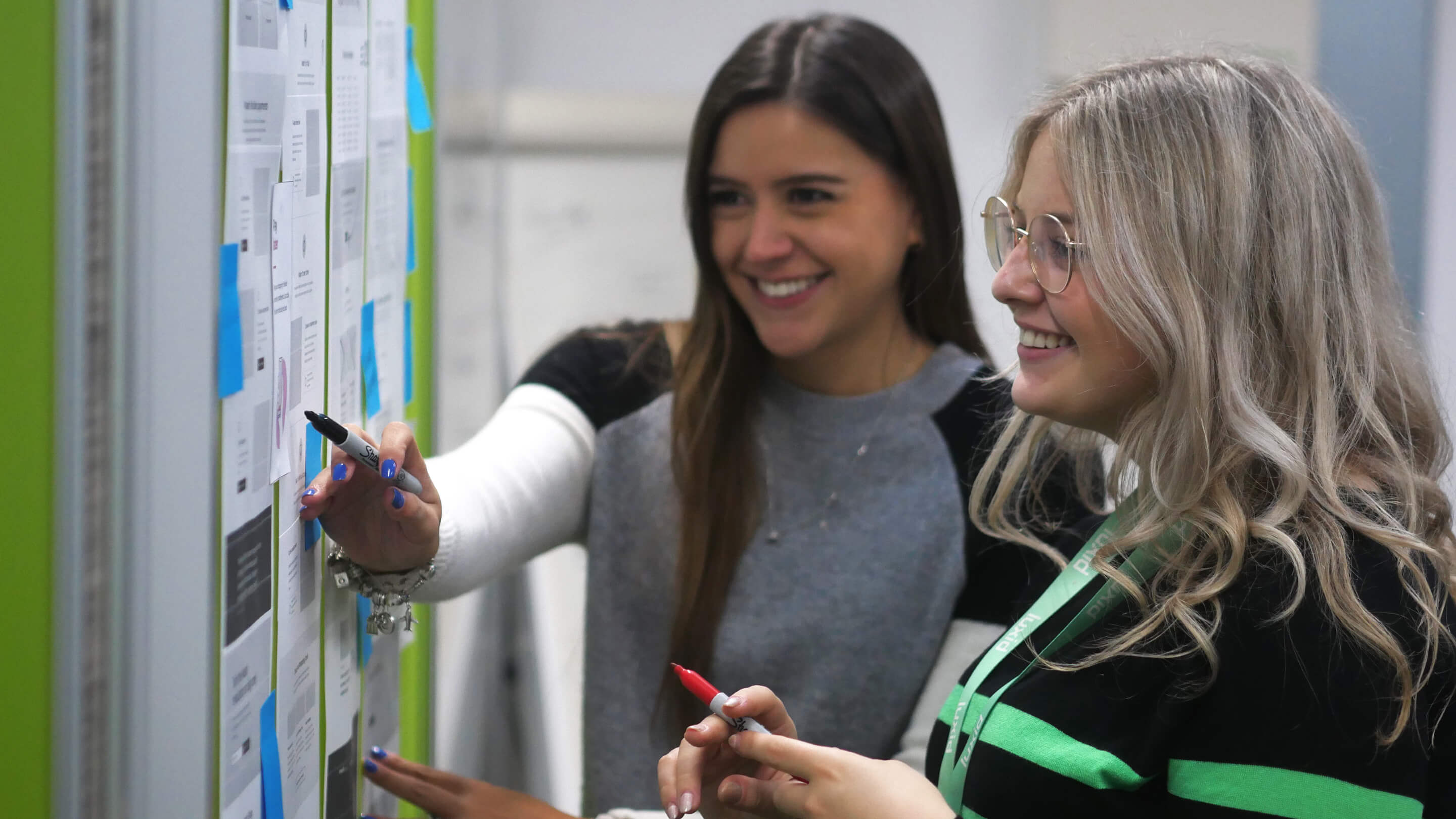 User-centric design
Drive competitive advantage through superior customer experience
Regardless of where you are in the design lifecycle, we're ready to roll up our sleeves and help you overcome challenges to better serve your customers.
User experience design
Let us identify your customers' needs, research their behaviour, and deliver holistic cross-channel customer journeys. We're here to help you transform into a customer-driven organisation.
Design sprint
You have a product or business idea, but how will it work with your customers? Our Design Sprint is a short, intensive working method to turn your concept into a concrete prototype.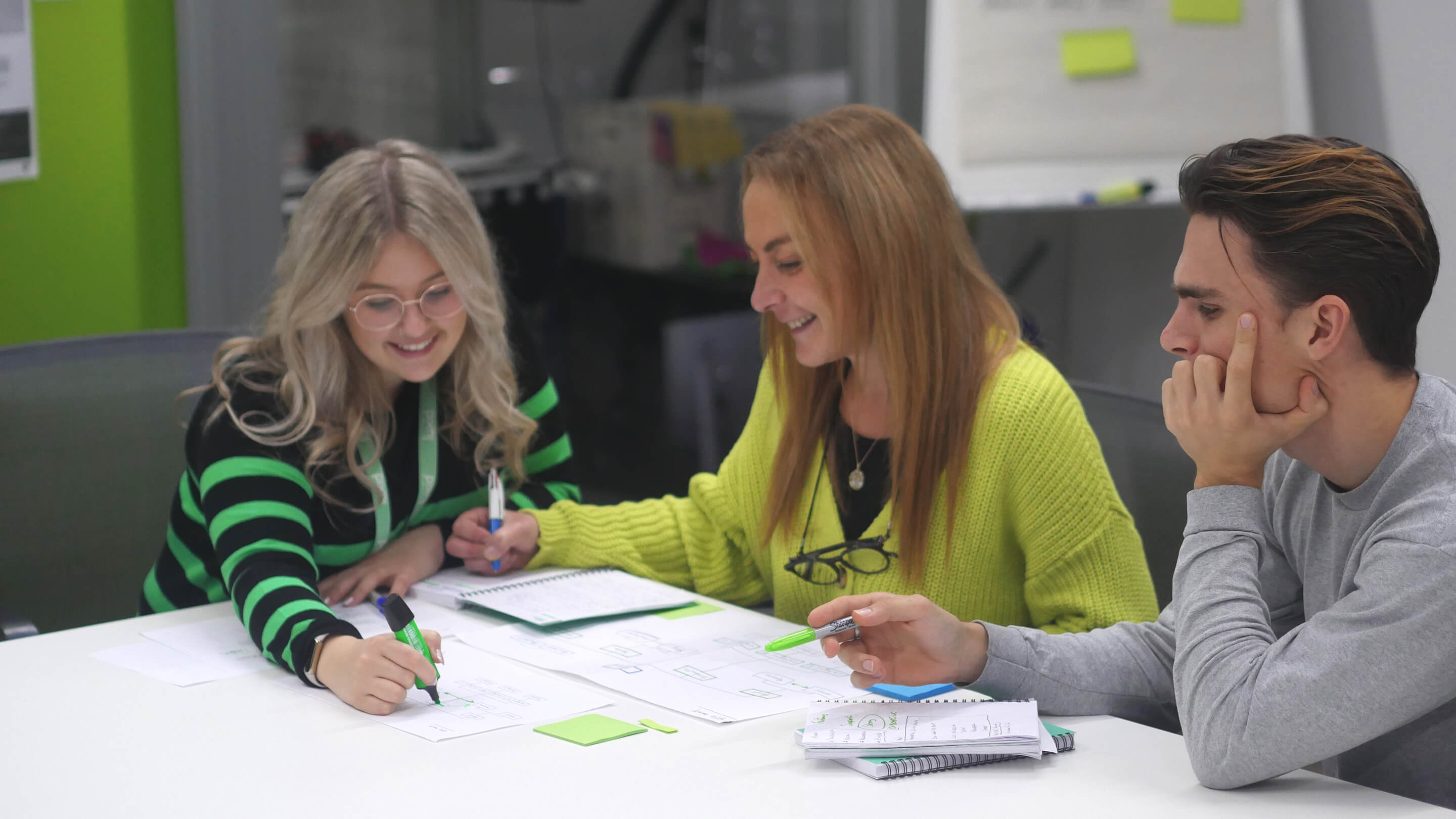 User interface design
Looking to implement excellent well designed digital services for your customers? Look no further. Our highly skilled and top-quality design practice delivers both beauty and functionality.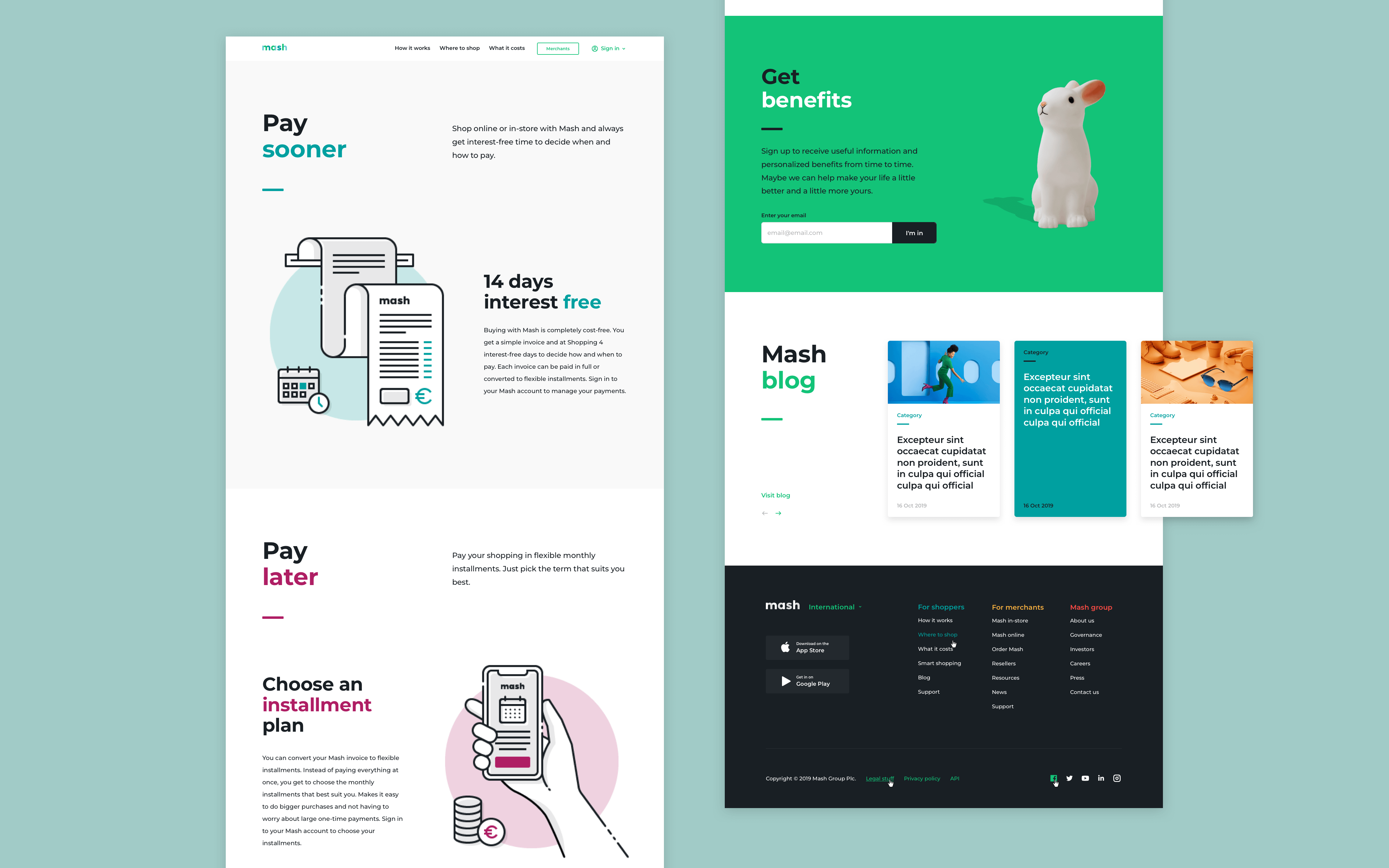 Design systems
With ever-multiplying digital channels, it's challenging for organisations to align brand and design across every customer experience. That's why we developed centralized Design System—an operative tool to increase quality, improve development time-to-market and decrease development costs

User research and CRO
We tackle conversion rate optimisation with intelligent data analysis to help you prevent product failures, remove biases, and get closer to your users by understanding customer behaviour.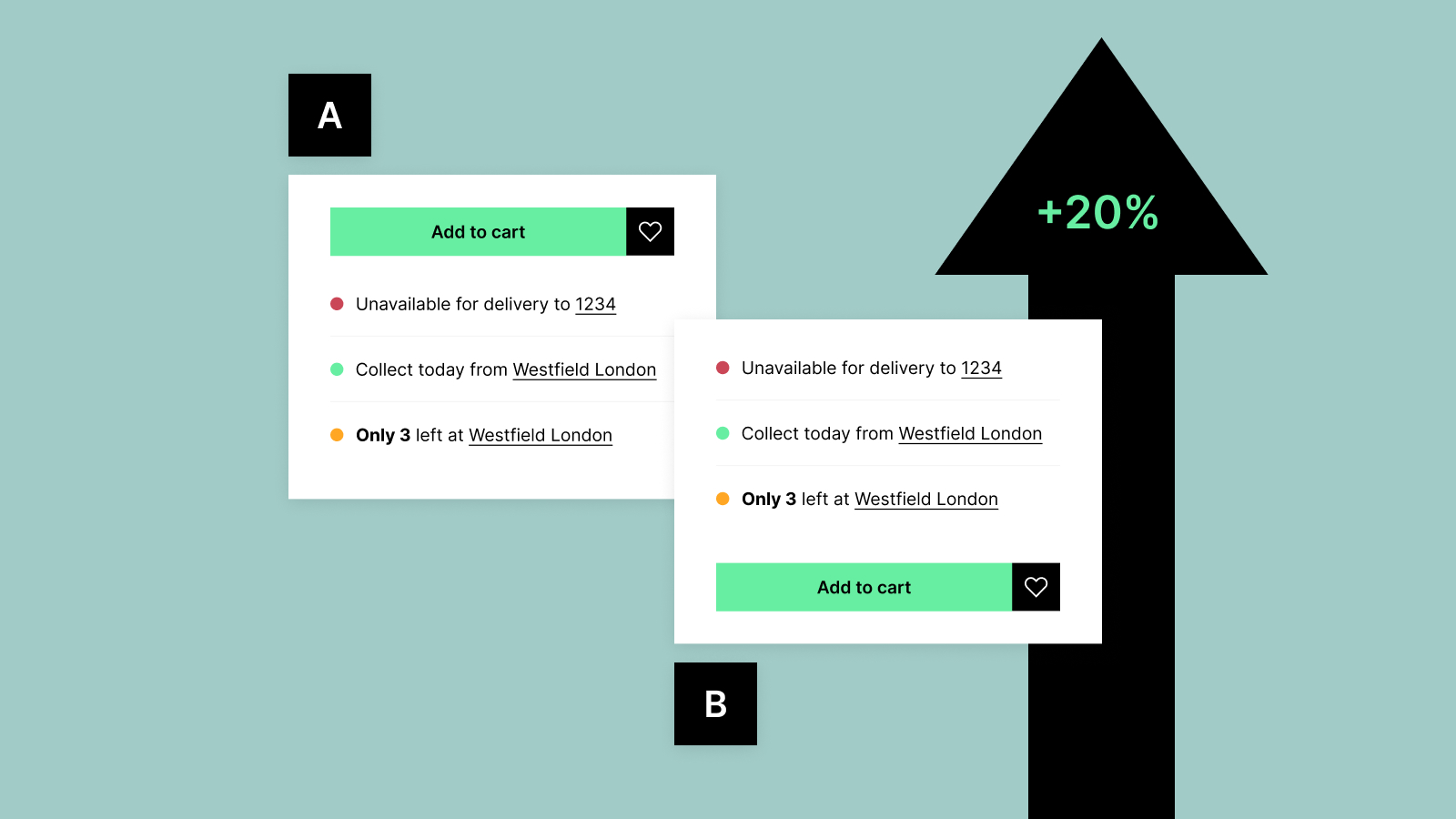 Web & mobile development
Design high-quality web and mobile applications

 
Whether you're looking for a partner to build a new service from scratch or to develop an existing application—we can implement your solution using best-of-breed technologies. Rest assured, the result will not just meet the functional requirements, but will be optimised for accessibility, scalability, and security.
Content management solutions
Many organisations struggle with legacy content management systems that do not meet today's requirements. We can help you find the right solution, design a robust content model and implementing it across your web and mobile channels.
Digital assets management
High-quality images and captivating videos are crucial to building customer experiences. But managing digital assets at scale is complicated. DAM solutions take the pain away with capabilities such as AI-based asset metadata tagging, automated asset rendering optimization and centralized digital rights management.
Omnichannel content solutions
Managing the same content across multiple channels can be costly and prone to errors. Centralise your content operations with Headless and Hybrid content management solutions to cut operational and technical costs.
Web application development
Whether you are looking to monetise customer traffic by driving sales through ecommerce, or to increase operational excellence with online tools—you can leverage our experience to deliver scalable, secure, and high-quality web applications to your audience.
Mobile application development
Retaining existing customers is more cost-effective than acquiring new. Mobile applications are a powerful tool for building two-way interaction channels to provide personalised services, discover customer needs, and increase customer lifetime value.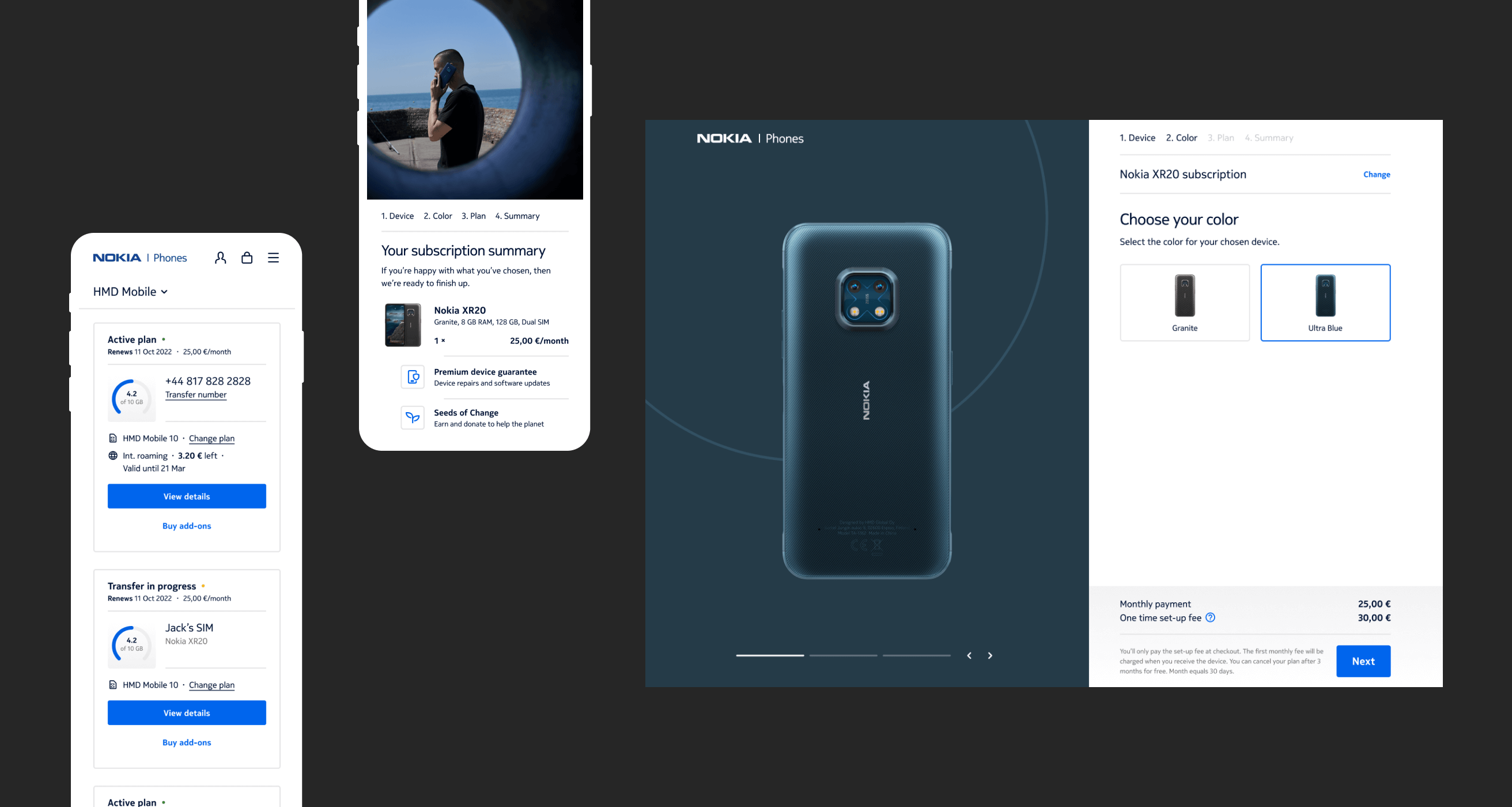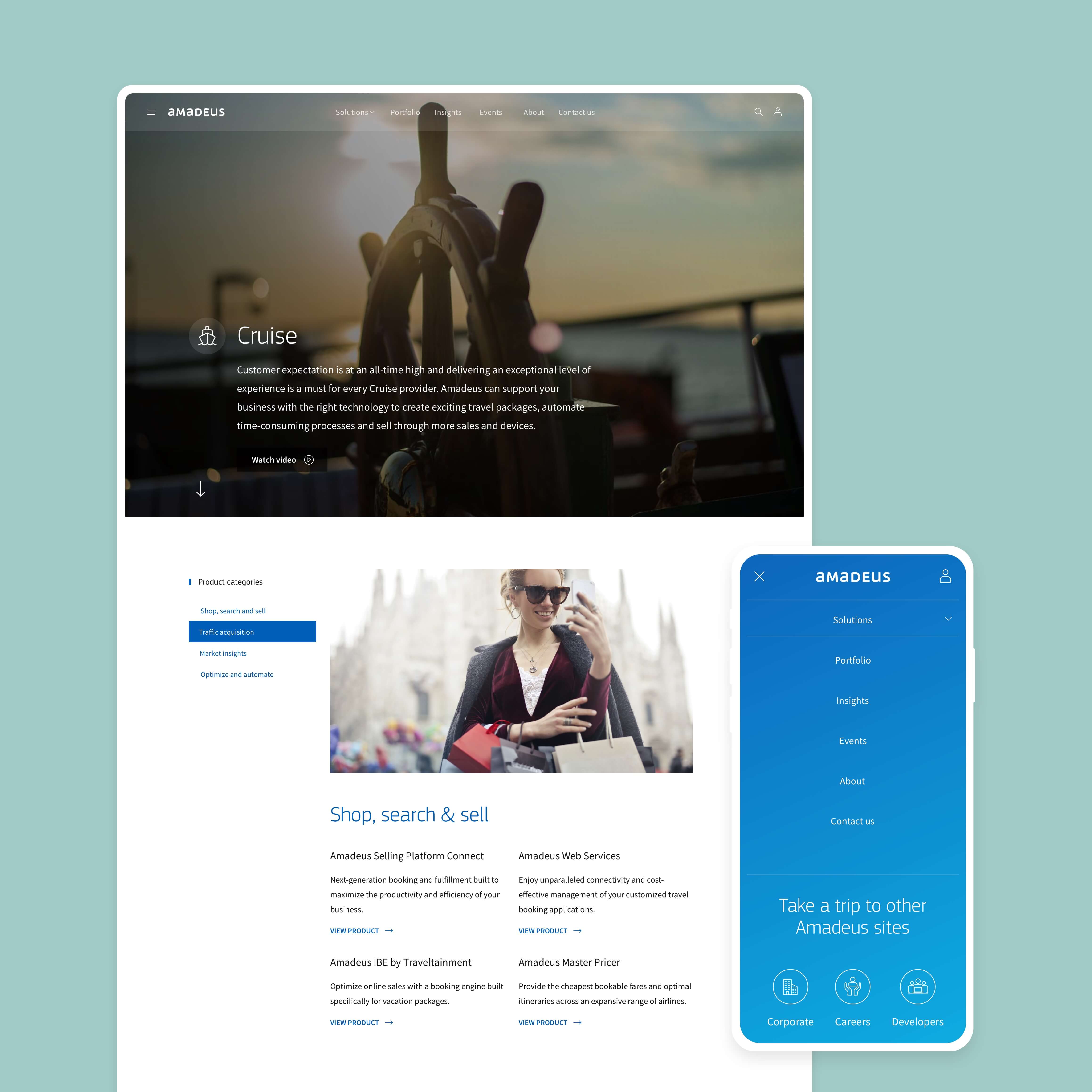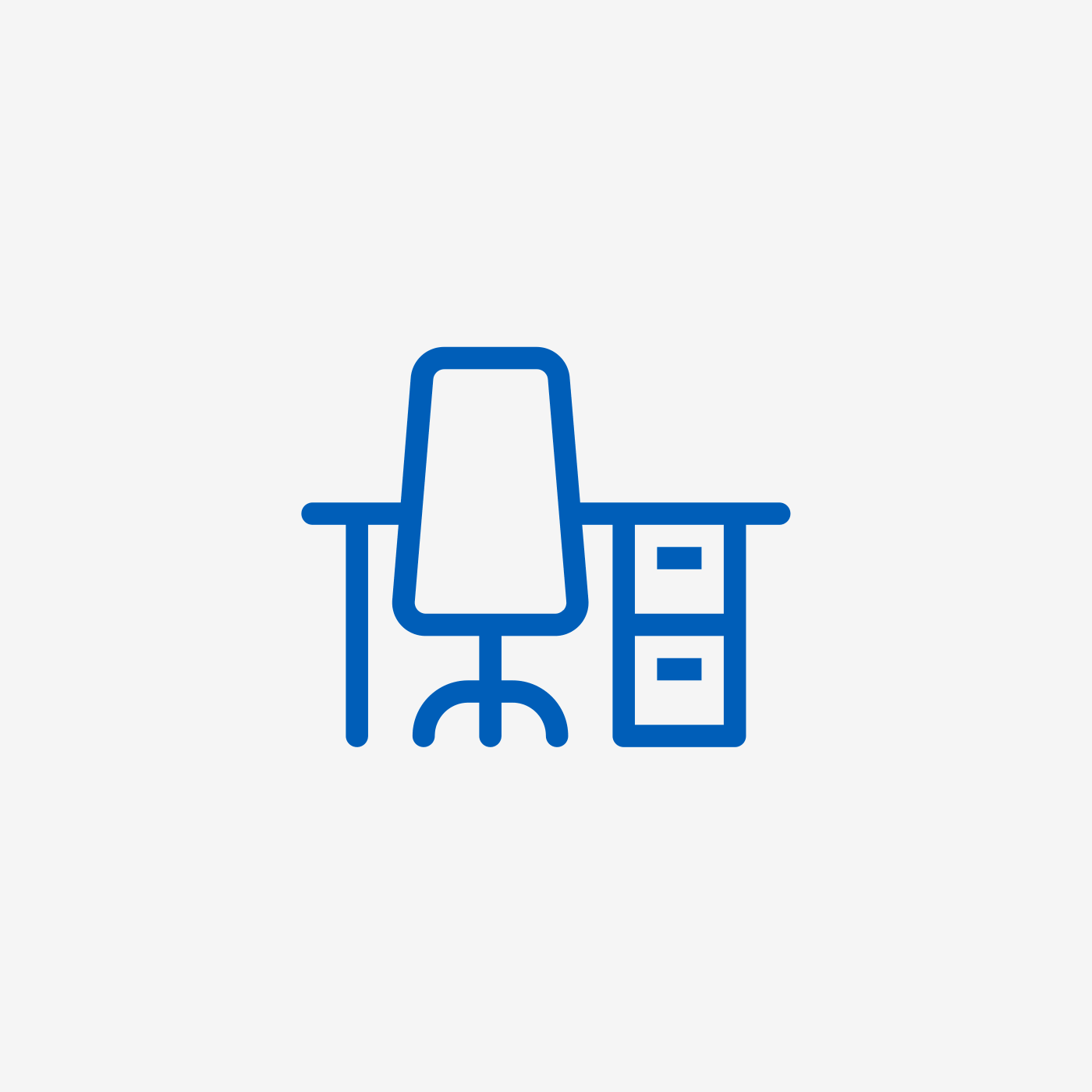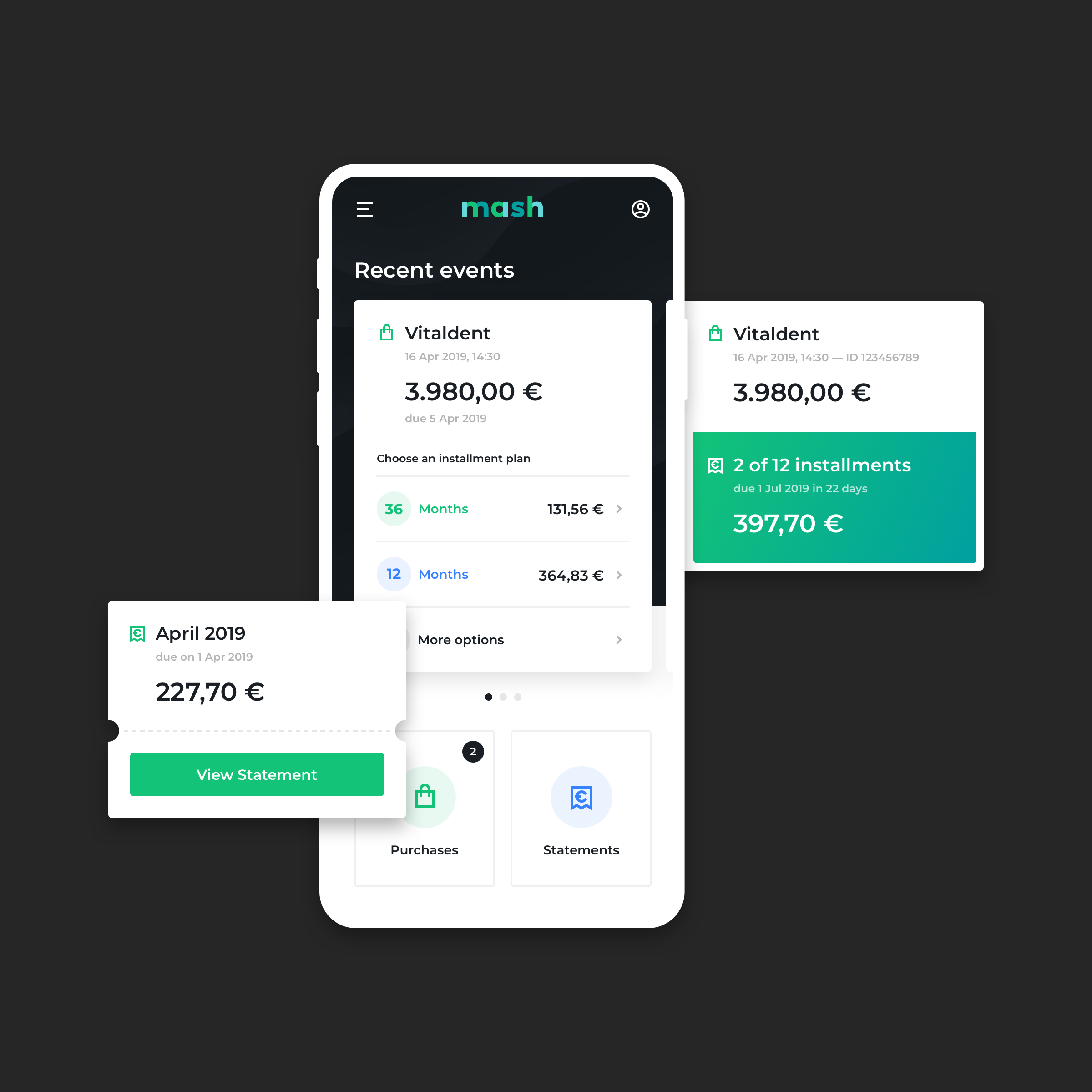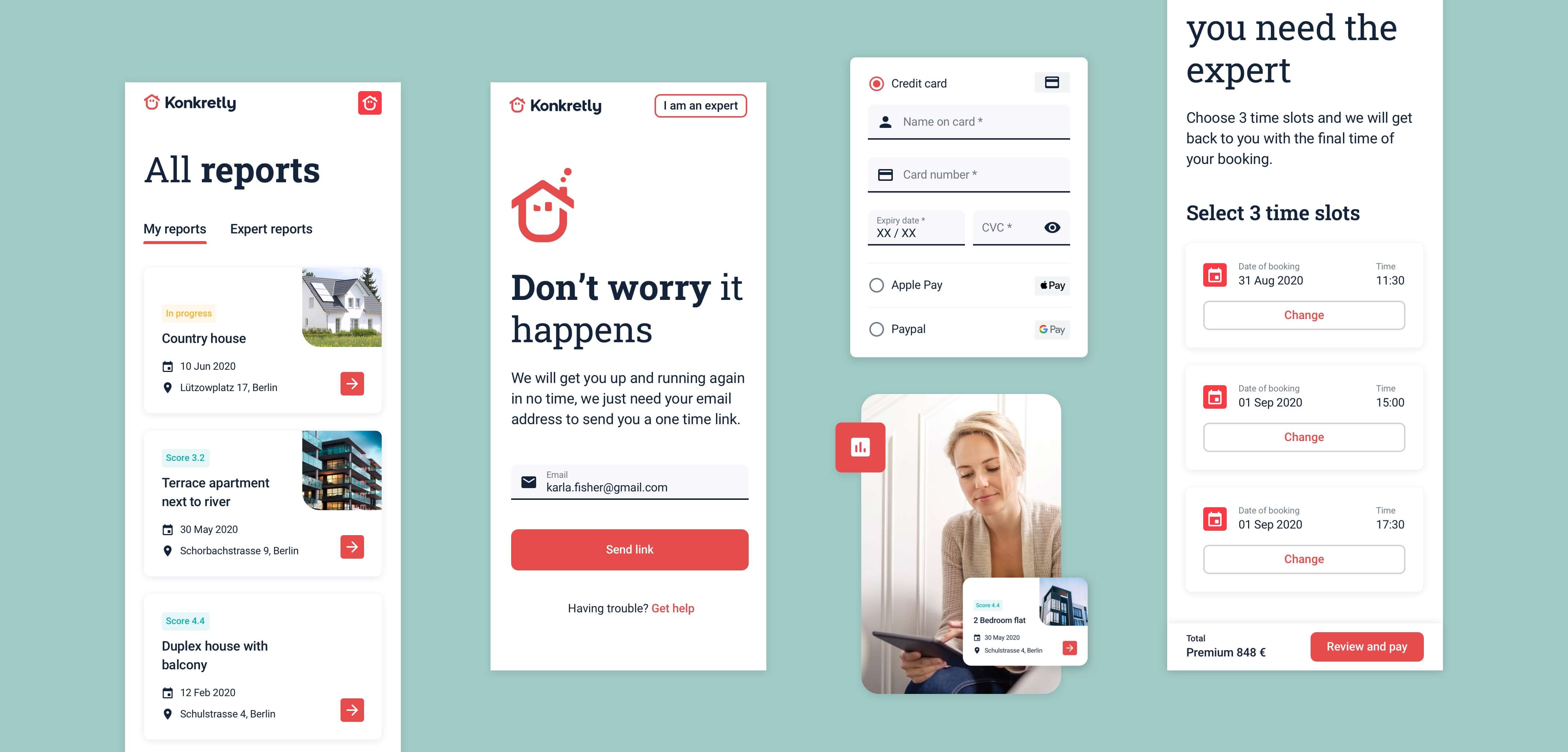 Ecommerce
Sell your products and services directly to customers
Building an ecommerce business isn't easy in either B2B or B2C. It's not enough to set up a shop front and expect customers to come. We have the skills and experience to put your online sales vision on track for success by designing, building, and optimising your ecommerce store.
Ecommerce consulting
Your online store is not just a shop front, it should integrate deep into your business architecture. But where do you start? Our experienced consultants help you avoid potential potholes and smoothen your ecommerce journey.
Ecommerce implementation
You need a trusted partner that can help you to build and run your online sales operations. From setting up a simple shop to deploying and running globally scaled ecommerce operations, we have the experience you need to get your business going.
Ecommerce optimisation
Not getting the sales or traffic you need? We'll analyse your situation and find the necessary tactics to drive the correct traffic to the site, maximize the conversion and implement campaigns to retain existing customers.
Digital Experience
Related case studies
Let's talk
Got a hot idea or a burning challenge? Drop us a line and let's see what we can do – you lose nothing by asking.