Mash CASE STUDY
Streamlining fintech

: Mash's digital transformation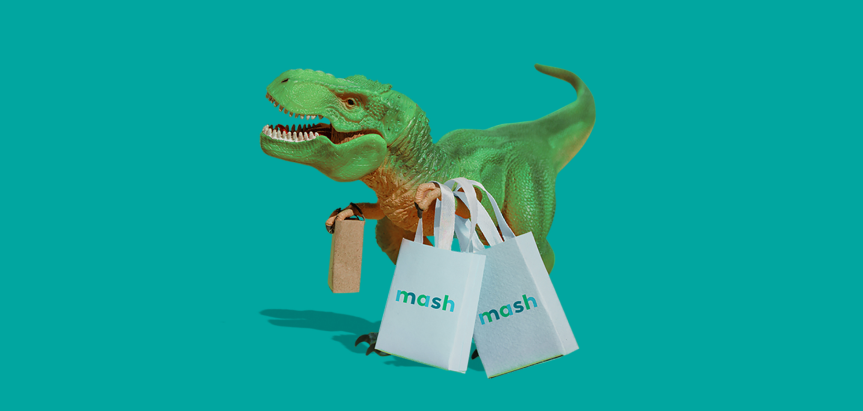 Deliverables
Branding
Hubspot Website
Integrations with CRM
Handover documentation to marketing team
In summary
A common challenge for fintech companies is simplifying their complex and advanced services into information that's easy for customers to understand.
For Mash, this challenge involved distilling its intricate product narrative into an enjoyable, accessible form that still included all the essential details for treating customers fairly.
Luxid rolled out a new website and revamped Mash's online presence, to make managing marketing operations flexible and intuitive, without the need for in-depth technical expertise.
Our modular design approach enabled Mash to scale and ensure consistency across its digital presence. Alongside an integrated CRM, we empowered its marketing team to deliver their customers richer experiences.
Context
About Mash
Leveraging advanced proprietary algorithms, machine learning capabilities and an automated platform, Mash is capable of delivering superior finance and payment solutions to thousands of customers every day.

Mash needed to streamline its product narrative to ensure it was enjoyable, while still including all the necessary details for fair customer treatment.
It also needed to update its tech stack to make its web operations simpler, faster and more efficient as it rolled out its new site in four languages.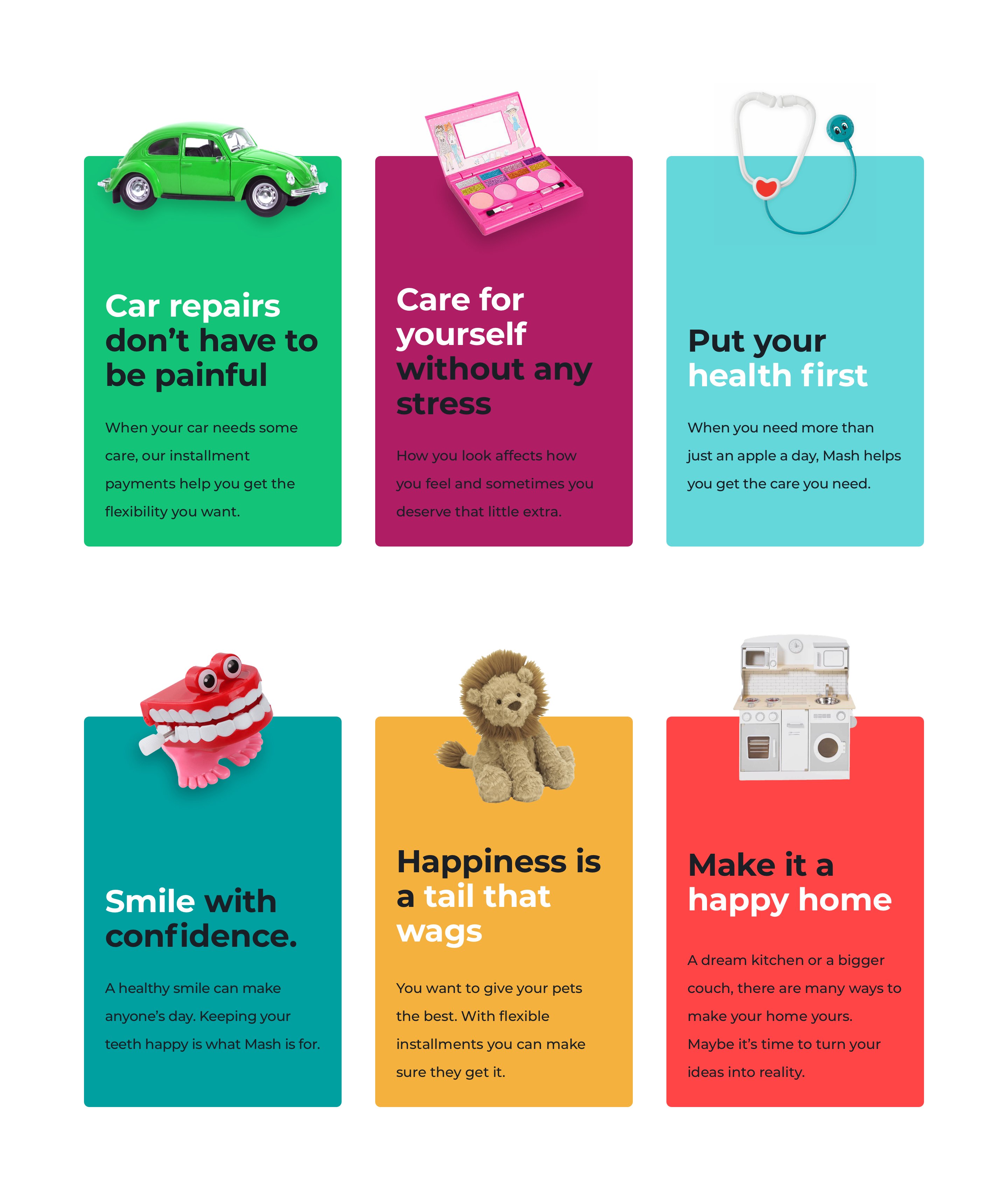 Agile approach
The implementation needed the flexibility to incorporate evolving requirements while adhering to a strict timetable. Luxid's full team is experienced in scrum methodology and all our project managers are certified.
Design
The project consisted of full architecture design, including the creation of a new illustration and iconography style within existing brand guidelines.
Modular design
Adopting a modular design strategy enables the reusability of elements, shortening design and development timelines.
This approach enhances the overall user experience by ensuring optimal consistency across the website which was key for Mash's easily understandable website.
CMS
After evaluating the options, Luxid recommended the HubSpot CMS because of its ease of use for marketers and multilingual options. It also combines a cost-effective SaaS model with important features like Global Content Delivery Network, 99.99% uptime and cache optimisation.
Luxid ensured that the HubSpot implementation integrated seamlessly with Mash's CRM solution, enabling it to utilise its customer data to deliver enhanced marketing experiences.
This was a priority for Mash, the front-end designs needed to make it easy and intuitive for marketers to author new experiences. As well as delivering this, Luxid created training sessions to ensure the Mash team was ready to continue marketing and content operations in the new environment from day one.
The new website and CMS created an effective platform to engage Mash's target audience. It improved the user experience and marketing efficiency while reducing costs.
Crucially, the project was delivered on time and within budget, making for a positive collaboration.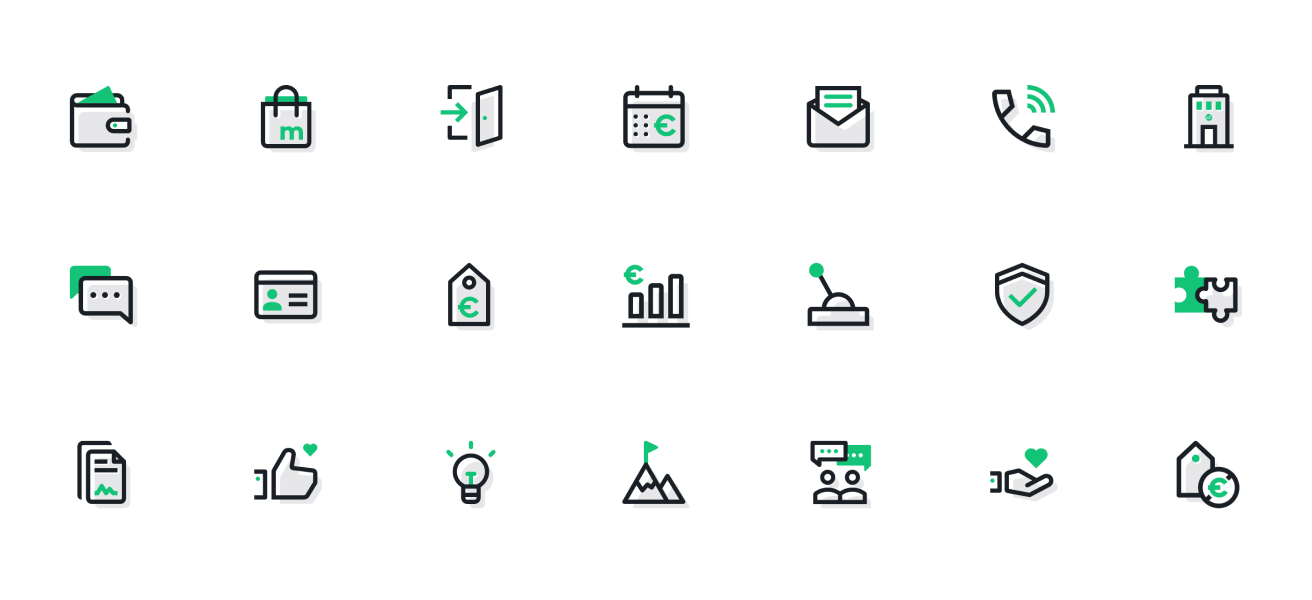 Why stop here?
More customer stories