careers
Come and grow with us
To build great teams, you need great people. We don't just mean 'great' in terms of knowing your craft. Talent and can-do attitude are a great start, but a team needs a few things more. You need the willingness to learn, to laugh, and to help out the guy next to you. That's what a team at Luxid looks like. If that sounds good, we'd love to hear from you.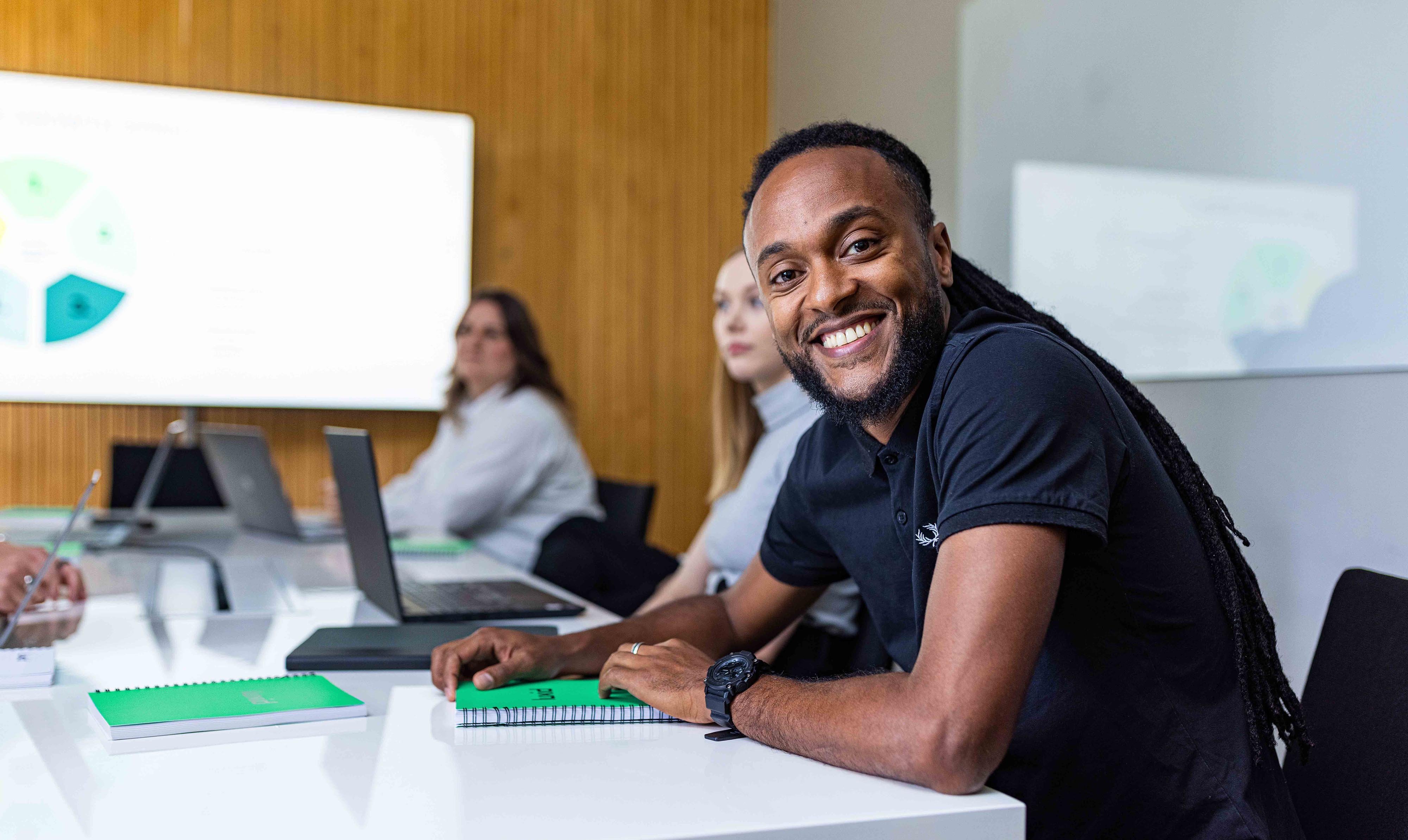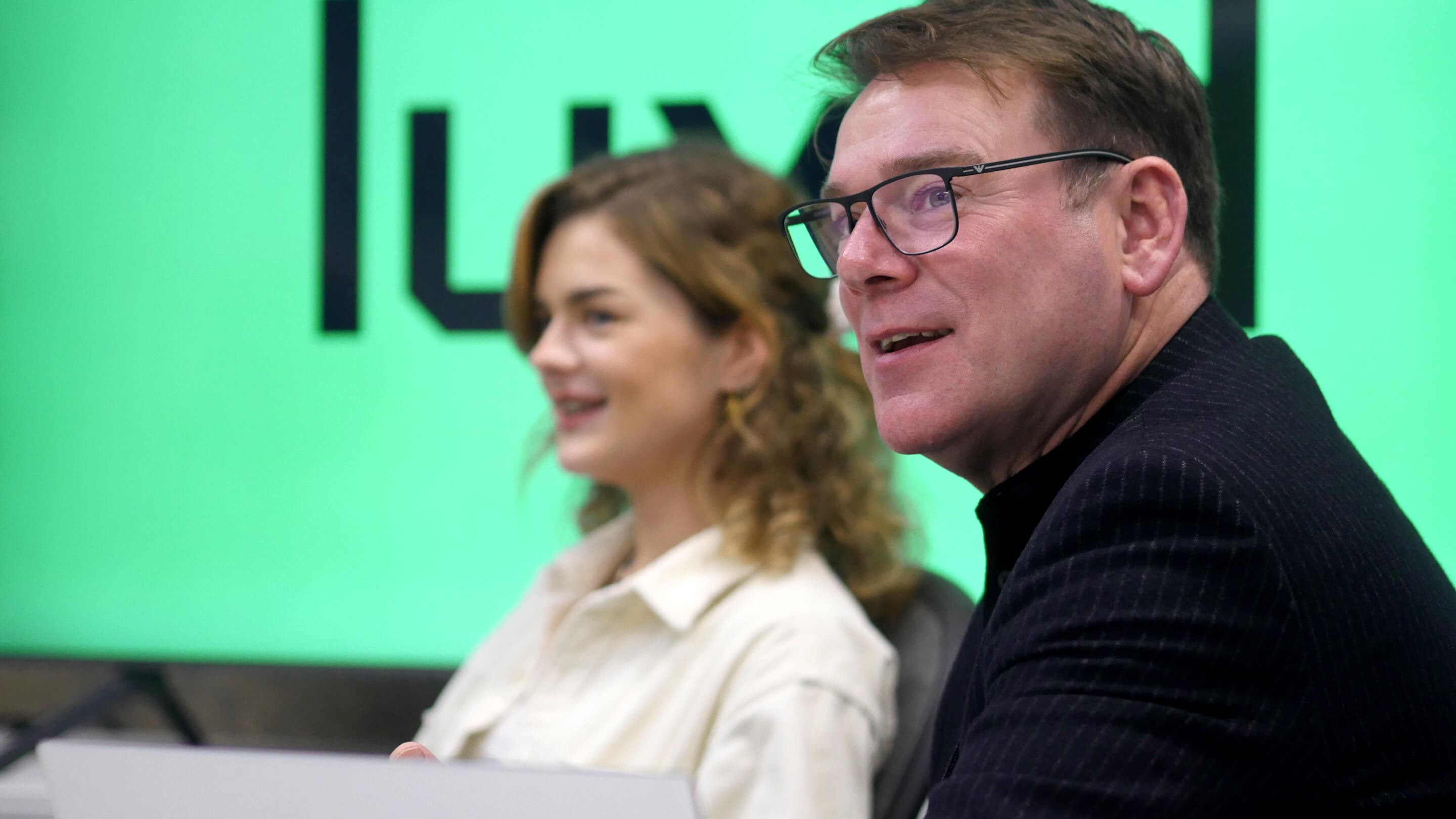 our expertise
Do what you love
Creatives
Whether your background is fine art or technical copywriting, broadcast or motion graphics, advertising or PR, you get a kick from generating ideas and creating work that makes a difference. Join us and make more of a difference, more often.
Data and analytics
Every day, humanity generates roughly 2.5 quintillion bytes of fresh data. You have a passion for helping clients make sense of this vast resource, turning ones and zeroes into insights and better business.
Digital marketing
With thousands of channels and billions of voices shouting for attention, you have the knowledge and razor sharp instincts to deliver great returns on client investments. Whether you're a performance marketing specialist, a social guru or a classic brand builder, we should talk.
Customer success
You know that the more value you add to a client relationship, the more valuable that relationship becomes. Whether you're a junior project manager or a seasoned account director, at Luxid you'll find a place to build your own success with our customers.
Management and operations
Keeping a fast-growing agency network running smoothly without missing a beat requires the support of a great management and ops team. From IT and admin to finance and human resources, we're looking for skilled professionals to join us.
UX and development
You make digital experiences better by making them invisible. Whether you're a UX designer or a full stack dev, we're looking for ninjas like you to help us create effortlessly intuitive customer experiences.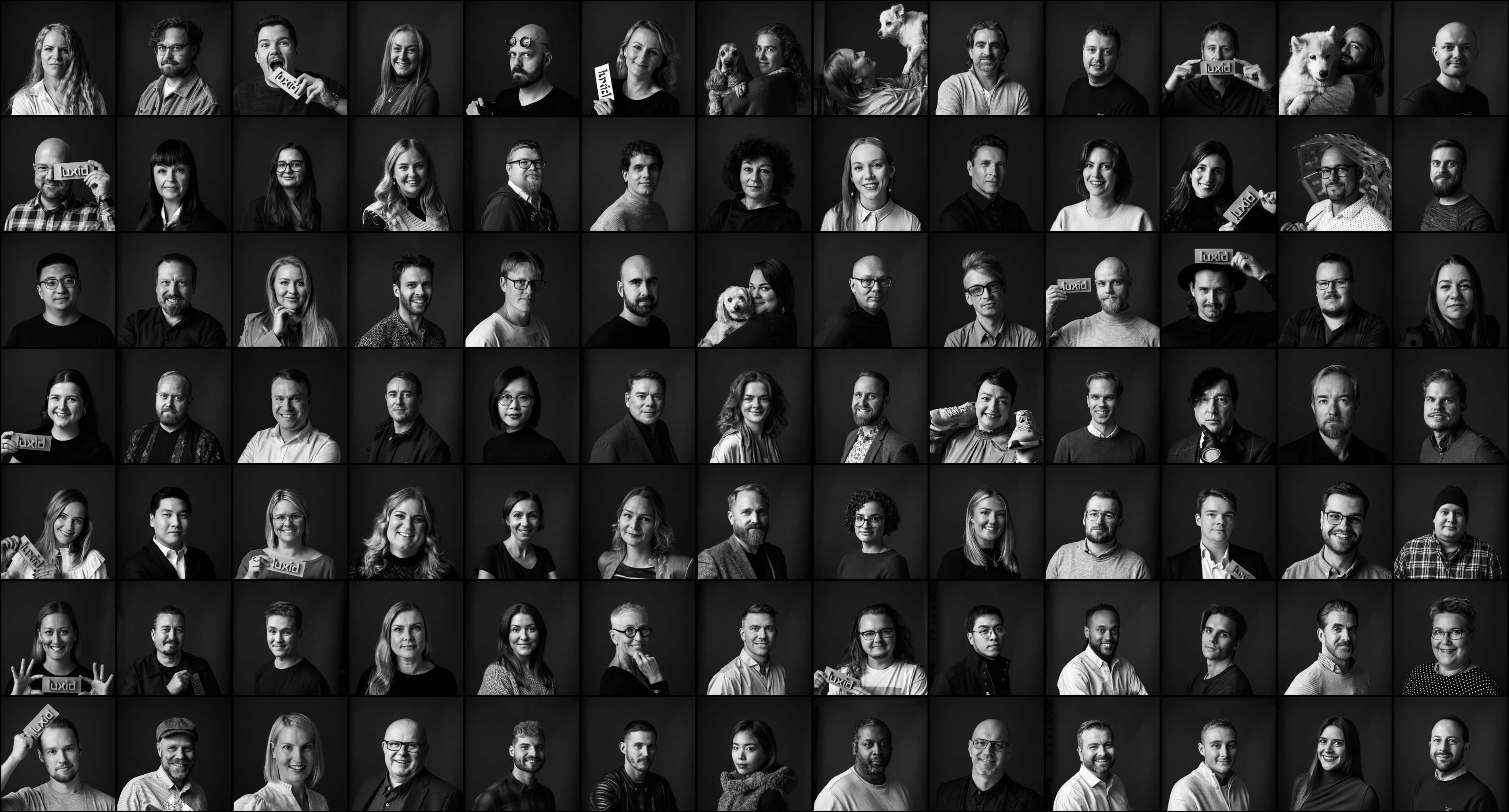 Our values
This is who we are
Trailblazing
We're here to make a difference. We Luxidians are progressive in our outlook, curious about the world, and never losing touch with our sense of fun and adventure.
Driven
The more you put into life, the more you get out. At Luxid, you'll find a dynamic, hard-working team of people ready to help each other out.
Resourceful
Achieving simplicity in digital marketing isn't easy. We bring together professional know-how, specialist skills and a dose of pragmatism to deliver better results.
Sincere
What we do, we show. We're a supportive, inclusive team, totally committed to transparency amongst ourselves and with our customers.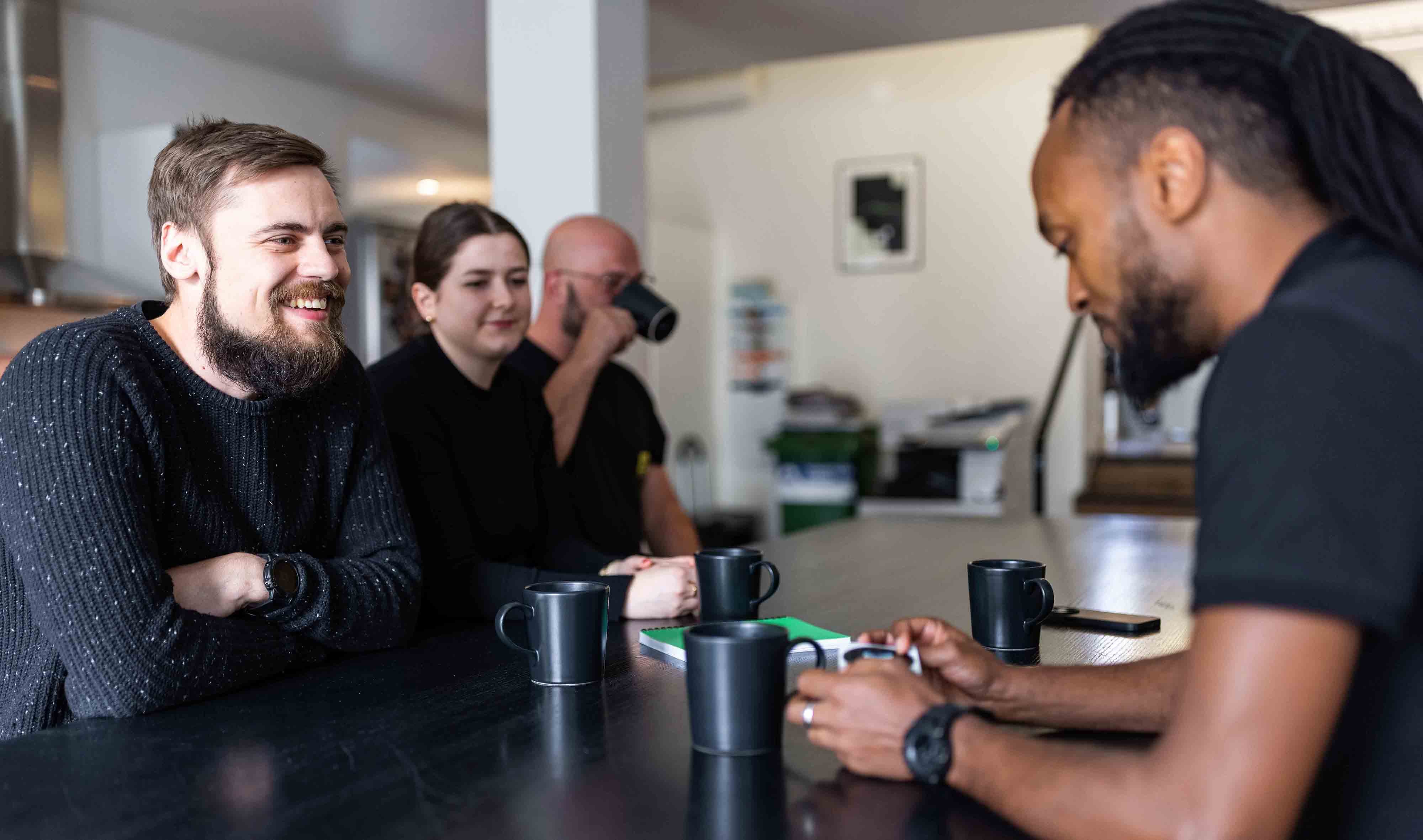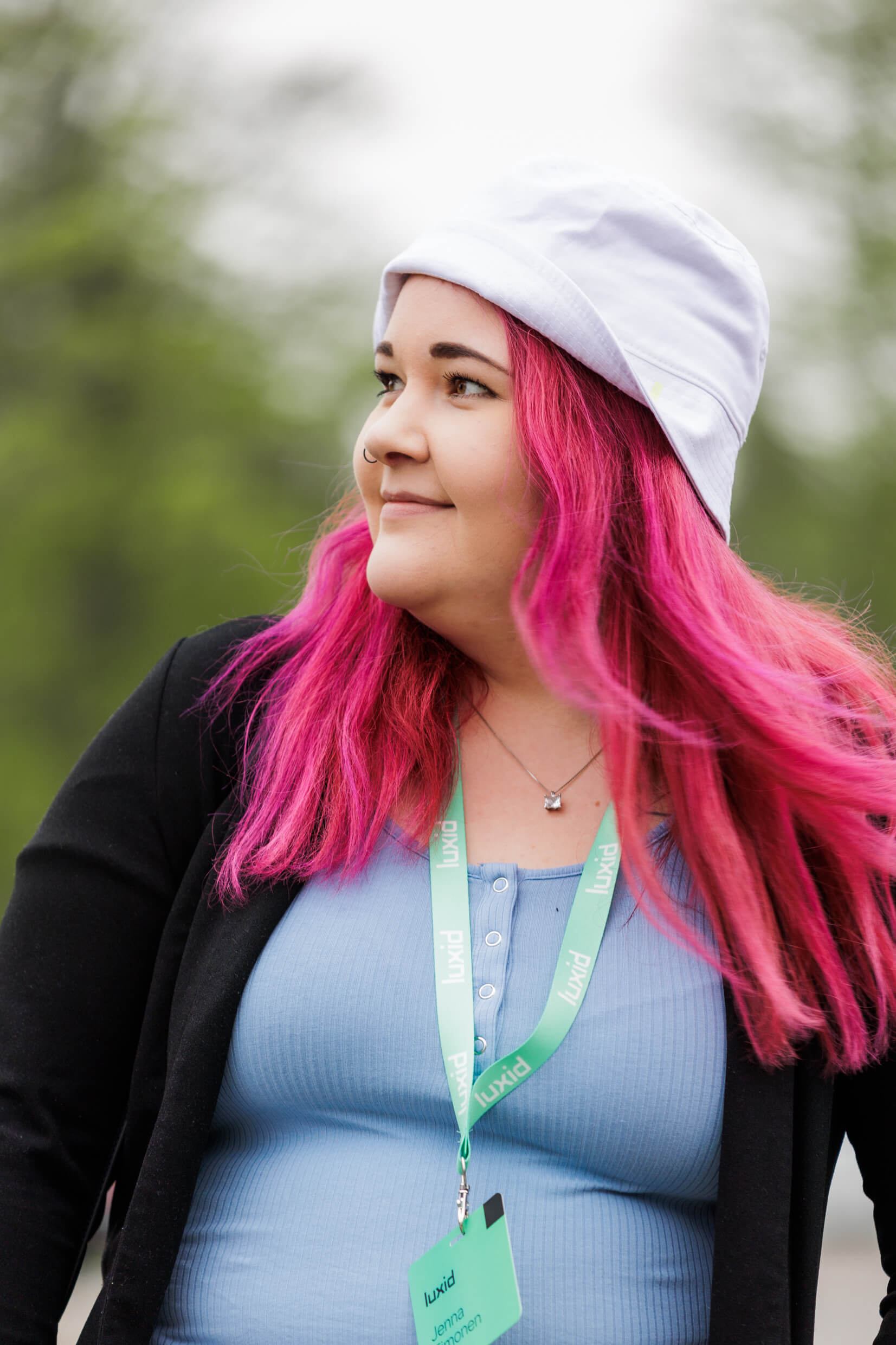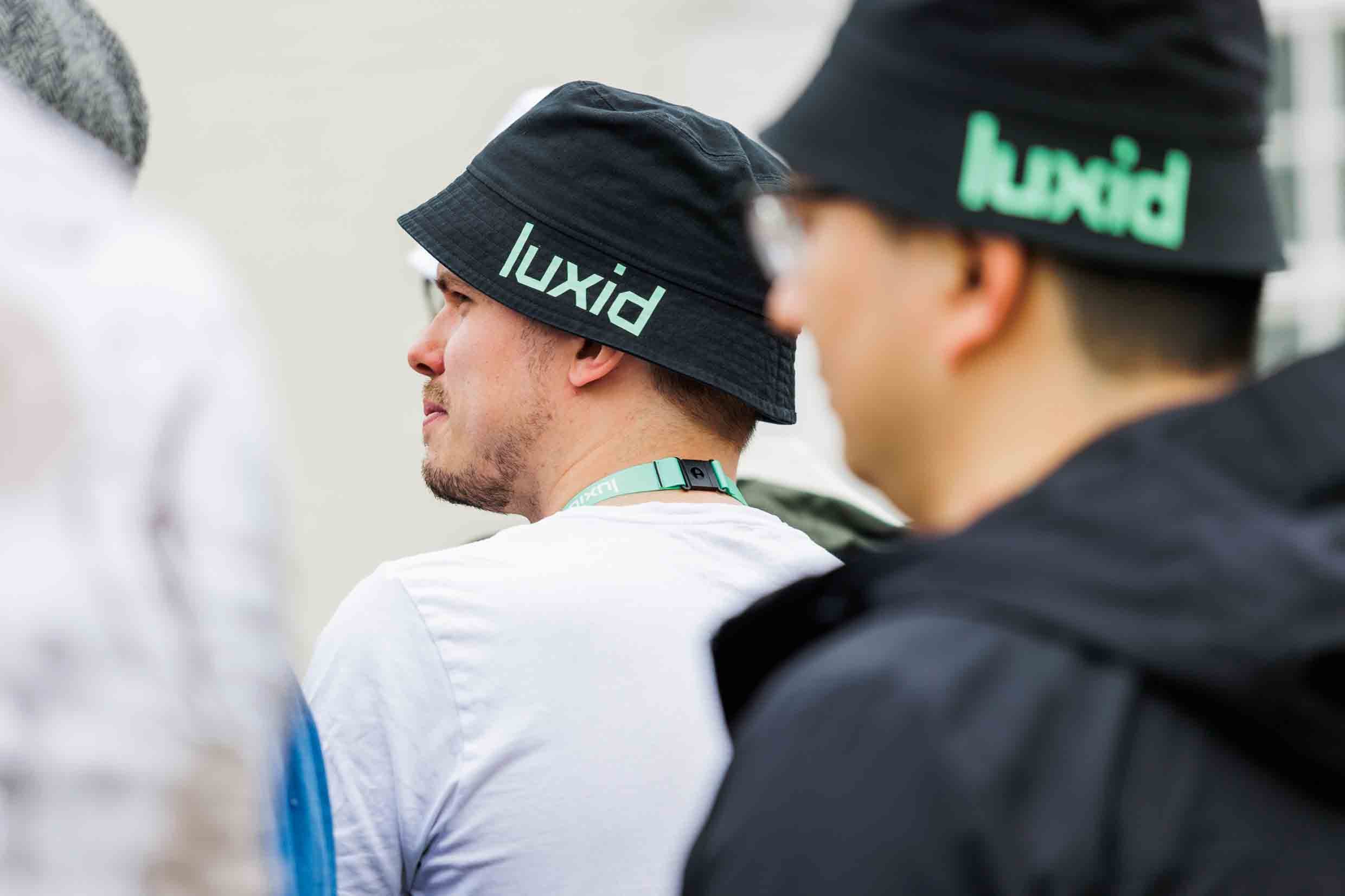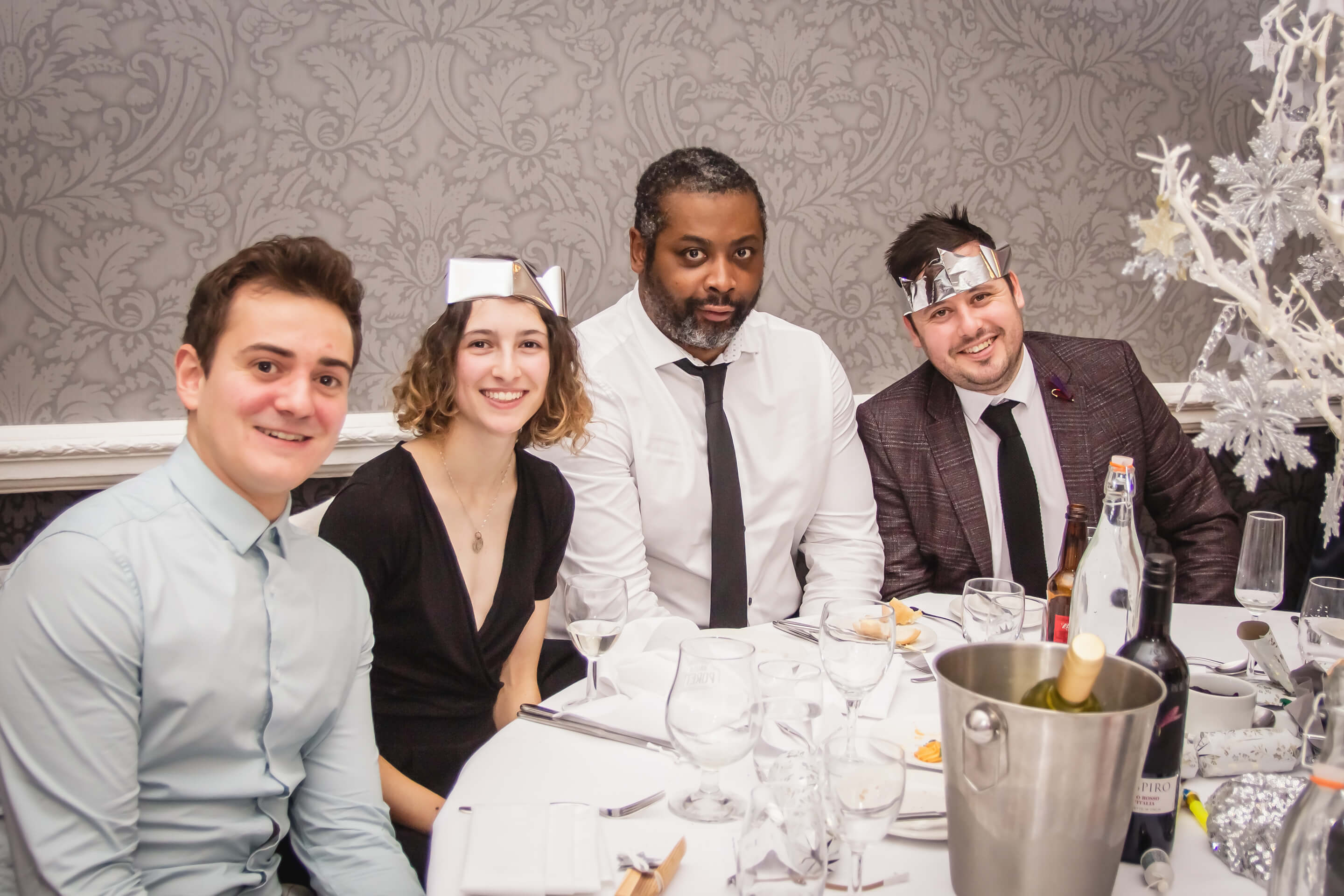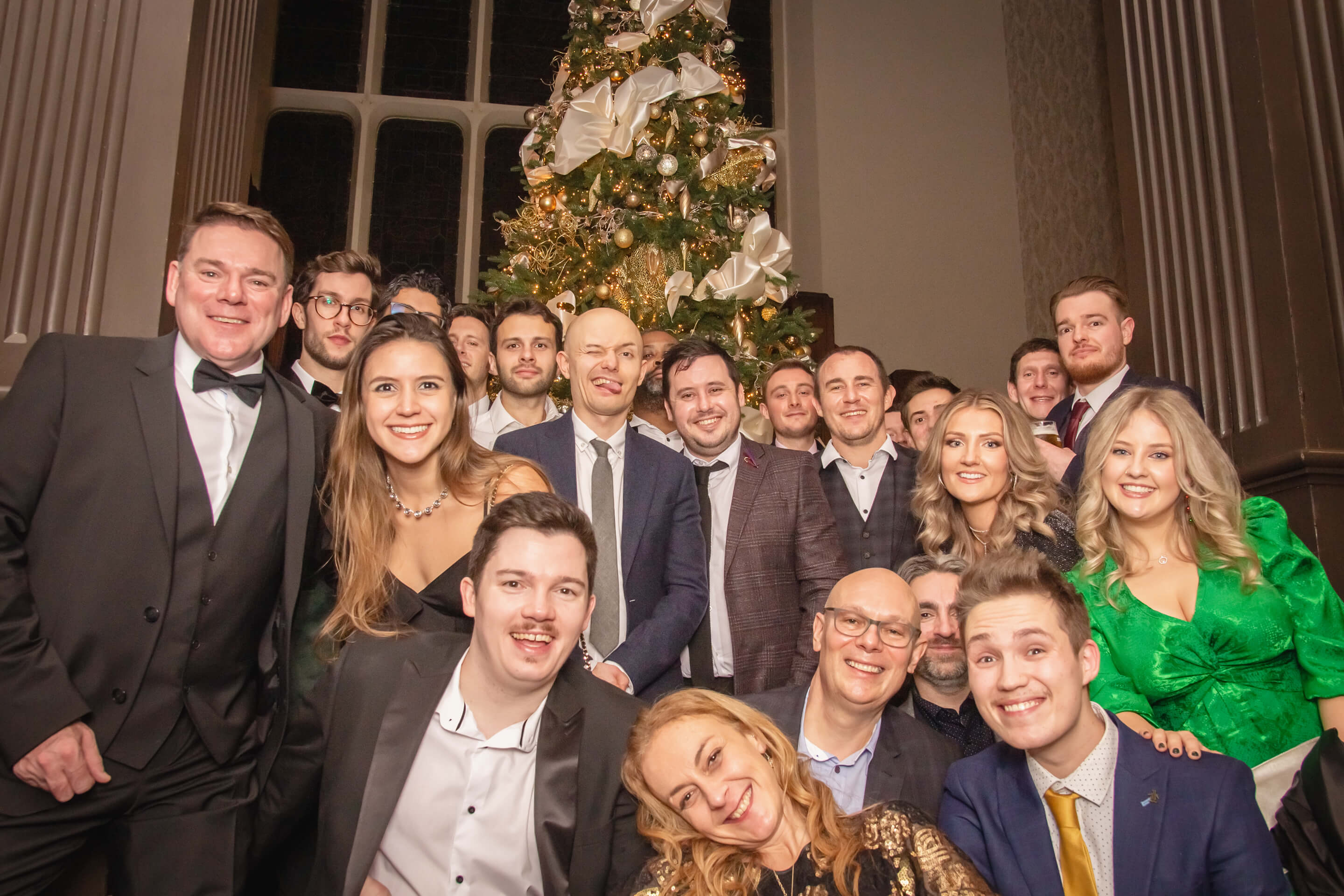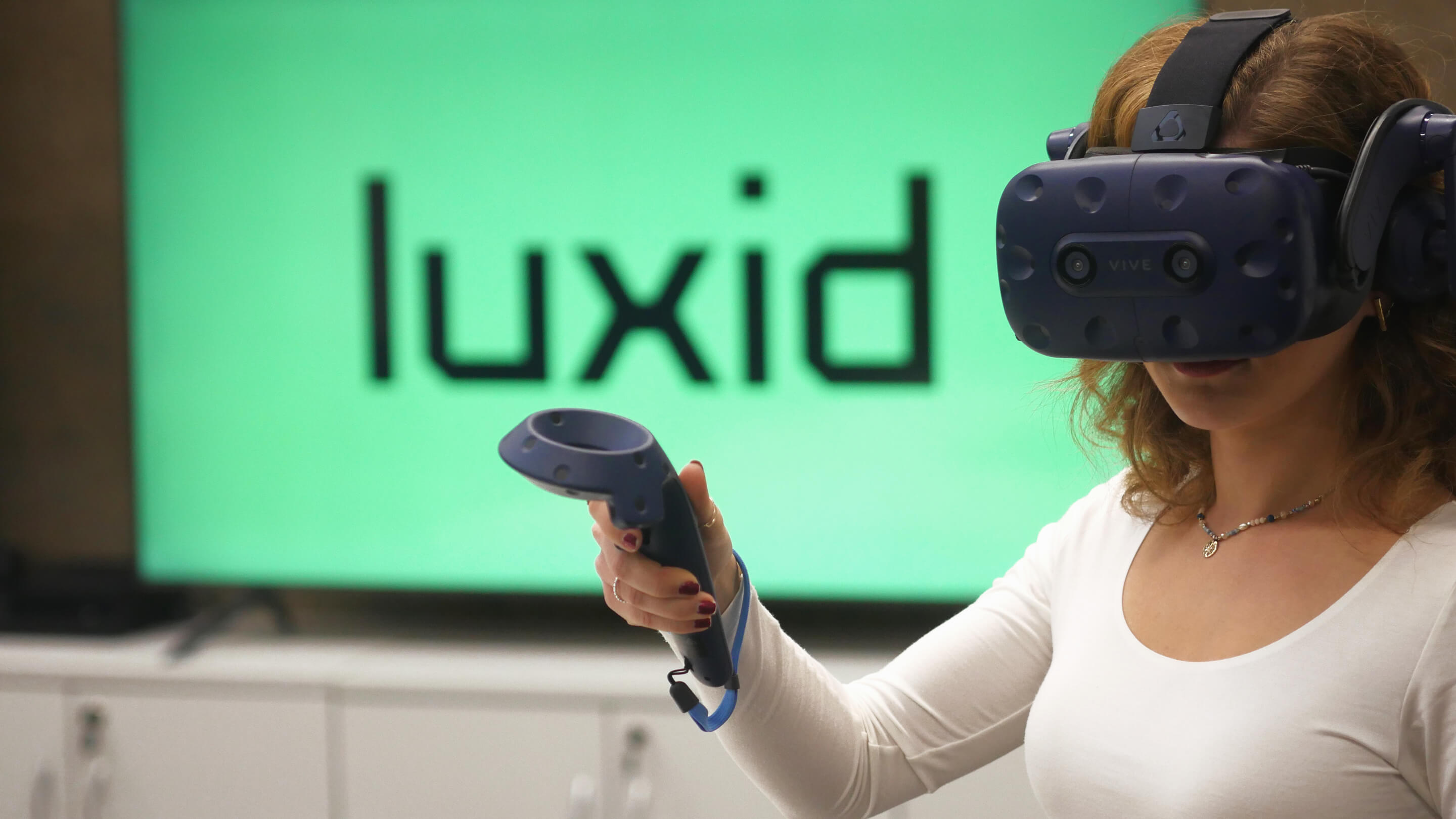 Flexibility
The 9-5 isn't for everybody. At Luxid, we recognise that everyone is unique and has different needs. That's why we offer our teams the flexibility to work hours that best suit their lifestyles.
Beyond our 4 locations
Work remote, in-person or hybrid—whatever suits you. 'Work' is not a place but an outcome of brilliant minds collaborating across the globe.
Health & wellbeing
'Wellbeing' isn't just a buzzword. If life throws you a curveball, we're here to support your mental and physical health.
Socials
Work hard, play hard. Whether its pizza, ping-pong or just partying, it's crucial to bond with your colleagues in regular social events and meet-ups.
Pet friendly
Because everyone loves pets. Plus, they encourage regular breaks and boost morale. Luxid welcomes dogs... and cats too!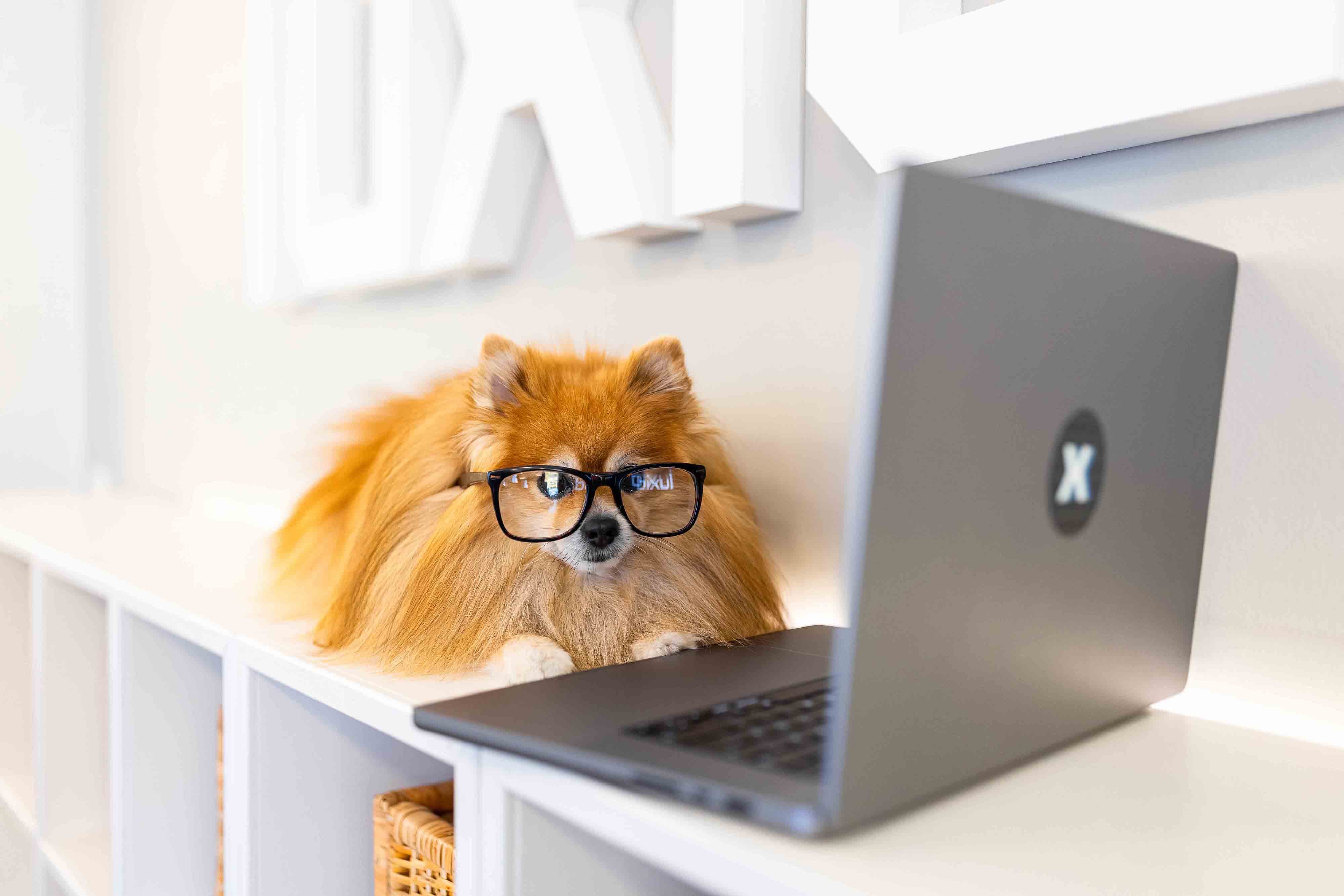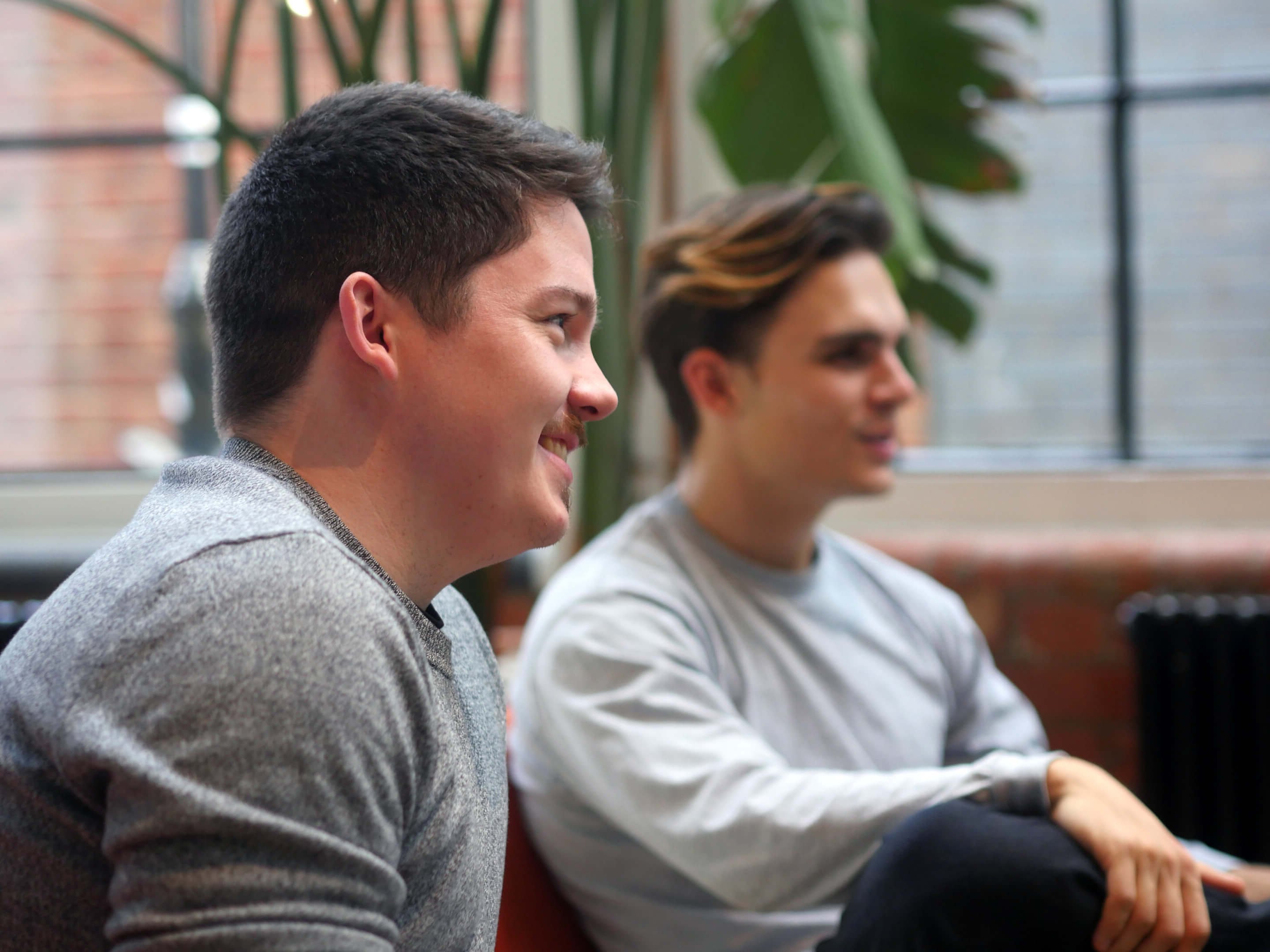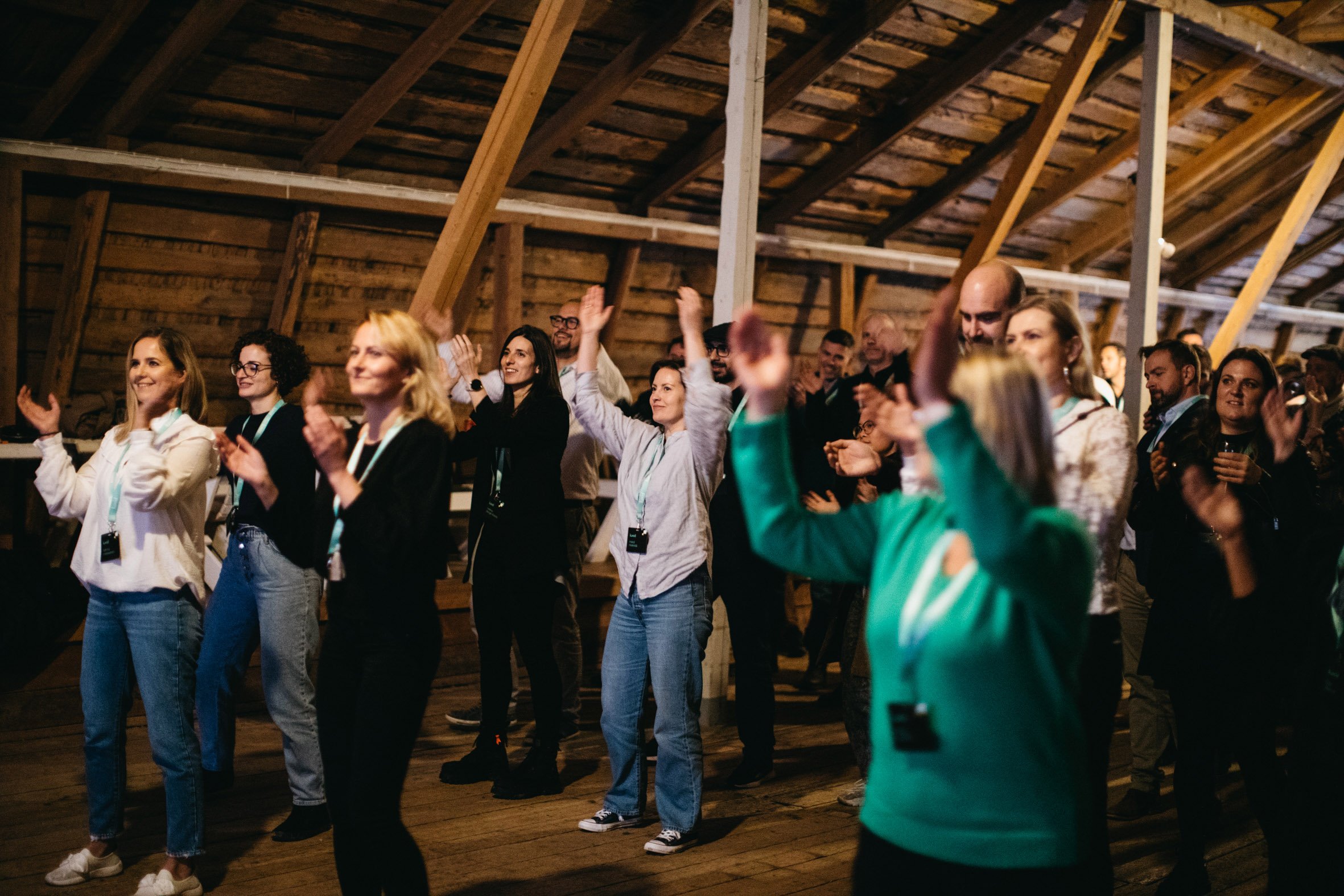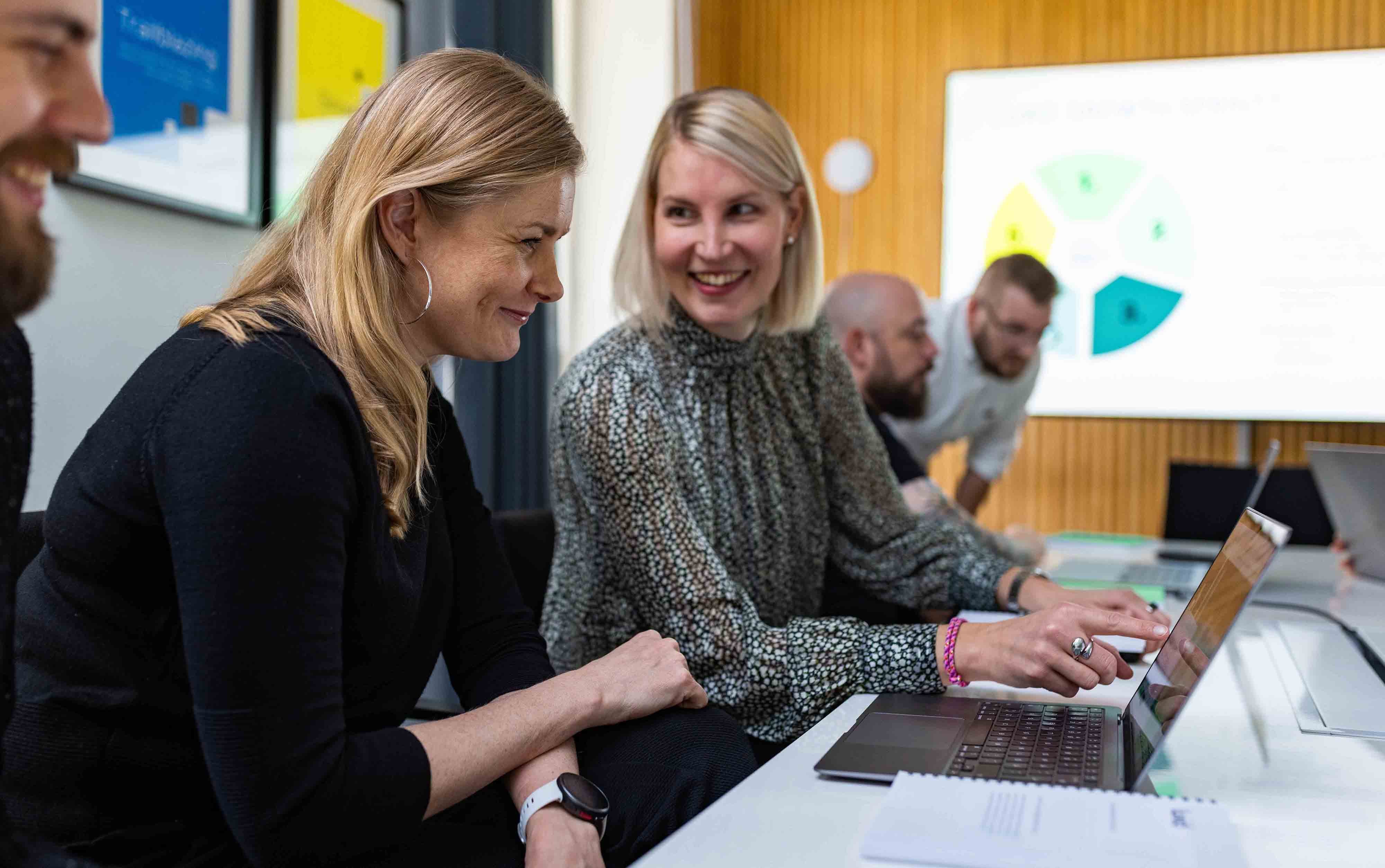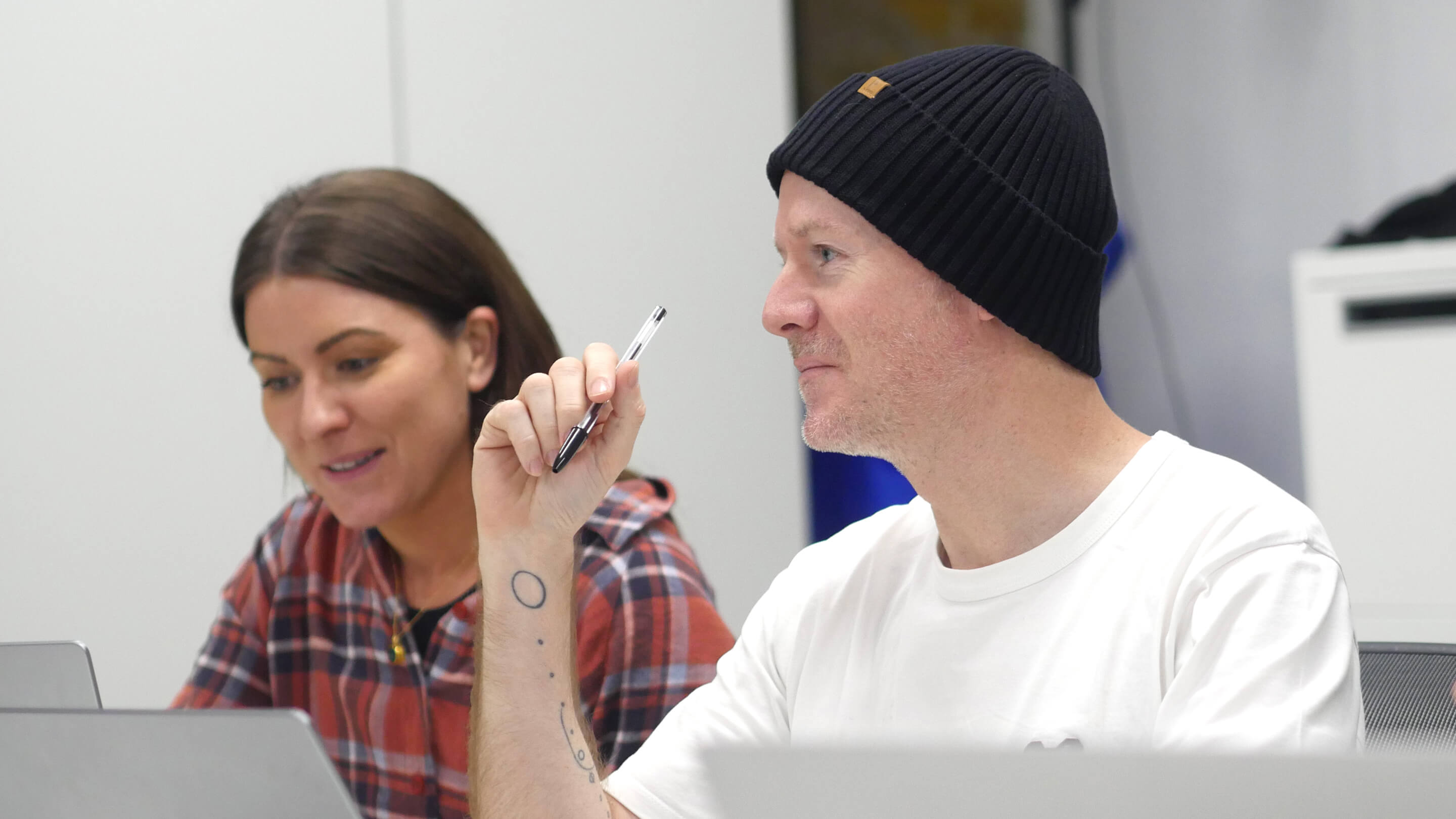 Whatever their discipline, people in this field make things that get seen by other people. It's all about people. That truth is embraced by everyone here.
The culture at Luxid is a key component of its success. The collaborative work environment has created a team that support and learn from each other, have fun together and ultimately thrive in creating amazing output.
I've had a fun, varied and enriching time at Luxid after starting as an intern Web Developer 4 years ago and growing with the company.
Driving a people-first culture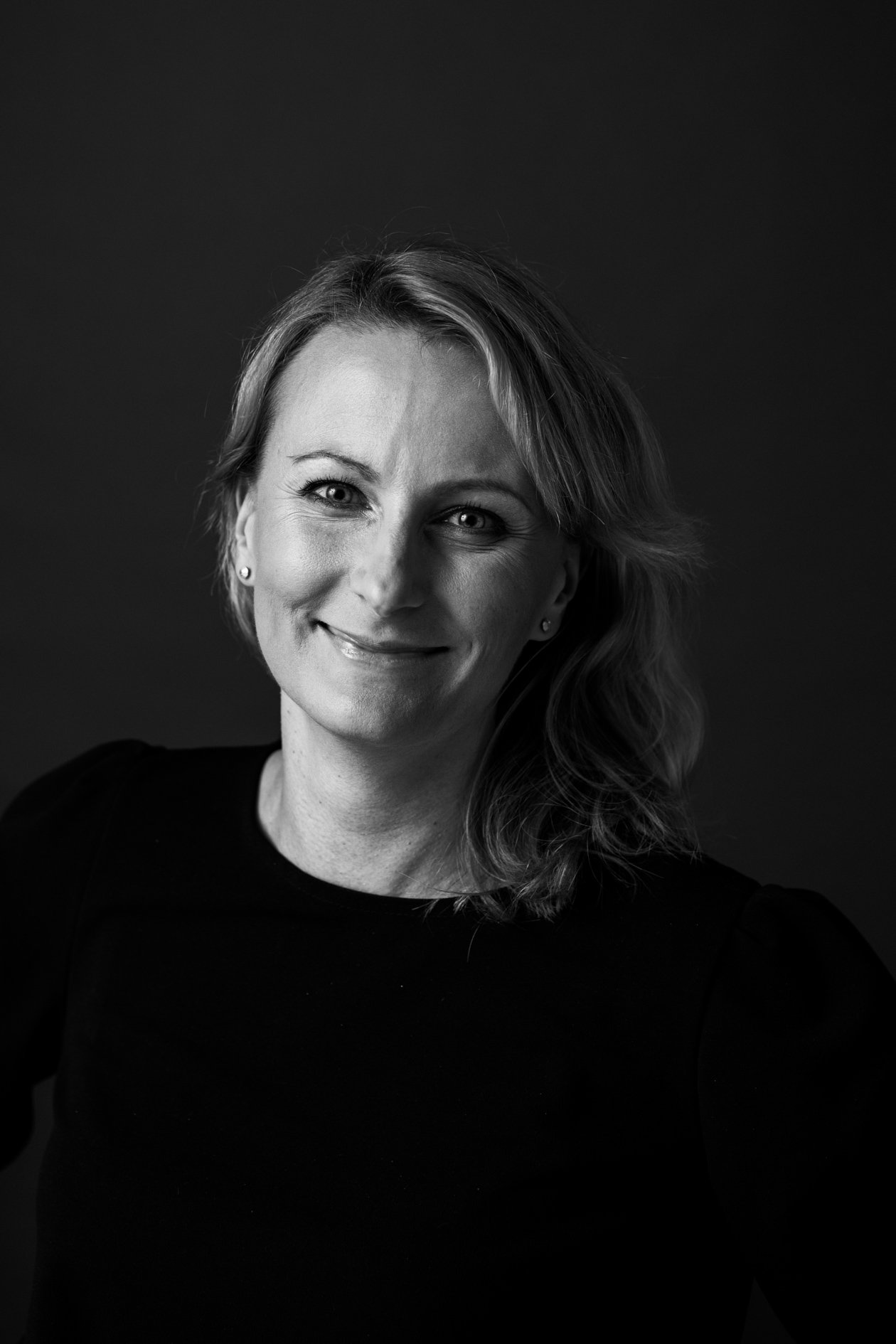 Anu Sonck
Human Resource Developer
With a passion for people, performance and culture, Anu is committed to driving better employee experiences in our Turku offices. Anu is highly experienced in recruiting, company culture, employer branding, well-being and more.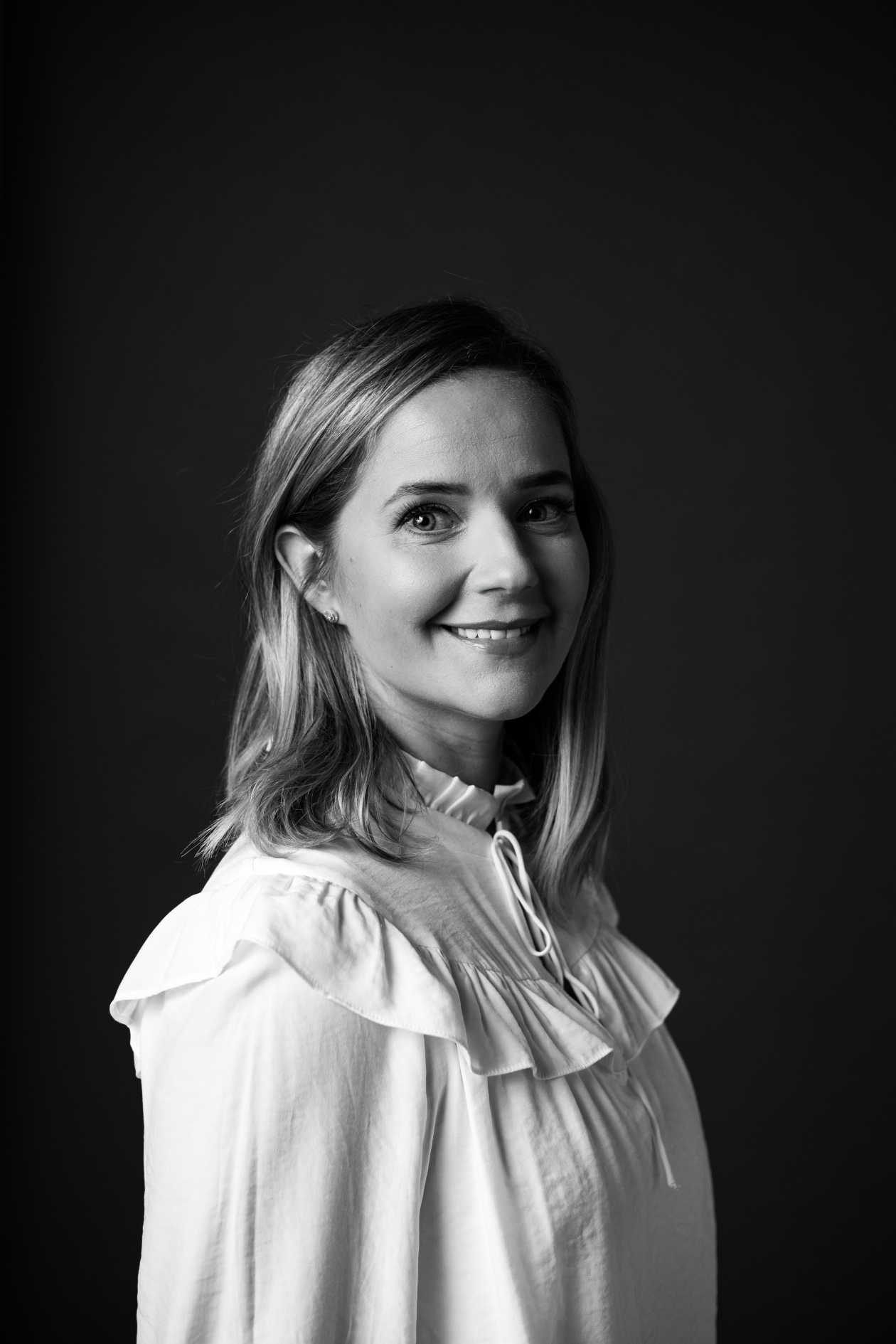 Minna Heiskanen
Head of Human Resources
Minna's heart beats for people, development and maintaining positive working environments. As Head of HR at Luxid, Minna is responsible for HR processes, policies, strategy as well as labour legislation.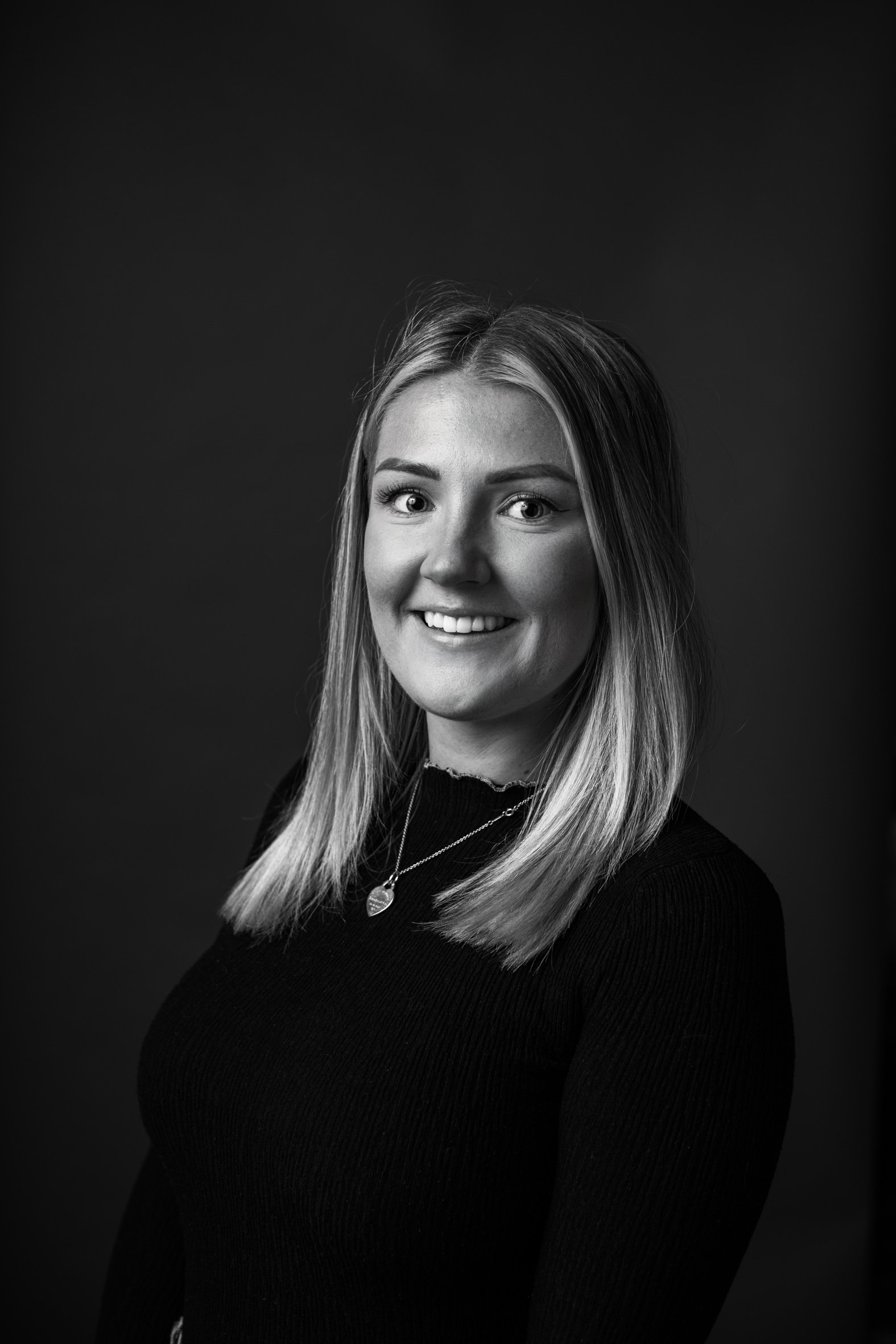 Rachel Weaver
Management Assistant - UK & US
With a background working in retail, film and technology, Rachel's interpersonal skills are invaluable for driving successful client management, administration, HR and operations across Luxid's London and US offices.
Our offices
Where the magic happens
Helsinki
Situated in a converted chocolate factory, our Helsinki office is a dynamic workspace complete with everything you need to collaborate with your peers. There's even an office dog too!

Tehtaankatu 27-29 A
00150 Helsinki, Finland
Turku
Finland's oldest city is also home to another Luxid office. Our Turku office has hot desks and booths as well as a lounge and kitchen so you can feel at home and comfortable.

Läntinen Rantakatu 3
20100 Turku, Finland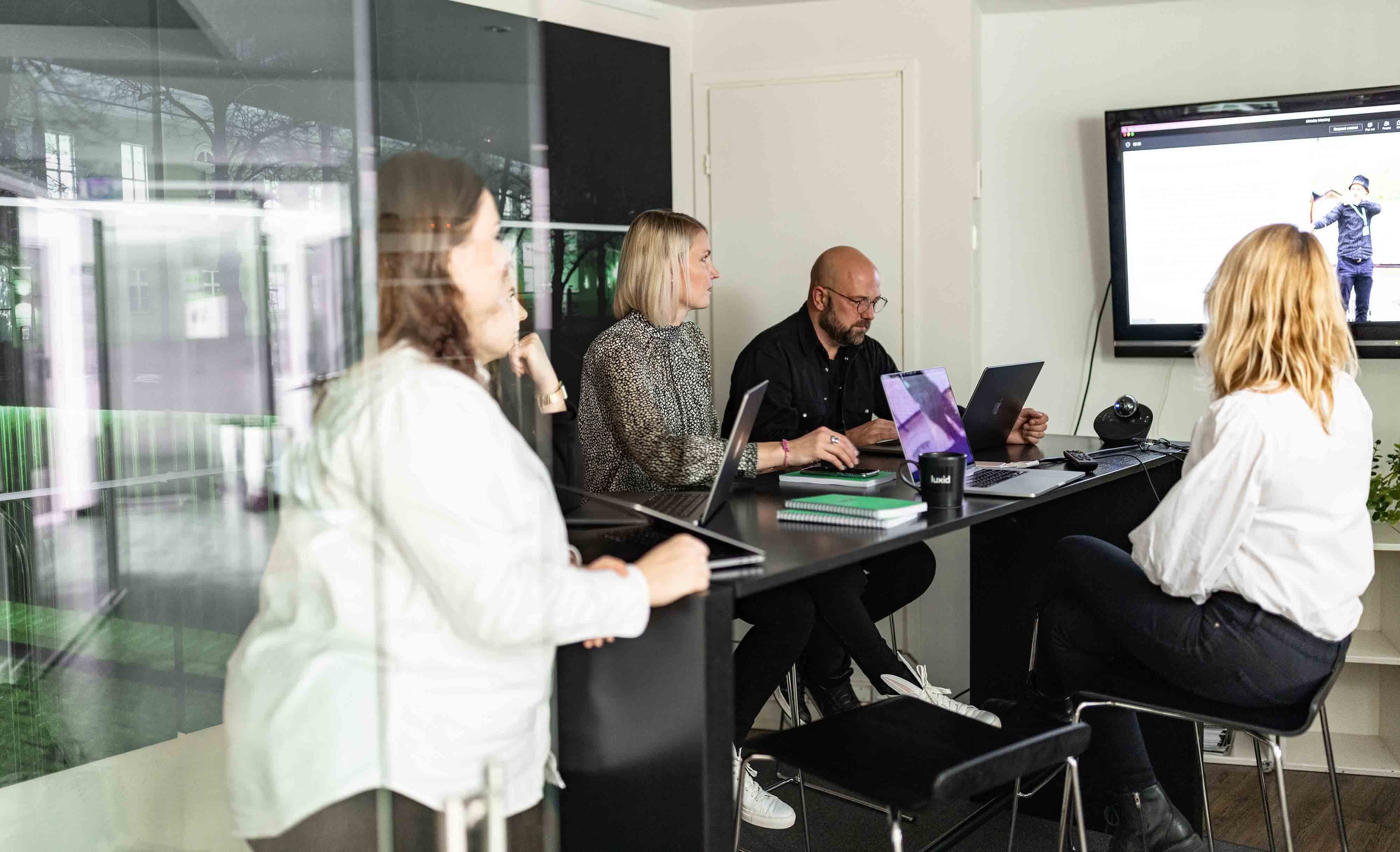 London
Located in west London's leafy Chiswick, Luxid's London office is a modern workspace with plenty of neighbours to collaborate with. Plus, there's a pub right on our doorstep!

10 Barley Mow Centre
3S, 01/02 Barley Mow Passage, London W4 4PH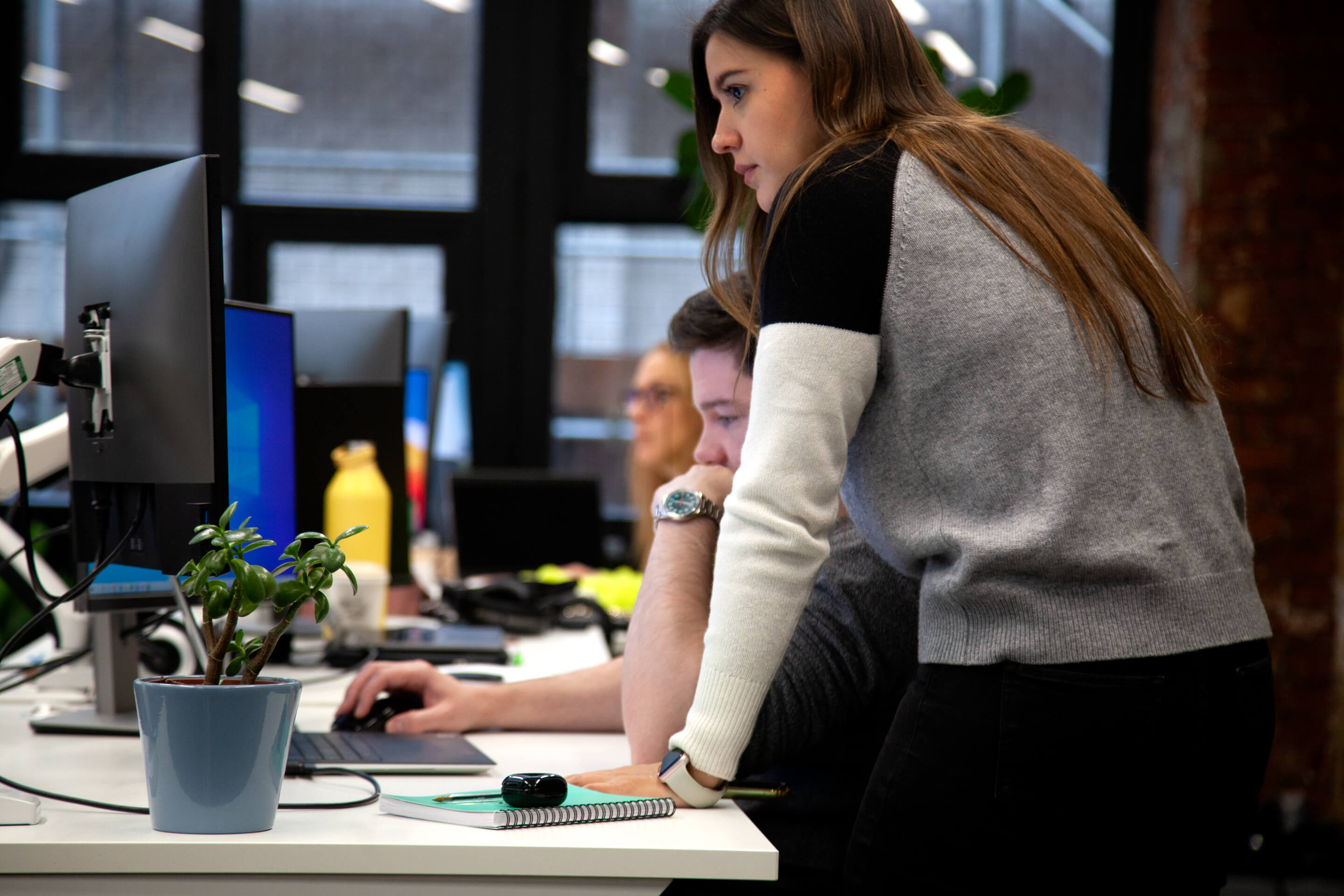 Austin
Austin is home to a burgeoning restaurant scene, world-class entertainment and now Luxid's first U.S offices! We're excited to be neighbours with some of our long-standing U.S clients.

600 Congress Ave
Austin, TX
78701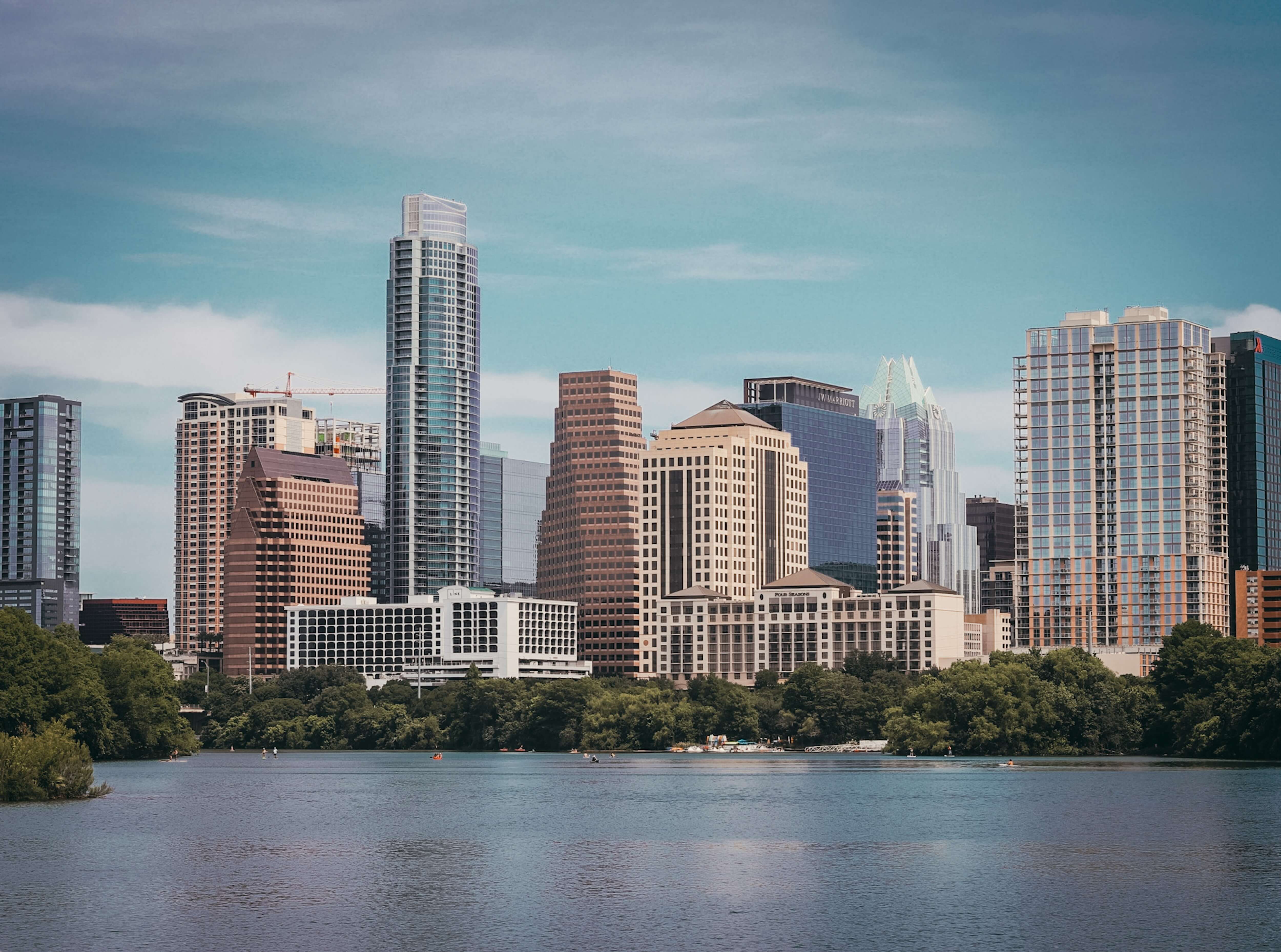 Can't find the right role?
We still want to hear from you, drop us a message