the final result
Customer case studies
Beautiful design, gorgeous graphics and powerful copy—all delivered seamlessly. Discover some of our best client work below.
customer case studies
Creative excellence
We create marketing concepts with the depth and longevity to improve marketing impact at every stage of every customer journey.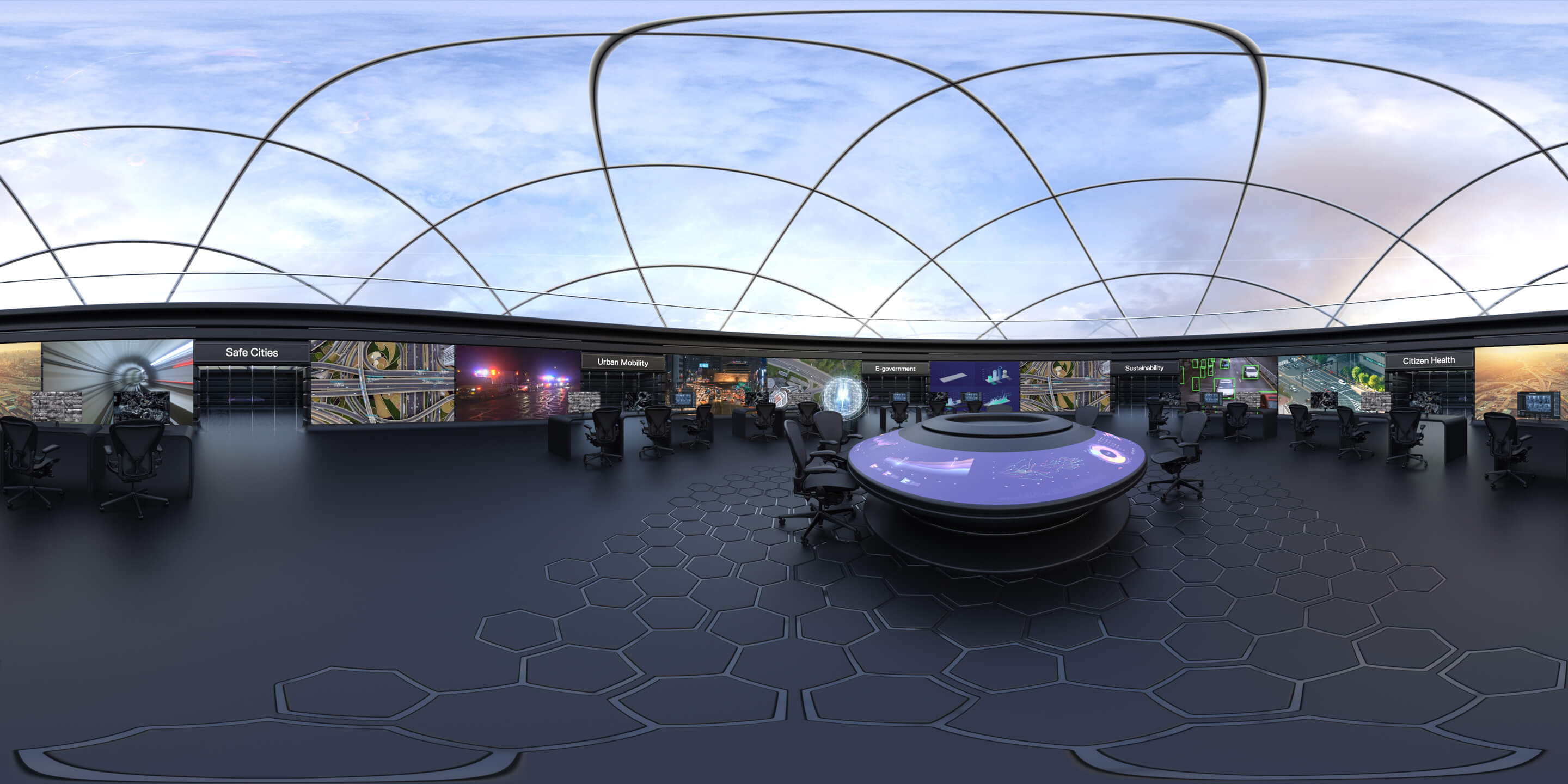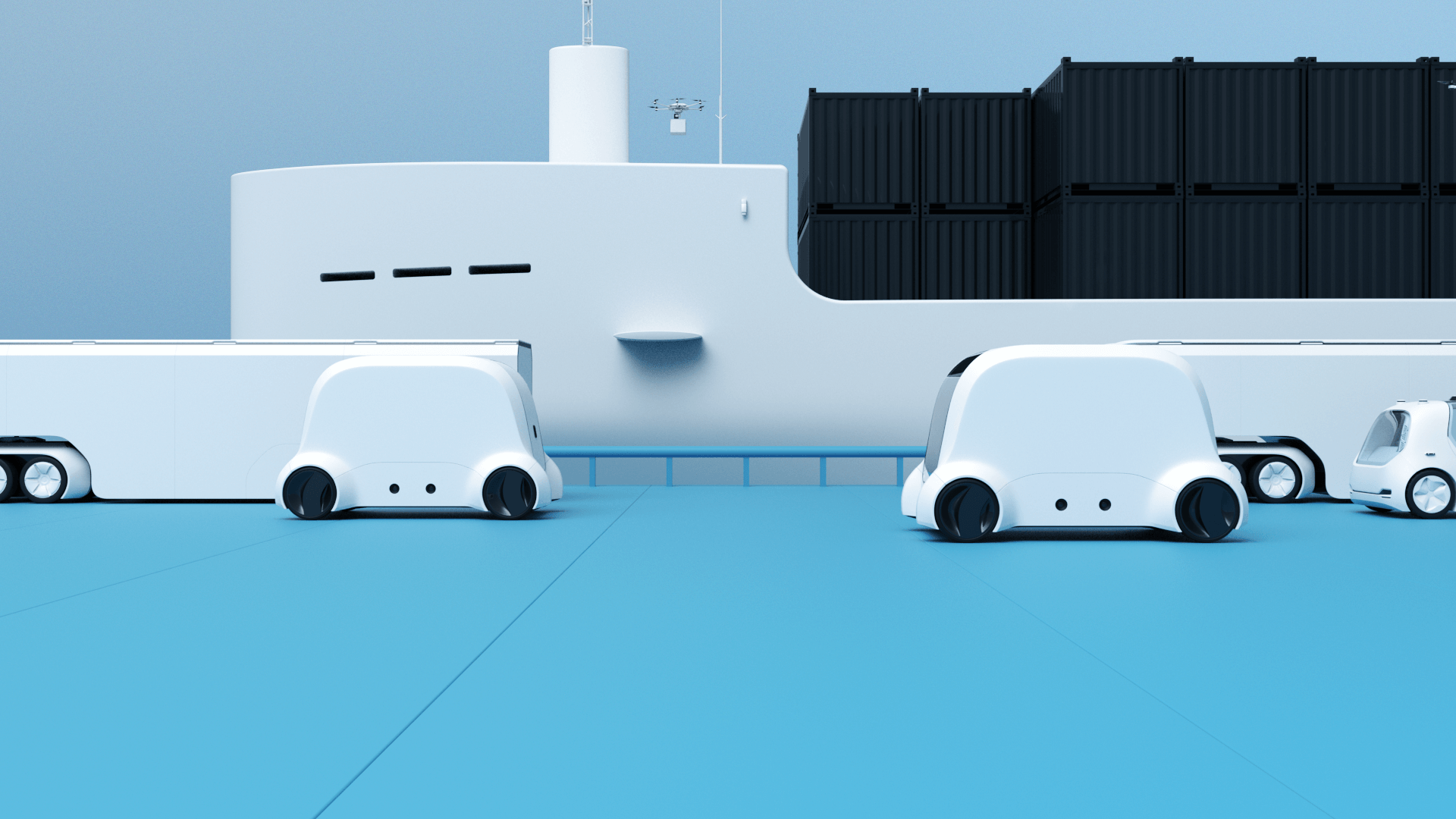 An immersive, scalable experience for OTEL
The ability to 'present' live within the Open Telecom Ecosystem Lab (OTEL) TEL space, control its contents, and offer customers an immersive, scalable experience.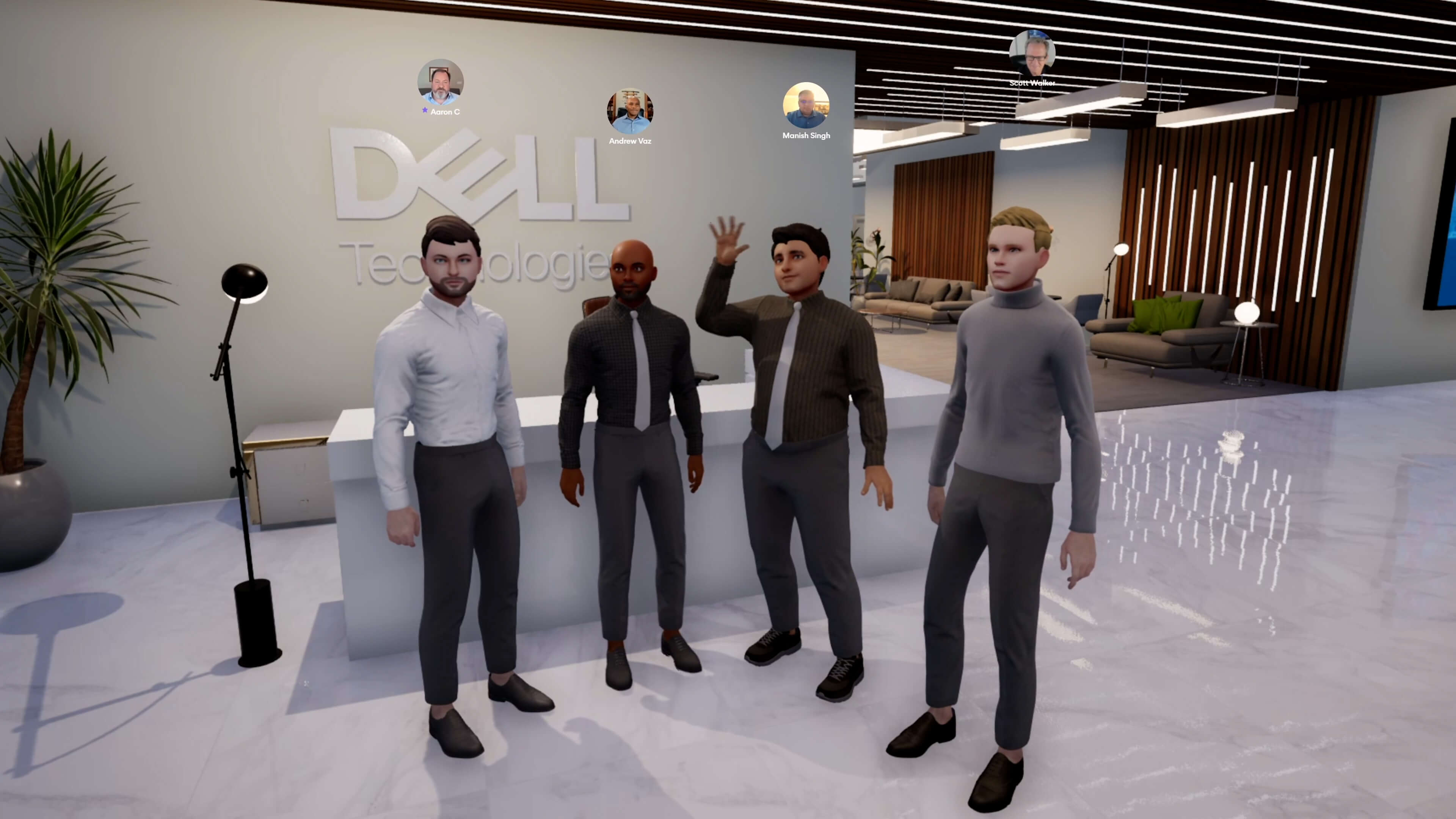 customer case studies
Digital marketing solutions
We help focus marketing so everything works together, bringing you maximum returns on your data and your spend.
Winning with Account Based Experience (ABX)
Our client, a global technology leader, operates in hugely competitive marketplaces. They briefed us to help them tackle their key challenges with ABX Operations.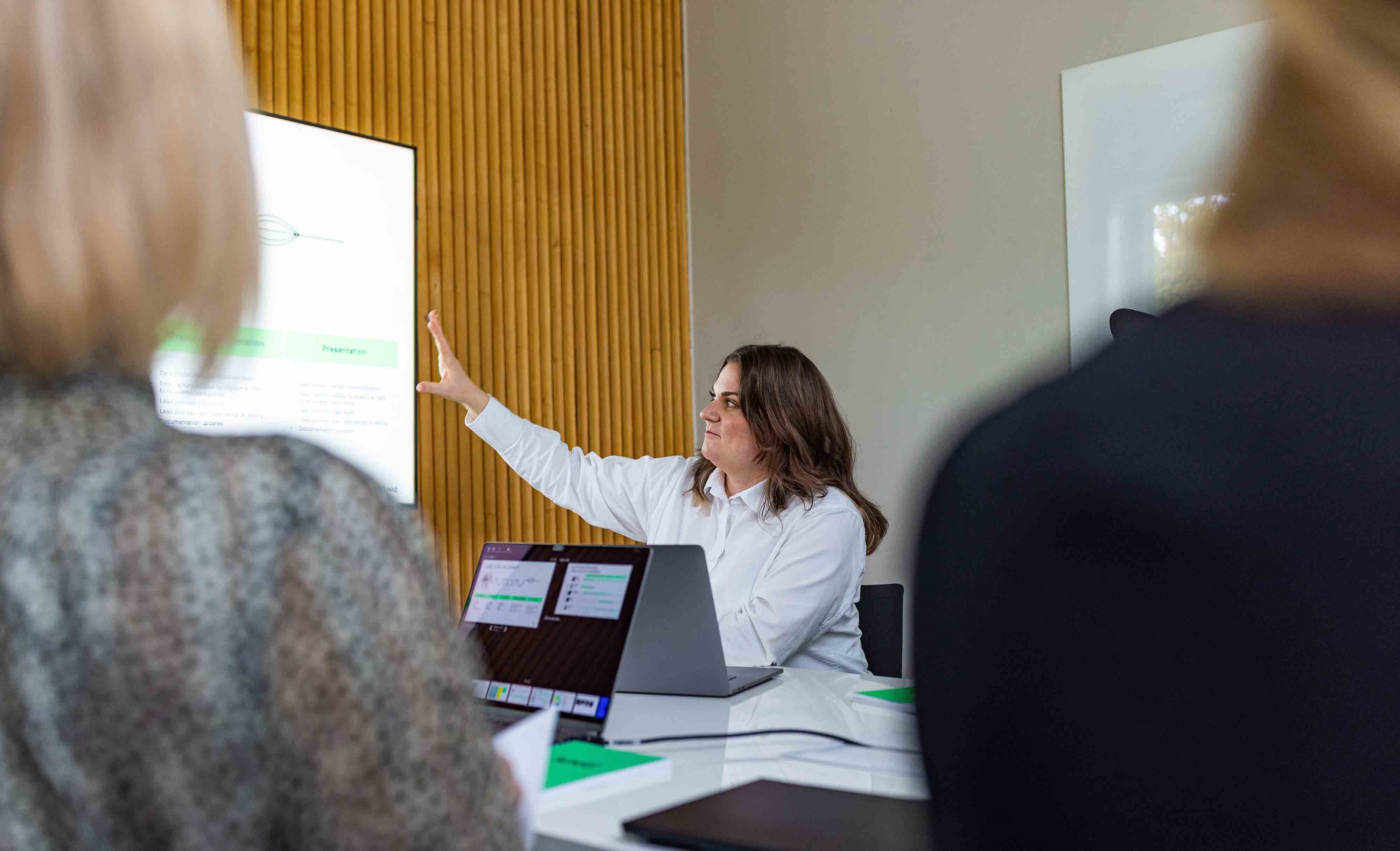 customer case studies
Digital sales solutions
We work with you to identify target audiences, develop your unique selling proposition, and deliver omni-channel campaigns that move the needle on ROI.
Raising the bar with a precise lead qualification process
SSAB is a highly-specialized global steel company with approximately 14,000 employees in over 50 countries. They wanted to improve the quality of leads generated for sales, shorten the sales cycle, make better use of data improve their customer journeys.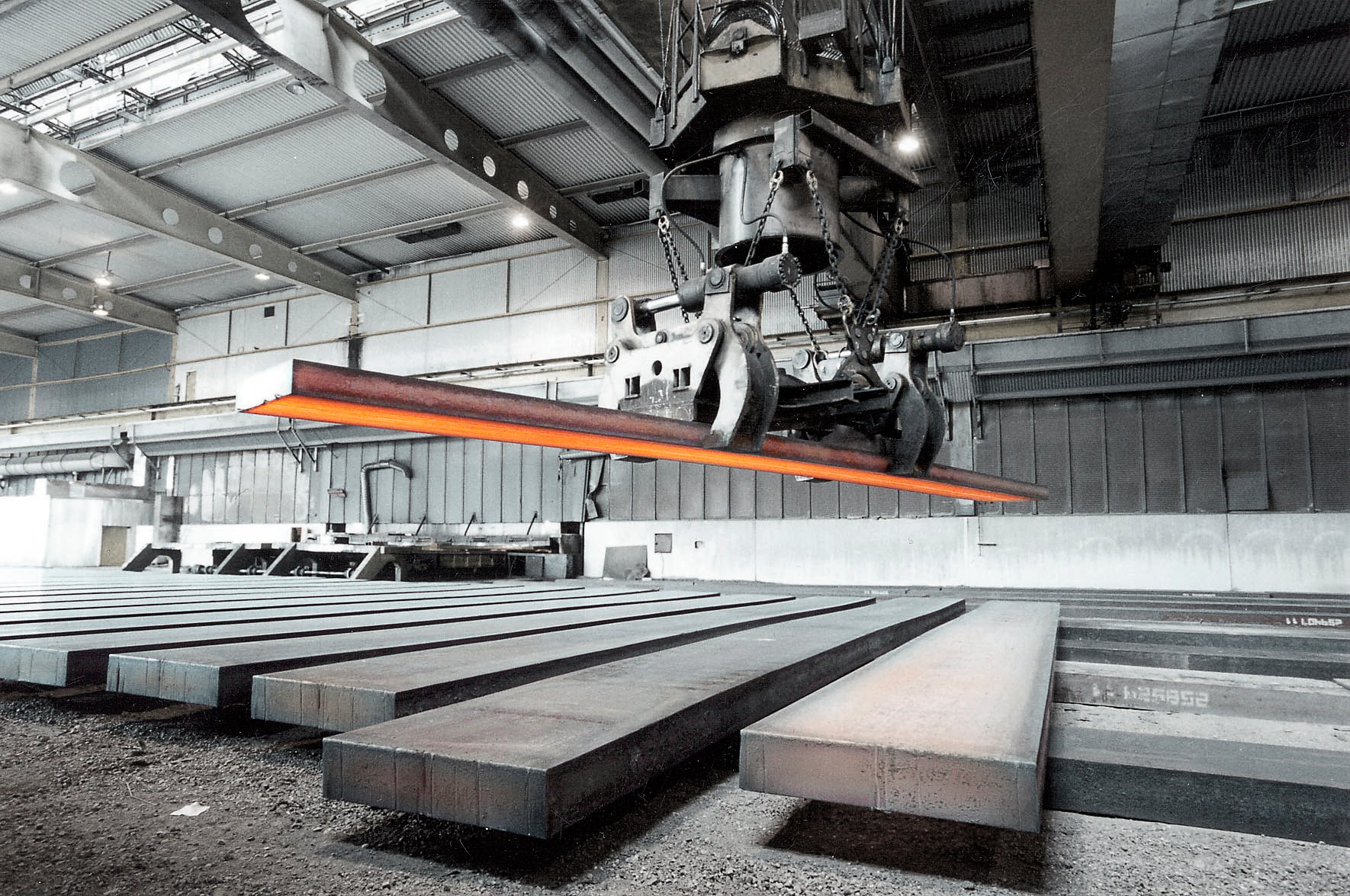 customer case studies
Digital experience solutions
We help deliver superior customer experiences, continuously solving customer challenges to provide lifetime value and nurture loyalty across digital touchpoints.
Blue sky thinking.
Shaping the future of sustainable
aviation with Google Design Sprints.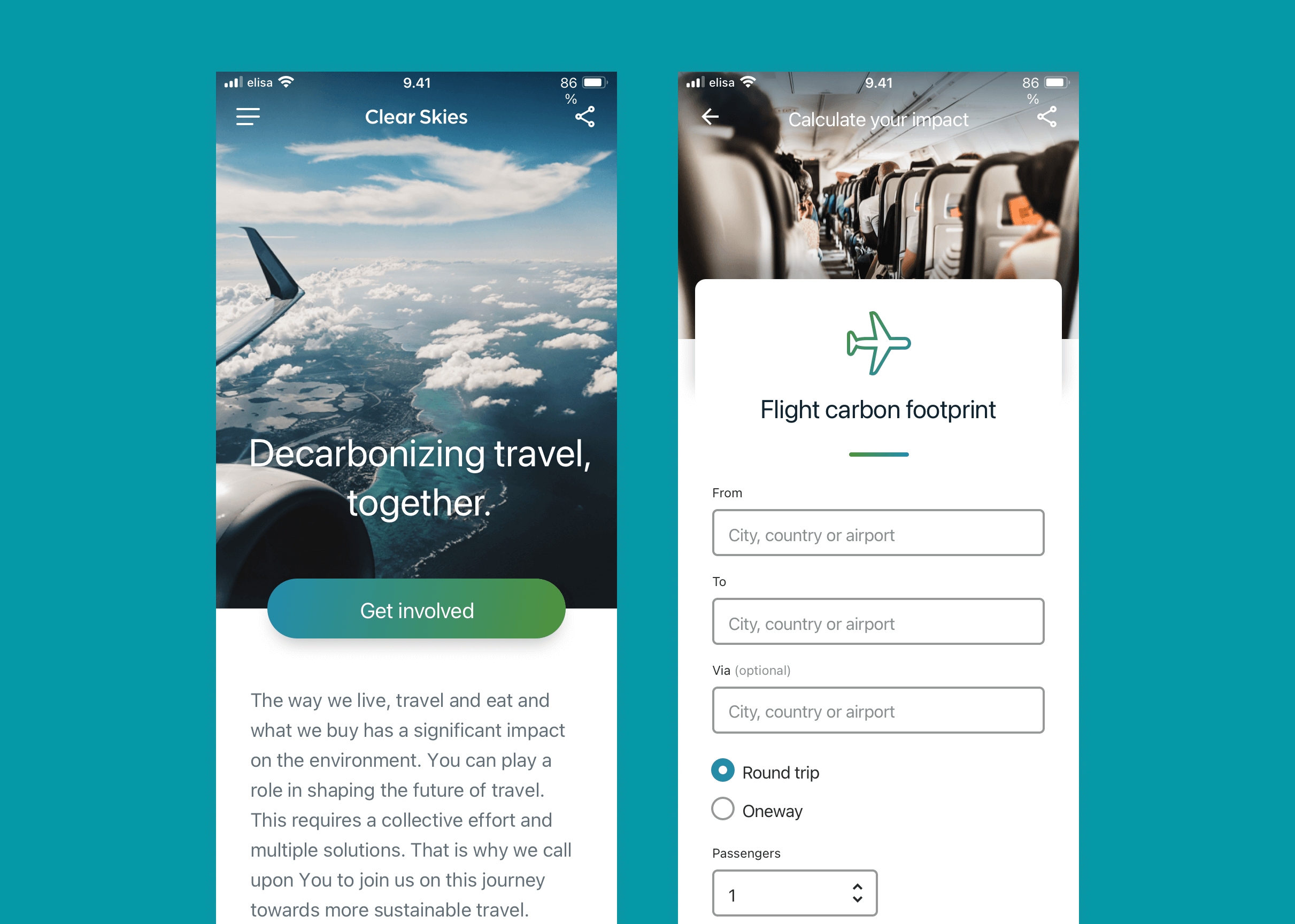 customer case studies
Data and performamce
We help accelerate your digital transformation, driving data-driven insights to increase transparency, enhance efficiency, and boost agility.
How to increase weekend sales
New, fully data-driven model in marketing operations when the customer behaviour data revealed that there is most likely room for growth in S-market's weekend shopping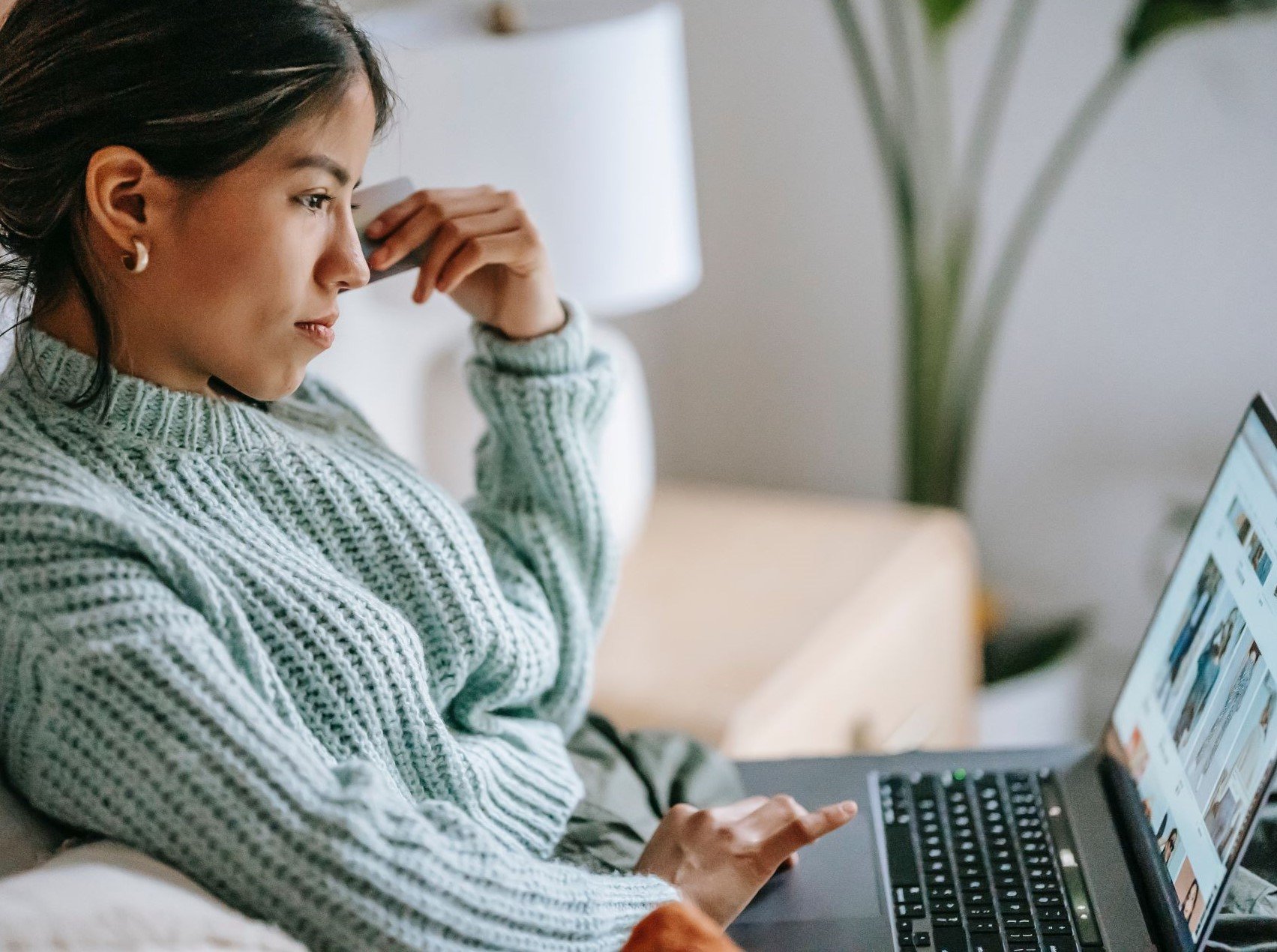 Let's talk!
Got a hot idea or a burning challenge? Drop us a line and let's see what we can do – you lose nothing by asking.