STARBURST CASE STUDY
Building a community of like-minded data specialists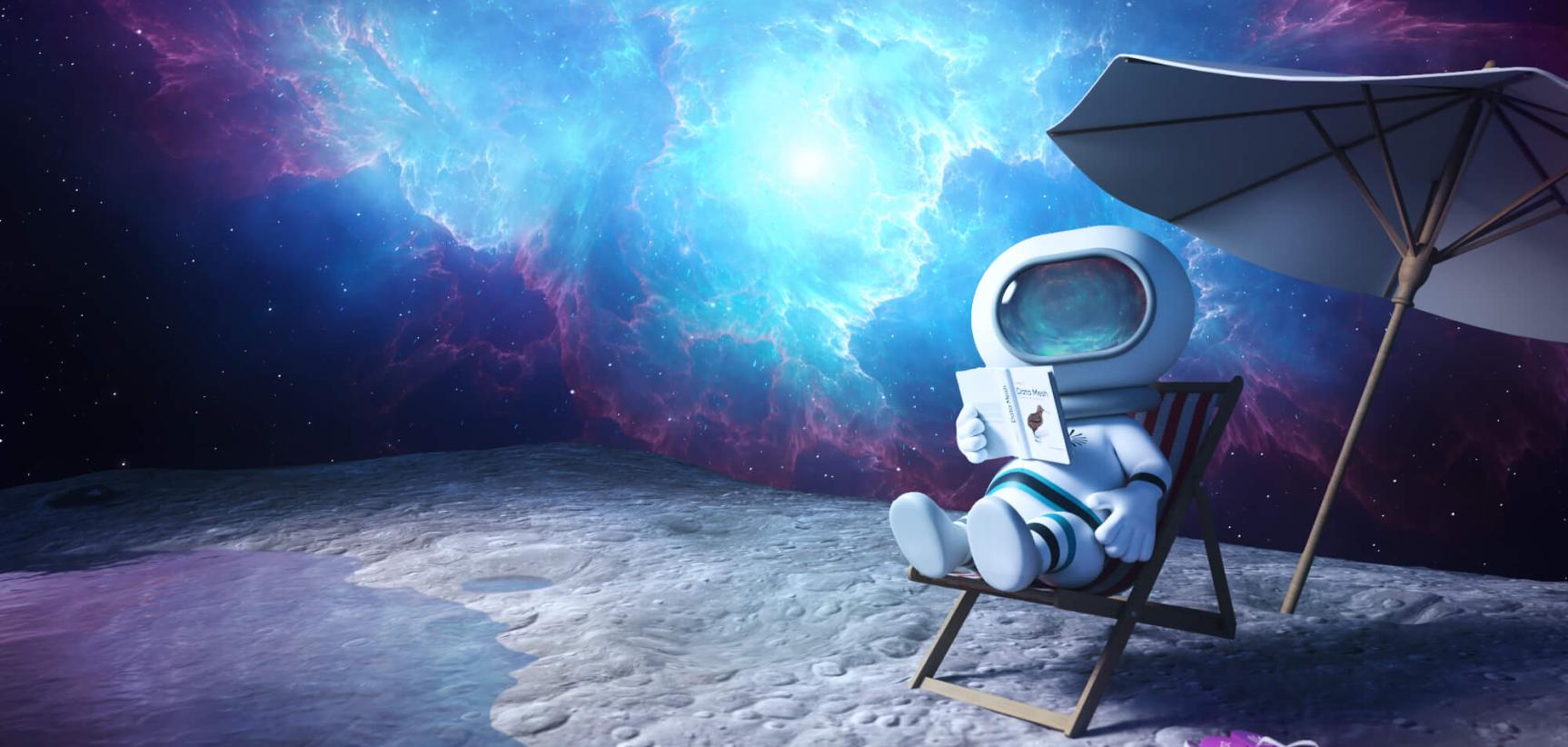 Deliverables
Messaging strategy
Cross-channel asset creation
Visual concepting
3D animations & Videos
Landing page & Emails
Long story short
We recently helped Starburst engage, educate and connect data experts through a growing online community—the Data Mesh Book Club. From creative concepting and campaign strategy, through to asset creation and delivery, the Data Mesh Book Club has helped turn some light holiday reading into £700.000+ in new business opportunities… and we're only just getting started.
Context
About Starburst
Starburst was founded to help customers make data access faster, more flexible and cost-effective. How? By enabling them to harness the power of open source Trino with added enterprise-grade connectors, security and round-the-clock support. Most recently, the company has also established itself as a thought leader for Data Mesh, a ground-breaking new approach to data access and management at scale. To strengthen this position, educate prospects and customers, as well as generate new Marketing Qualified Leads (MQLs), Starburst created the Data Mesh Book Club.
Leveraging an existing partnership with O'Reilly Media Inc., Starburst wanted to build phase 1 of the book club campaign around Data Mesh: Delivering Data-Driven Value at Scale— the most authoritative guide on Data Mesh authored by its founder Zhamak Dehghani. Physical and digital versions of the book would be delivered to prospects and existing customers, who would subsequently be invited to join a series of webinars and an exclusive club community page on LinkedIn. This page would allow members to communicate directly with Starburst Data Mesh experts, receive information about exclusive webinars and events and more. Starburst came to us to help build out a visual identity for the book club and supporting content for promotional activities. All this needed to be completed in a matter of weeks.
Following initial discovery sessions, we created a visual identity for the campaign that could stand on its own while still feeling consistent with the Starburst brand. We quickly designed a campaign 'mascot' (an as yet unnamed astronaut) and distinct club logo. This received a lot of very positive feedback and gave us a strong foundation to build upon for future phases of the book club.

On the content side of things, we developed a promotional strategy and messaging framework to support the campaign, taking into account the different customer segments being targeted. We then comprised multiple email sequences to target different sections of our target audience, first to introduce the book club and later to promote upcoming webinars to registered members. We also created content for targeted landing pages, social media promotion and the 'holiday packs' sent to specific prospects and containing physical copies of the book. Throughout the entire process we remained in close and regular contact with our stakeholders, collaborating, sharing feedback and iterating at speed.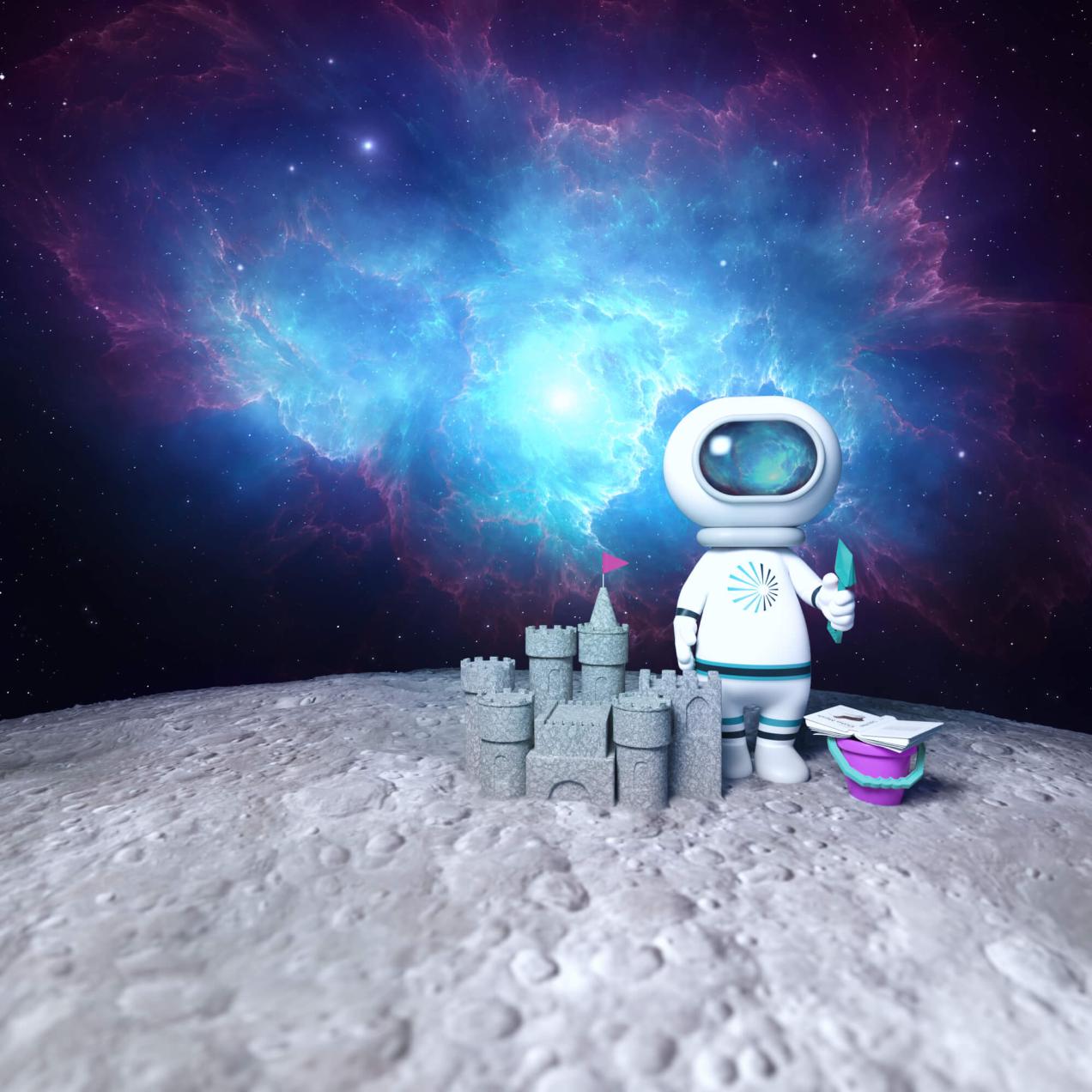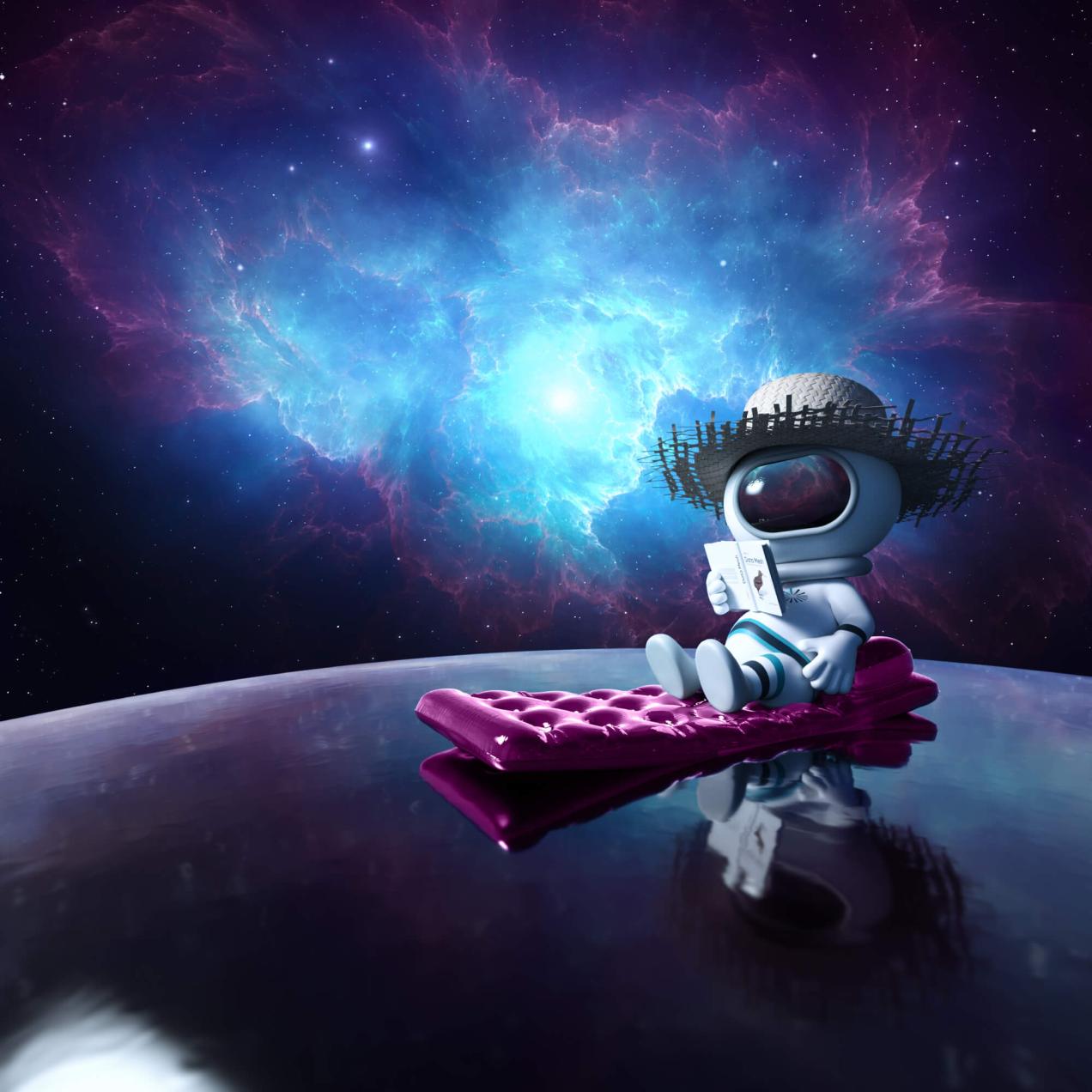 Before we began working on this project we knew that it would be challenging. Not only did we have to introduce a relatively unfamiliar topic to many of our target audience, we had to do so in the midst of the summer vacation season—a time when most of us are happy to switch on auto-replies and let our inboxes descend into chaos for a week or two. However, our efforts paid off and the results speak for themselves. At last count, Phase 1 of the Data Mesh Book Club has delivered:
£770k
In new business opportunities across 10 countries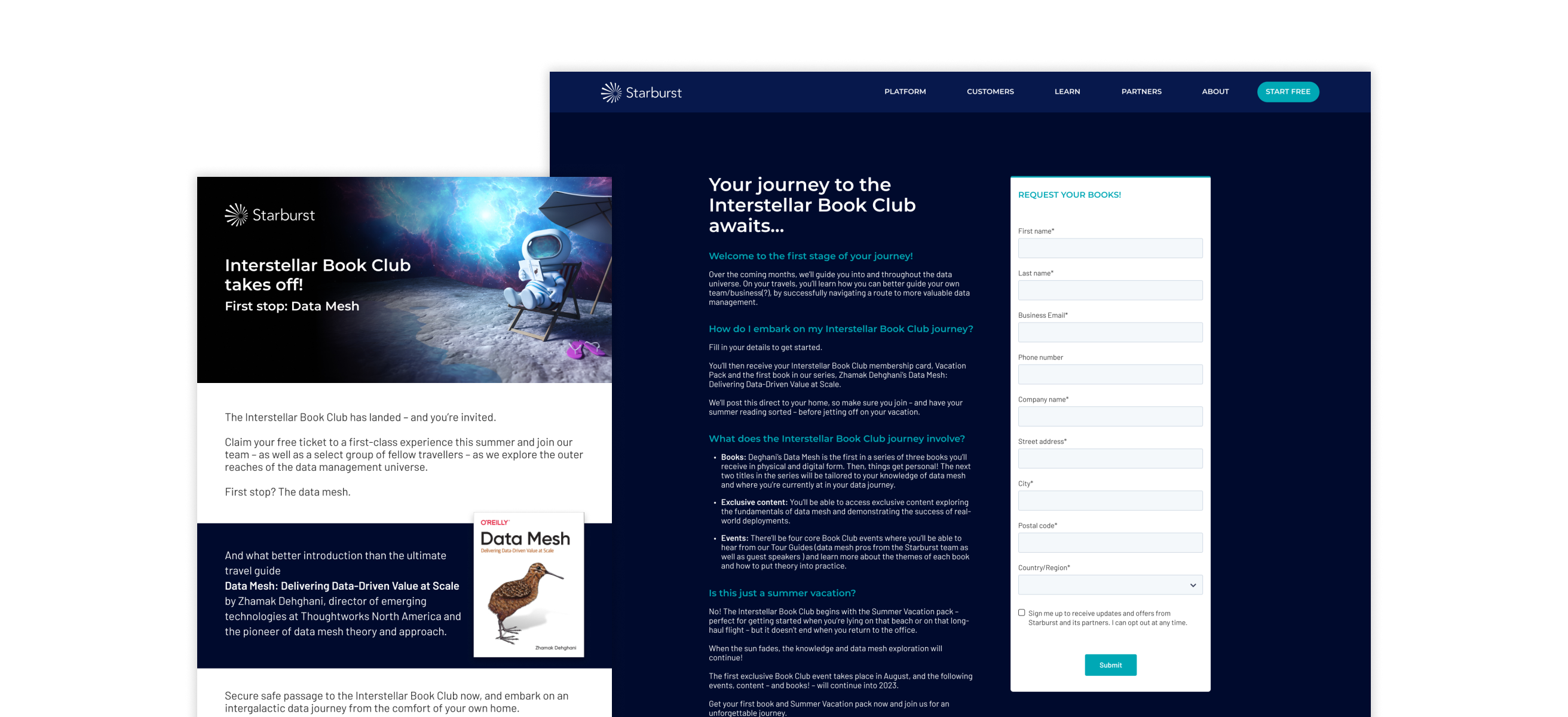 Why stop here?
More customer stories