End-to-end solutions
Specialist tools for B2B and B2C digital growth
No matter how attractive your products, your customers' buying journeys are more complex and difficult than ever before. Our end-to-end digital marketing solutions help you create smarter, more multifaceted buying journeys that empower customers to say 'yes'.
Creative excellence
Connect and convince with inspiring creativity and authoritative content
We live in an age of perpetually divided attention and massive information overload. But the good news is that marketers have a secret weapon. Creativity.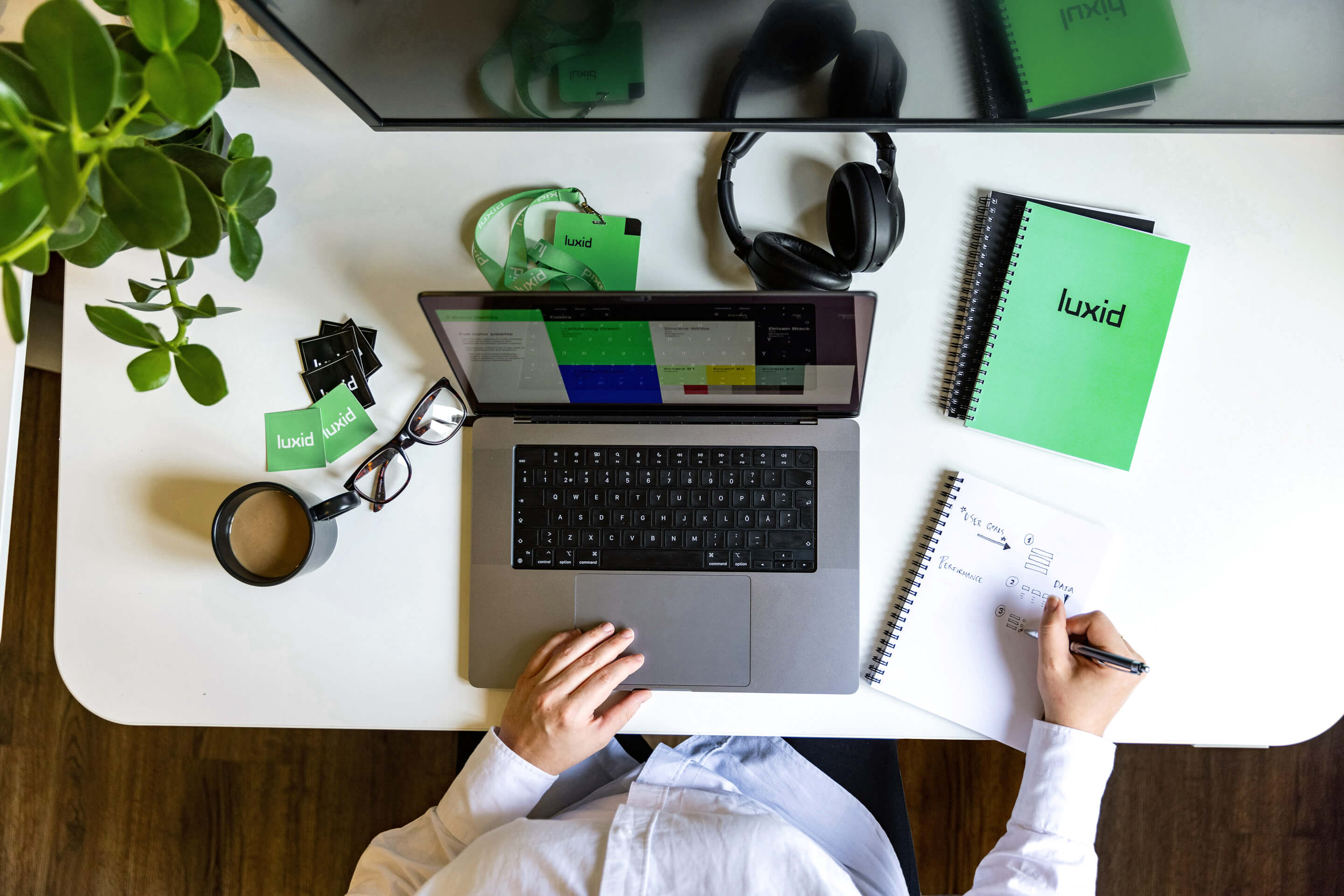 Creativity for business growth
At Luxid we simplify digital. Our clients stand out in cluttered, confusing markets with clear messaging and compelling creative ideas. To achieve this, our multi-disciplinary creative studio is hand-picked from the worlds of advertising, design, journalism, broadcasting and the digital arts.
Creative strategy and thought leadership

Concept design and Big Long Idea development

Copywriting, transcreation and product journalism

Motion graphics, video storytelling and global production

Ambient, interactive and immersive digital experiences
Digital Marketing solutions
Drive sales growth at every customer journey stage
B2B marketing presents much more complex challenges than B2C, with busy prospects, long decision cycles, multiple stakeholders and huge messaging clutter. We understand these challenges and use specialist tools to deliver timely, insight driven, attention-grabbing communications that connect and convert.
Adding value from end to end
Use data to create insights on your audiences

Grow market share by increasing demand

Win key customers through Account Based Experience

Support partners to succeed through channel marketing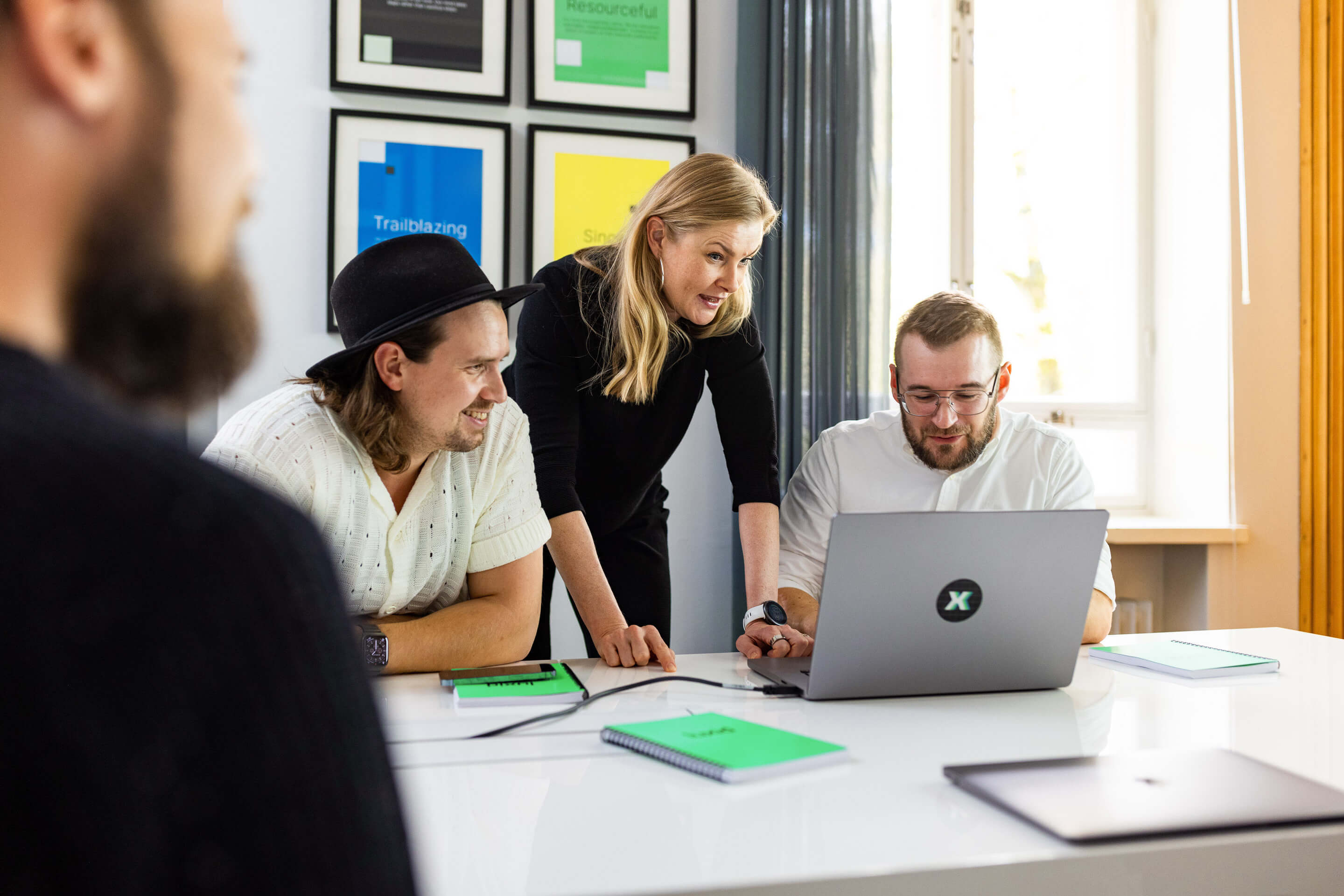 Digital Sales solutions
Build digital funnels and increase online sales
Want to perform modern marketing operations and automations but unsure where to start? We've got you. After helping to land that first conversion, we manage your marketing processes to maximise the value of your data with omnichannel campaigns that generate leads — and sales.
Fire up your sales engine
Build your MarTech to support digital sales growth
Reach the right audiences through Paid Social and Google Ads
Grow sales through advanced analytics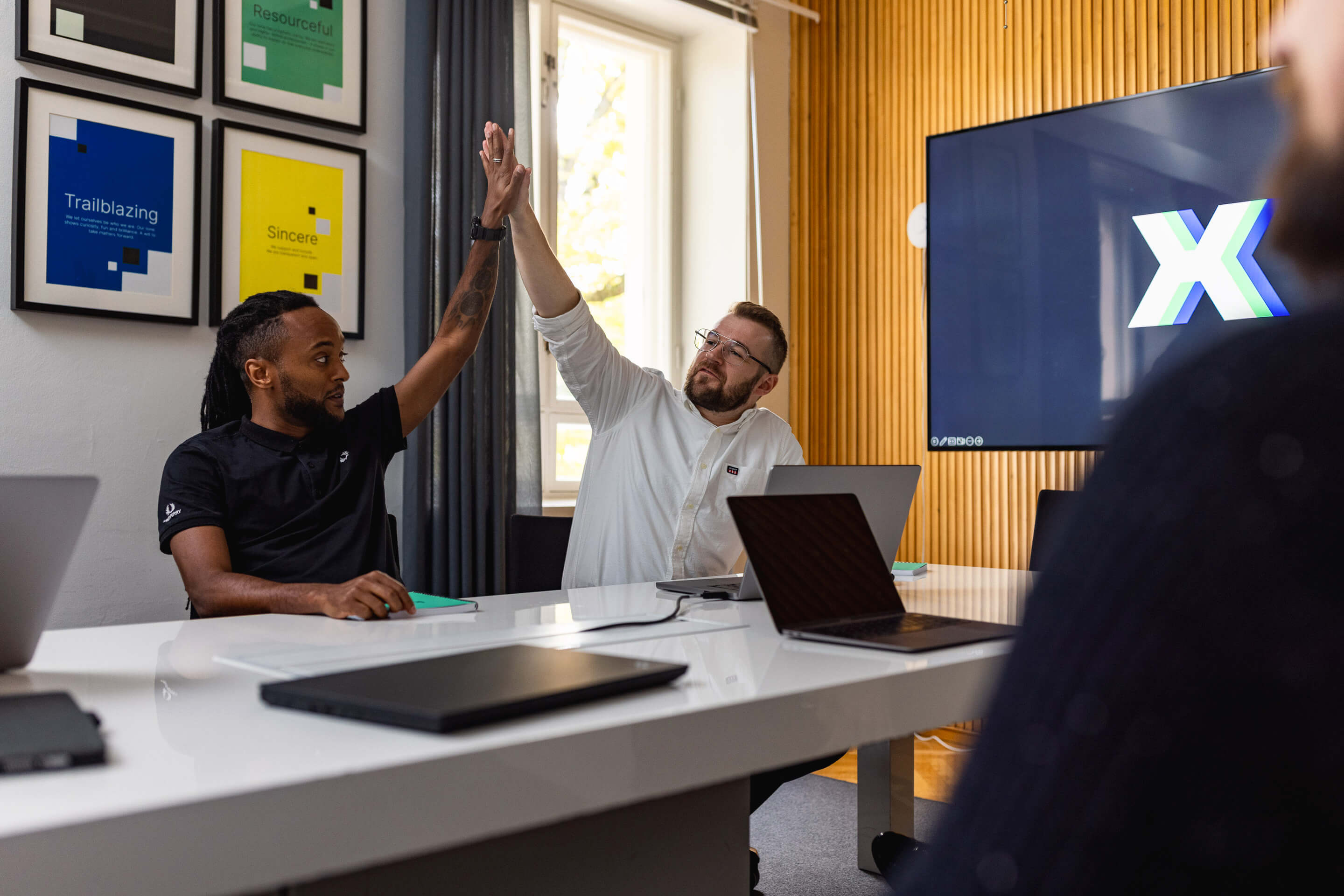 digital experience solutions
Win competitive advantage
We put superior customer experience at the heart of the digital content and experiences we create. This focus builds competitive advantage and helps you achieve your business objectives faster.
Simpler, easier purchase journeys
Leading B2C brands achieve huge competitive advantage by making customer buying experiences as simple as possible. But Gartner found that over 75% of B2B buyers find purchasing very complex or difficult. We use experience techniques perfected in B2C to create simpler, easier B2B purchase journeys.
Drive competitive advantage through superior customer experience
Design high-quality web and mobile applications
Sell your products and services directly to customer online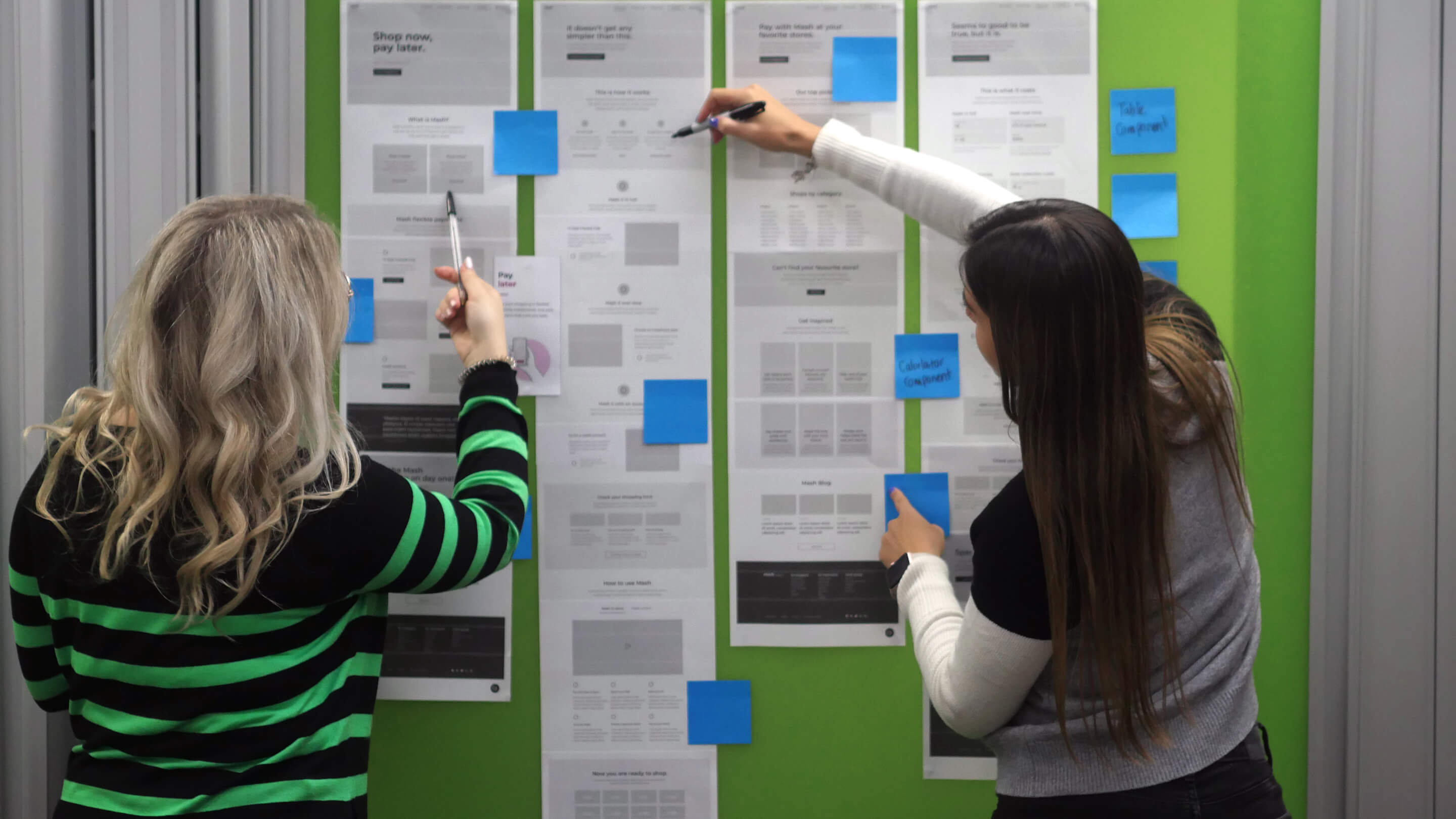 data & performance
Accelerate digital transformation and become data driven
Your prospects and customers are consumers too, with expectations set by analytics-led omnichannel B2C interactions. We're skilled in integrating these technologies into your B2B marketing to deliver better performance and higher returns on your marketing investment.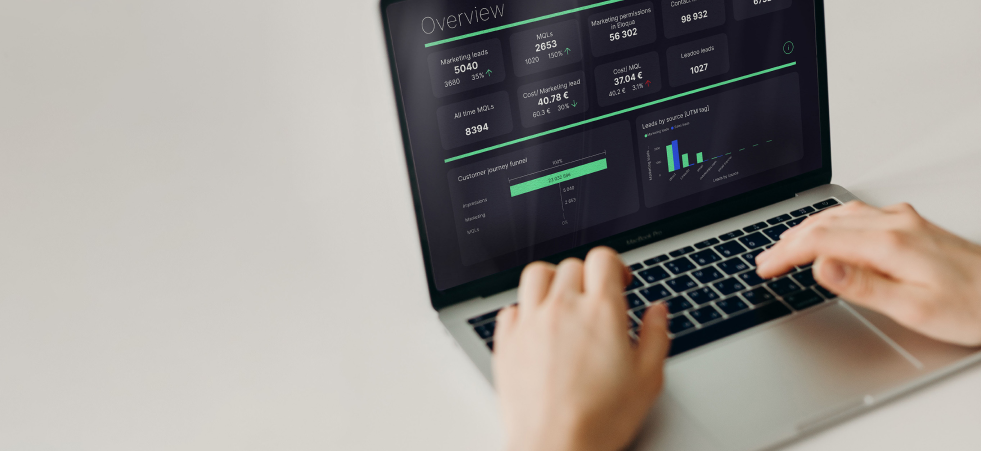 Profit from data
Today's marketers have an almost overwhelming array of tools and technologies to choose from. We help you select the right path to reach your long term goals.
​Become a data-driven marketeer

Enhance performance with artificial intelligence and advanced analytics

Build and streamline marketing technology
Let's talk
Got a hot idea or a burning challenge? Drop us a line and let's see what we can do – you lose nothing by asking.