AMADEUS CASE STUDY
Digit

ally transforming travel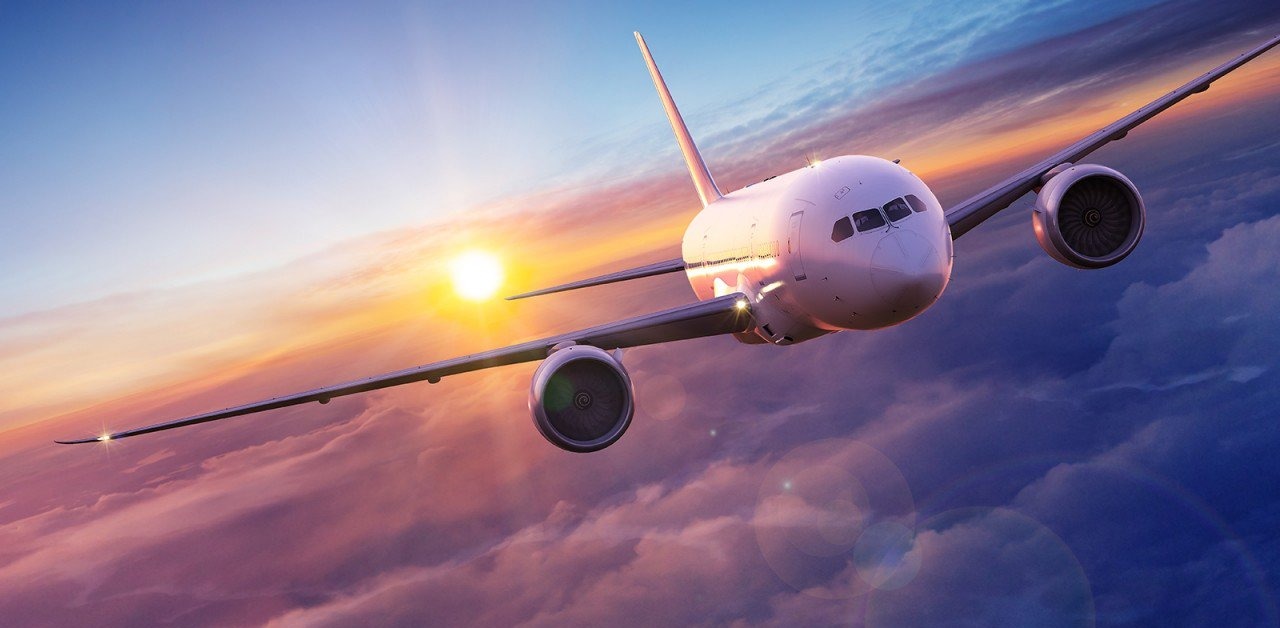 Deliverables
Strategy workshops
Websites development
Redesign
Integration with marketing automation
Integration with analytics and targeting
In short
Luxid helped Amadeus—global leader in travel technology —deliver a full-scale digital transformation by planning, designing, and implementing an agile, customer-centric and data-driven digital ecosystem.
In just over 8 months, we rebuilt three critical Amadeus websites and synchronized digital marketing and sales.
Context
About Amadeus
Amadeus is the leading IT provider for the global travel and tourism industry, delivering services on a global scale. When Amadeus approached Luxid, it had an outdated digital ecosystem in need of modernizing and complete refreshment.

Amadeus consists of multiple business units which operate independently, enabling individual BUs to develop tailored strategies for different markets and client bases.
This structure encompasses several legacy systems and processes that present challenges when trying to execute quickly, maintain consistency and drive efficiency in marketing activities across the business.

The aim of the Amadeus Digital Ecosystem was to create a flexible, customer-focused and data-driven digital experience that addressed these critical issues.
Our team started by identifying the core of each business problem, designing a solution and experience that puts the customer and user first in every step and working to translate the vision of the digital ecosystem into a concrete roadmap and executable plan.
We set out to reinvent the Amadeus digital presence, modernise and refresh three core domains and harmonise digital marketing with sales.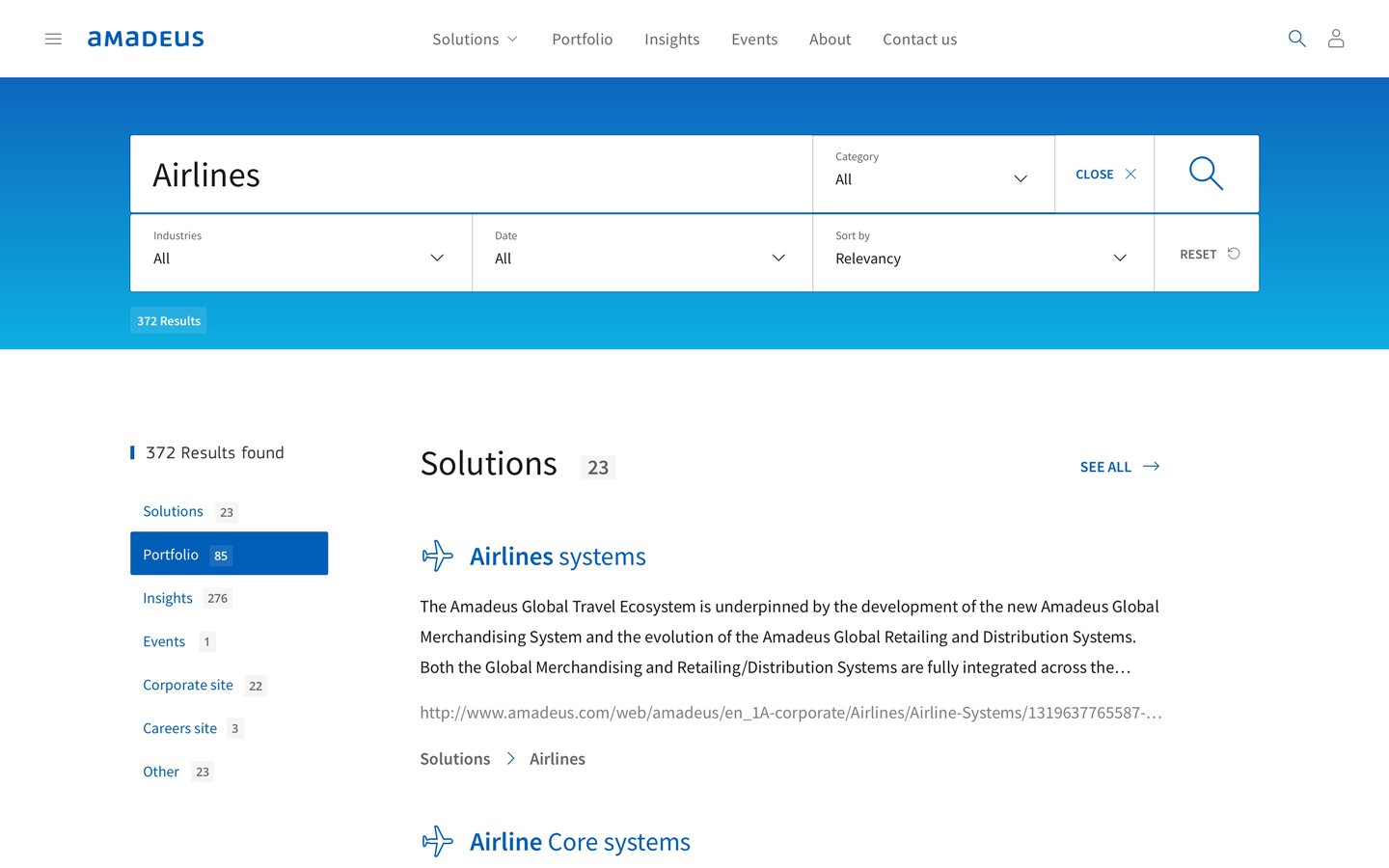 Renewing and deploying a shared, company-wide digital technology stack started with implementing Adobe Experience Manager (AEM).
This was coupled with the integration of analytics and targeting (Adobe Analytics & Target via Tealium), marketing automation (Oracle Eloqua) and CRM systems (Salesforce). We also carried out a complete visual redesign for a seamless mobile-first digital experience.
In addition, our team refreshed the product and solution content to align with an updated corporate tone of voice. We also carried out translation and local content planning from the start.
The renewed digital ecosystem replaced 70+ country sites with 9 global language sites—including Chinese, Japanese and Russian.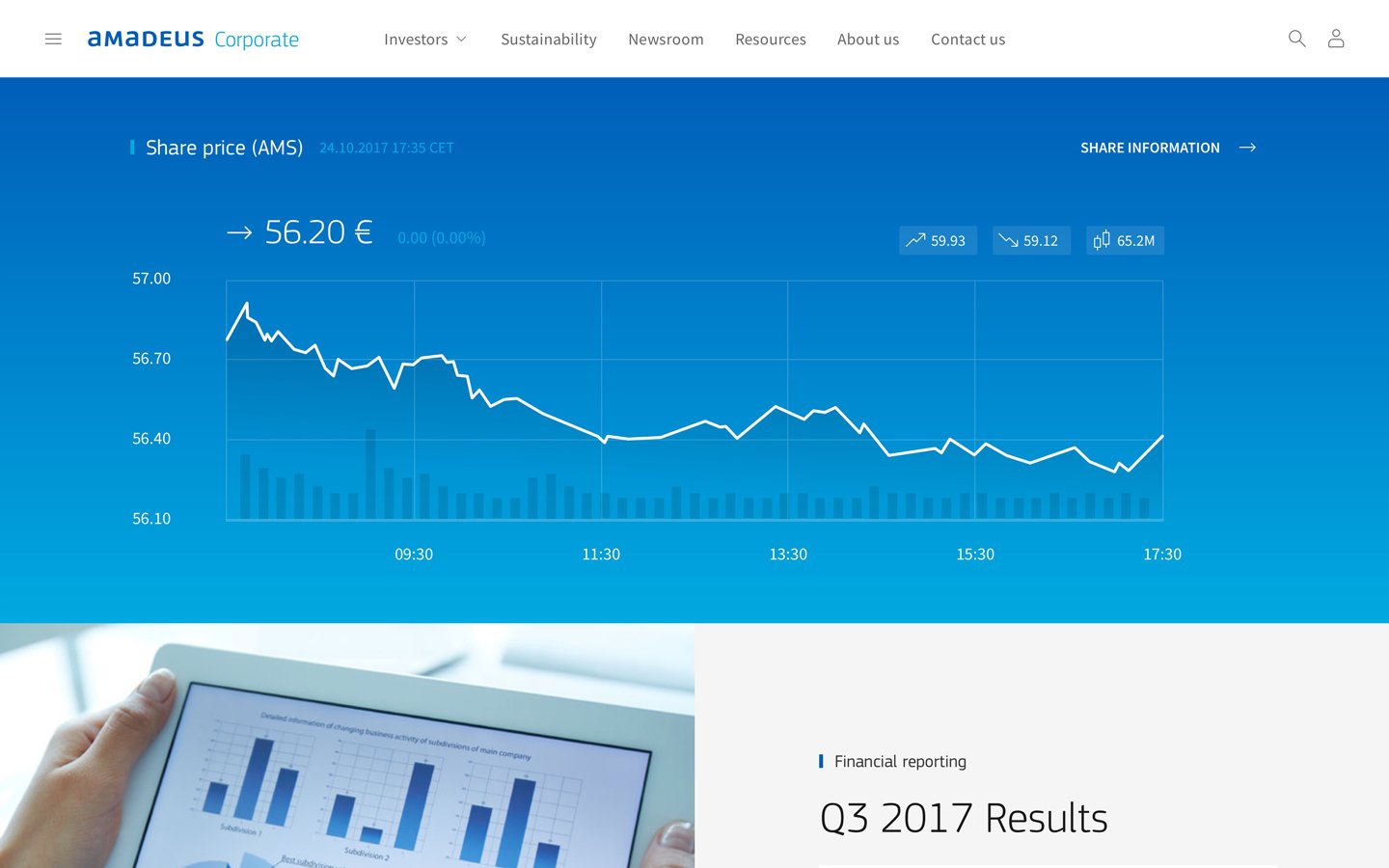 Surround yourself with small group of smart people. Ideally just 2-5. Set a clear and ambitious vision. This becomes your North Star.
The transformation of the Amadeus digital marketing ecosystem creates value on many levels. The most important measurement is the marketing contribution to sales goals. In the first operational year, Amadeus' digital channels generated a sales pipeline worth millions of dollars
Amadeus' sales teams love this for the revenue growth, but value is also generated from savings. Replacing legacy technologies helps save license and maintenance costs, while streaming processes and centralising productions achieves additional savings.
Why stop here?
More customer stories