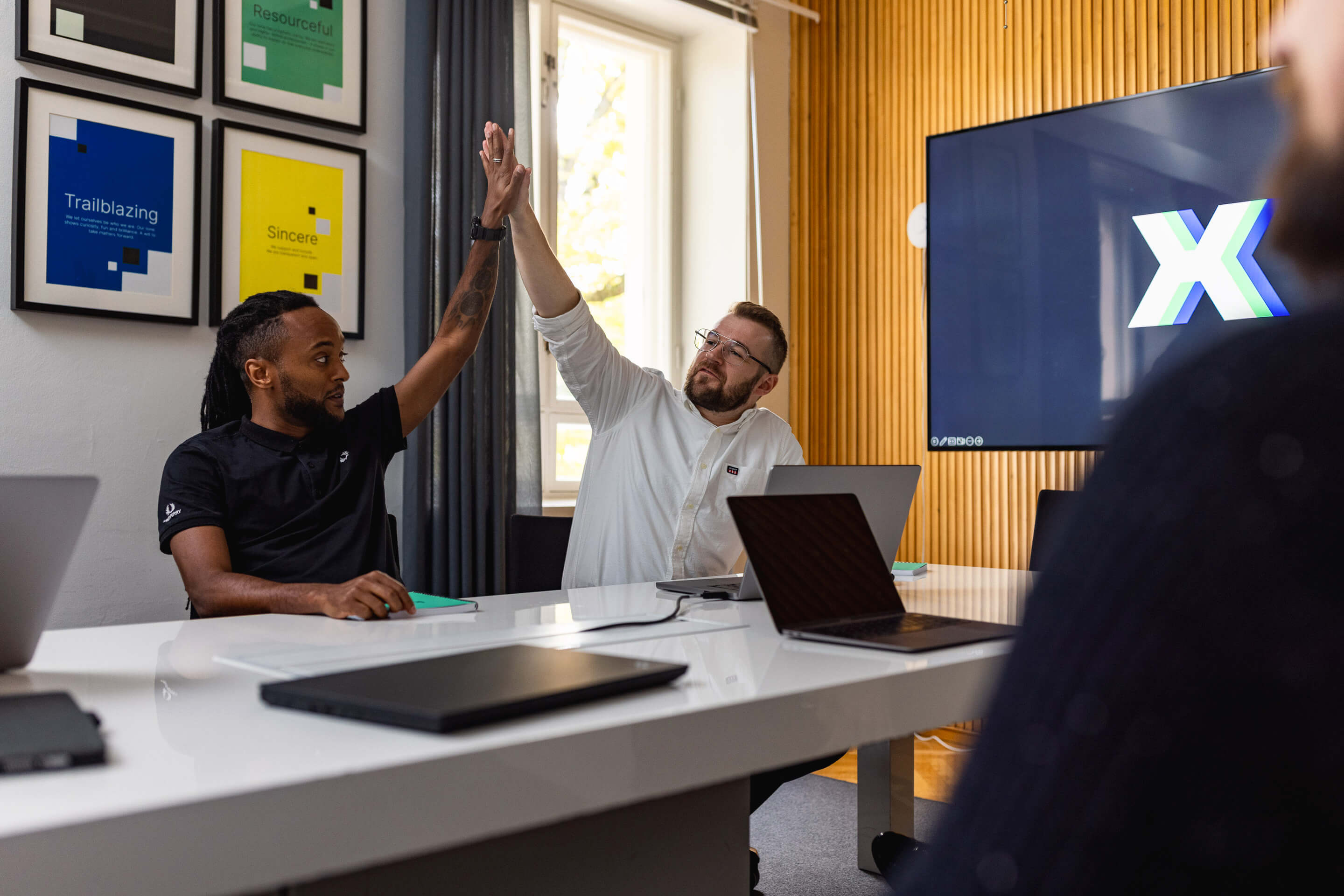 Accelerate online growth
Digital Sales Solutions
From automating marketing operations to building high performance sales funnels, we help you deploy the latest technologies to maximise leads and sales.
We simplify ROI
Build your digital sales funnels and increase online sales
Marketing technology options have grown exponentially in the last decade. At the same time, there's a multitude of distribution channels for your content. With around 1000 suppliers and dozens of digital channels to advertise in, it's challenging to identify the right MarTech stack for your business, control costs, and get the most from your investment.
Find the right solution faster
At Luxid, we've resolved this challenge for dozens of clients. So instead of trial and error, we offer proven best practices to orchestrate your MarTech stack, Google Ads and Paid Social efforts, UX, and Analytics to deliver better online sales.
The best technologies for your business
Build your MarTech to support digital sales growth
Is your marketing technology stack optimally connected to deliver your business process requirements? Do you need help choosing the right tools, setting up the new technology, or a skilled professional to perform modern marketing operations and automations? Do your platforms and tools automatically produce data for predictive analytics and reporting?
01
Know if your marketing technology stack is optimally connected, according to your business process requirements.
02
Start by auditing your martech and sales tools to make sure the engagement channels, platforms and data sources are connected. Analyse existing sales and marketing processes to ensuring they produce and use relevant data.
03
Next, fix potential platform gaps, ensure smooth migrations and controlled sunsetting of the old platform. Establish continuous process and automation development capabilities.
04
Build automated lead management and routing processes to ensure GDPR compliance. And finally execute always-on, triggered multi-channel marketing programs based on buyer journeys and customer life cycles to drive your digital sales.
Maximise impact. Minimise investment
Reach the right audiences through Paid Social and Google Ads
Do your marketing campaigns provide a steady stream of meaningful results? Are you able to design and prioritise your marketing around what has the biggest impact for your business?
Highly-tuned sales engines
Our experts can help optimise your PPC activity to maximise return on investment. From identifying the right social channels to reach your target audiences to building tailored strategies and tactics to grow sales growth and conversions, we help turn Google Ads and Paid Social into highly-tuned sales engines.
Channel and audience analysis
We start with the holistic analysis of your digital landscape including social accounts, audiences, markets and competitors.
Account audit
Full audit of Google and paid social ad accounts, campaign structure and targeting.
Optimisation Strategy
Optimised plan based on your digital sales and business growth objectives.
Campaign build and asset creation
Entire campaign set-up, from messaging and creative to optimising shopping feeds and building reporting architecture.
Campaign management, optimisation and testing
Iterative optimisation based on campaign performance data, plus experimentation to maximise profitable, sustainable digital sales growth.
Scaling
Once mature operating model established, extend campaign to new audiences, markets, channel.
Insight-LED Opportunities
Grow sales through advanced analytics
How much do you really know about how your marketing is performing? After sales, the most important thing your platform can deliver is high quality customer data.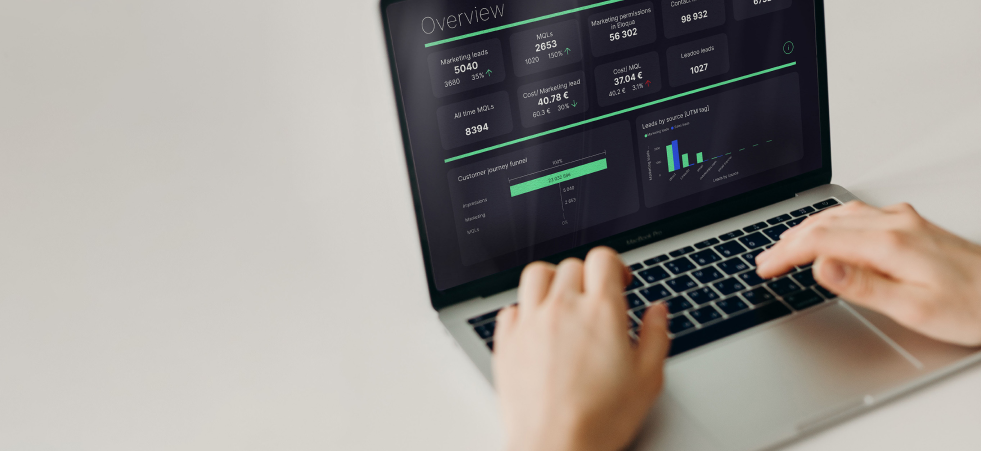 Turn data into opportunities
Our data scientists and analysts turn data into actionable insight, enabling you to:
Understand customer churn and prevent it from happening
Match your products and services with leads and customers to increase sales through better targeting and personalized experiences
Identify highest value opportunities to prioritize your activities around them and increase sales
Know which leads have the best conversion probability so you can prioritize sales team time and marketing investments
Calculate your marketing's precise impact on the bottom line
Digital Sales solutions
Related case studies
Let's talk
Got a hot idea or a burning challenge? Drop us a line and let's see what we can do – you lose nothing by asking.