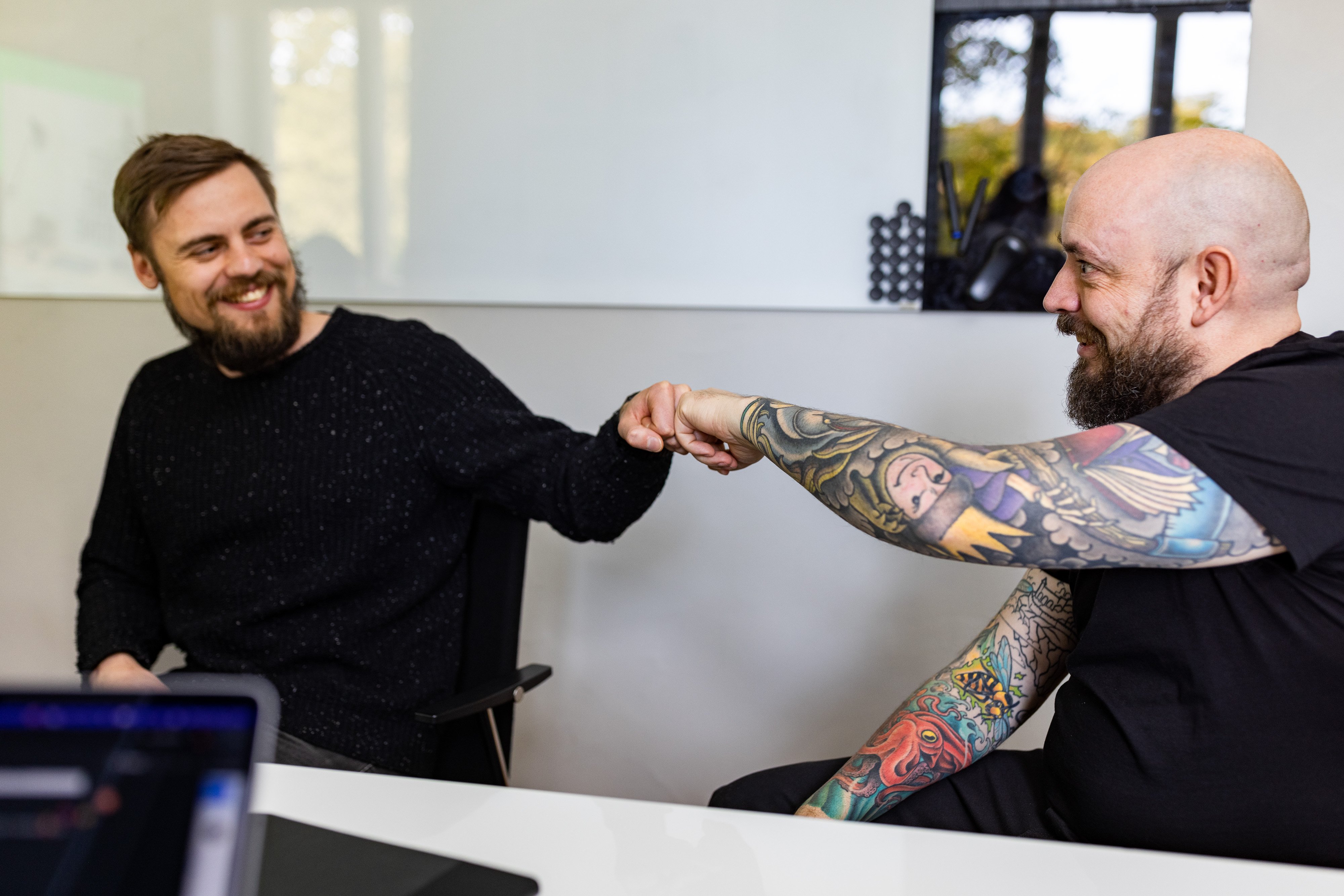 Enabling resilience
Strategic partner in co-marketing campaigns
How we helped AWS partners move from
marketing roadblock to new horizons
The challenge
From in-person to online: a major disruption to partners' established marketing model.
Amazon Web Services partners have traditionally leant heavily on face-to-face activity in their marketing. But in Spring 2020, this route was closed off by social distancing restrictions.
Determined to continue supporting their partners, the AWS EMEA Partner Marketing team challenged Luxid to offer a menu of alternative online marketing tools. These included webinars, ebooks, white papers, case studies, landing pages, promotional emails and social posts.
The scope of the task was ambitious, and the timings even more so. Because of the number of briefs, we had to work to very tight timescales on multiple concurrent projects with partners who weren't completely familiar with the asset production processes.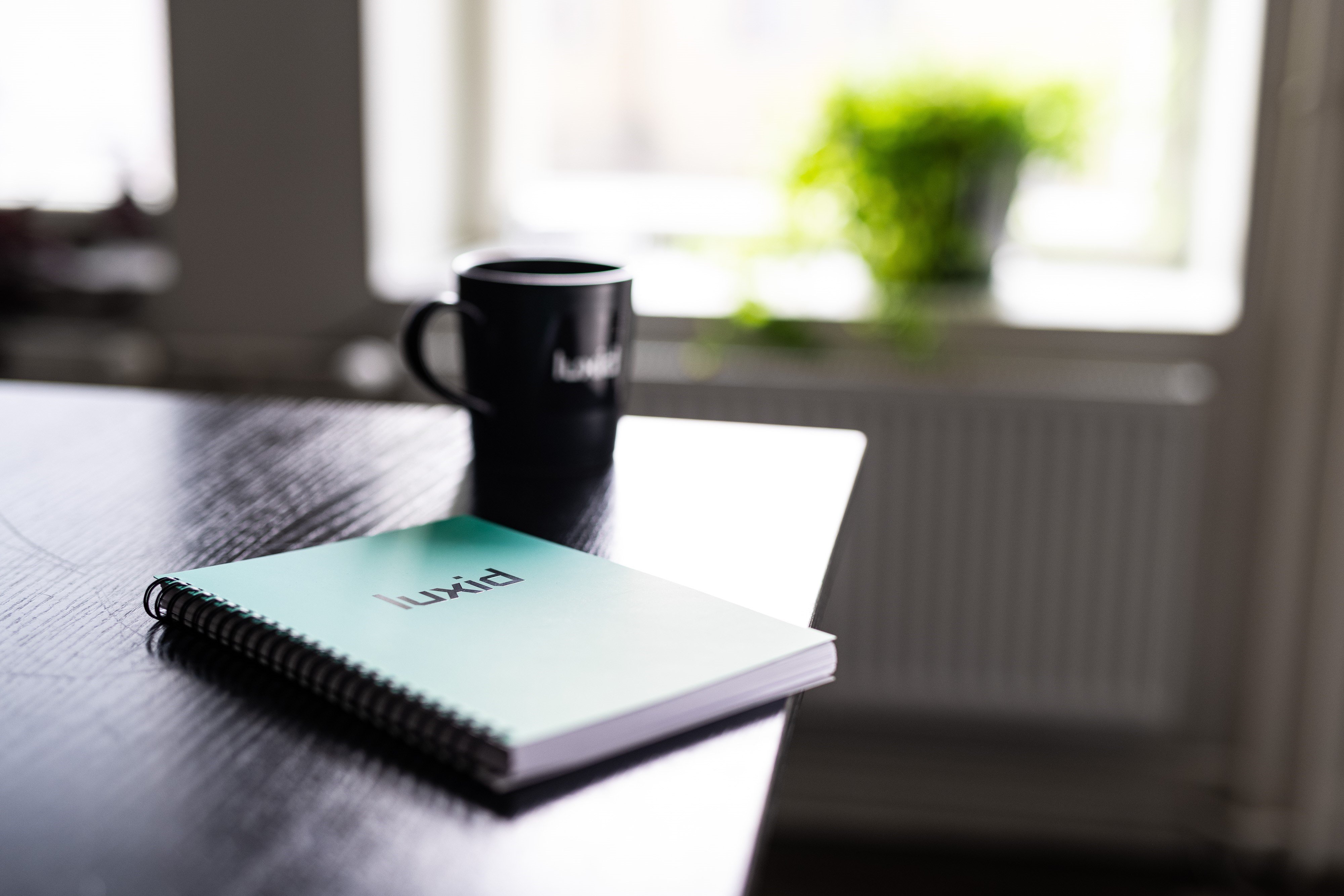 The solution
Activating agility: creating the methodology to deliver excellence at speed
Delivering this raft of communications from a standing start demanded effective resource management to meet deadlines and adhere to budgets. But more than this, we had to be able to fine-tune the model as soon as issues were identified.

Many partners were keen to learn new best practices for online marketing, so we developed new briefing documents and processes to help them to deliver the information we needed to produce their assets. We consulted partners' subject matter experts to extract key messages and translated technical concepts into language that resonates with business decision makers. And we solved tricky co-branding challenges around the precedence and relationship between AWS and partner brands.

The project drew on a broad range of Luxus capabilities, including campaign and content consultancy, campaign and process design, copywriting, digital design, video editing, digital event facilitation and project management.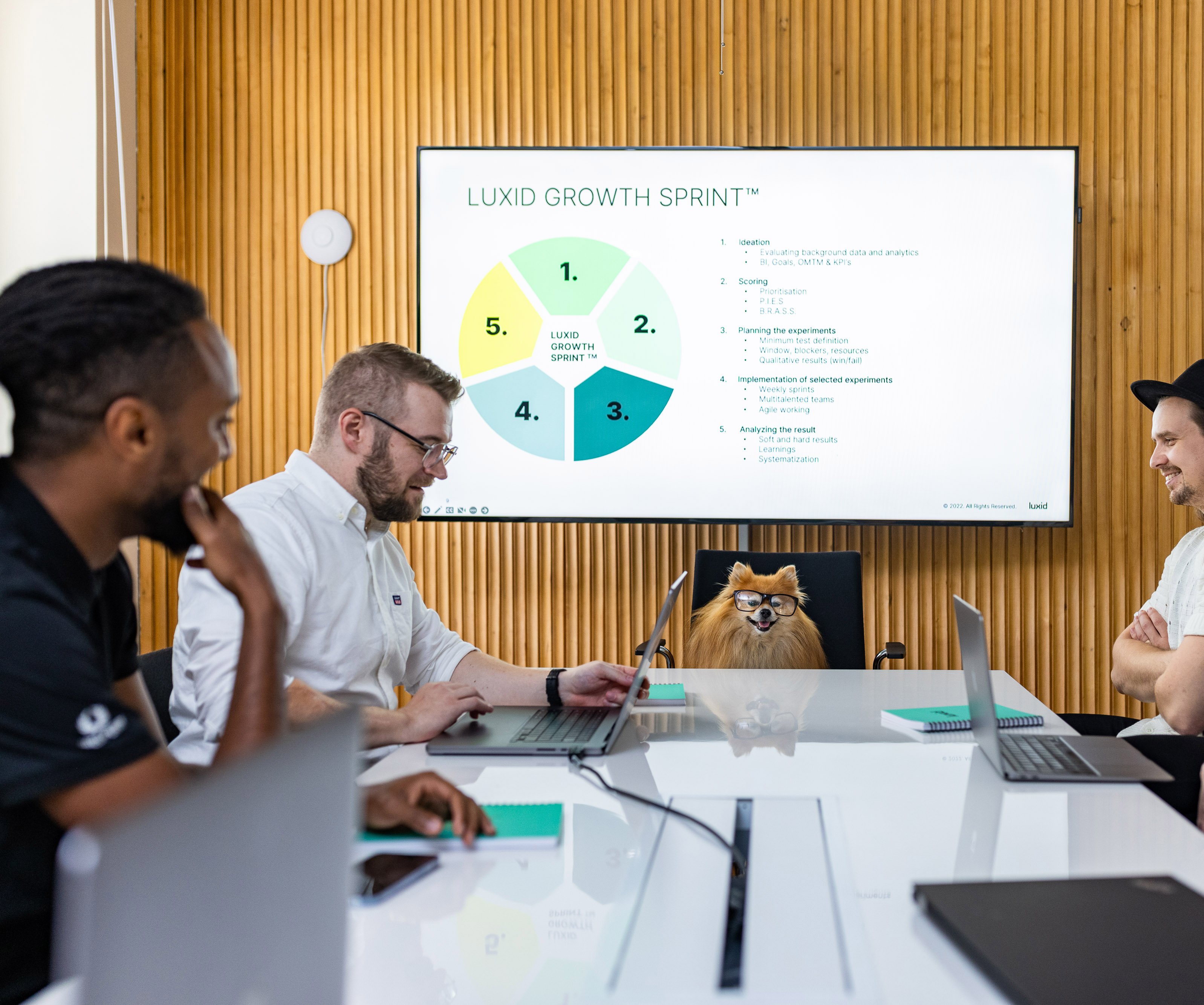 Results
Over 50 digital assets delivered: efficient processes mean more time to focus on quality
Onboarding multiple new clients, understanding their businesses and delivering high quality work for them at speed would challenge any marketing agency. Our agile approach ensured the process was productive and rewarding for all.

Feedback from the 39 partners we worked with over the course of 2020 was excellent.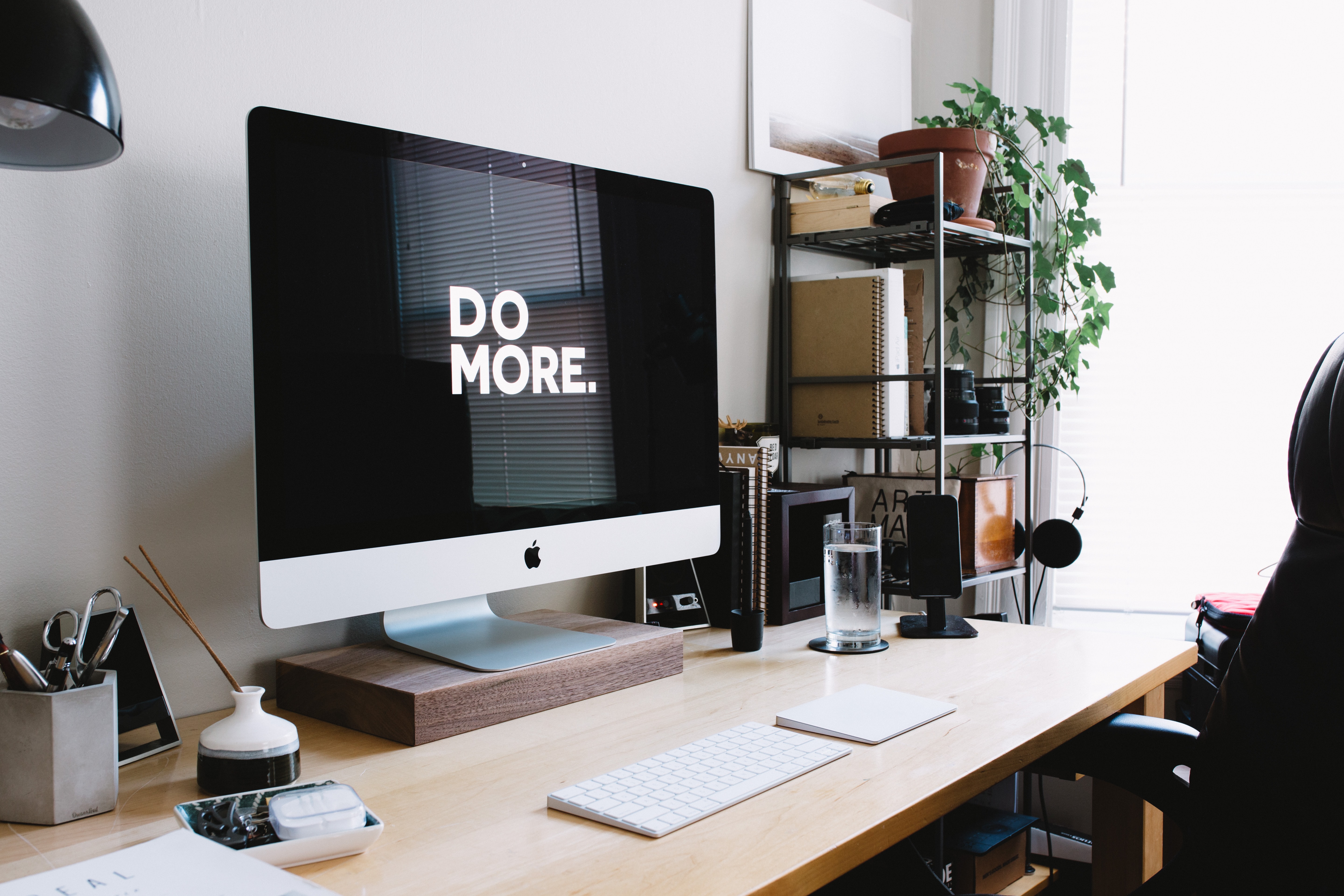 Let's talk!
Got a hot idea or a burning challenge? Drop us a line and let's see what we can do – you lose nothing by asking.
there's more
Our success stories
Here's how we've empowered company champions to accelerate measurable outcomes.