Accelerate business growth with end-to-end marketing
Good marketing drives sales, but that's just half of the story. Today's customers pass through many touch points when they make anything more than the simplest purchase. So imagine the power of creatively led, data-driven marketing that tells a consistent story from initial awareness right through to purchase and retention.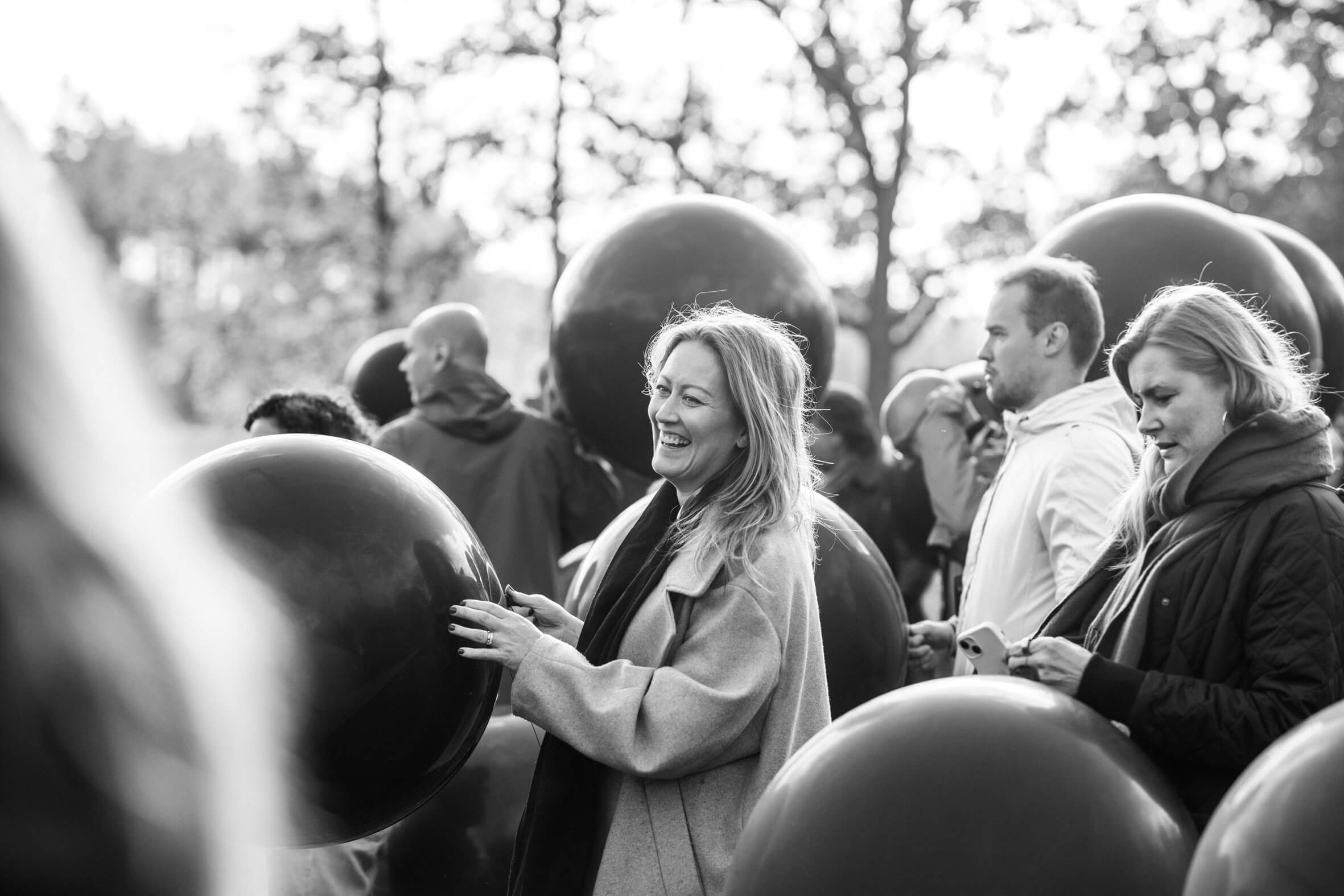 What we do
At Luxid, we specialise in the art and science of creating more cohesive, more engaging and more valuable end-to-end customer journeys. We help our clients break open silos to create customer journeys that drive sales and support buyers. Discover more about how we can accelerate your digital growth.
Creative Excellence
Digital Marketing Solutions
Digital Sales Solutions
Data & Performance
Digital Experience Solutions
end-to-end marketing in action
Customer case studies
We support our clients end-to-end, combining sales and marketing activities across previously siloed organizations to deliver insight-led competitive advantage, focused creativity and bigger, better business impacts.
Surround yourself with a small group of smart people. Set a clear and ambitious vision. This becomes your North Star.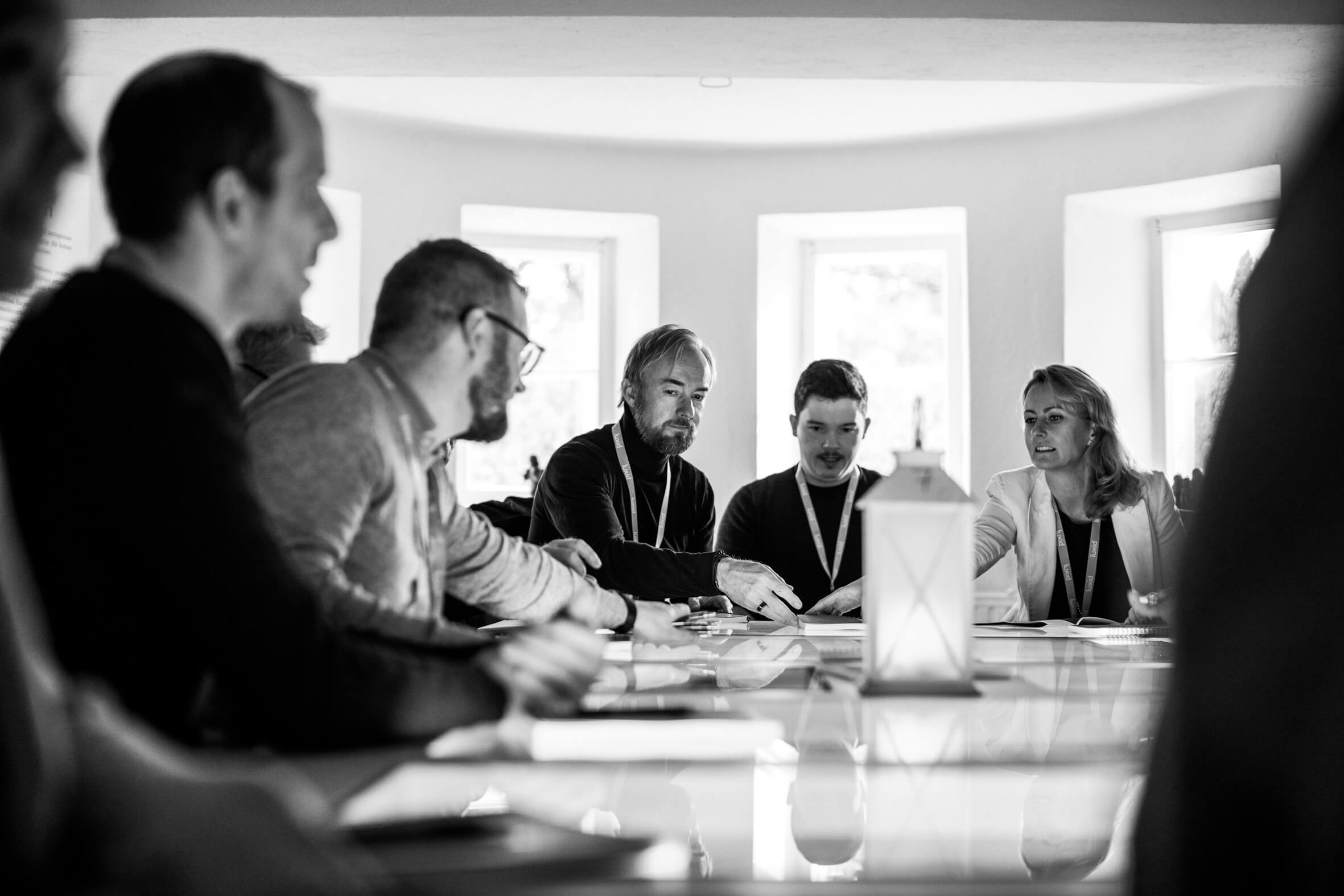 our clients
Working with global leaders
multi-skilled global team
Helsinki, Turku, London, Austin
We're a fast growing independent agency based in Finland, the UK and the US. We pride ourselves on building lasting relationships with our clients, and we're fortunate in having exceptionally high customer recommendation rates.​ Our network, BBN, was named #1 of international ​B2B marcomms ​agencies and ​networks ​in 2022.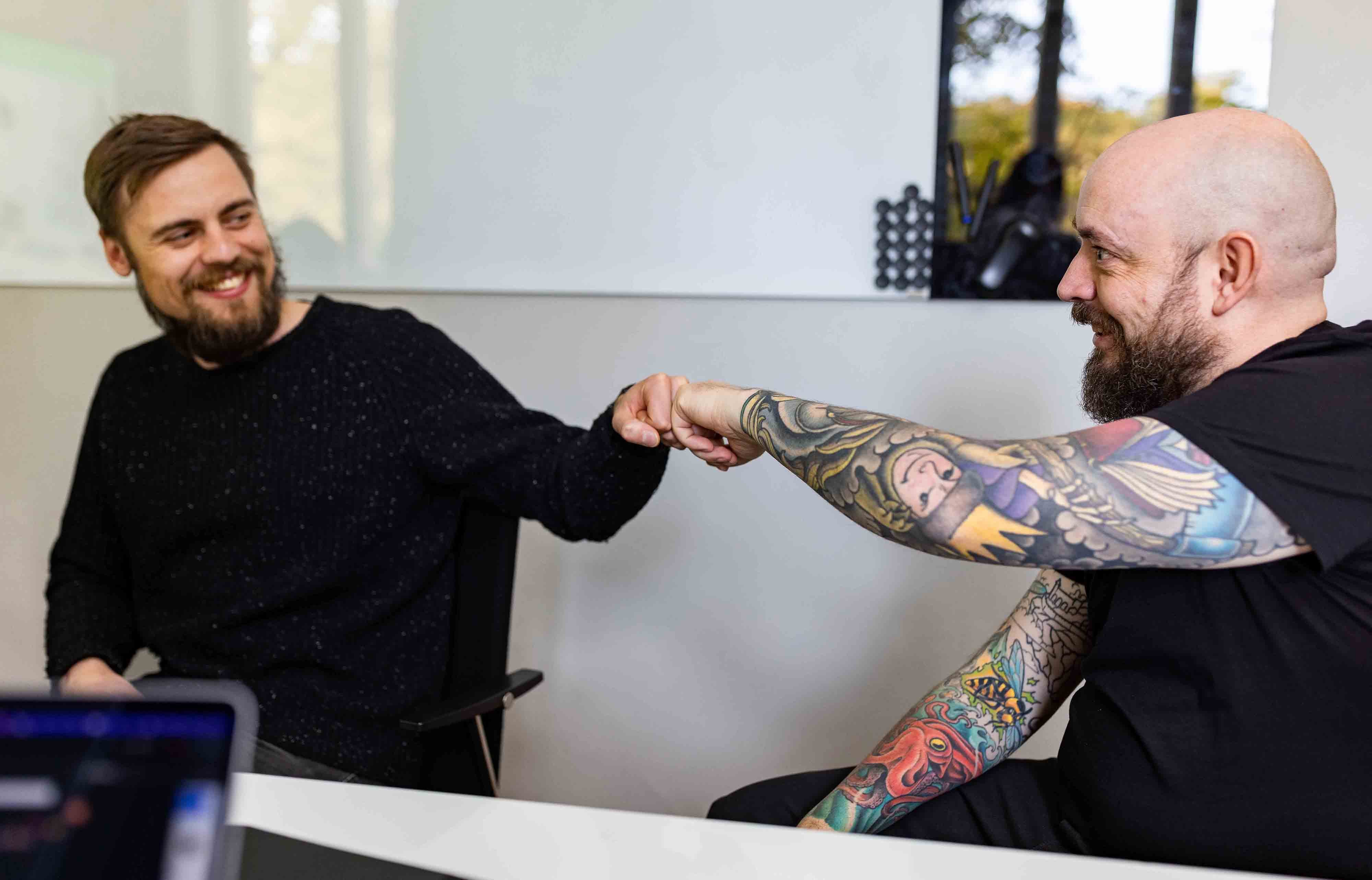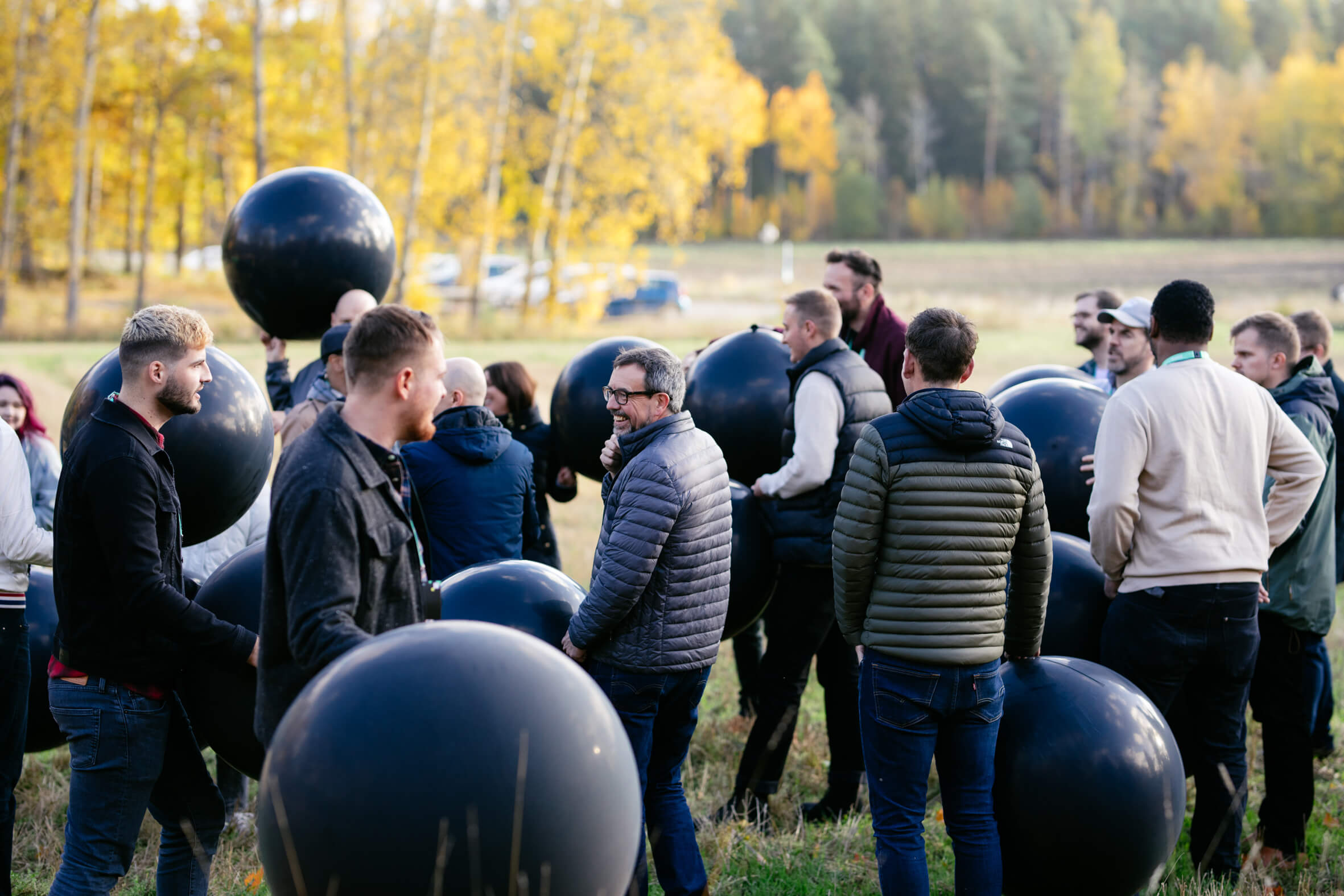 Let's talk!
Got a hot idea or a burning challenge? Drop us a line and let's see what we can do – you lose nothing by asking.