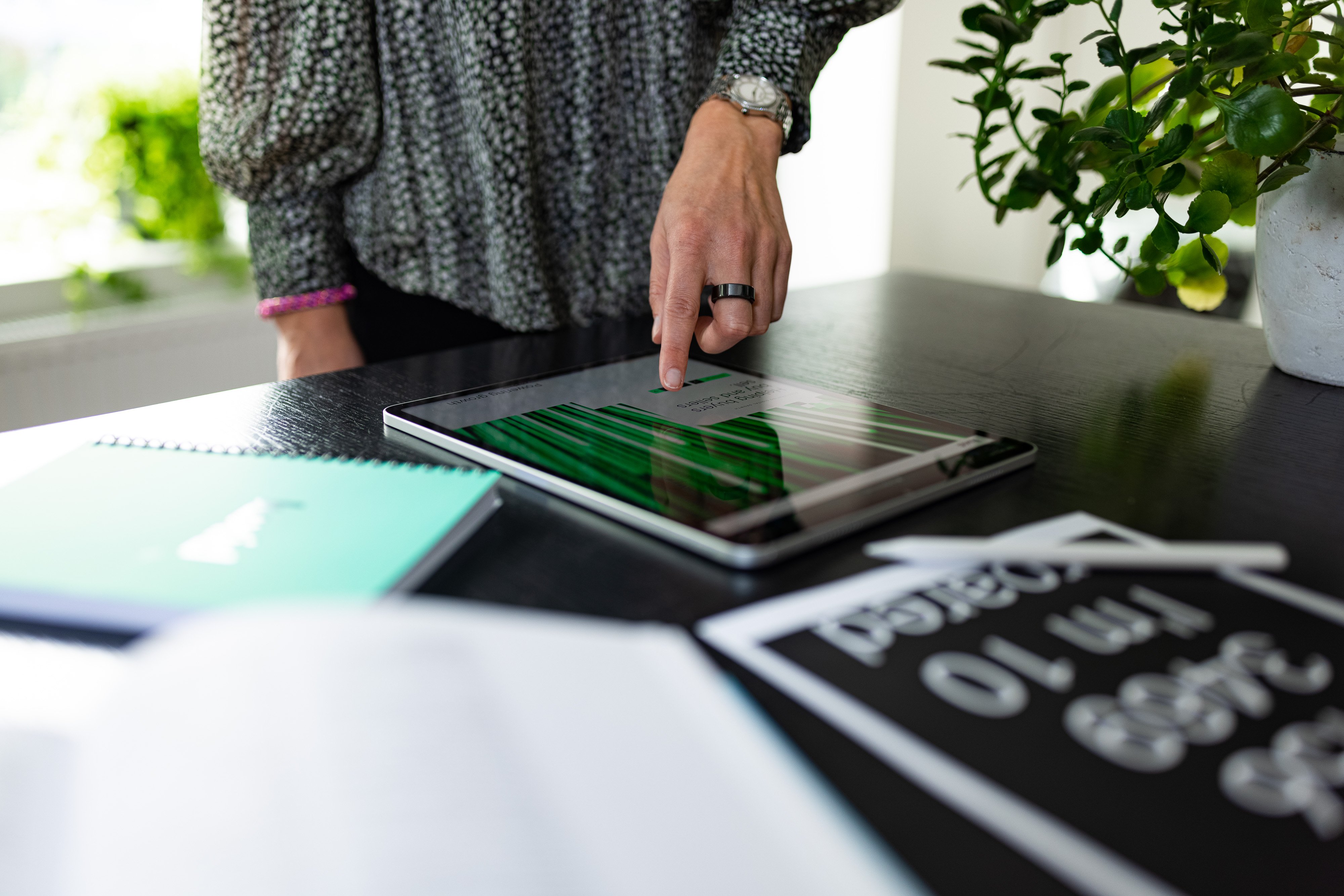 Accelerating digital growth
Helping buyers buy and sellers sell.
Powering growth with
end-to-end performance marketing.
Good marketing drives sales, but that's only half of the picture. Today, empowering buyers is the key to accelerated digital growth — whether it's through facilitating frictionless online consumer purchases or supporting businesses through complex procurement.

At Luxid, we help clients break open silos to create customer experiences and end-to-end journeys that drive sales and support buyers. Discover more about how we can accelerate your digital growth.
Surround yourself with a small group of smart people. Ideally just 2-5. Set a clear and ambitious vision. This becomes your North Star.
Working with global leaders
Our clients
End-to-end marketing in action
Customer success stories
We support our clients end-to-end, combining sales and marketing activities across their previously siloed organizations.
We work with the industry leaders
Our partners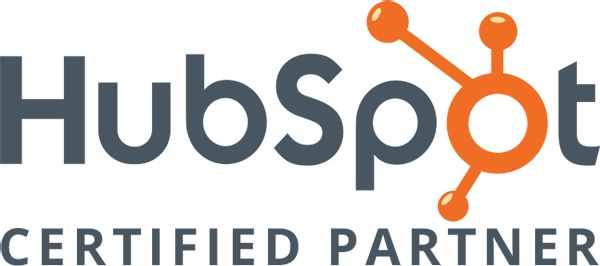 The latest and greatest in insight-driven marketing and automation
Knowledge base
Let's talk!
​Got a hot idea or a burning challenge? Drop us a line and let's see what we can do – you lose nothing by asking. ​