01
Challenge accepted
Outokumpu, the global leader in sustainable stainless steel, wanted to transform its marketing from traditional to digital, but lacked the tools and capabilities to do so. ​

They wanted to build a well-oiled marketing engine to reach the right buyer personas globally, generate leads and make marketing measurable and data-driven.​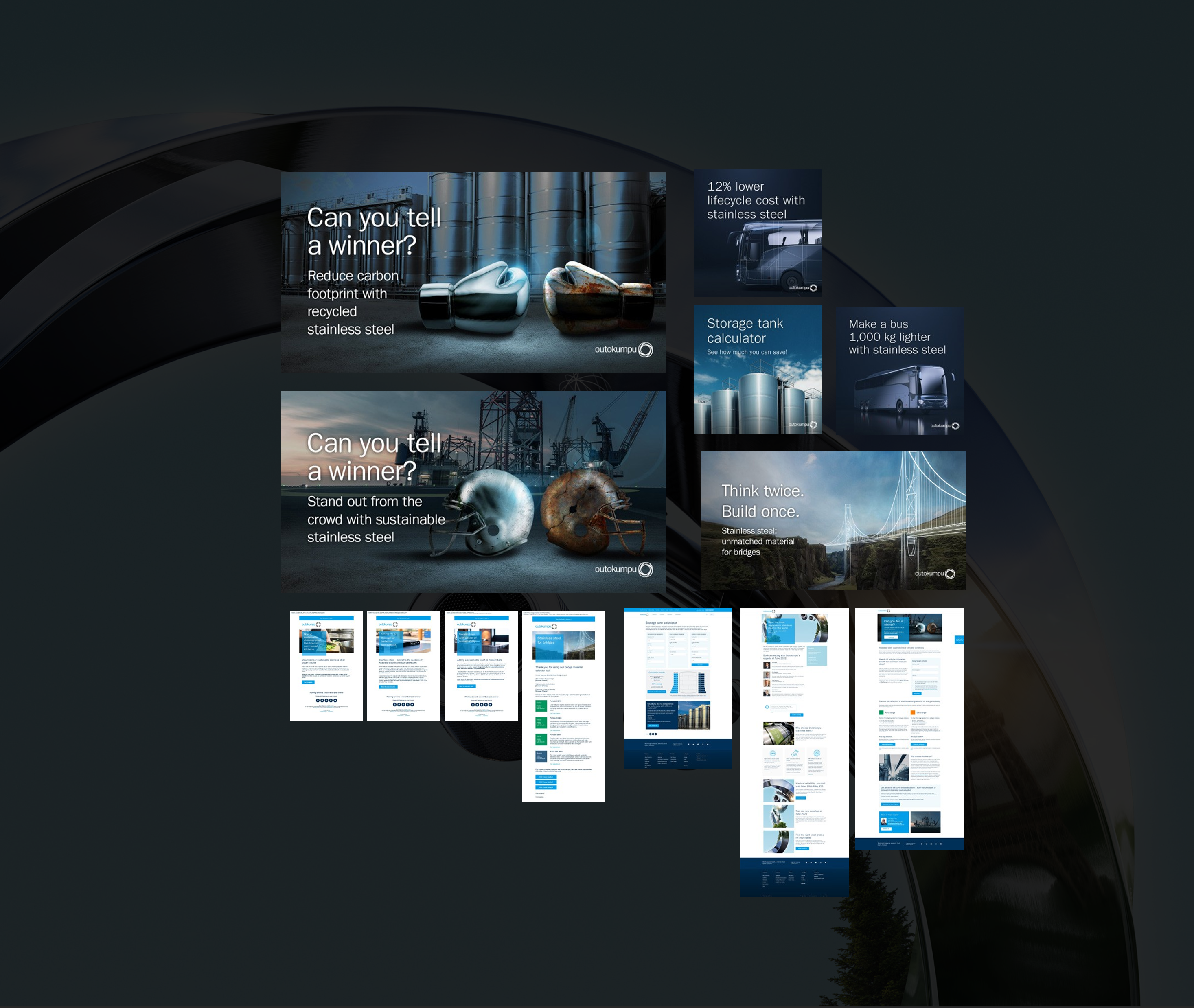 02
The solution
The adoption and utilization of marketing automation ​
Creating measurable marketing programs with multichannel campaign flows, creative concepts and assets ​
Planning and creating of email nurturing flows triggered by gated content on various digital channels​
Setting up lead scoring​
Building clear dashboards for simple and user-friendly monitoring of program and campaign data from various channels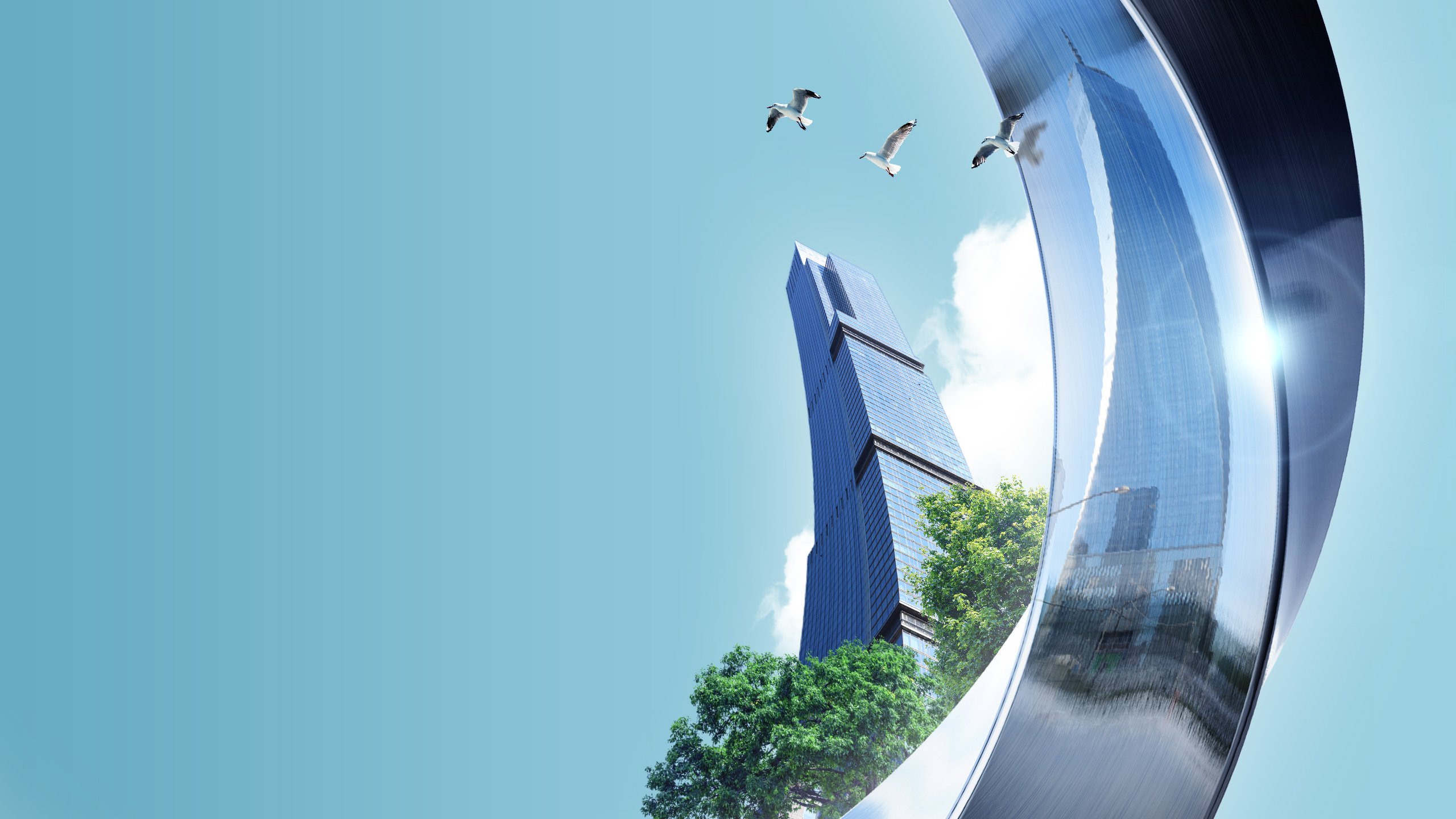 03
Measurable outcomes
Outokumpu has taken a persistent, long-term approach to developing their marketing ecosystem piece by piece. Luxid has supported them throughout their journey. ​

Outokumpu's digital transformation has been carried out in accordance with the objectives set in their sales plan. The adoption and utilization of marketing automation on a global scale has played a key part. Today, Outokumpu is one of the forerunners of digital marketing in B2B manufacturing.​
Key results
Leads generated by marketing between June 2021 – May 2022: 7385 (+25.7% to past year)
Leads directed to sales between June 2021 – May 2022: 3388
Business impact in 2021: 231% increase of potential volume in the sales pipeline
Altogether 18 active nurturing programs with performance monitored in marketing dashboards.

Nurturing email results that blew up the industry benchmarks
Average unique open rate: 39.05% - 220% over industry benchmark (Global benchmark 12.20%)
Average click-to-open rate (CTOR): 19.82% - 66% over industry benchmark (Global benchmark 11.95%)
Average unique click-through rate (CTR): 7.74% - 419% over industry benchmark (Global benchmark 1.49%)
Unsubscribe rate: 0%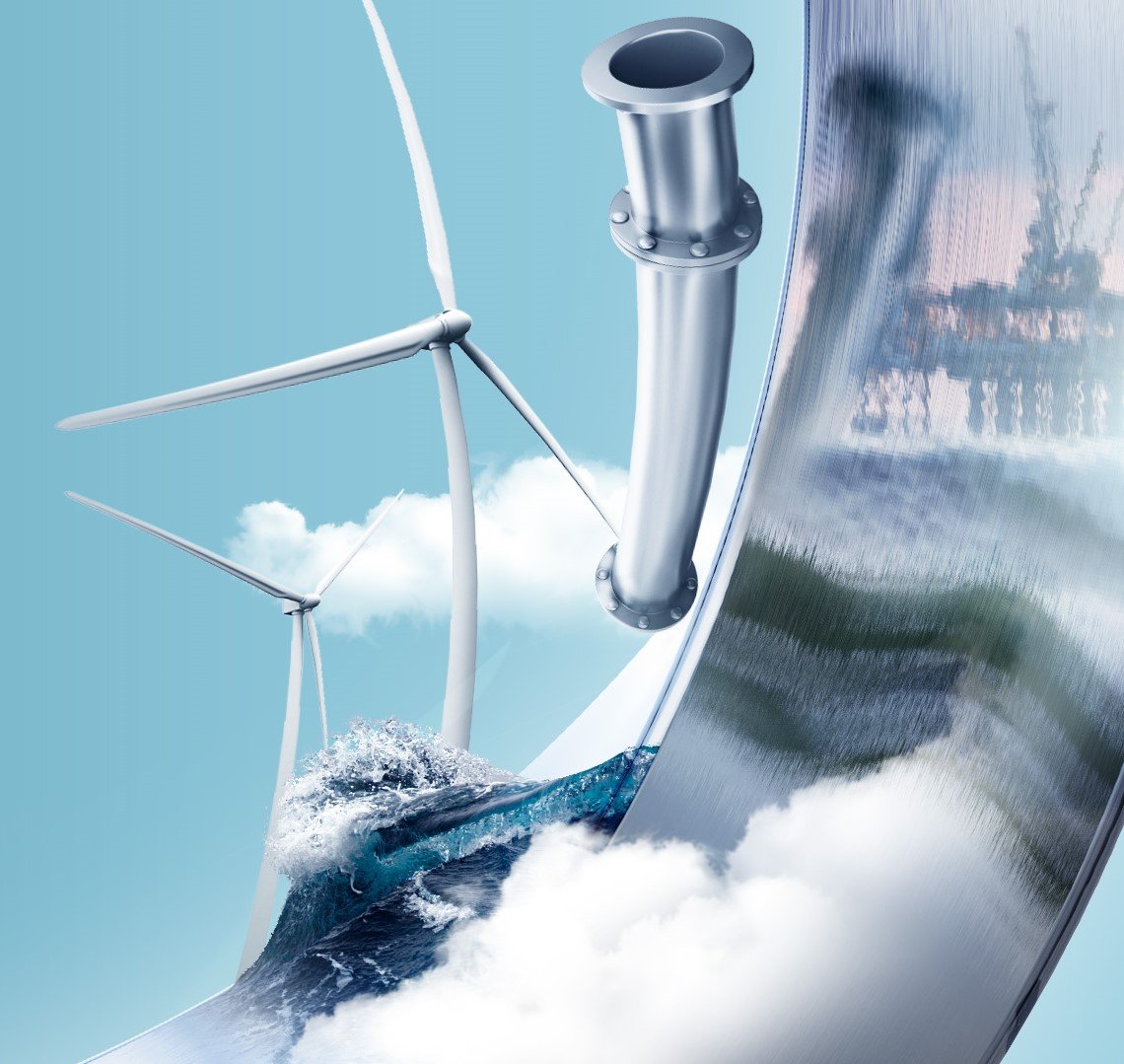 You might also be interested in