01
Challenge accepted
Our client, a pharmaceutical company with 1B€+ annual revenue, needed to increase visibility of their respiratory inhaler in 10 countries across Europe, using their local subsidiaries for campaign localization.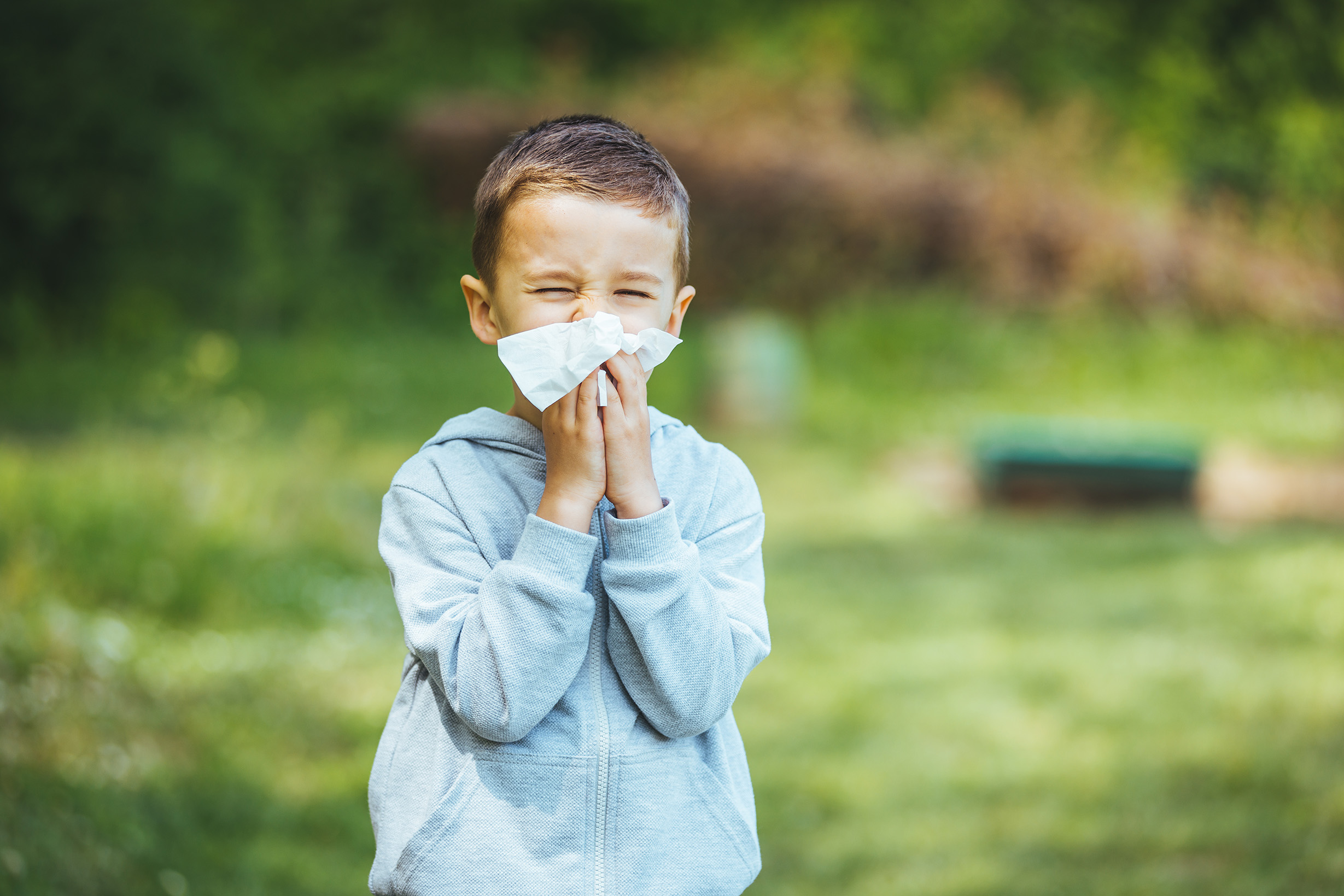 02
The solution
To build robust insights on the target audience and how and where to reach them, Luxid conducted extensive research using advanced data gathering tools:
Analysis of multiple respiratory and GP-themed websites, social accounts and other communities to gain insights into where the target audience can be reached, what content they follow and which media they engage with
Analysis of European competitor respiratory websites with meaningful traffic volumes
Backlink and competing-site analysis ( e.g. GP Notebook) for both competitor sites and sites found through audience analysis, to discover channels to reach the target audience.
The study was based on cross-analysis of Twitter, Facebook, LinkedIn, Instagram, YouTube, Google trends and Google search results.
Based on this research, Luxid created a marketing plan suitable for all 10 countries and built localisation-ready English master assets for every channel.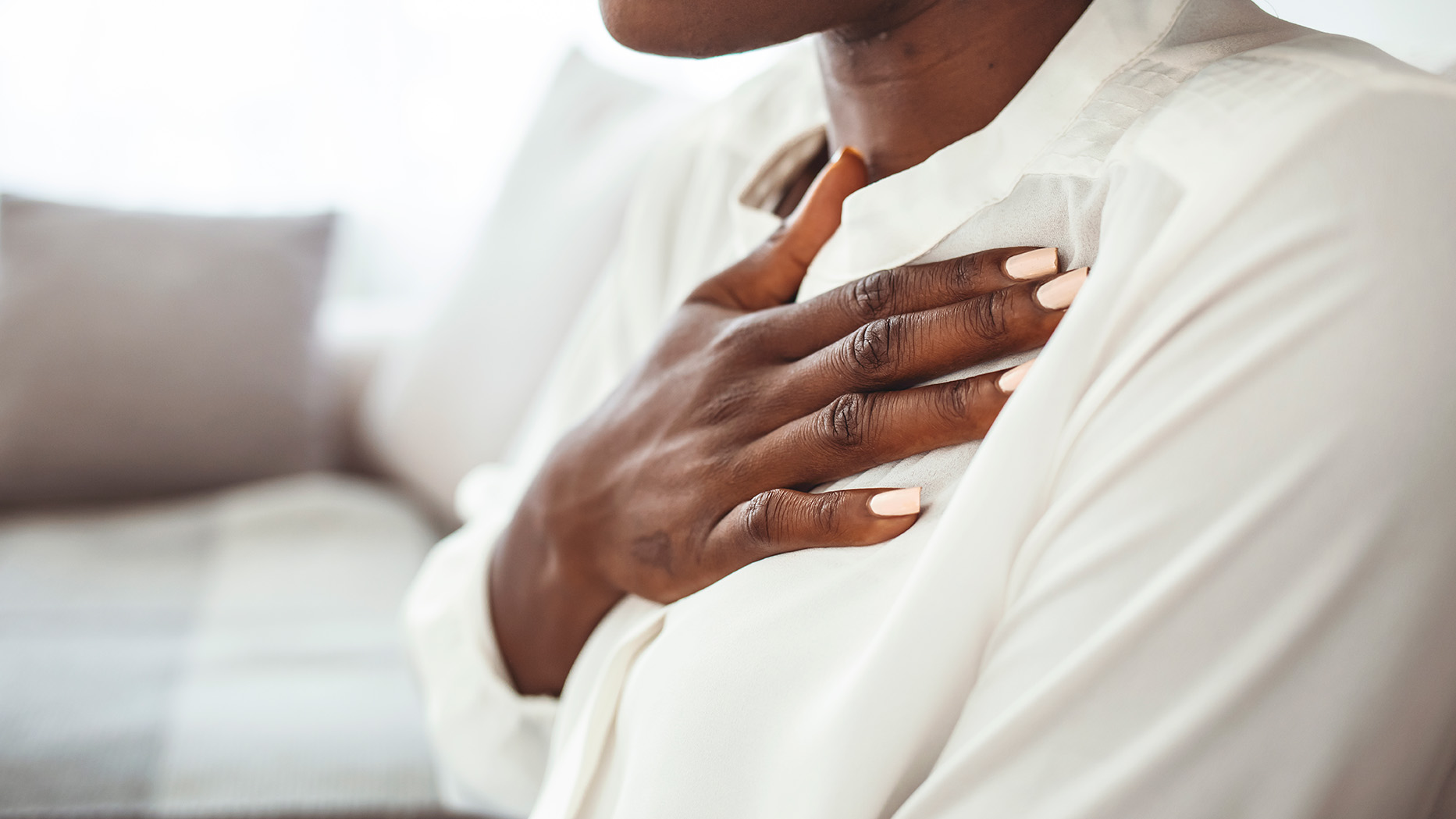 03
Measurable outcomes
A granular guidebook giving our client clear marketing plan outlines, plus design and creation of all creative marketing master assets for the target countries. This enabled smooth localization of the creative and excellent campaign performance in each territory.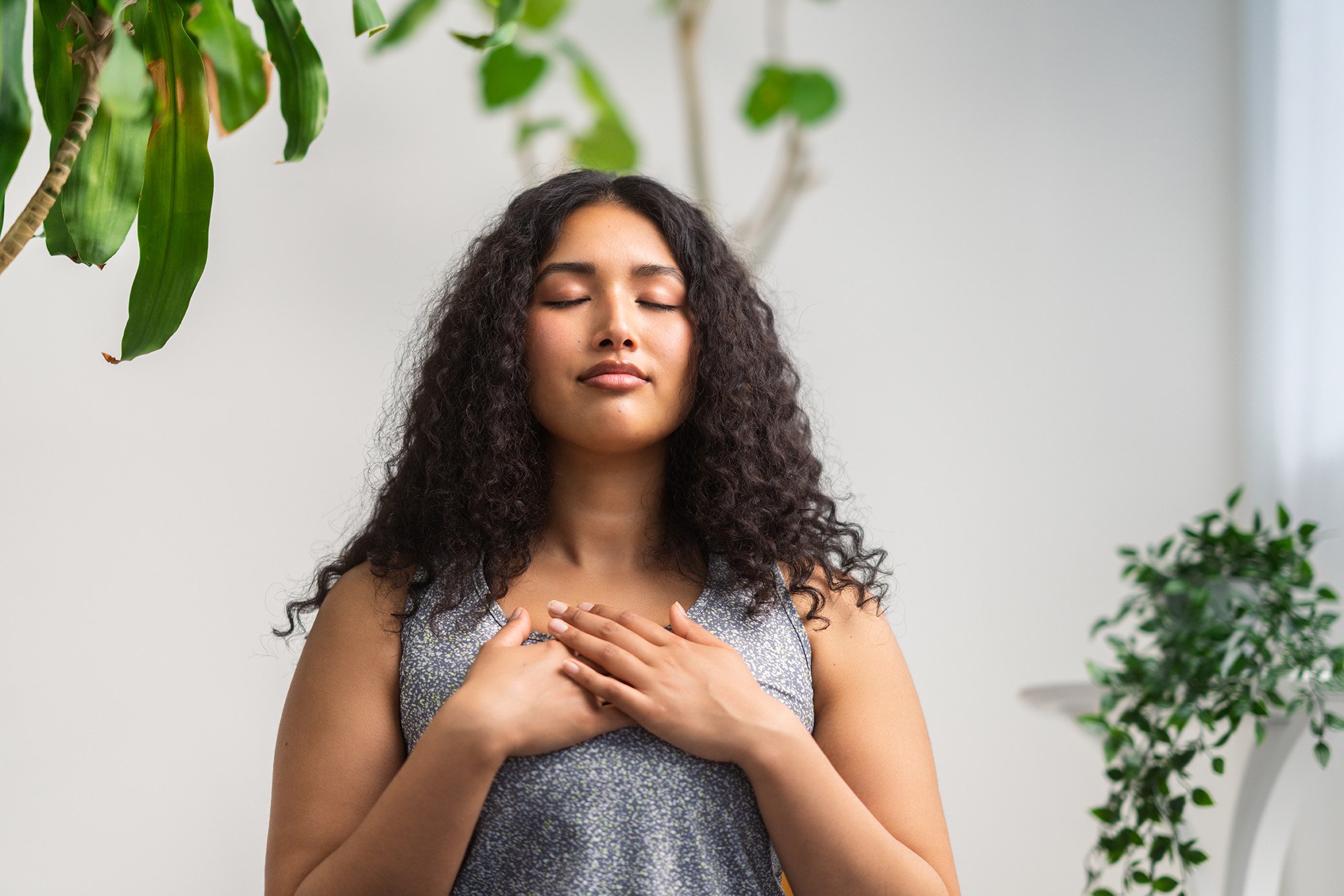 You might also be interested in