Marketeers have always had trouble with the blind spot known as offline purchases and how to factor this into their campaigns. In the past, there simply wasn't any data available to make any assumption relating to these purchases - until now. Welcome to the future where, for the last couple of years, tools and measurements have become available to harness data to support your strategy online and offline. So, what exactly is possible in ROPO (Research online purchase offline) offline?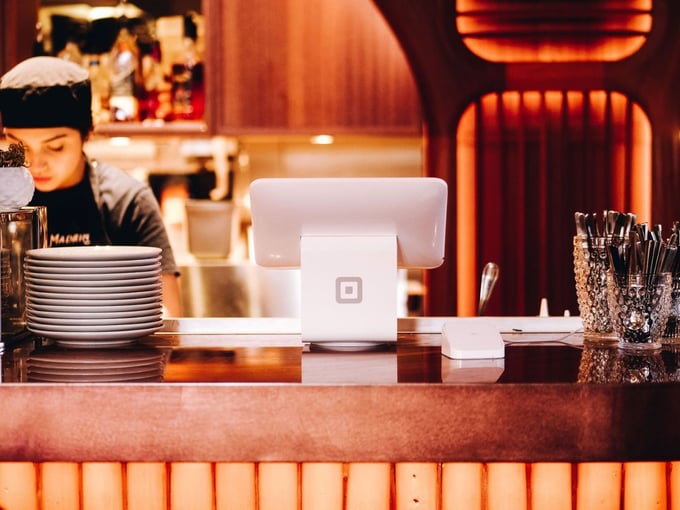 Why?
Most of us have researched a product online before actually purchasing it in a brick and mortar store. In fact, research shows that a staggering 88% of all customers started researching a product first online before they making a purchase in-store.
With stats like that, it's pretty clear that a lot of traffic and marketing efforts should be directed towards offline sales. However, as mentioned, this has historically been difficult and led to reports suggesting low conversions, resulting in budgets being cut and media planning being adapted in sub-optimal ways.
Imagine the following case.
Your numbers are showing you the following sales records: a television is selling well online but a pair of shoes are lagging behind. Now, looking at it from a purely online perspective you'd say that makes sense, electronics are always better sellers online. However, now consider that the shoes are selling well offline.
Results like this could maneuver a marketeer towards more spending on ads for the television and reducing the spend for shoes, which most likely will have a detrimental effect on in-store shoe sales.
Store visits GPS
The larger platforms like Facebook and Google offer options for ROPO analytics using GPS. With google, the user does have to share their location for this to work, whereby google connects their location to a store and to the ad itself. Then an anonymised sample can estimate the total in-store visits produced by a certain campaign. This feature does have two prerequisites, first you need to associate all your stores with Google My Business, and second, you must have at least 100.000 Adwords clicks per month.
Facebook has a very similar ROPO analytics working for their ads. With Dynamic ads for retail, one can even geo-target campaigns and dynamically showcase products available in a shop nearest to the person seeing the advert.
Both platforms also have the option to upload your offline sales data which can then be connected with unique clicks. You can then analyse and adapt your online ad strategy.
Soft conversions
With the use of stock or store locators on your site, you can keep track of the interest in products offline. Of course, this method is less accurate than other options but can still provide useful insights. Another way of soft conversion is making use of local ads with the Google Adwords location extension. The setup is straightforward. Simply add your stores to Google's My Business and link them with Google Adwords.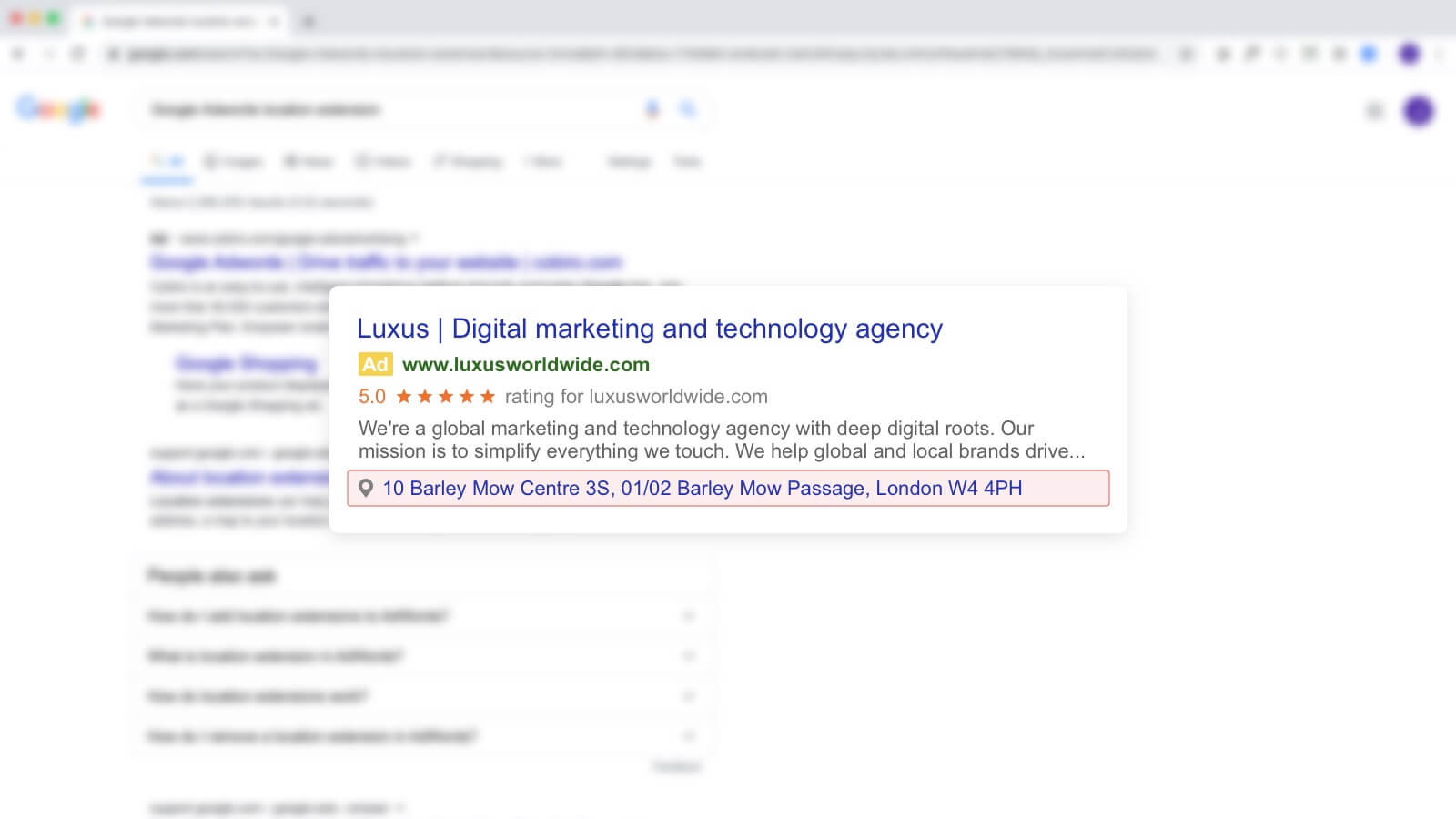 More possibilities with a branded app
Customers search for products via search engines, but they'll via your branded app if you have one. ROPO measurements can offer even more value with your own app due to other possibilities web doesn't offer. For example, a mobile app can automatically check in a user when they enter one of your stores. As with all the other options for ROPO, this information allows marketeers to adapt their strategies and learn more from buyer behavior.
The core of ROPO measurements is still in an experimental, infancy phase and will mature in coming years. A ROPO strategy is therefore still complex to implement and requires the right expertise, time and effort. The value of doing so however is already unquestionable.