01
Challenge accepted
SSAB is a highly-specialized global steel company with approximately 14,000 employees in over 50 countries. They wanted to improve the quality of leads generated for sales, shorten the sales cycle, make better use of data improve their customer journeys.
Luxid's help was needed to:​
Revolutionize

the entire lead

management process in only 14

months.

​

See and

visualize

the digital

customer journey and use

customer data to improve the

nurturing process.

​

Gain thousands of new leads and

double the conversion rates.

​

Align Sales and Marketing with

shared goals.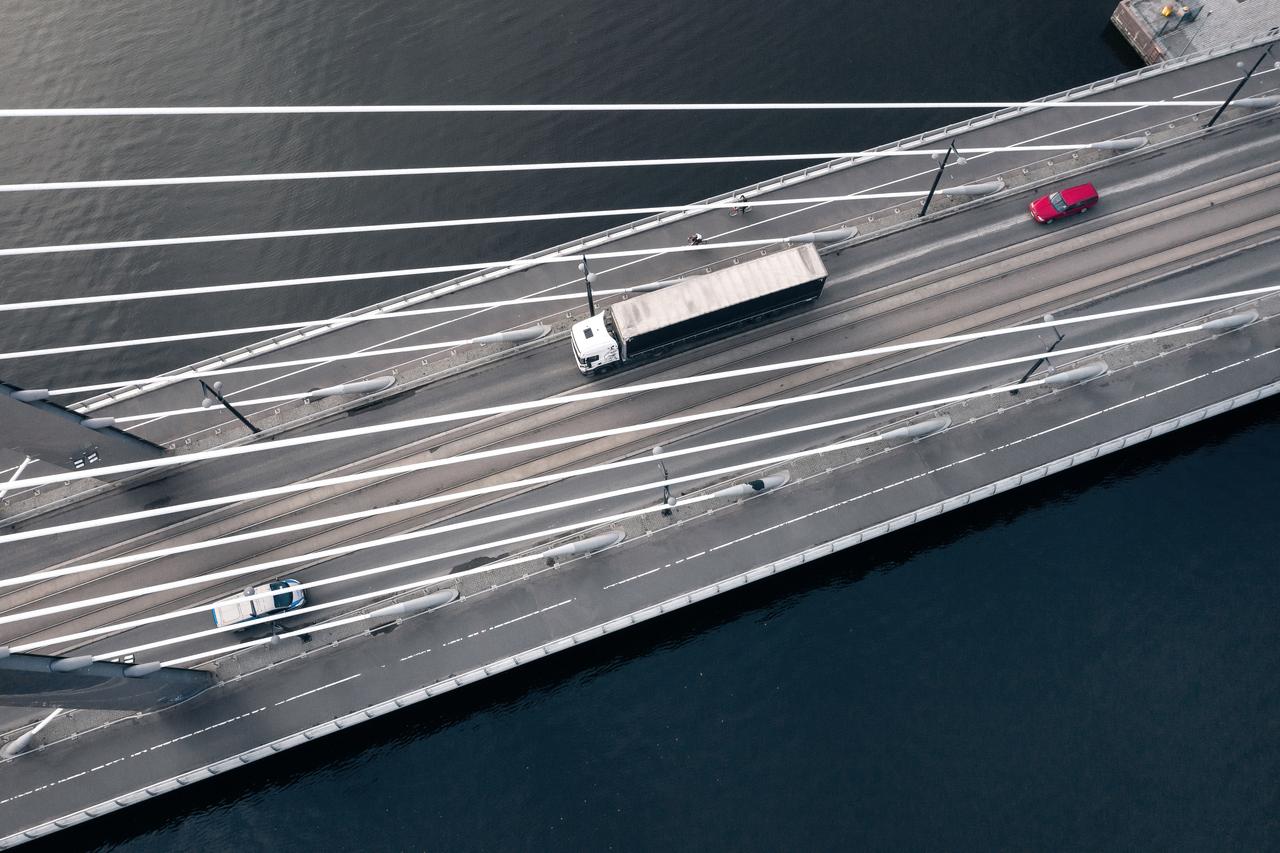 02
The solution
Lead management program powered by Eloqua:​
Automated processes push the leads to the CRM system with

detailed information on lead origin, campaign data, and

description.

​

Eloqua creates three different levels of leads based on each

qualification: hot, warm, and cold.

​

Lead warmth is automatically assessed from a range of criteria:

lead scoring, webinar engagement, even a single form fill.

​


​
Technologies used:​
Eloqua – Works as a central hub for the lead-management process

​

Salesforce CRM – Heavily integrated to Eloqua.

​

Sitecore – CMS – Main website.

​

Google Tag Manager & Analytics – Sends data to Eloqua.

​

ON24 – Webinar platform – Integrated to Eloqua.

​

Axaco

– Sends custom form submissions to Eloqua.

​

Extranet – Customer portal – Sends customer-activity data to

Eloqua.

​

Mobile apps – Sends downloads & consents to Eloqua via custom

user database.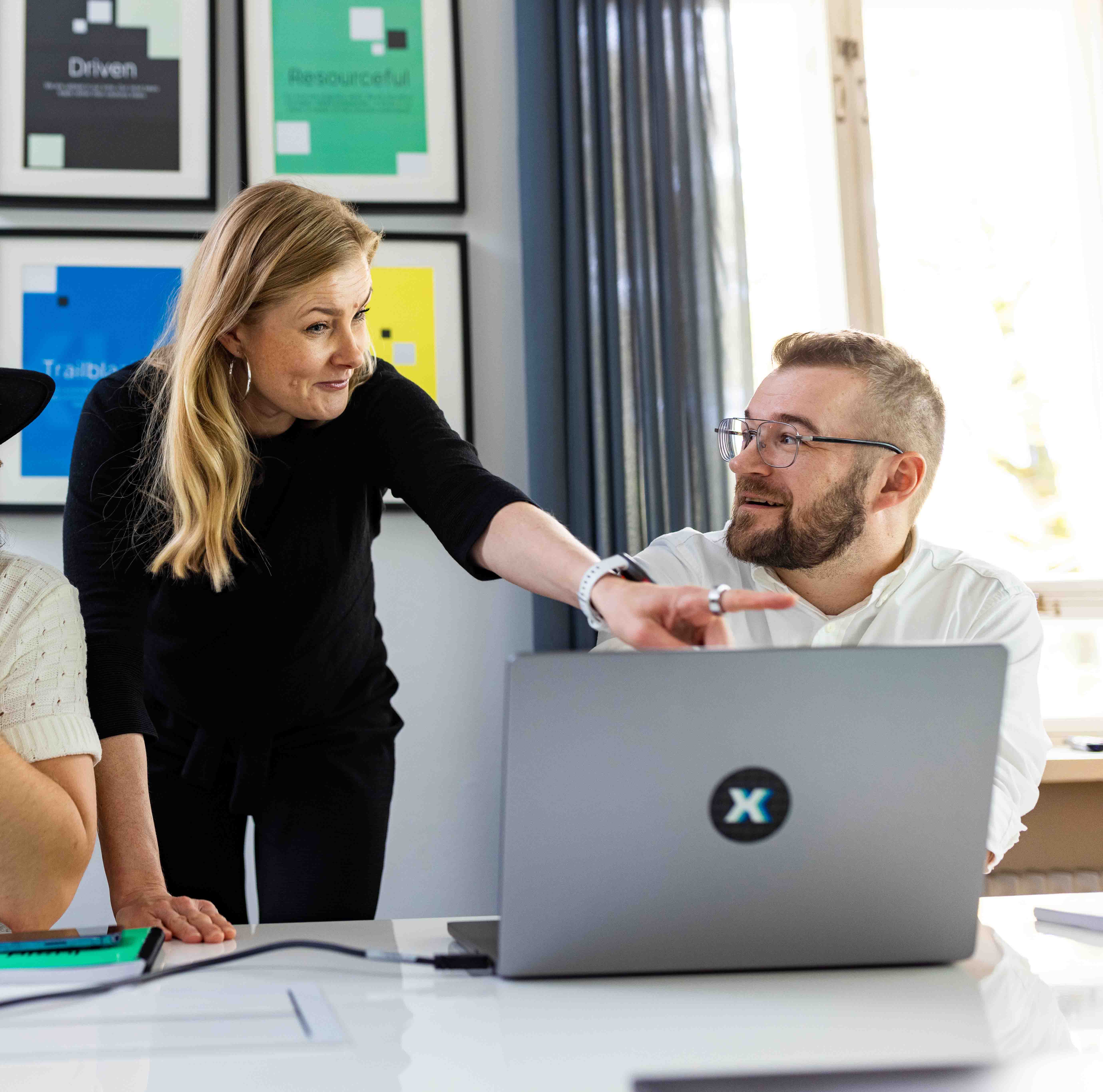 03
Measurable outcomes
Results 6 months after the new programs started:​
Leads 6,485 (+56.8%)​
Conversions 1,363 (+101.6%)​
​
​Benefits:​
The environment is now very flexible.

​

Marketing & Sales can

decide

together how leads enter the CRM.

​

Sales are only receiving relevant and already-qualified leads.

​

Very

high

conversion

rates

.

​

Detailed reports on campaign performance through custom

dashboards.

​

Improved cooperation between Marketing & Sales.

​

Company-wide benefits with digital marketing & marketing

automation.

​

Ability to communicate customer insights for the whole company.

​

Enhancing the position of marketing function inside SSAB.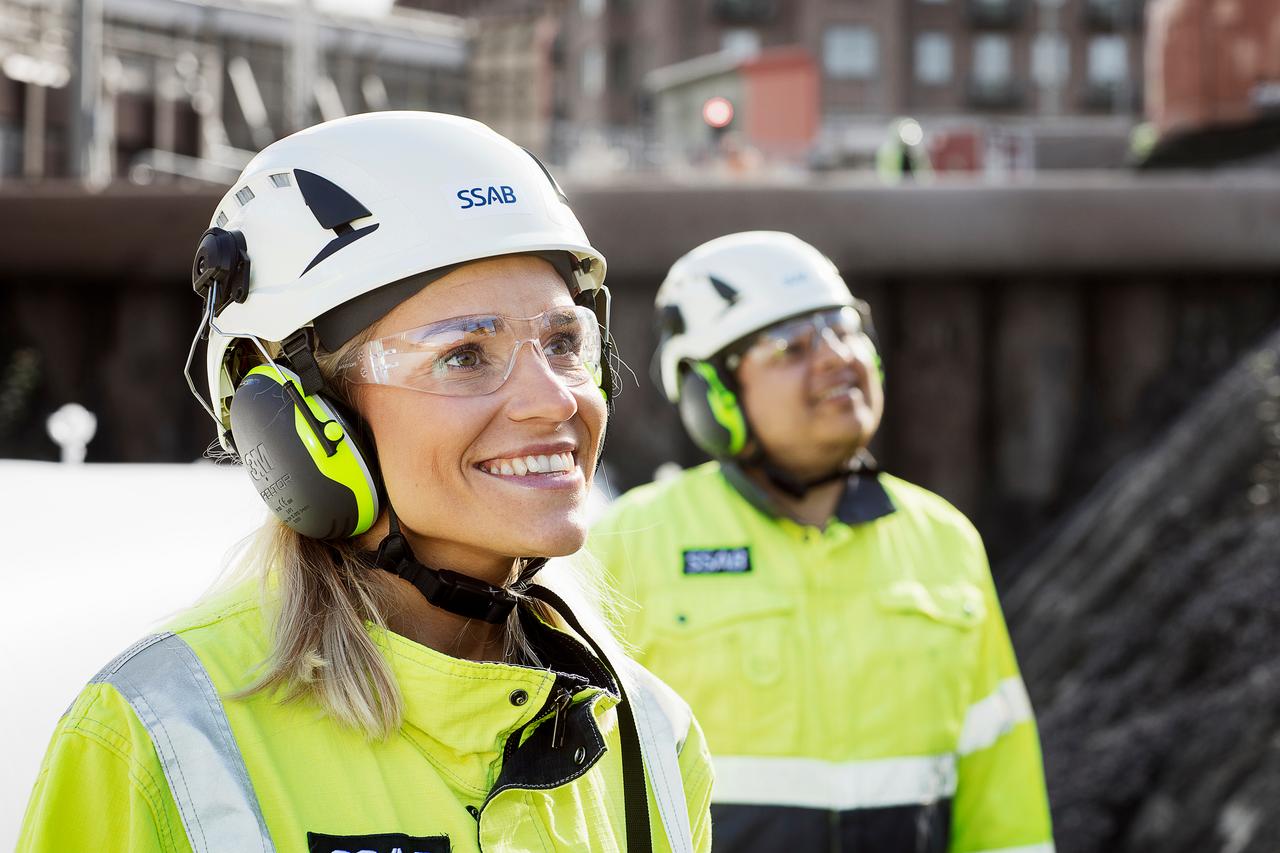 You might also be interested in