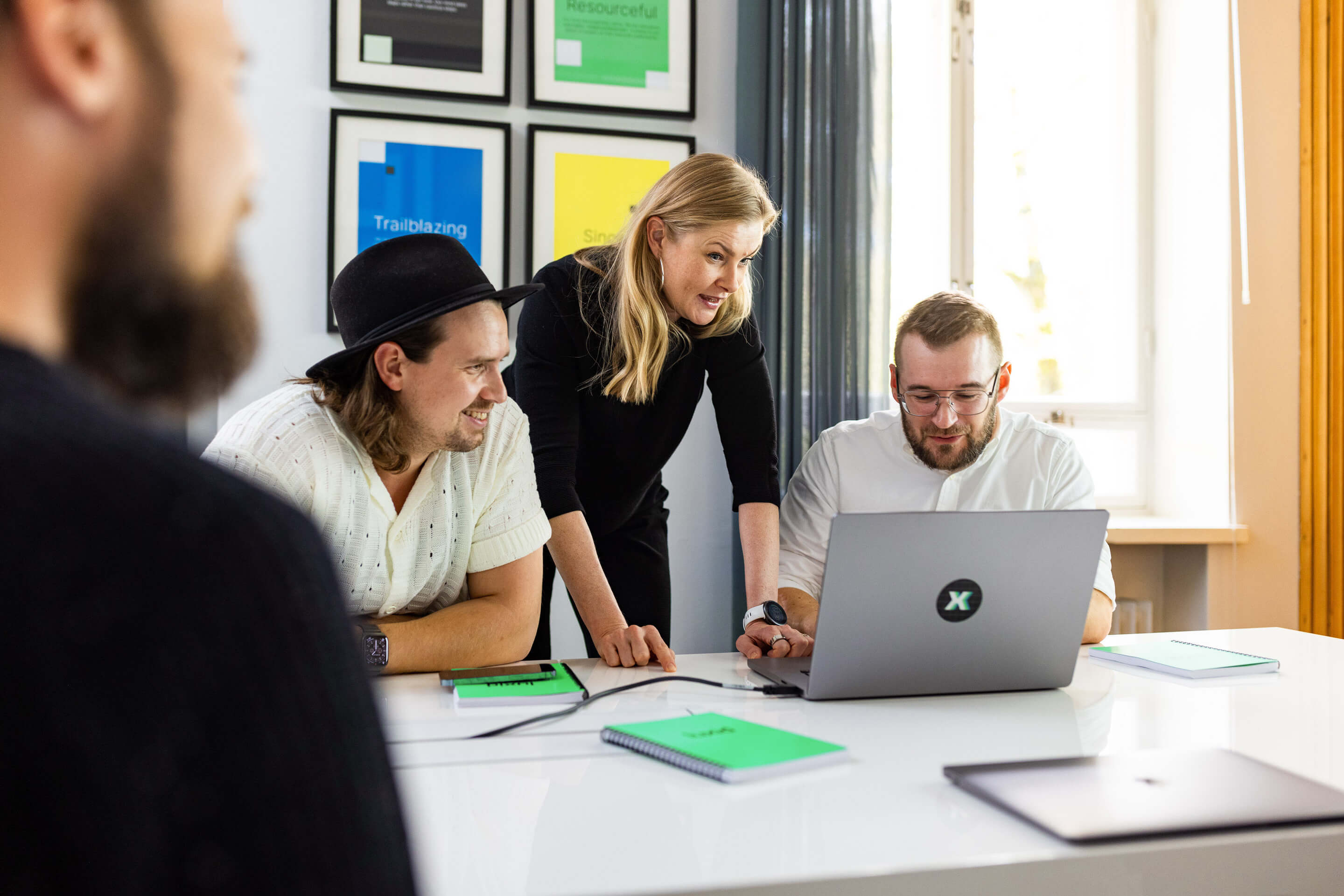 More profitable customer journeys
Digital Marketing Solutions
We specialize in delivering sales growth in complex, highly competitive B2C and B2B customer journeys.
Knowledge is power
Create data-driven insights on your audiences
The more you know about your audience, your competition and your marketplace, the more you can differentiate yourself and drive demand.
Bring precision to your marketing
Data and insights from target group and channel analysis eliminate guesswork and subjective opinion, enabling you to set KPIs, develop a growth marketing mindset and continuously optimize cross-channel marketing through clearly-defined experiments.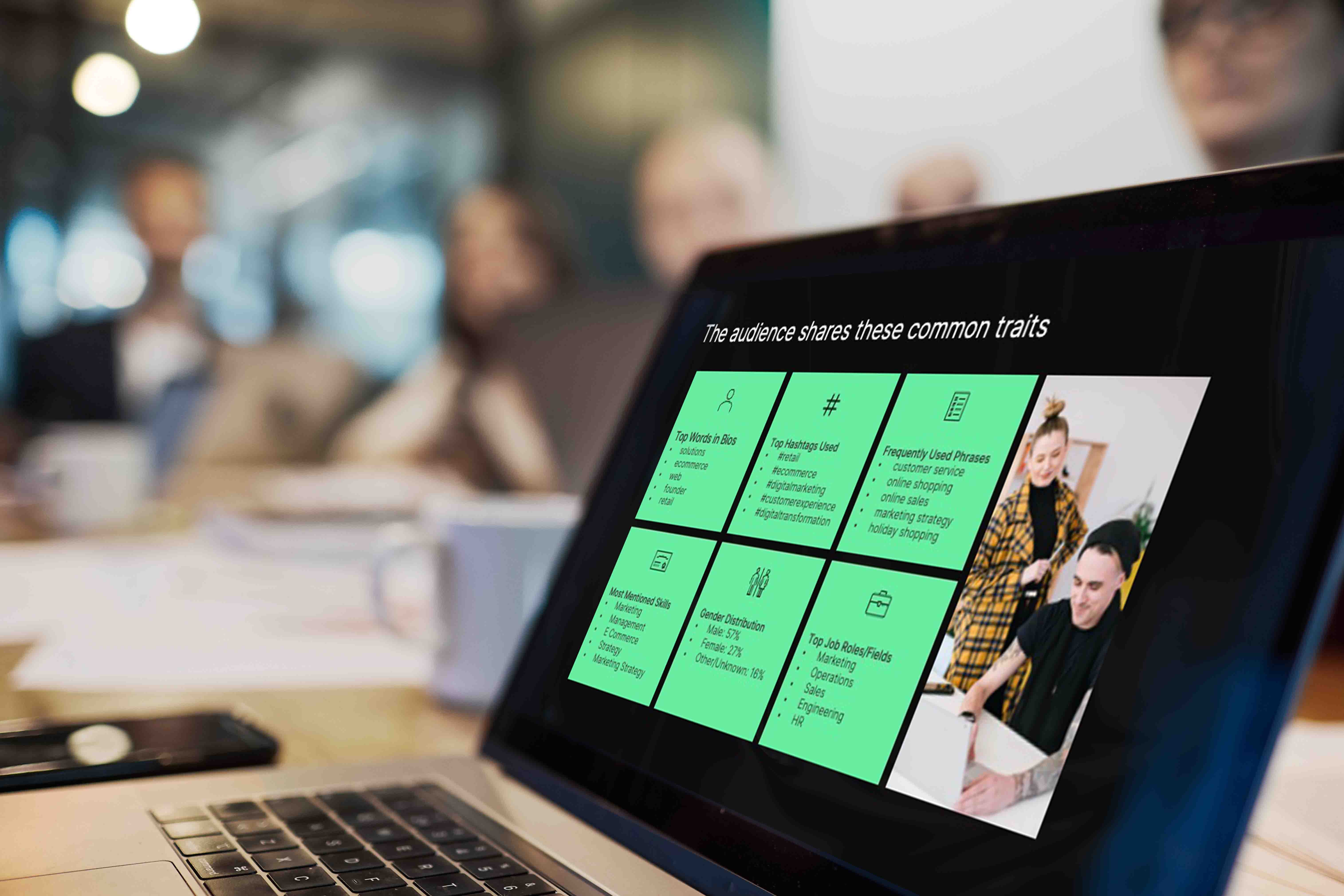 From awareness to action
Grow market share by increasing demand
Address your customers' challenges with timely, insight-driven, attention-grabbing communications that connect and convert.
Repurpose and create new content, choose the right channels, then define a logical nurture pathway through the funnel. Give sales teams high quality leads, reduce drop-off and maximize conversions.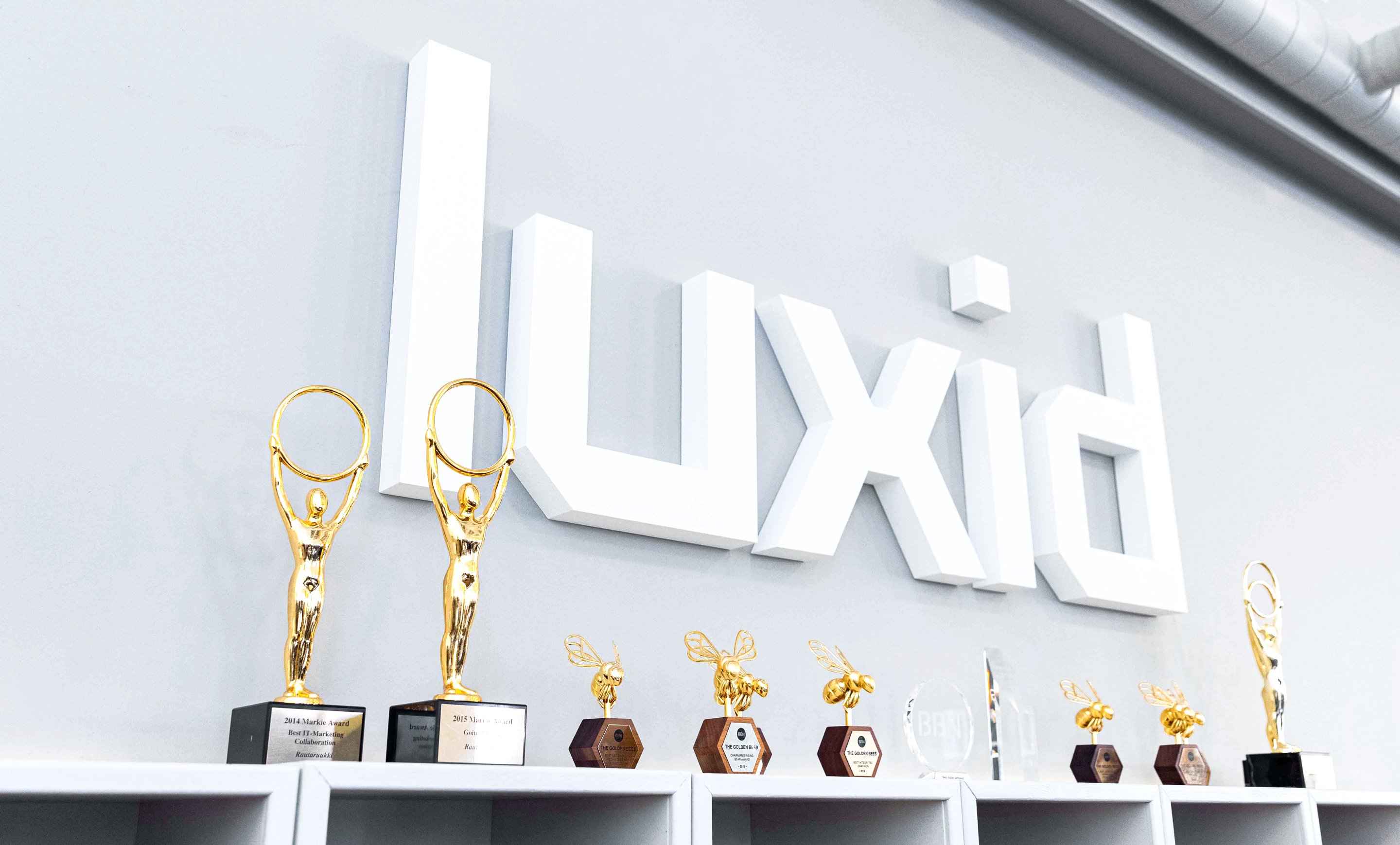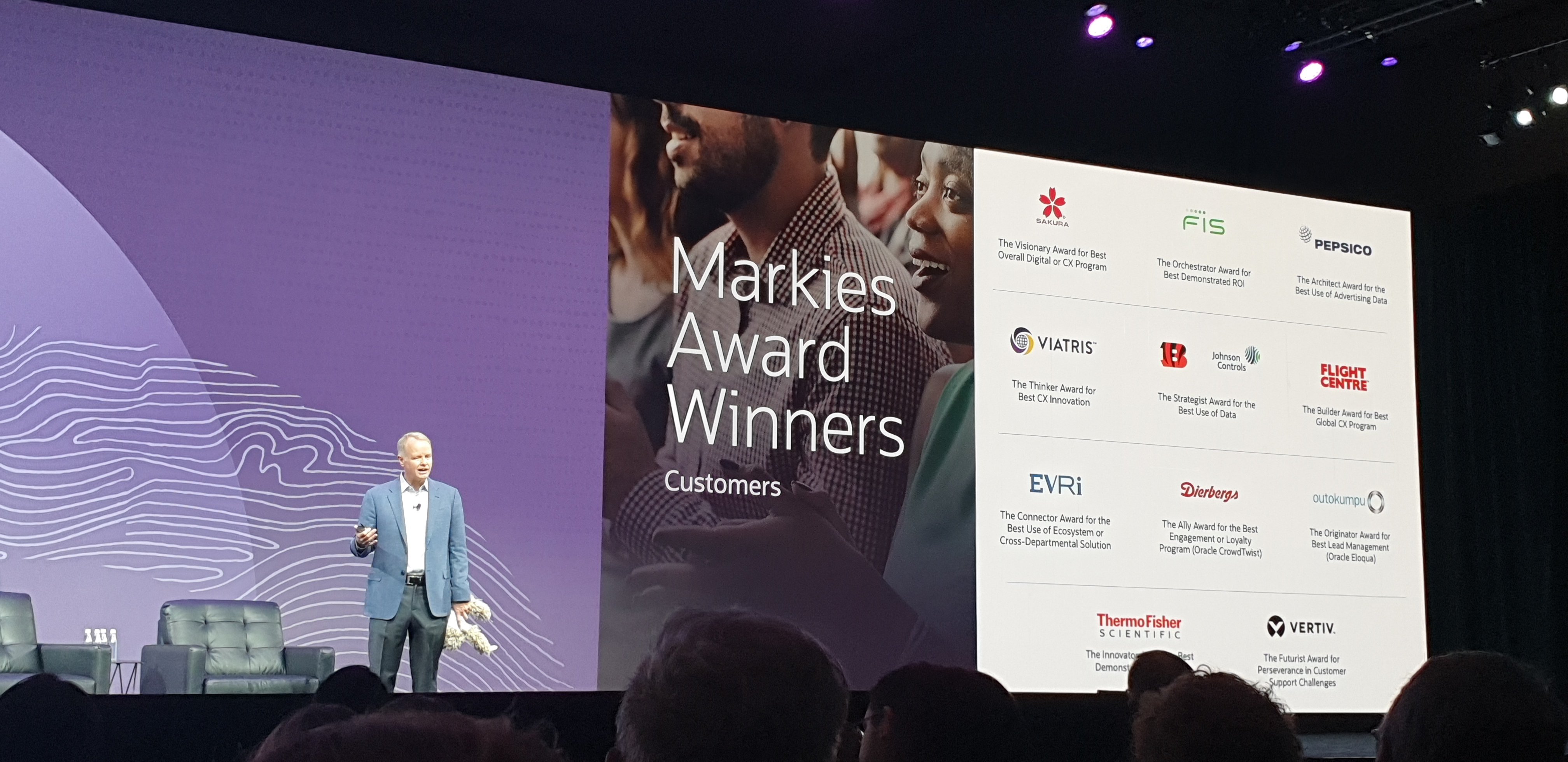 Hyper-targeted marketing
Win key customers through Account Based Experience
Go beyond account based marketing to build an account based experience strategy. Define your ideal accounts and data-validated buyer personas, then reach them with personalized, hyper-targeted messaging.
Connect with customers who count
Whether you need a one-to-one, one-to-few or one-to-many approach, use multi-channel strategies to support your goals and get you the leads that really count.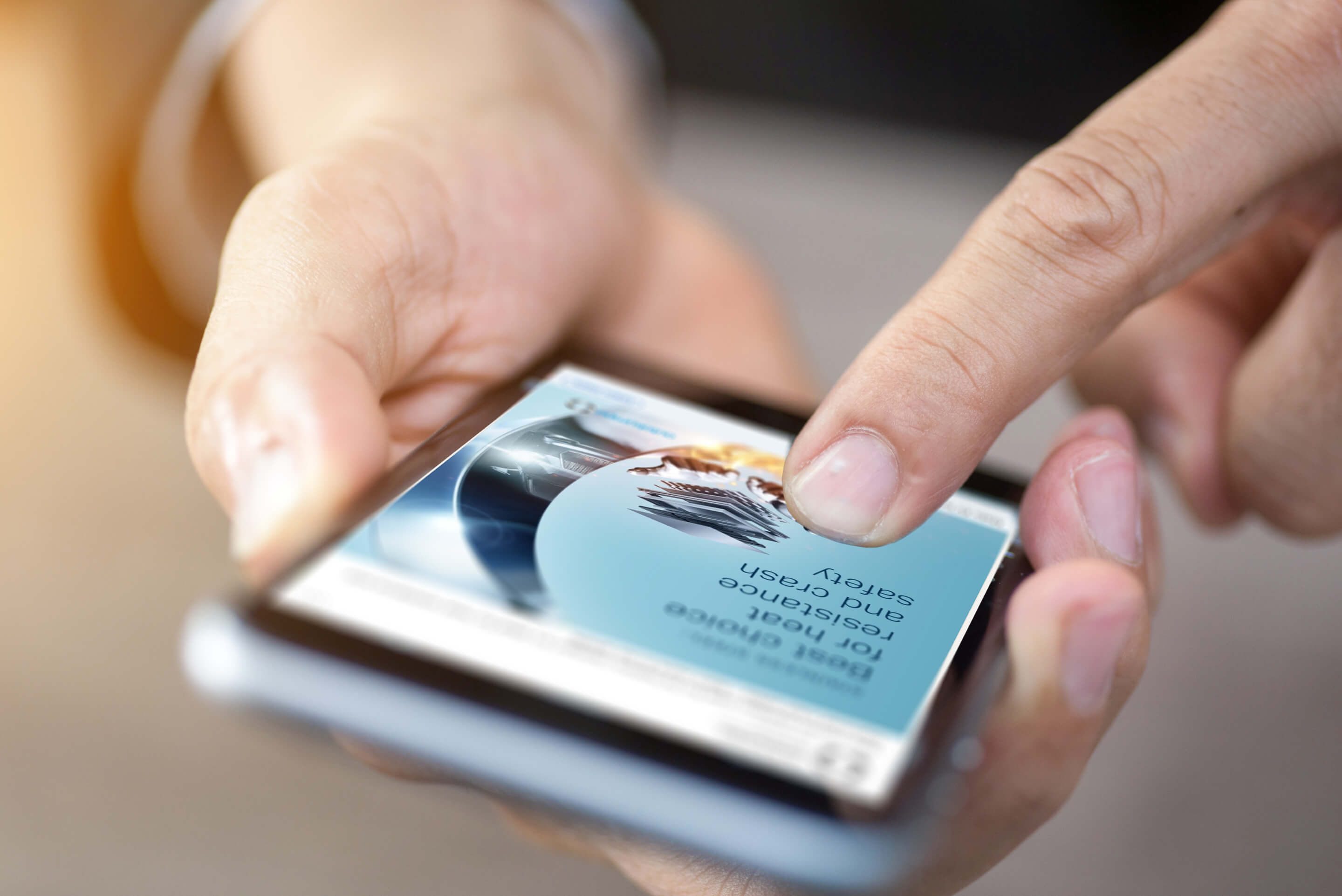 Activate new opportunities
Support partners to succeed through channel marketing
Done well, partner marketing builds a symbiotic relationship with major potential to extend your sales reach. We help your partners, dealers and distributors to drive mutually beneficial leads.
Power up your partnership
Whatever your partnership model, enable your partners with marketplace, audience and competition insights, then give them the tools, content and campaign support to get the leads you both want.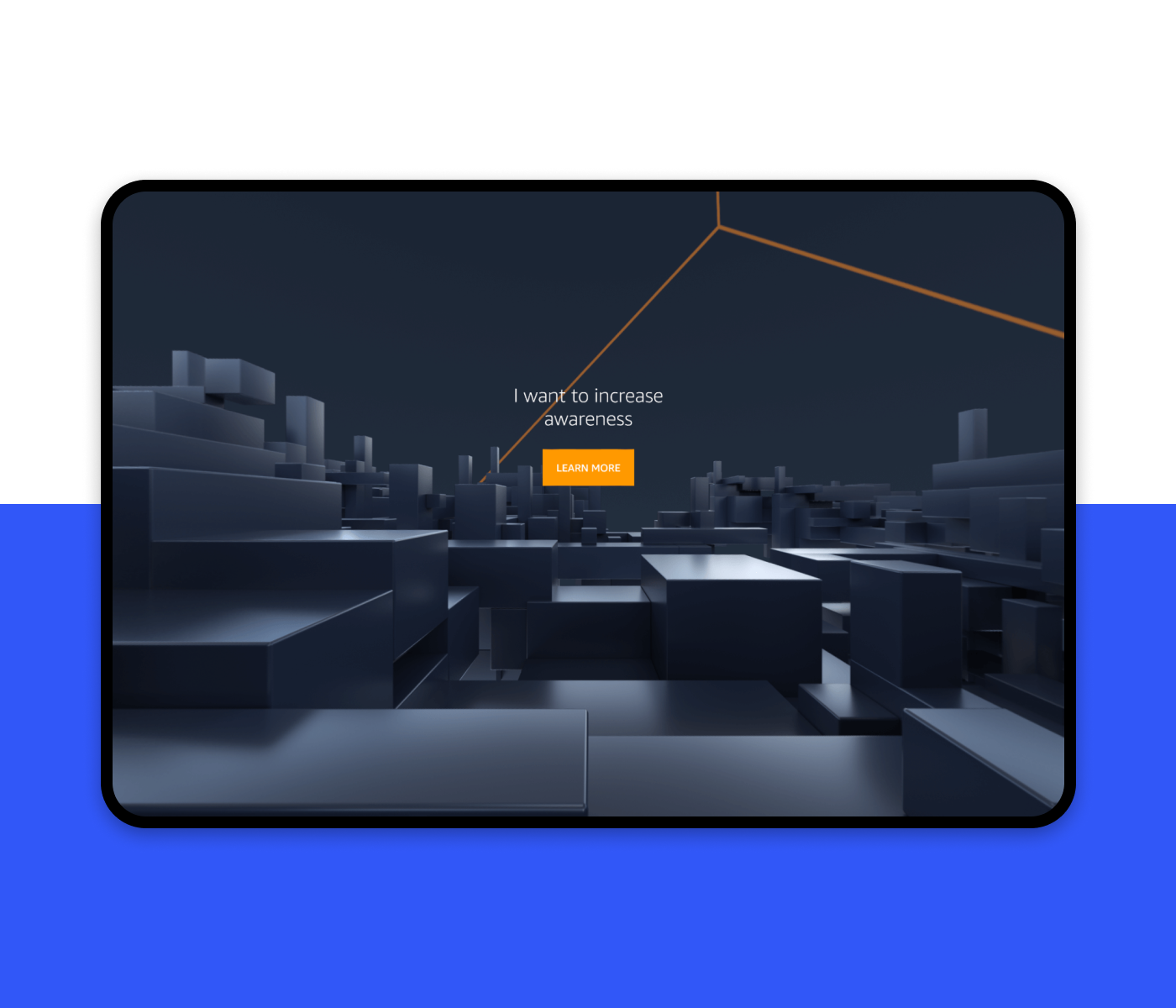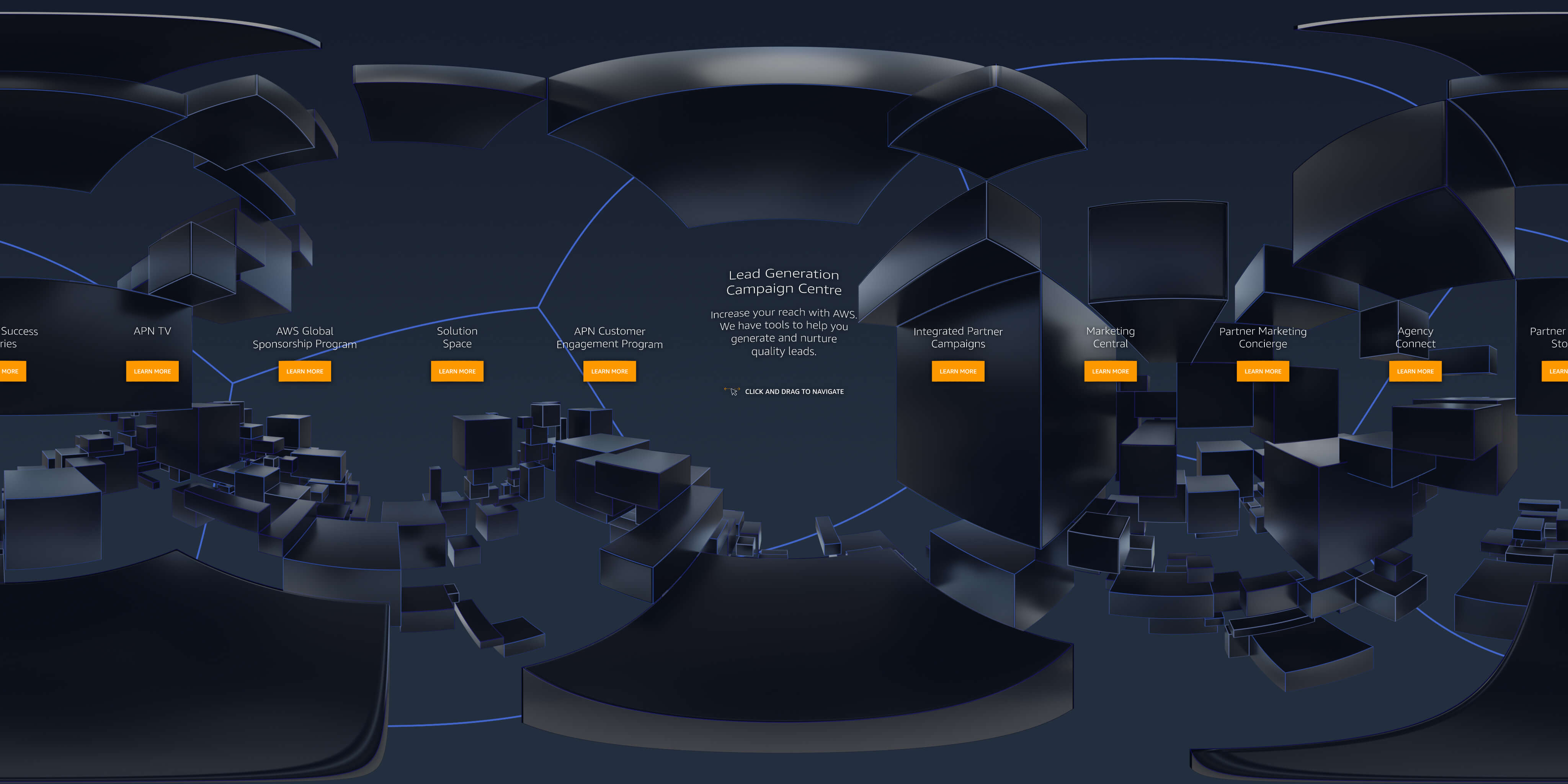 marketing solutions
Related case studies
Let's talk
Got a hot idea or a burning challenge? Drop us a line and let's see what we can do – you lose nothing by asking.