01
Challenge accepted
The team abandoned the old way of operating and thinking and boldly jumped to a new, fully data-driven model in marketing operations when the S Group's customer behaviour data revealed that there is most likely room for growth in S-market's weekend shopping. The goal was to engage customers to their nearest S-markets and increase weekend sales.
S Group has the largest market share of the Finnish grocery trade groups: 46%. Its largest supermarket chain is S-market.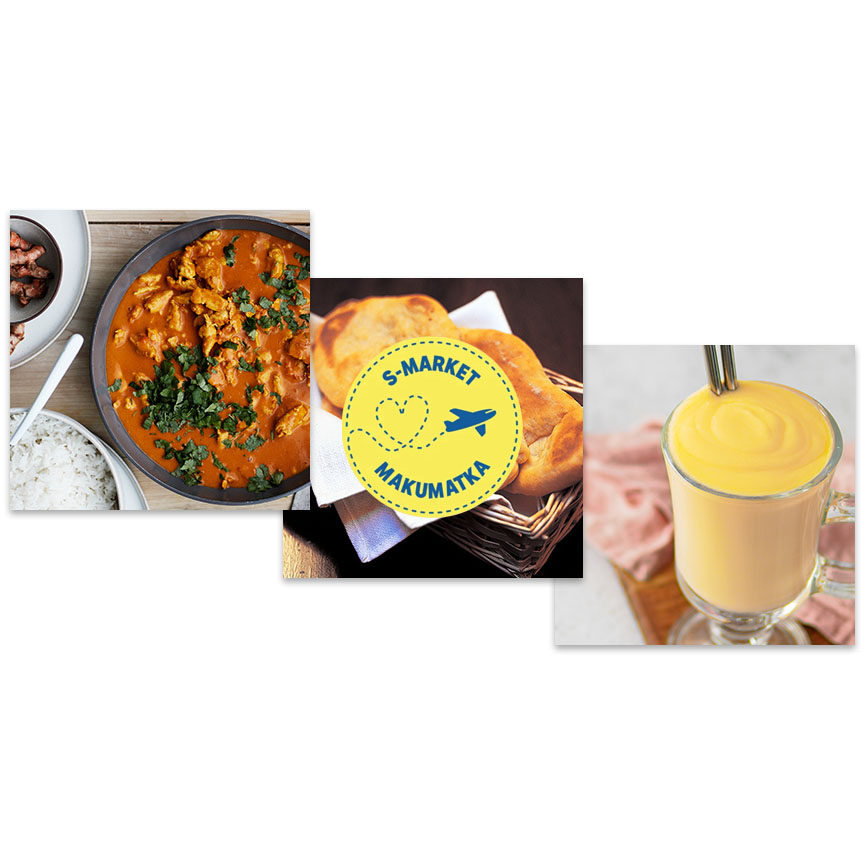 02
The solution
S-market's growth team opted for a genuinely data-driven operating model in which each step of the marketing program, from design to implementation, was guided by a vision derived from the data.
The core of the marketing program, which aims to activate weekend shopping and increase sales, was based on precise targeting and segmentation made with the help of data.
Based on their analysed potential, the customers who shop at S-markets on weekdays and the customers who shop at competing market chains but live within S-markets' area were selected to the target group of the marketing operations. The creative idea took customers on "Makumatka – Tasty food journey" with monthly themes.
The marketing program was based on continuous experimentation. The data revealed both the well-performing and the poor-performing solutions and content. The experiments were either abandoned or invested in, depending on which category they fell into. Based on the data, the tactics that proved most successful were automated into continuous marketing programs.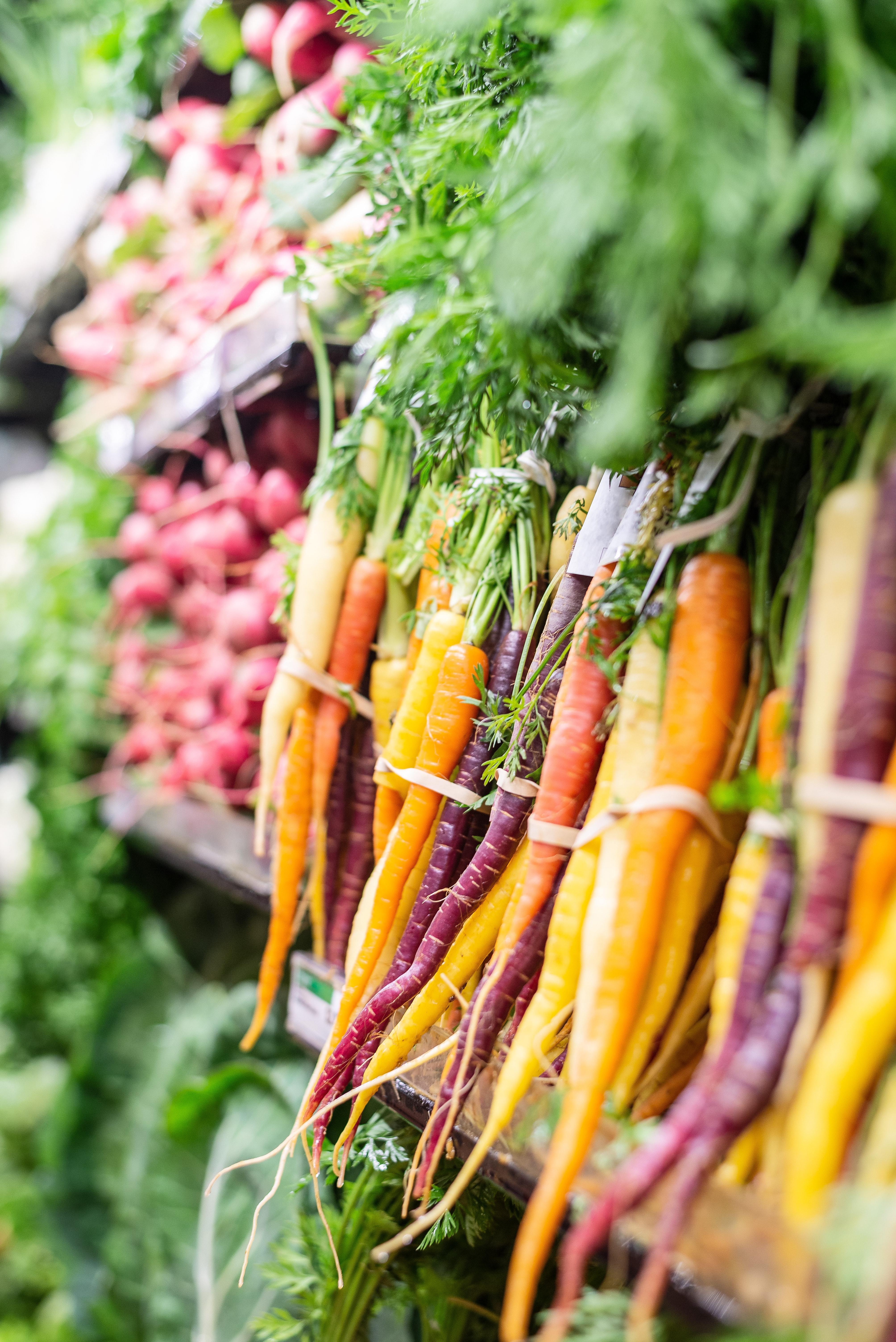 03
Measurable outcomes
The new data-driven operating model generated a significant amount of statistically validated additional weekend sales in a five-month follow-up period.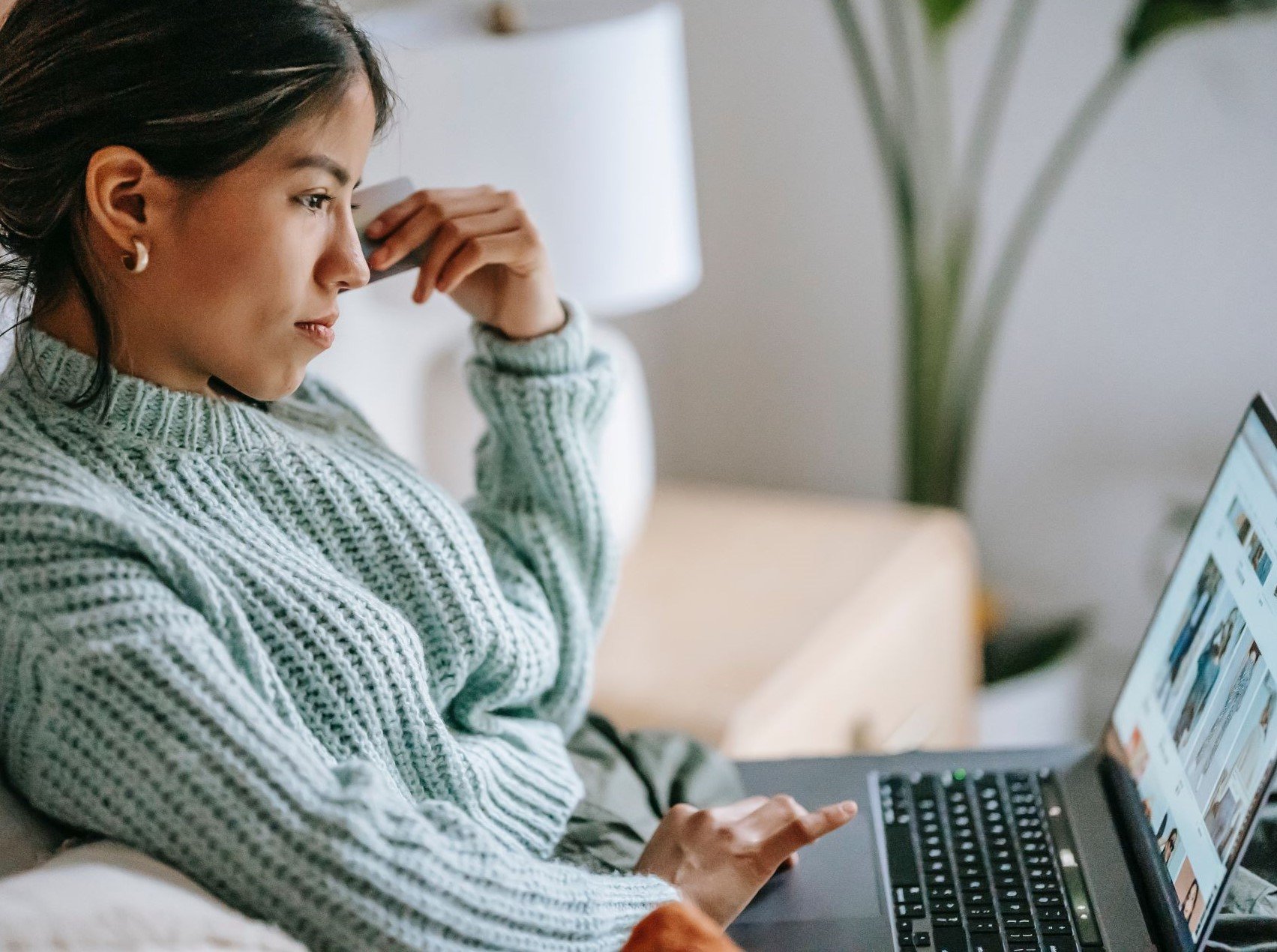 You might also be interested in