01
Challenge accepted
Our client, a global technology leader, operates in hugely competitive marketplaces. They briefed us to help them tackle two key challenges with ABX Operations:
maintain loyalty on major accounts to reduce risk of churn to aggressive competitor acquisition activity

support their major bids activity to improve win rate on important accounts.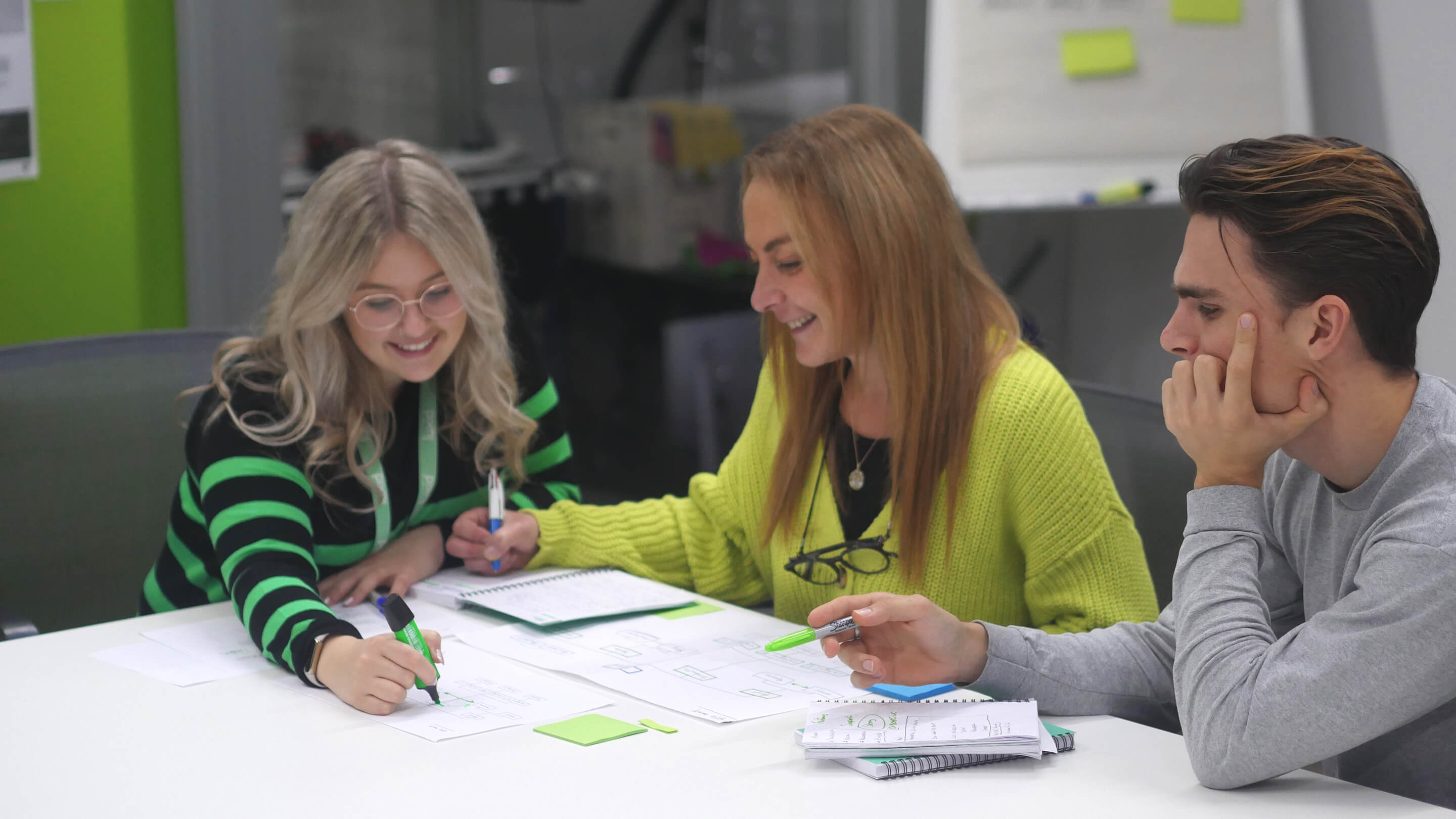 02
The solution
Our specialist ABX team helped the client develop the right strategy and tactics to achieve these challenging objectives. In a series of workshops, we collaboratively planned and created the core messaging for ABX activities directed towards the desired accounts, and built the framework for continuous account-based marketing operations.

With the concept and core messages in place, we began executing our ABX campaigns with wide-ranging content designed specifically for the target accounts. These campaigns were deployed in multiple channels, including LinkedIn, hyper-targeted display ads, direct mail and highly personalized landing pages.
Complex, multi-faceted ABX campaigns
Dedicated websites with regularly updated, highly tailored and personalized content designed for the needs and interests of the target account, such as reference cases, infographics, videos and downloadable e-books

Personalized Emails promoting the latest content on the ABX site

Social media content targeted at the account key personnel, linking to the website

Direct mails with a personalized gift to key account decision-makers, linking to the website

Highly personified physical things such as "loyalty cards" which emulated some accounts' own hugely popular loyalty programs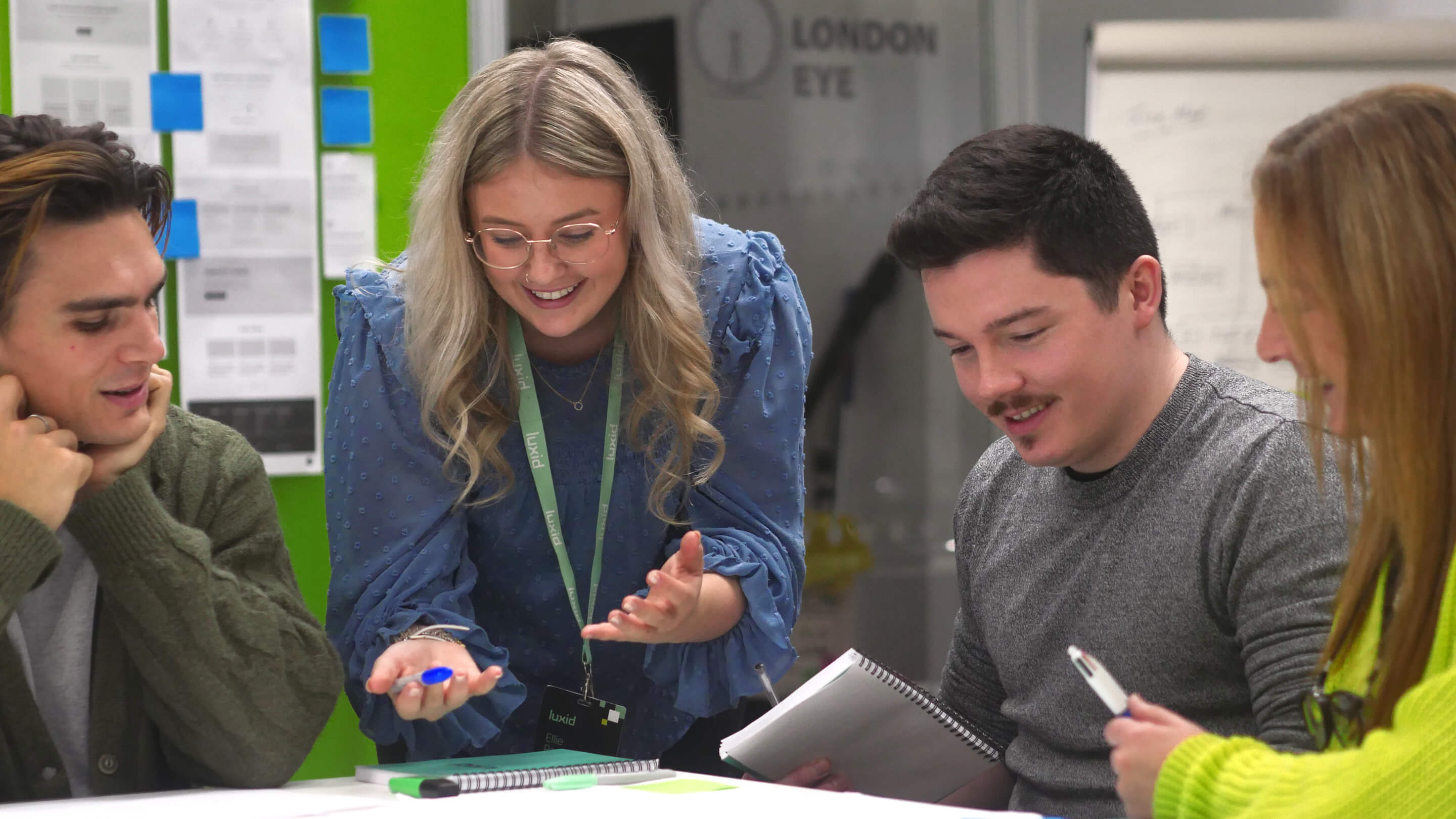 03
Measurable outcomes
Given the highly competitive nature of our client's marketplaces, the results of this campaign are highly confidential. However, we can confirm that the activity easily met client objectives and delivered excellent results in both customer retention and acquisition rates.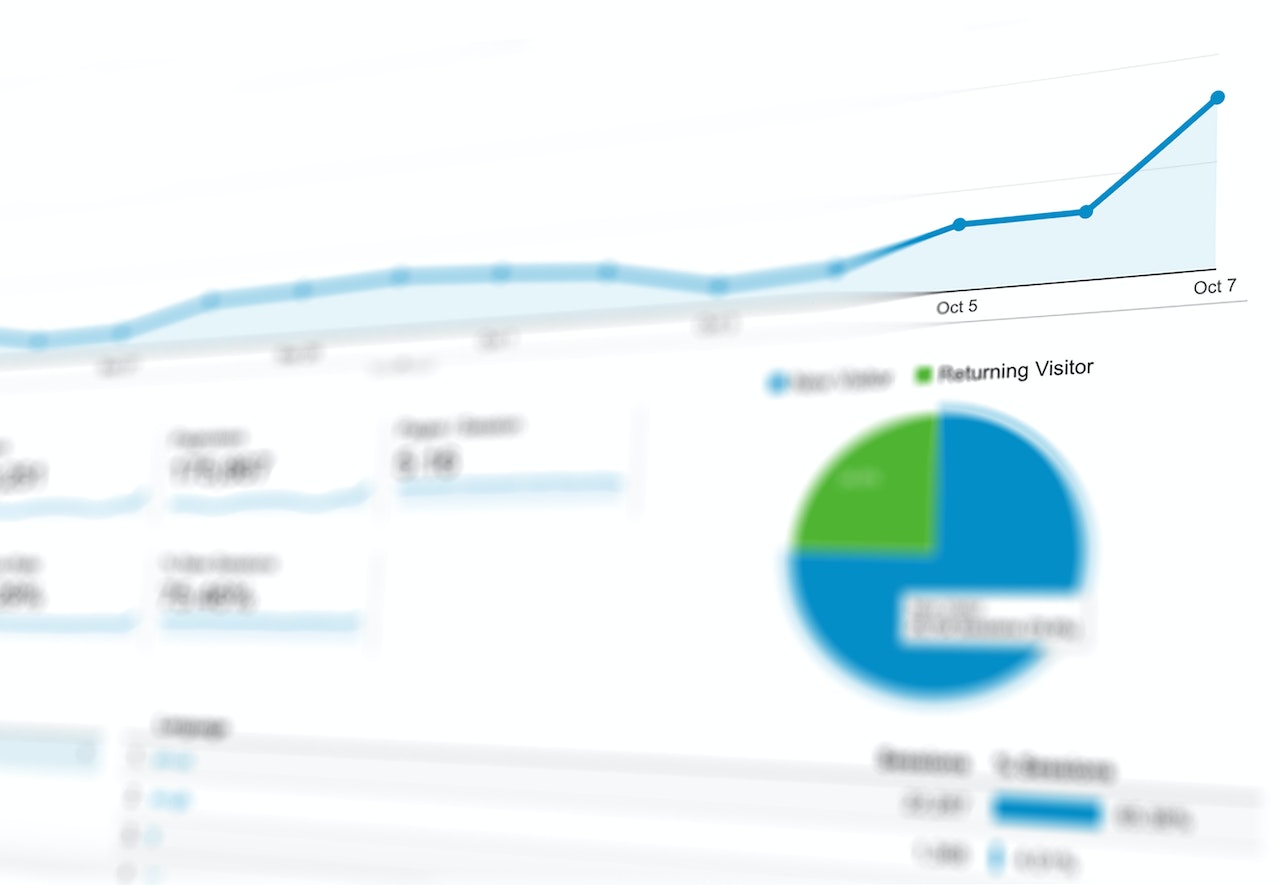 You might also be interested in