Luxid Group is a company that boasts an exceptional culture and talented people. The Luxid team is composed of trailblazers, driven individuals, resourceful professionals, and sincere individuals who are dedicated to creating an environment that fosters collaboration, learning, and growth. This blog post will delve into the company's culture and talented individuals, based on an interview with one of Luxid's Digital Marketing Managers, Nitta.
The Luxid team's culture is built on the values of being trailblazers, driven, resourceful, and sincere. The team is progressive in its outlook, curious about the world, and always ready to embark on fun adventures. At Luxid, you will find a dynamic, hard-working team of individuals who are always willing to help each other. Achieving simplicity in digital marketing can be challenging, but Luxid brings together professional know-how, specialist skills, and a dose of pragmatism to deliver better results. The team is supportive and inclusive, committed to transparency amongst themselves and their customers.
Nitta, one of Luxid's Digital Marketing Managers, has a caring personality, which she describes as her superpower. She is passionate about utilizing different AI tools and finds Luxid a perfect fit for her career growth. According to Nitta, Luxid encourages its personnel to continuously develop personally and professionally, offering various incentives, such as time and resources for education and certification, or support to maintain physical or mental well-being. The company's resourcefulness value appeals to her the most because it provides her with continuous space and support to learn, fail, test, and improve. She also relates to the company's sincerity value the most.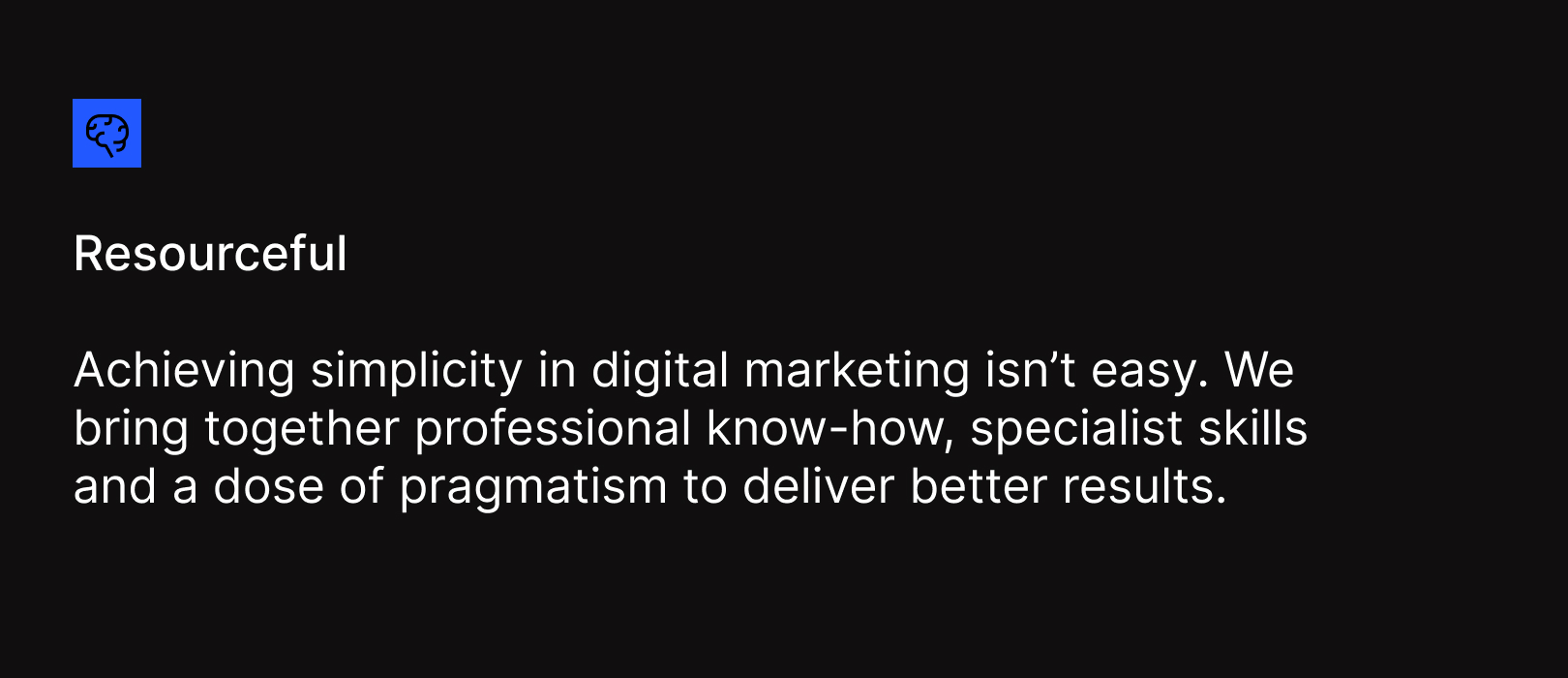 Regarding personal background, Nitta studied at Turku University of Applied Sciences and holds a Bachelor of Media and Arts in Advertising Design. She feels proud of her decision to pursue the career where she is now. As a child, she dreamed of becoming an actress or an archaeologist. She draws her inspiration from nature, culture, and people with unique features and backgrounds. Nitta's proudest accomplishment is becoming a mom to her beautiful daughter.
When asked about what she would do if an alligator arrived at her door, Nitta had a humorous response: she would put a top hat and walking stick on it, just like the cartoon crocodile. And if she were stranded on a desert island with only three items, she would choose Firestarter tools, a kettle, and a fishing net. Nitta's hometown is Turku, and she loves spending time with her family. Her favorite holiday destination is Italy, and her favorite artist is J. Karjalainen. Lastly, she is a dog lover for life.
Luxid Group's culture is exceptional, and the talented individuals who make up the team are remarkable. If you are a talented and can-do individual who values learning, laughing, and helping the person next to you, Luxid Group may be the perfect place for you. Want to learn more about working at Luxid? ✨ Go check our Careers page!